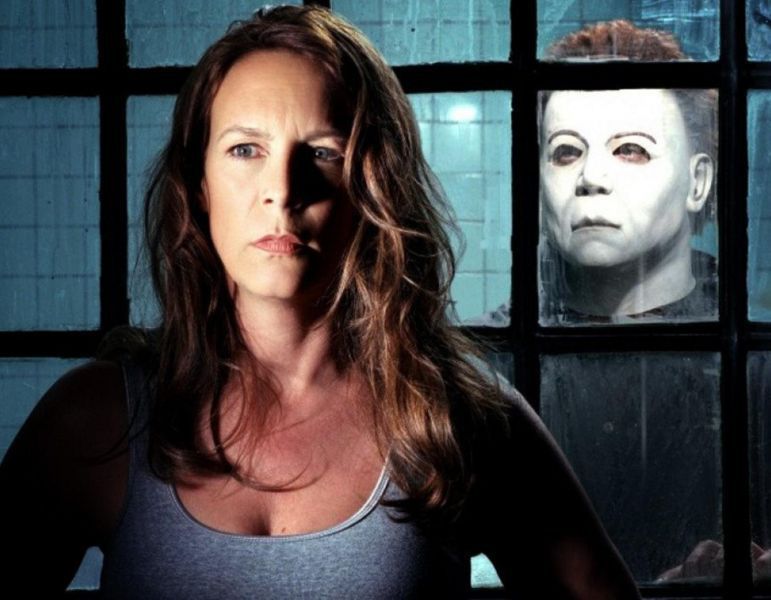 When done well, a horror movie can strike terror into the hearts of even the most fearless people. When executed poorly, however, a scary movie can almost seem comical. Many of these not-so-scary-movies harbor the same tropes -- creepy children singing for no reason, an unbelievable plot, too much guts and gore.
For every perfectly bone-chilling film, there are dozens of botched ones. PrettyFamous, an entertainment data site by Graphiq, found the 100 worst horror movies to date (we're going to look at the top 25).
To determine the relative quality of each film, PrettyFamous first chose movies with at least 25,000 IMDb votes and a classification of "horror" on Gracenote. Then, each movie was ranked according to its Smart Rating. The Smart Rating is a score out of 100 that takes into account a movie's Rotten Tomatoes' Tomatometer and Audience Score, IMDb rating, Metacritic Metascore, Gracenote rating, and its U.S. inflation-adjusted cumulative box office gross.
And when they stink, they really stink. In fact, the horror movie with the top spot on the list has a Smart Rating of less than 10.