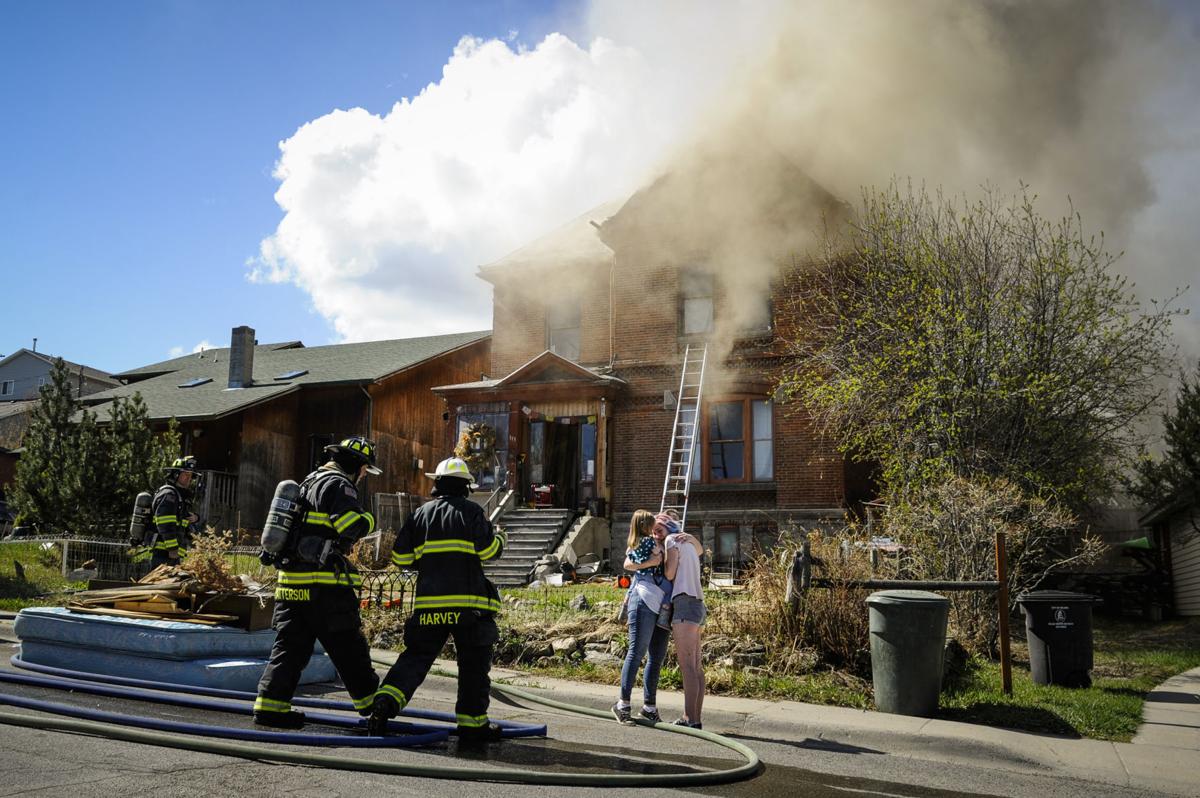 A fire broke out Monday morning at the historic Lissner Mansion in Helena. 
The call came in to the Helena Fire Department at 10:43 a.m., with dispatchers saying neighbors had reported seeing smoke come from the roof.
Helena fire Chief Ken Wood said the fire started in an upstairs bedroom, burned through the attic and into the roof. There was no one in the house when firefighters arrived and all occupants have been accounted for.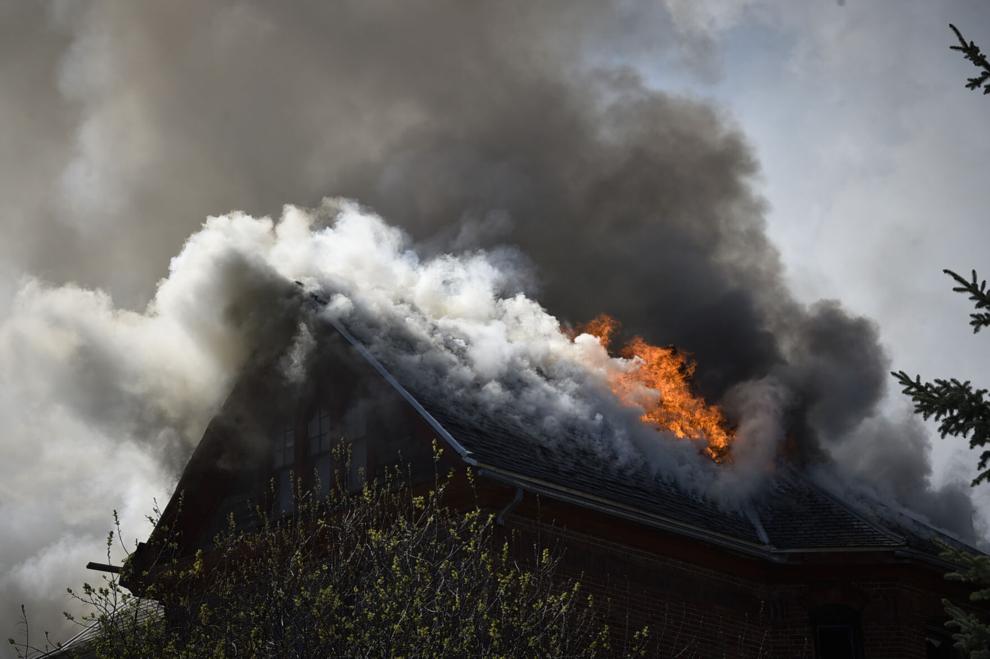 The cause of the blaze had yet to be determined.
Helena firefighters were assisted by the East Valley, Montana City, Veterans Affairs and West Valley fire departments, Wood said. St. Peter's Health Ambulance and the Helena Police Department also assisted. 
Wood said the nine firefighters on shift responded to the blaze and 11 off-duty firefighters were called in. He said seven of those remained at the station and four came to the Lissner Mansion with a ladder truck.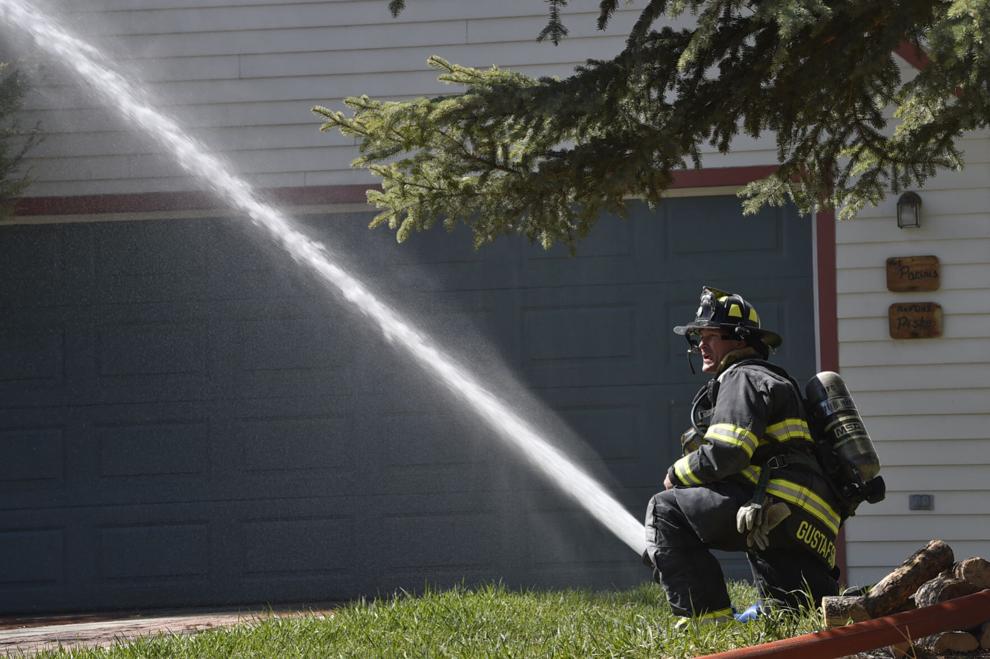 Airbnb.com listed the mansion, 315 State St., as a 17-room Queen Anne Victorian, built in 1889. It is one of Helena's original mansions, with high ceilings and unique woodwork.
The mansion was the home of Marcus Lissner, who was born in 1834 in Prussia and settled in Alder Gulch in 1864. He and wife Jennie Sabolsky had nine children, according to the Jewish Museum of the American West. Lissner founded Lissner Bottling Works, which bottled water from a spring on their property.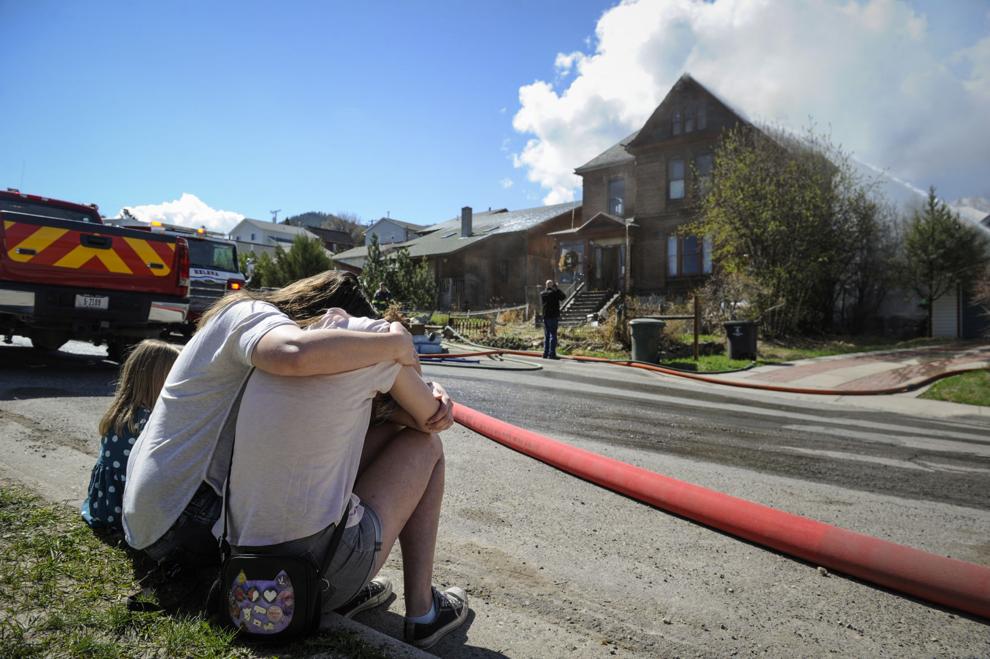 Lissner was a prominent Jewish member of the Helena community, historian Ellen Baumler said. She said the mansion is a landmark.
"It's a really important house," she said, adding it is part of the South-Central Historic District, which is on the National Register of Historic Places.
Wood said firefighters were aware of  the historic value of the home.
"We do our best to try and preserve as much of the house as we can, but with a fire of this size it is tough to do," Wood said.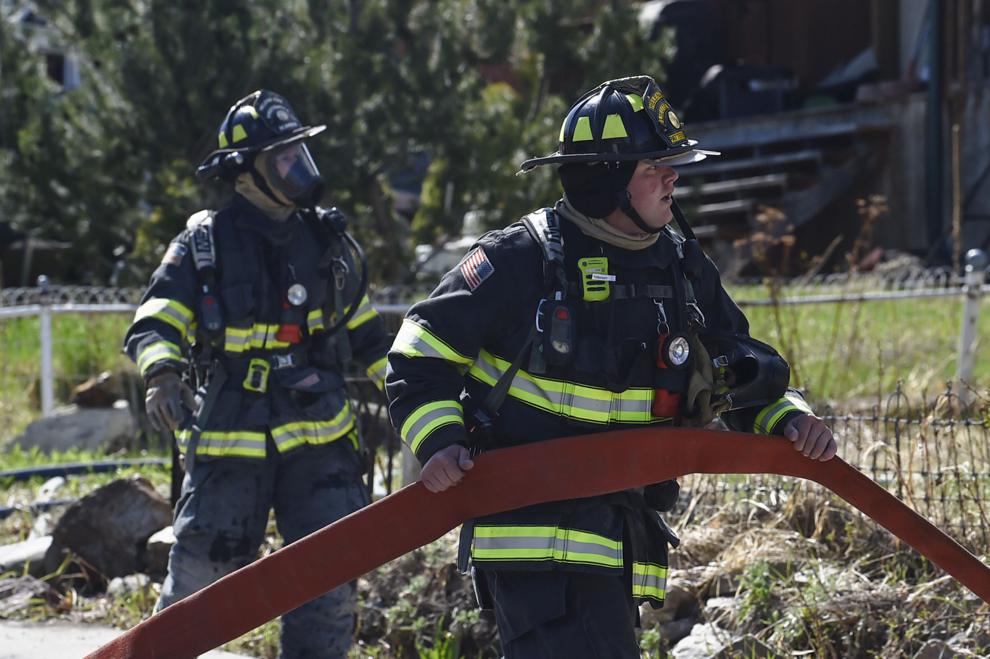 About a dozen people watched the fire from Leo Pocha Park across the street.
Lissner also owned the International Hotel at State and Main streets. It caught fire and was rebuilt in 1869, 1873 and 1874 and was nicknamed the "Phoenix" for continually rising from the ashes, the Jewish Museum of the American West reported.
This story was written by staff writers Nolan Lister, Thom Bridge and Phil Drake.