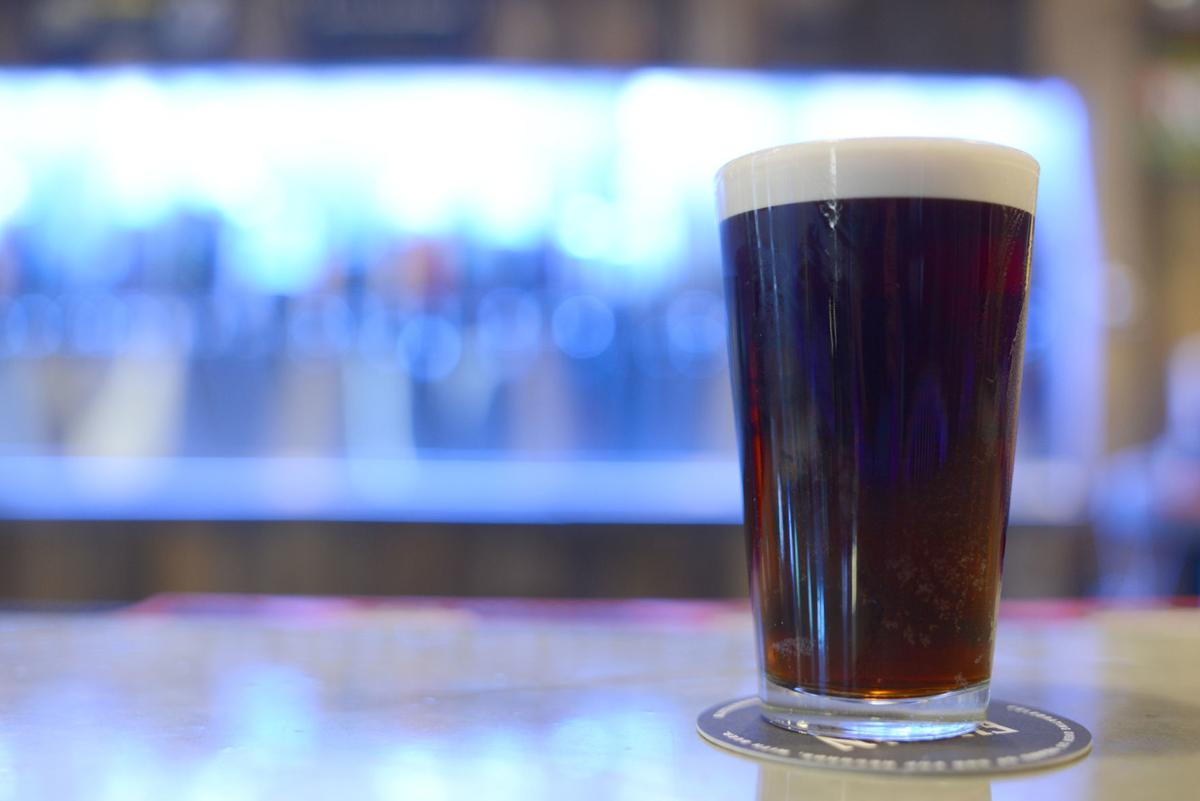 After a year's worth of planning, the 2018 Ales for Trails event is set to take place at Pioneer Park Friday, May 18, from 3:30 p.m. until 9 p.m., with a VIP-exclusive pre-event from 3:30 p.m. until 5 p.m. All proceeds from the event will be going toward the construction of a downhill trail on Mount Ascension.
Ales for Trails will also be a welcome reprieve for any bikers or hikers taking part in Bike Helena's second annual Spring Shuttle Fest, which will be hauling participants up to the trailheads all day and into the weekend. Though the two events are separate from each other, hosting them on the same day was no coincidence.   
Planning Shuttle Fest and Ales for Trails on the same day has the benefit of getting people on the trails and interacting with local breweries, as well as attracting visitors from out of town, according to Hannah Drga, the hospitality and scattering coordinator for Narrate Church, which helped plan Ales for Trails.
"What I love is that you get to try beer from around the state and breweries maybe you wouldn't normally be able to go to, but you get to sample the beer here," Drga said.
There is an expected 1,500 people making the trek to Pioneer Park for brews, though this year will feature more than beer, as there is a cidery, kombucha brewery and winery participating alongside the 17 craft breweries.
Returning for the 2018 event are Blackfoot River (Helena), 10 Mile (Helena), Lewis & Clark (Helena), Selkirk Abbey (Post Falls, ID), Draughtworks (Missoula), Blacksmith (Stevensville), Homestead (Eureka), Carter's (Billings), MAP (Bozeman), 2Basset (White Sulphur Springs), Lone Peak (Big Sky), Cabinet Mountain (Libby), Montana Cider Works (Sula, MT), Flathead Lake (Lakeside), and Sean Minor. The breweries being introduced to the Ales for Trails event this year are SnowHop (Helena), Crooked Furrow (Helena), Bitterroot (Hamilton), Smelter City (Anaconda), and Dean's Zesty Booch (Bozeman).