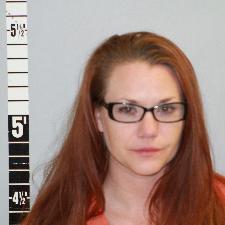 Jessie Marie Glosser, 29, of Helena, is being charged with her fourth DUI, a felony. 
On June 12, an officer observed a vehicle traveling nearly 20 miles per hour over the speed limit on Montana Avenue and conducted a traffic stop. Glosser was identified as the driver.
The officer conducted a sobriety test and Glosser showed multiple signs of being under the influence. She refused to give a breath sample, and a warrant was granted to get a blood sample.
Glosser has three prior DUI convictions.
All suspects are innocent until proven guilty.