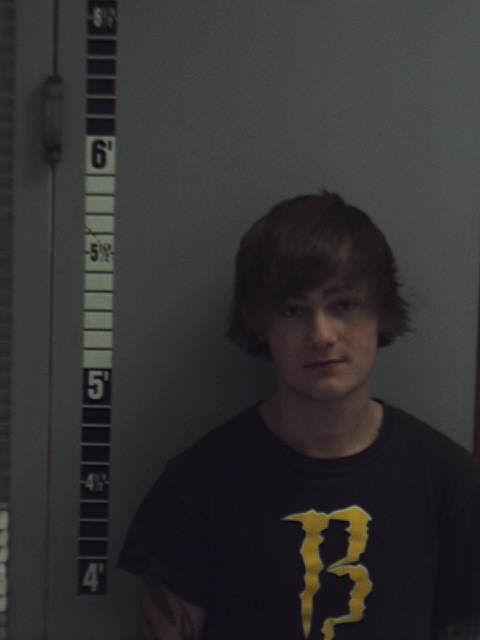 A 22-year-old Helena man has been charged with felony strangulation of a partner or family member and misdemeanor partner or family member assault. 
Tucker Jace Teigen was arrested after being reported to authorities for allegedly strangling his pregnant girlfriend. 
A witness told authorities she saw a male knock a pregnant woman to the ground. During the investigation, police determined that the defendant was dating the victim.
Court records state Teigen became upset with the victim while driving to their residence, and the victim got out of the vehicle and began walking away. The defendant is accused of tackling the victim from behind, knocking her to the ground, and then then placing her in a chokehold. The victim reported that she had trouble breathing because of the chokehold. 
Teigen was arrested and booked into the Lewis and Clark County Detention Center.
All charged are presumed innocent until proven guilty.
Be the first to know
Get local news delivered to your inbox!