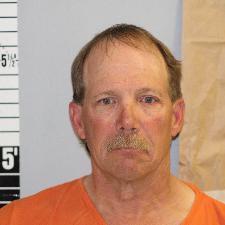 A 56-year-old Helena man is accused of driving under the influence for the fourth time. 
Daryl Evan Cheek is charged with felony driving under the influence of alcohol.
On Sept. 16, a Helena Police Department officer responded to a call about a potentially drunk driver involved in a crash. The officer found Cheek on the scene and determined he had been driving the car when it crashed. Cheek smelled of alcohol, staggered when walking and slurred his speech while speaking.
Cheek was arrested and taken into custody at the Lewis and Clark County Detention Center.
All charged are presumed innocent until proven guilty.