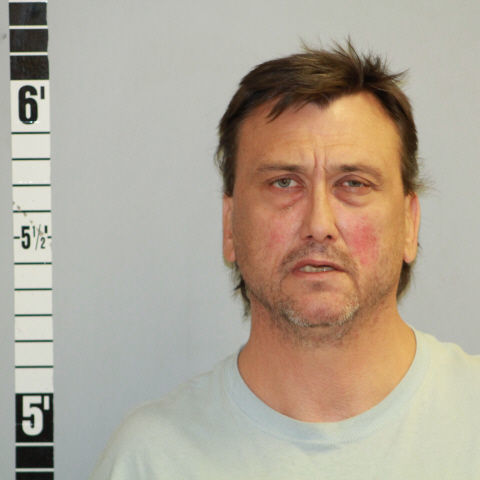 A 51-year-old Helena man is accused of violating a protection order for the fifth time.
Kenneth Ray Studey is being charged with felony violation of an order of protection.
On July 11, officers responded to a report of a man allegedly trespassing. Studey was not on the property but was allegedly within 1,500 feet of it, violating an order of protection.
Studey was arrested and taken into custody at the Lewis and Clark County Detention Center. 
All defendants are presumed innocent until proven guilty.