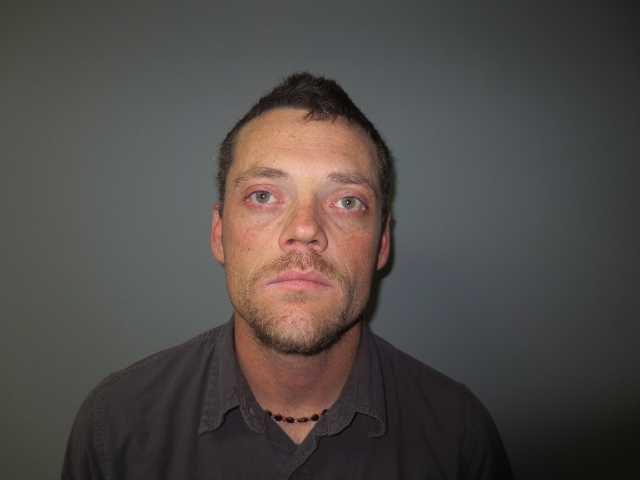 A 34-year-old Helena man has been charged with felony burglary after allegedly breaking into a camper.
Aasa Franklin Beeman had recently been fired from a business that repairs campers when he allegedly returned to the business and broke into a camper on the lot. 
A deputy responded to a report of theft on Oct. 21. The victim told the deputy that he had recently purchased a camper that required repairs and the camper was broken into while parked overnight at the business.
Items taken from the camper included a flat screen television, CD player, microwave oven, heating unit, water pump and several 12 volt outlets, which damaged the camper's interior. A thief also took three new tires mounted on new rims. 
The victim showed the deputy numerous shoe prints left on the camper. The deputy photographed these prints for evidence. 
When speaking with the business' manager, the deputy was told about the defendant, a former employee who was recently terminated. The owner said the defendant still had keys to the business and could possibly hold a grudge. The owner also said the defendant was slender enough to squeeze through the vent opening on the roof of the camper. 
On Oct. 31, the Helena Police Department was dispatched to North Montana Avenue after the victim allegedly found the defendant with two of the stolen tires in his possession. The defendant was arrested on charges of theft.
On Nov. 4, a search warrant was executed on the defendant's recreational vehicle, which is where he had been living. During the course of the search, a deputy found shoes in the recreational vehicle that were an exact tread match to the prints left on the camper roof. 
All charged are presumed innocent until proven guilty.