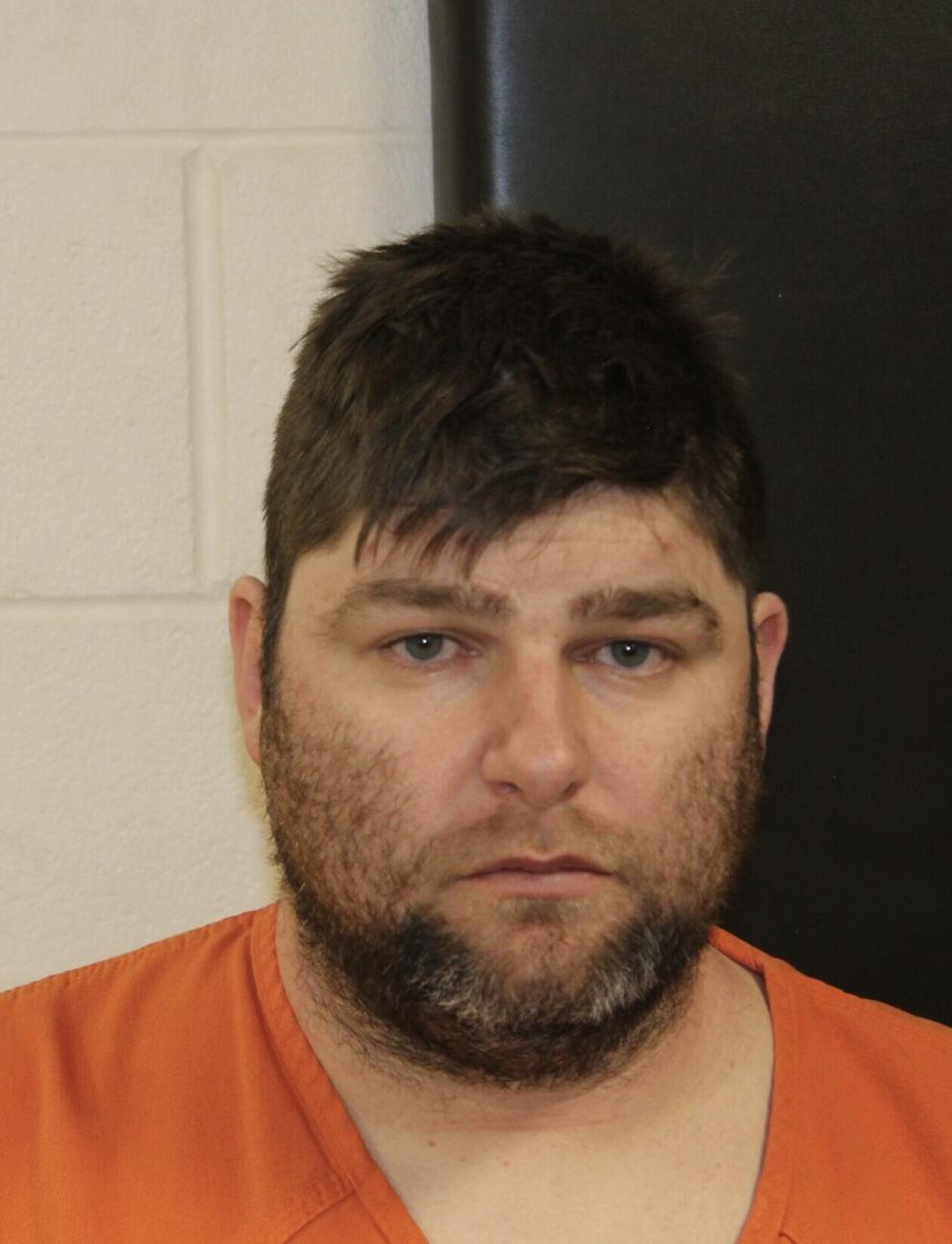 A 33-year-old Helena man is being charged with felony burglary, felony assault on a minor, and misdemeanor DUI.
Deputies responded Wednesday to Joslyn Street for a report of a physical altercation.
The deputy was told that Wayne Rockford Rulon had followed some people while driving from downtown Helena and was displaying road rage behavior. Rulon followed the people to their rented property, said law enforcement.
The people told the deputies that Rulon tried to engage them in a fight. Rulon was told he was trespassing and that he needed to leave.
One of the people present was a minor who went inside a shop building and armed themselves with a floor jack handle because they feared Rulon would harm them, authorities said.
Rulon went into the same shop and was restrained by people inside and lost consciousness. The person restraining him injured both of their hands, according to court reports.
The deputy spoke with Rulon who admitted he was intoxicated while driving. The deputy could smell alcohol coming from Rulon's breath and his speech was slurred. He refused to perform Standardized Field Sobriety Tests, provide a breath sample and was combative when a blood sample was attempted to be taken, said officials.
Rulon has one prior DUI conviction. He was arrested on Wednesday.
All are presumed innocent until proven guilty.