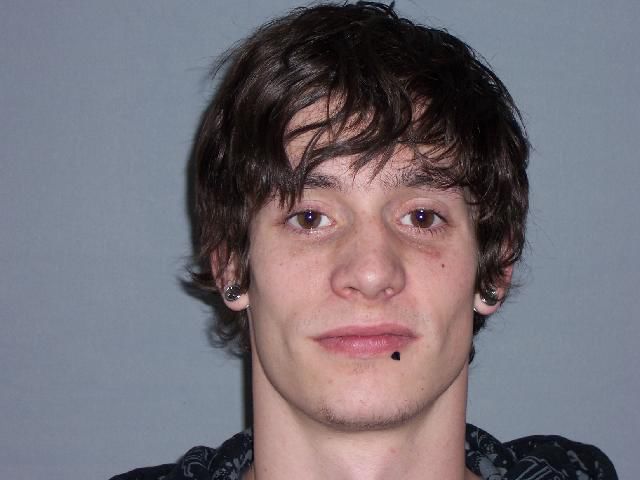 A 30-year-old Helena man is accused of strangling his partner.
Kennith Carl Johnson is being charged with strangulation of a partner or family member, a felony, and a misdemeanor count of partner or family member assault.
On June 12, a woman came into the Lewis and Clark County Detention Center and spoke with detectives. She said that she had noticed bruising on a child and believed Johnson was responsible.
While speaking with Johnson about bringing the child to the doctor, she said he grabbed her by the chin and started screaming at her, asking if she wanted to be hurt like his previous girlfriend, according to court documents.
The victim said she was pinned down on the bed by Johnson and that he grabbed her by the throat, making it hard to breathe and leaving her gasping for air.
Johnson is also accused of causing bruising on the victim's left side as he stopped her from leaving the vicinity multiple times. He was arrested without incident.
All suspects are innocent until proven guilty.