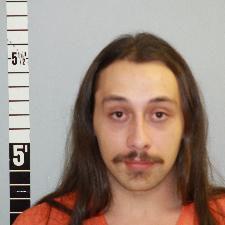 A 25-year-old Helena man is accused of being part of a scheme to pass stolen checks in the Helena area.
James Ray Williams is being charged with felony counts of theft and forgery.
Between April 2 and April 13, Williams allegedly passed checks worth $1,000 at multiple Helena businesses. The checks had been stolen from another business owner at an earlier time.
In an interview with police, Williams admitted to cashing checks with his name on them. He said he had received the checks as payment for helping someone clear out a storage unit, for some $200-300. 
Williams said he did not think it was suspicious to be paid that amount for a few hours of manual labor.
All suspects are innocent until proven guilty.