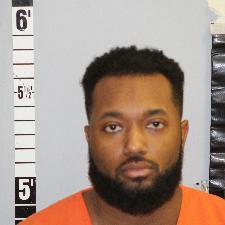 A 29-year-old Helena man is accused of his fourth DUI.
Derek Anthony Melton is charged with felony driving under the influence of alcohol.
On April 14, a Helena police officer stopped a car traveling 10 miles over the speed limit on Park Avenue. The officer identified Melton as the driver, and Melton admitted to drinking earlier in the night. 
Melton spoke slowly and smelled of alcohol. A breath sample indicated a blood-alcohol concentration of 0.182.
Melton was arrested and taken into custody at the Lewis and Clark County Detention Center.
All charged are presumed innocent until proven guilty.