Governor's Cup 2017 finishers
Thom Bridge,thom.bridge@helenair.com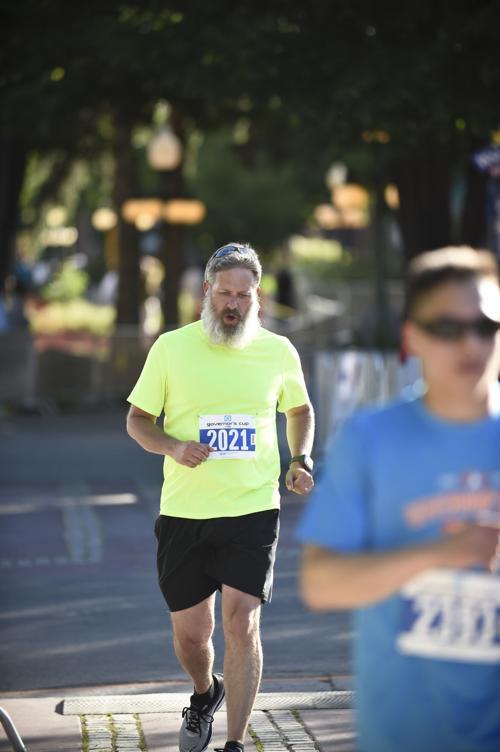 As featured on
Runners from the Governor's Cup marathon, half-marathon, marathon relay, 10K and 5k cross th…
Discover Helena - Summer Things to Do, See & Explore - Summer 2018
The Independent Record would like to recognize the best of Helena's business leaders under the age of 40. If you know of someone great, nominate them to be included.
Discover Helena - Summer Things to Do, See & Explore - Summer 2018
Vacation photographs often capture perfect moments in favorite places. Send us your best ones by July 16 for a chance to win up to $1,000 in our Destinations Photo Contest. The top photographs submitted will also be featured in a national publication reaching more than 1 million households.