Not only do the mushers of the Race to the Sky battle each other, but they battle the sometimes inhospitable elements they race in. Conditions for this year's race have been cold with temperatures well below zero at night and this means care for the dogs is paramount. The intimacy of the teams' relationship is on full display as the mushers and handlers go to extreme lengths to ensure the comfort and performance of their canine athletes.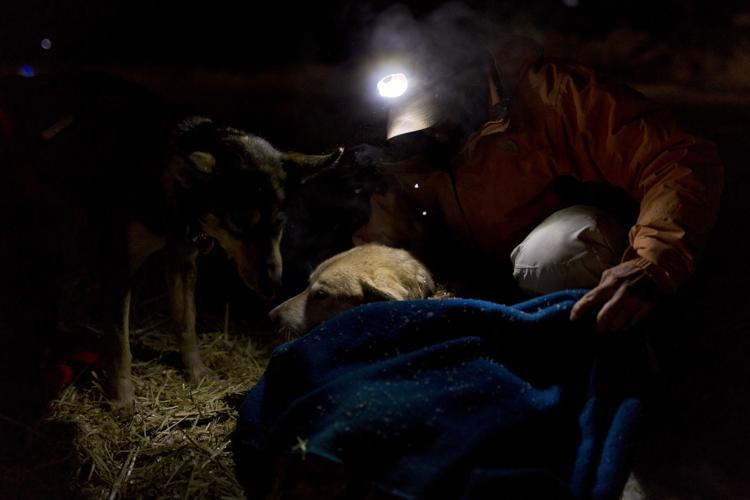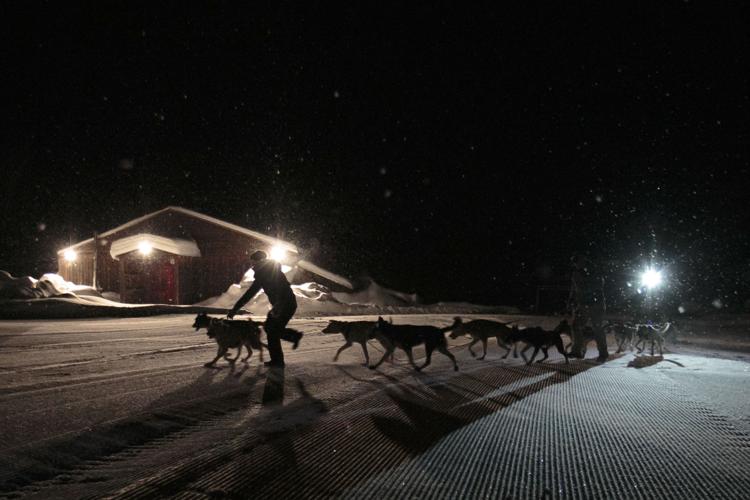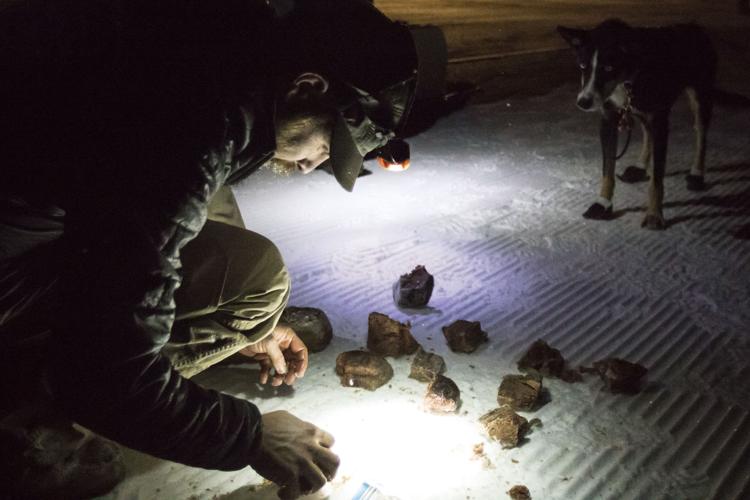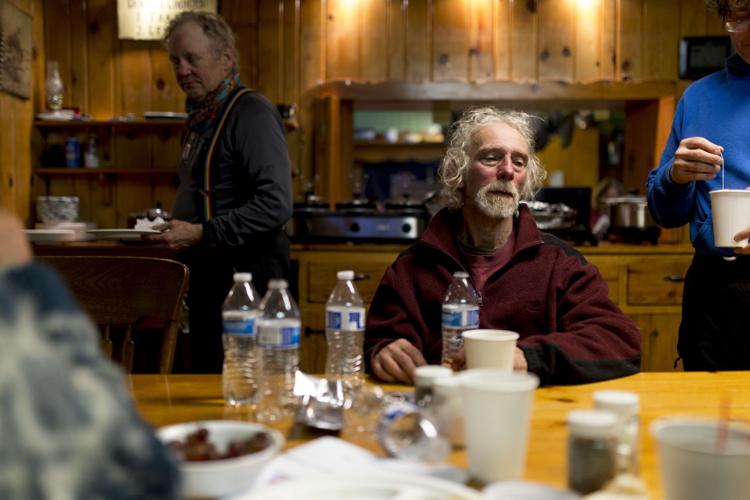 The White Tail ranch is the first checkpoint of the race, roughly 50 miles from the start. The 300-mile teams are not required to rest here at the start, but are required to take a six-hour rest here on their way back to the finish line.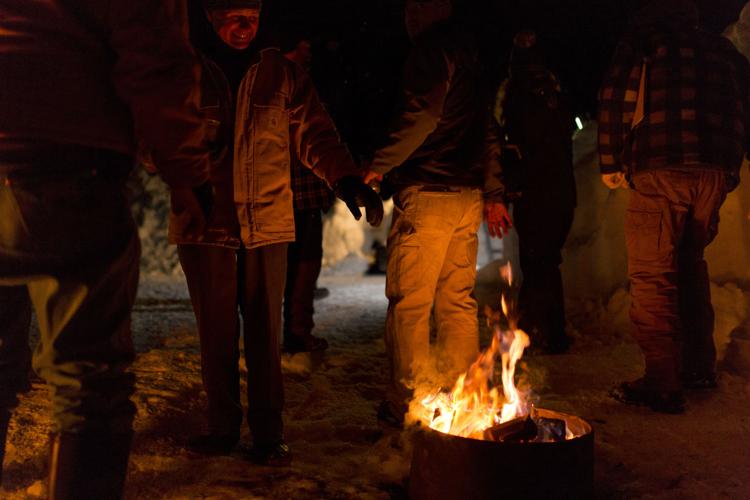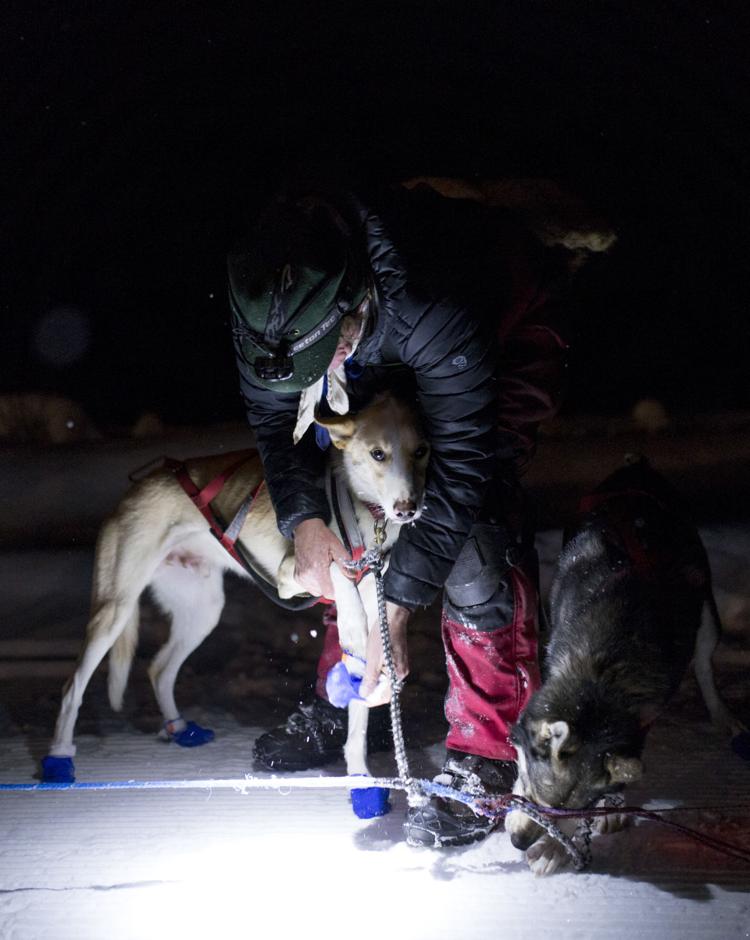 Clayton Perry was awarded Best Cared for Team Award presented by Head Veterinarian Kathy Topham for his  "excellent dog care throughout the race."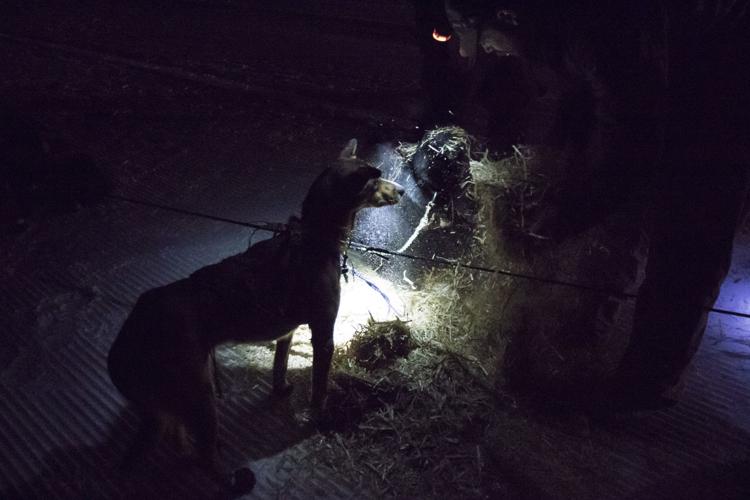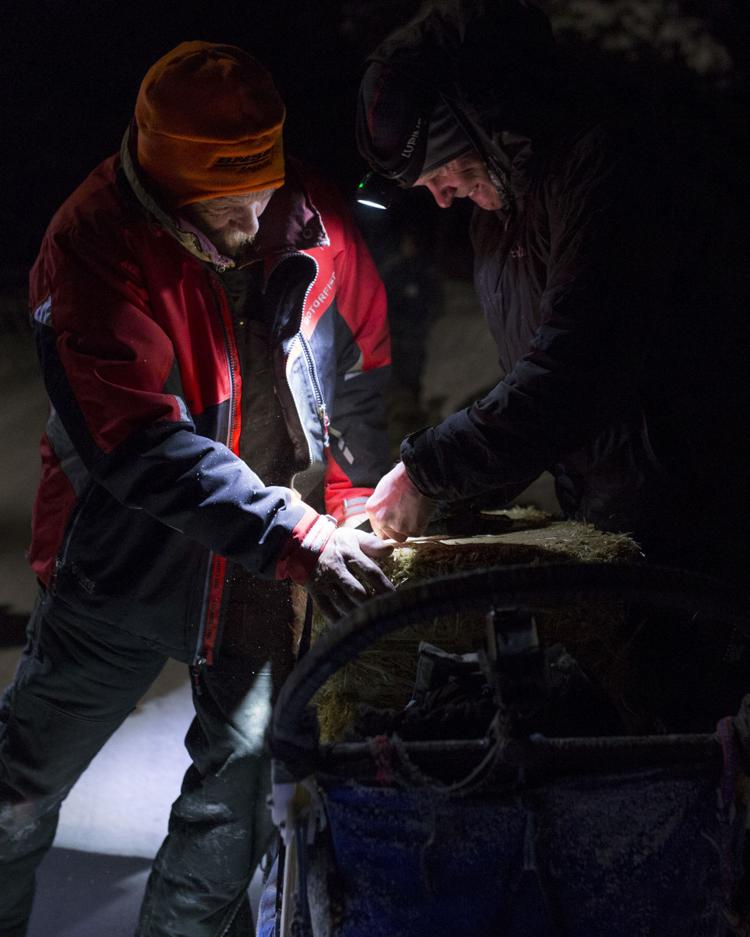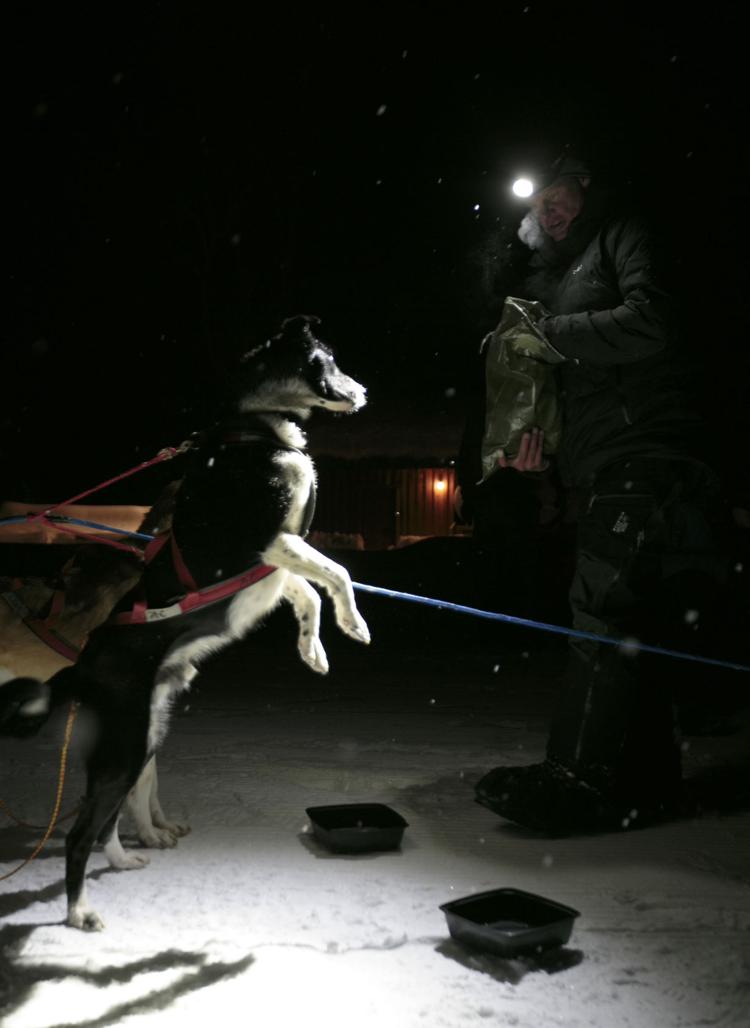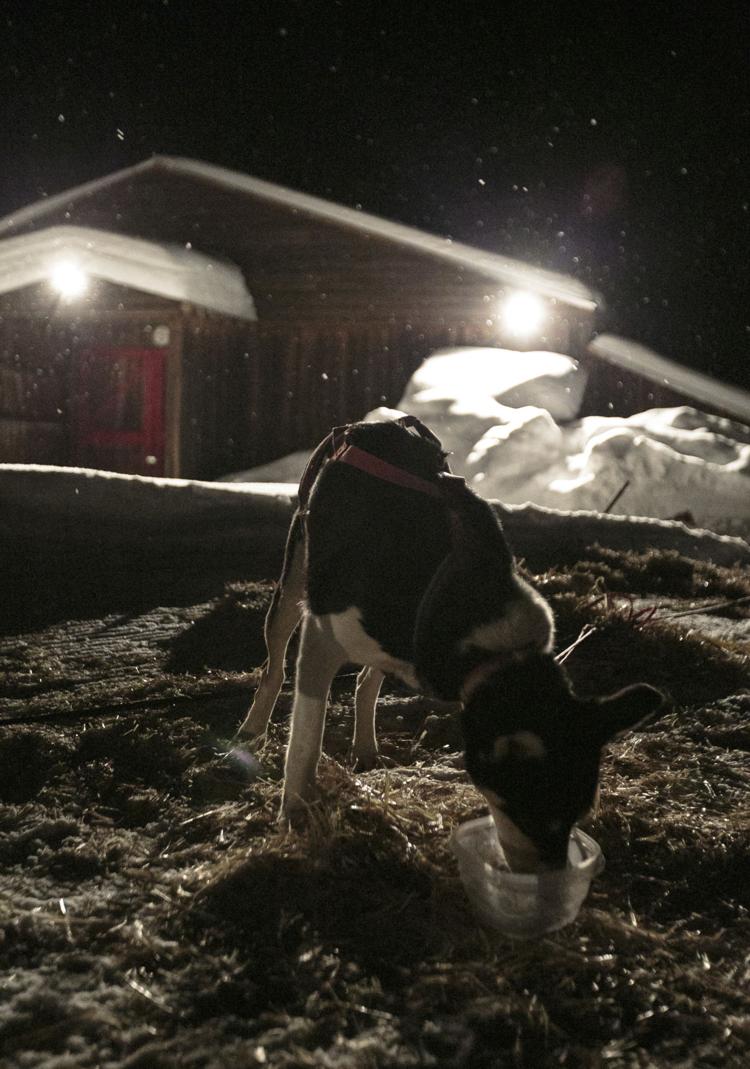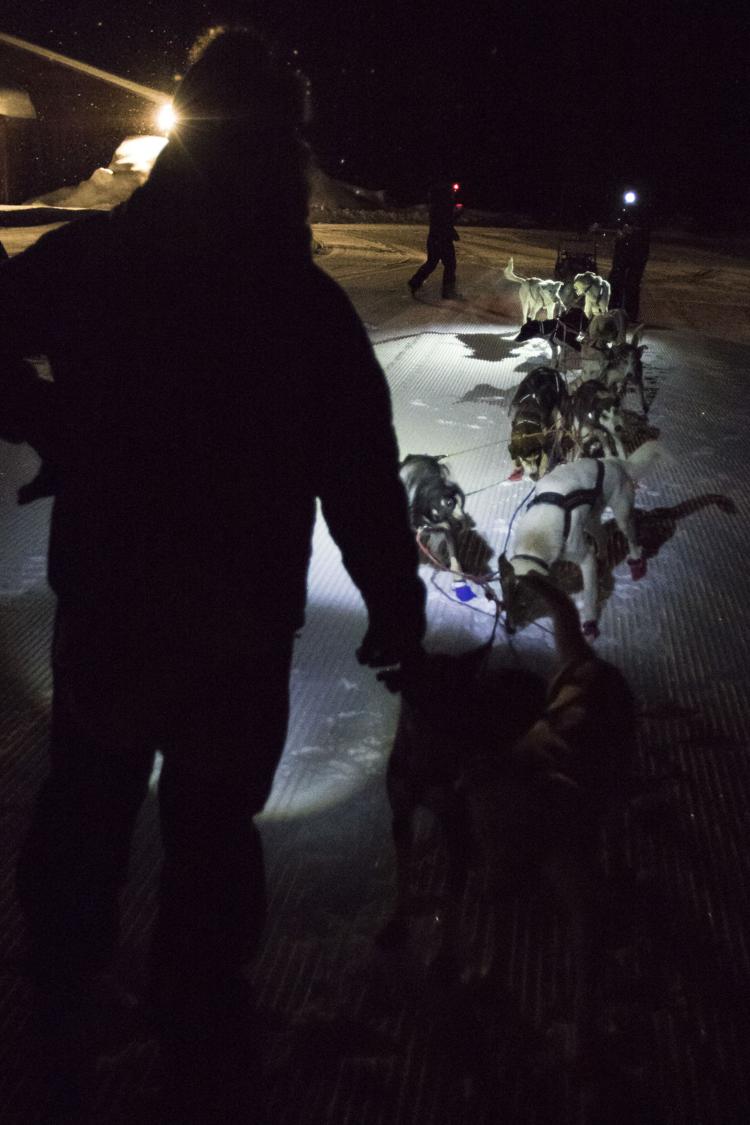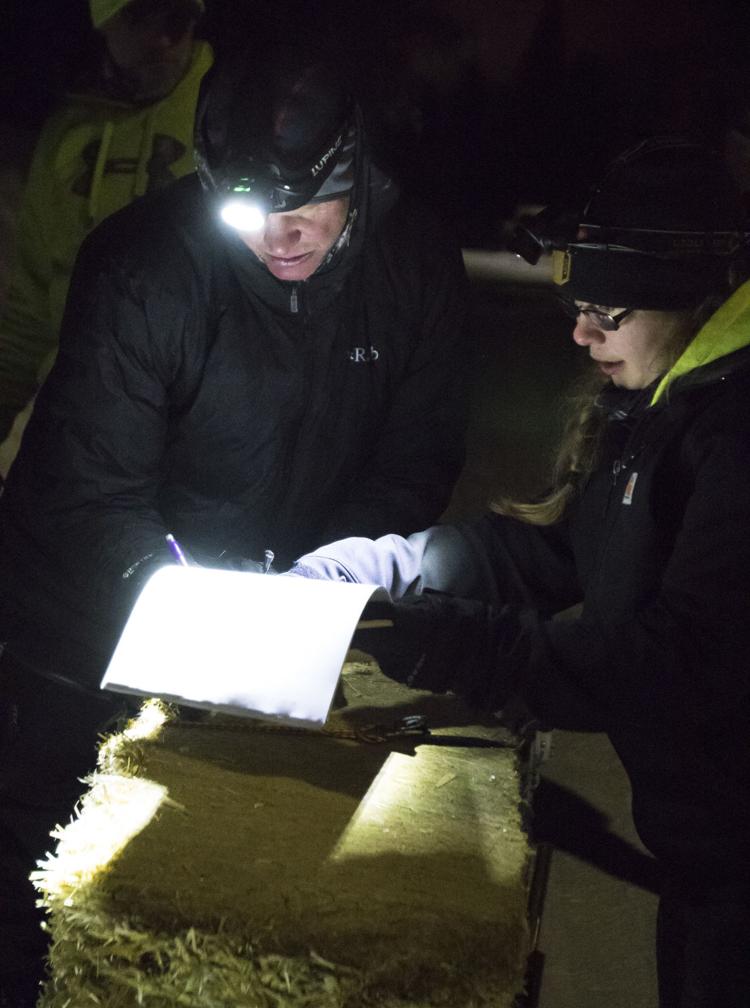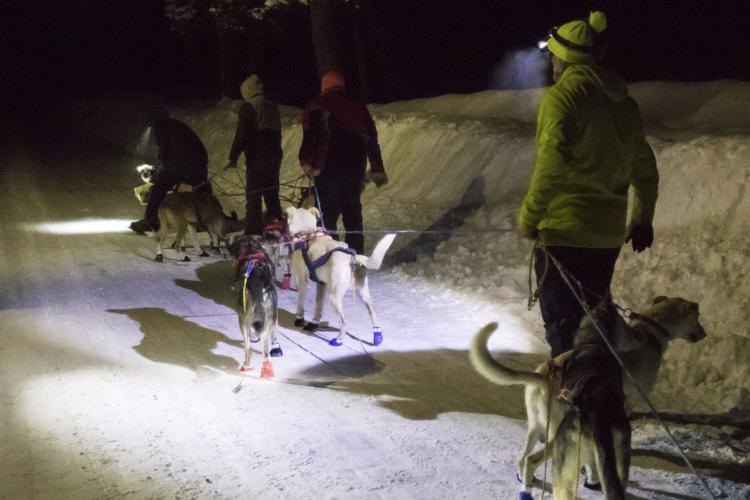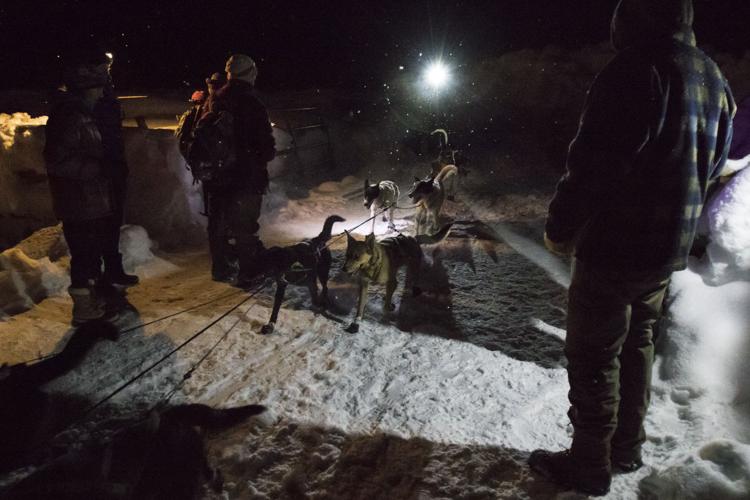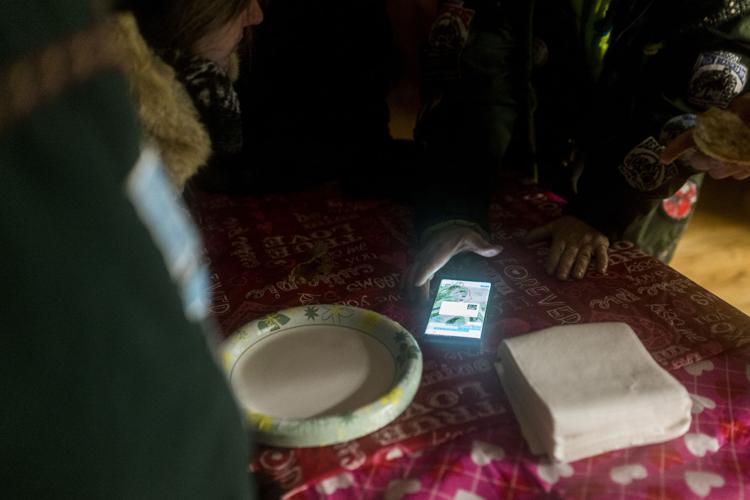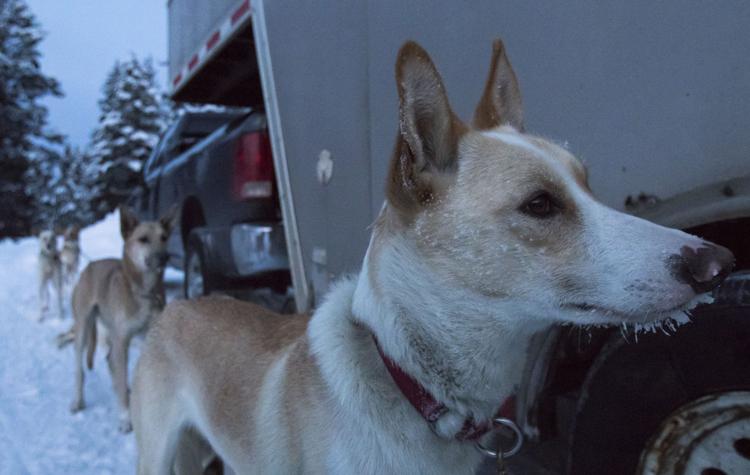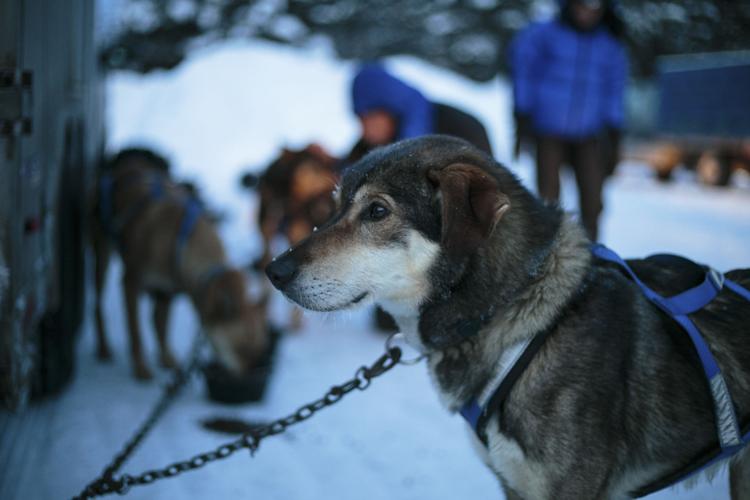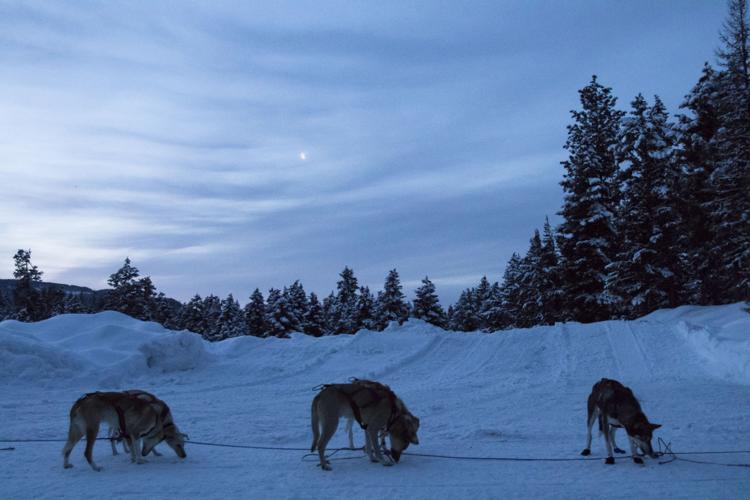 For more work by Reed Klass, Lacey Young and Liam Keshishian visit their websites: