It's no surprise to Montana art lovers that Montana is a national leader in arts participation.
But recent research by the National Endowment of the Arts now confirms it.
"Montana is third in the nation for attending performing arts events and movies," said Montana Arts Council director Arlynn "Arni" Fishbaugh.
Montanans participated in attending performing arts, visual arts and movies at a rate of 80.6 percent, compared to the U.S. average of 66.2 percent.
Not only are Montana adults more likely to attend a play or music performance than the average U.S. adult, they are also more likely to be one of the performers onstage.
Montana adults rank in the top 10 states per capita for:
attendance of art exhibits (10th)
reading literature (5th)
performing or creating art (3rd)
attending a live arts performance or movie (3rd)
visiting a historic site (3rd)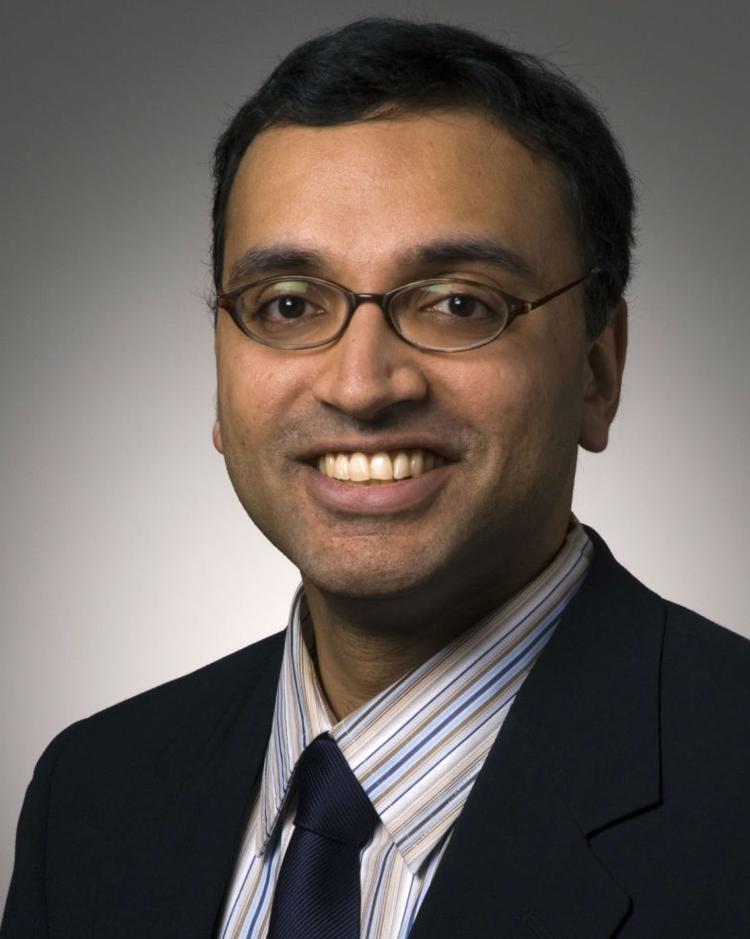 The new research is the first deep look at state-by-state data on how U.S. adults engage in the arts, said Sunil Iyengar, NEA director of research and analysis.
And he admits he was surprised to find how high Montana and some other Western states ranked in arts participation and the amount of arts and cultural events they offered.
The study confirms what Fishbaugh has suspected all along -- many Montanans have a long history of loving the arts.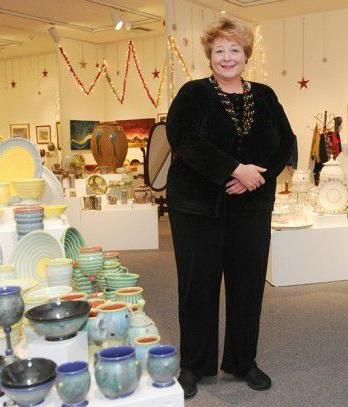 "The whole arts movement in Montana started with community theaters back in the '40s and '50s," said Fishbaugh. "In addition, symphonies have always been part of Montana's culture. And even in the 1800s communities had opera houses."
Montana currently has at least 559 arts organizations, according to the Montana Arts Council database (see info box).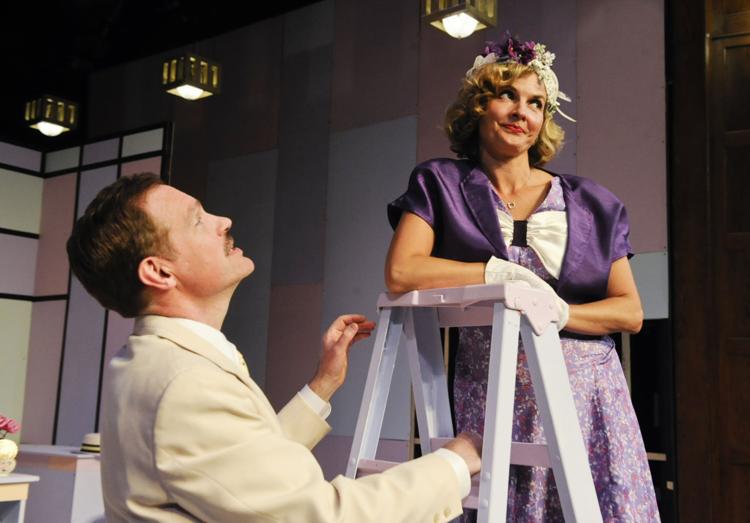 Montana's theaters are particularly strong, Fishbaugh said, citing in particular the Montana Repertory Theatre, Missoula Children's Theatre and Montana Shakespeare in the Parks and the sheer number of performances and the large audiences they reach across Montana.
She also credits the number of museums and art galleries in the state, in towns as small as Hardin and Red Lodge, and how they have "broadened their reach" to bring in new visitors.
Fishbaugh also credits the NEA and its funding of state arts councils like MAC for helping create an environment where the arts can thrive.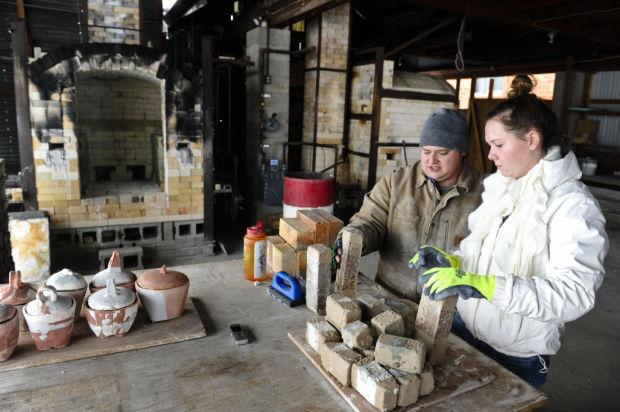 "There's a synergy that develops when you have a strong arts organization like the Archie Bray Foundation ... and it leads to arts organizations growing around it."
You have free articles remaining.
This attracts new artists to communities and boosts the economy.
"One out of every 60 people in Montana's labor market is a working artist," said Fishbaugh, referring to a report by the Montana Department of Labor in recent years. "The number of artists as a percentage of the Montana labor force has grown three times as fast as the rest of the Montana labor force," which has been the case for more than three consecutive decades.
"There are an incredible number of people creating art in the state," she said, "not only art, but good art."
One need look no further than Grandstreet Theatre, Helena Theatre Company, Helena Symphony and State Capital Band to see a wide array of local engineers, lawyers, social workers, Realtors and teachers performing on stage.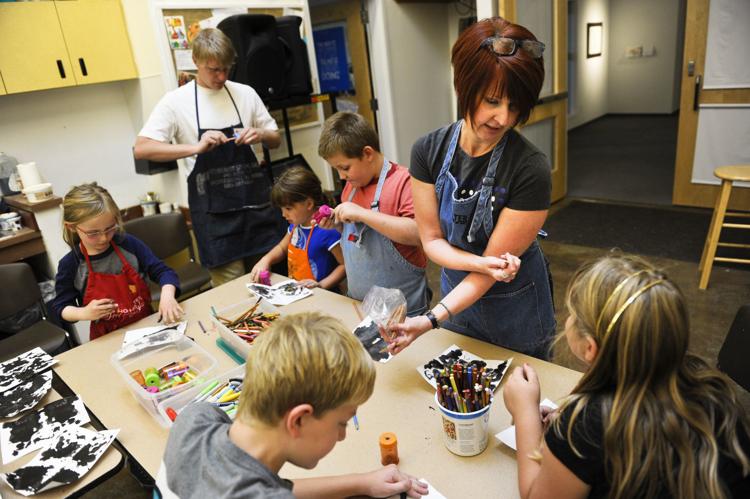 "What it says to me is how rich Montana is in artistic talent," Fishbaugh said, "and how much that adds to community vitality in our state and the important role that the arts play in making Montana the very best place on earth to live, learn, work and play."
"This information (in the new NEA research) really reinforces for our political leaders the importance of the arts as part of our state's infrastructure."
"Artists have an economic impact in Montana -- close to one-quarter billion dollars a year," she said, referring to a Montana study done a decade ago. 
What makes Montanans so interested in the arts?
Iyengar suspects that there might be a connection between high arts participation and living in a scenically beautiful place.
The aesthetics and beauty of the place may have something to do with people wanting to make or experience art, he said, noting that all the Northwestern states and Alaska have high arts participation rankings (see maps at rankings.https://www.arts.gov).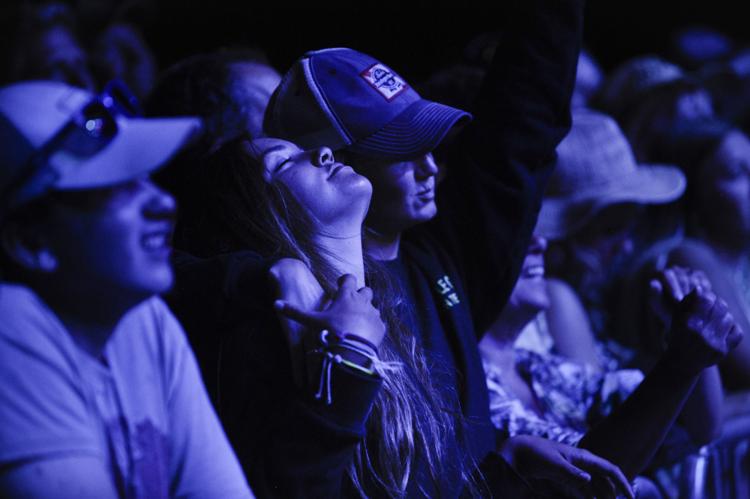 And Montana's and its neighboring states' per capita arts participation rankings are higher than more metropolitan states that have strong arts reputations, such as New York and California.
"That was an eye opener," Iyengar said. "It's really exciting to think about what the implications of this (report) could be for art and cultural policy or for funding decisions. ... It suggests there's a real demand for these kinds of activities in these places.
"There's a lot of potential for economic growth that could be derived from engaging with the arts -- consuming art and creating art."
"We know at the national level just how significant the arts are now as part of the overall economy as it relates to gross national product" ($698 billion in 2013 or 4.3 percent of Gross Domestic Product).
States like Montana could do more to engage more of their population in this creative economy, he said.
One likely factor in why adults participate in the arts appears to be exposure to the arts as children.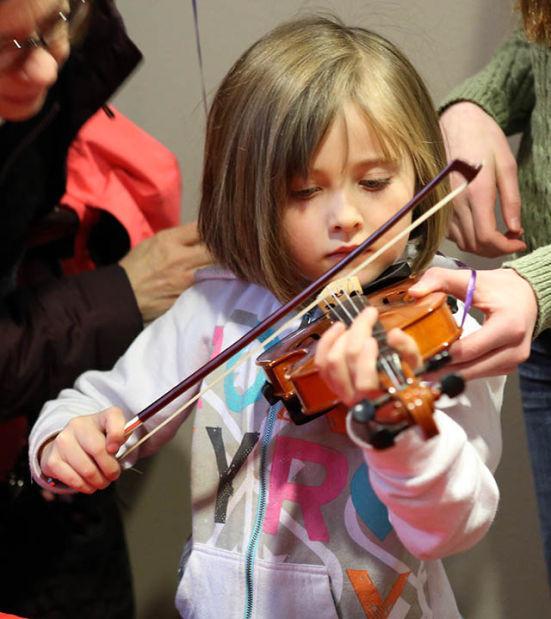 "Adults who visited an art museum as a child were 4.8 times more likely to visit an art museum or gallery as an adult," said the NEA study.
There are also correlations with higher education levels and with the number of arts organizations per capita.
For this report, the NEA used data collected in the NEA's Annual Arts Basic Survey and the 2012 Survey of Public Participation, which are conducted in partnership with the U.S. Census Bureau. See www.arts.gov for more details.
Stay up-to-date on what's happening
Receive the latest in local entertainment news in your inbox weekly!