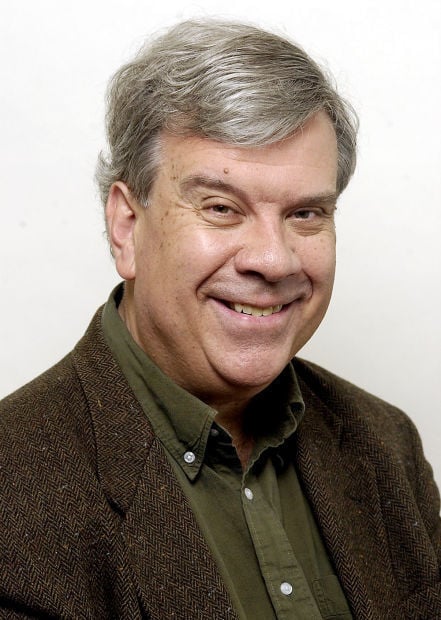 Fences
(PG-13)
Bringing a successful play to the big screen is tricky -- and can go wrong in a variety of ways.
A play often needs to be "opened up" on film to avoid feeling "stagey" as it proceeds through acts, sets and story.
Despite featuring two extraordinary performances by Denzel Washington and Viola Davis -- both likely Oscar nominees -- "Fences" suffers from feeling too much like a play and too little like a film.
I loved the performances, but was continually distracted by the film's un-cinematic theatrical ambience. The playwright wrote the script before he died in 2005, and Washington faithfully honored that script 10 years later to create this film -- and therein lie the seeds of the problem.
Let's start here: I would love to have seen the Broadway revival of August Wilson's "Fences" in 2010 starring Washington and Davis which swept the Tony awards for Actor, Actress and Best Revival. I'll bet it was splendid.
For that matter, I'd love to have seen James Earl Jones and Mary Alice in the opening version of "Fences" on Broadway in 1987. which also swept the top Tony awards -- as well as earning playwright August Wilson a Pulitzer.
And I did marvel at the work of Washington and Davis in this film. Davis, in particular, could well win Best Actress for her work here.
"Fences" is a story of a black family in Pittsburgh in the 1950s dominated by 53-year-old Troy, a former Negro-league baseball player who served some jail time. He's now a trash collector who works hard to pay the bills, but who clearly regrets not having made more of his life. His wife, Rose, loves him, and provides unconditional support -- even when he slips.
Troy is tough on his son, Cory, determined that he carve out a better life than his dad. He refuses to let the son play sports, insisting he put in more hours at his part-time job at a store. He's a father who "motivates" with kicks to the butt rather than arms around the shoulders.
Troy's harsh treatment of Cory breaks Rose's heart -- and puts a dark cloud over the family.
To deepen the pain, Troy admits to an affair, devastating his wife.
The only friend in Troy's life comes from time spent co-worker Bono, a dear man who stands loyally by his flawed friend. But even Bono begins to pull back as he watches Troy's spirit harden.
In the midst of this pain, Rose somehow remains positive and forgiving. She's understandably angry, but pushes through her pain to help those she loves.
Perhaps she should have left Troy, but her decision to stand by her flawed man in hard times is touching, nonetheless. Knowing of the long-time infidelity, Rose makes a very controversial choice that's good for others at the expense of herself.
When the film ended, I was left thinking about Rose, not Troy.
Should she have stayed? How much disrespect is too much? How long should a spouse "turn the other cheek" before leaving her family to seek a better life for herself?
Thanks to Viola Davis these questions resonate deeply. We love Rose, but her sacrifice is almost too saintlike to sanction.