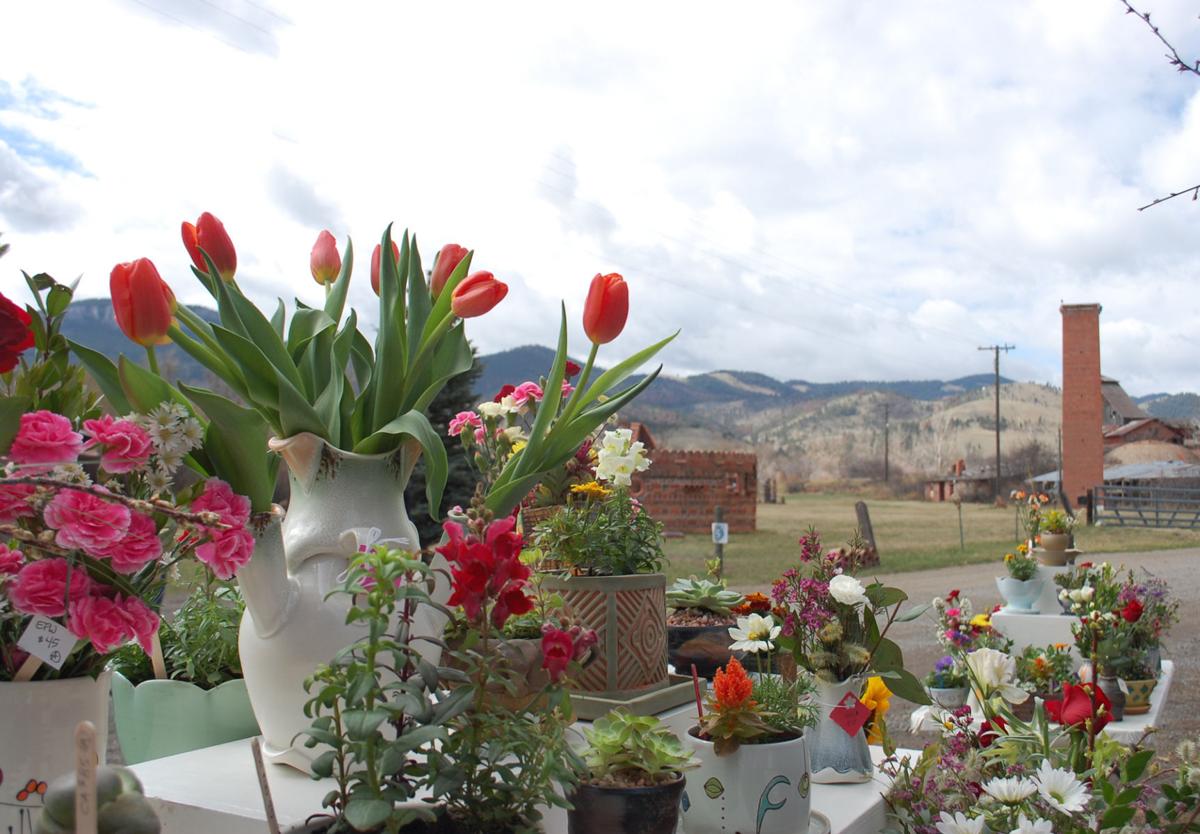 Spring is in the air and it's time for the 22nd annual Mother's Day Pots and Plants Sale at the Archie Bray Foundation. The Archie Bray Foundation invites the public, Saturday, May 9, from 10 am until 3 pm to shop for Mother's Day gifts, have some fun in the sun and to get a head start on spring gardening.
Once again the Archie Bray has teamed up with West Mont's Farm and Garden, combining one-of-a-kind clay pots and flowers grown by the farm. In addition to the hand-made planters, visitors are invited to purchase salsa and perennials from West Mont or browse the Archie Bray gallery where they will find vases, pottery and ceramic sculpture for sale.
This event is a chance for families to explore the Archie Bray Foundation with activities to interest kids of all ages. Enjoy the Bray's wood-fired pizza, join in on kids' clay activities, face painting or watch the "glaze-it-yourself" pots emerge from the raku firing.
Proceeds from the sale benefit the resident artist program at the Archie Bray Foundation and the Farm vocational program. West Mont's Farm and Garden is a group home and vocational program in a farmlike setting for adults with mental and physical disabilities.
The Archie Bray is located at 2915 Country Club Ave, just 1/3 mile west of Spring Meadow Lake. For more information, call the Archie Bray at 406/443-3502. Galleries are free and open to the public. Gallery hours are Monday-Saturday, 10 a.m.–5 p.m.