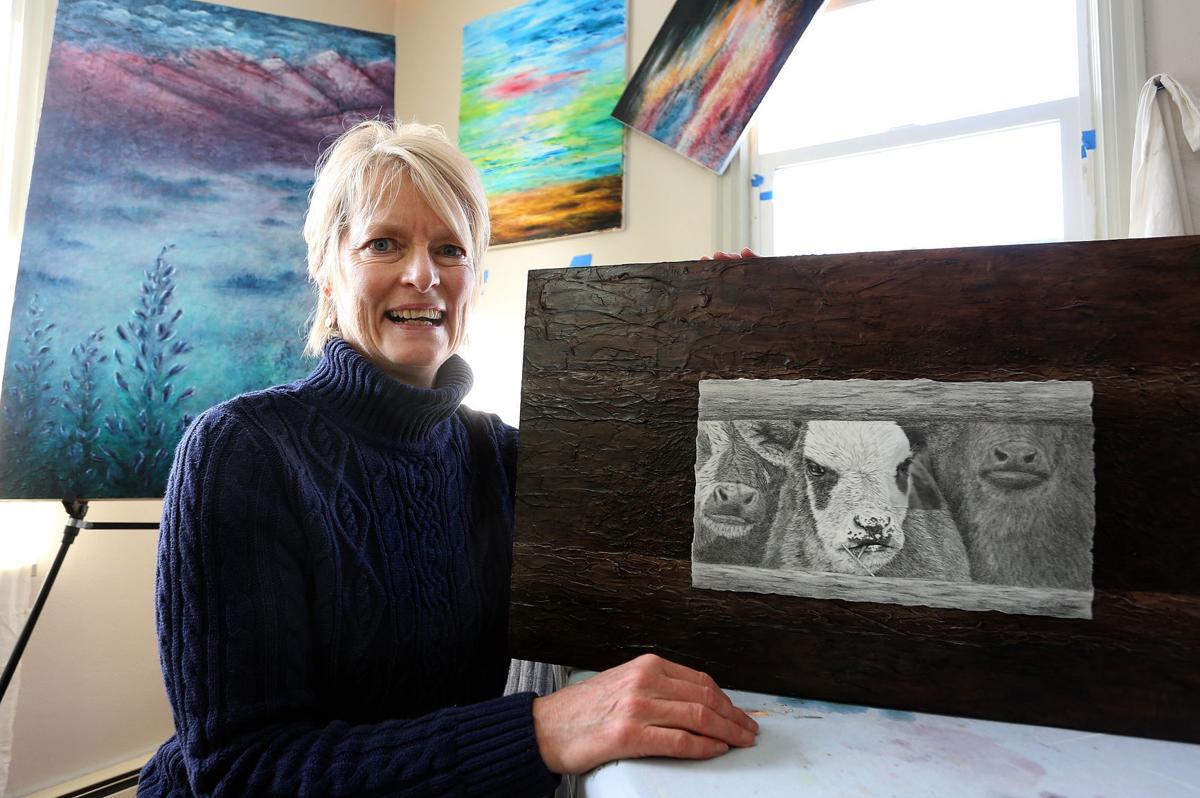 The Montana Arts Council has decided to include Helena as one of the eight areas that gets to participate in the Montana Artrepreneur Program, an economic development effort that empowers artists by helping them develop business skills. 
Participating artists in the Helena MAP cohort commit to eight months of instruction and workshops, led by artist Meagan Thompson of Pretty Light Images. 
Thompson went through the program in 2013 and is in her third year of leading artists through the challenging and rewarding material. She will host a presentation at 6 p.m. Wednesday, Jan. 27, at the Means of Production Shop, 3790 W. Highway 12.
"The program empowers the creative individual and I immediately embraced the fact that I am an artist after my first workshop," says Thompson of her first experience with MAP. "Beyond the first workshop, I gained valuable business skills that helped me slowly build my fine art photography businesses. It's wonderful to say to myself and others that I own my own business -- aside from creating, my ability to be a successful working artist is the closest thing to wings that I know."
Stay up-to-date on what's happening
Receive the latest in local entertainment news in your inbox weekly!