Things to do in Helena this weekend
Music to benefit Helena YWCA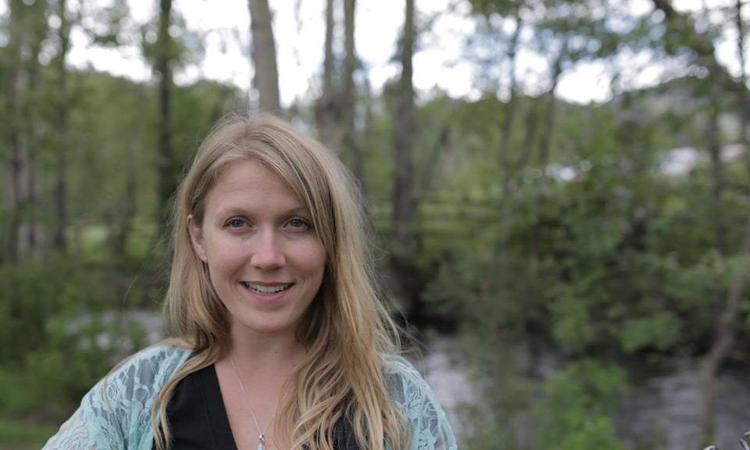 The Lewis & Clark Tap Room is hosting a ladies night of live music by Leigh Guest, Layloni Ghee, Andrea Cross Guns and Gigi Acord to raise money for the local Helena YWCA beginning at 7 p.m. Thursday, April 25. Cost is $5 at the door.
Home Free at Helena Civic Center
Home Free is bringing their Timeless World Tour to the Helena Civic Center in Helena at 7 p.m. Thursday, April 25. Tickets are $44.50, $36.50, 29.50 and $24.50; add $5 day of show. Tickets are available at the Helena Civic Center box office, 406-447-8481 or at HelenaCivicCenter.com. The show is for all ages.
Snow Hop hosts folk musician
Missoula singer-songwriter Britt Arnesen will play folk music from 5 to 7 p.m. Thursday, April 25, at Snow Hop Brewery, 685 Barney St., Ste A.
The Sweet Remains at The Myrna Loy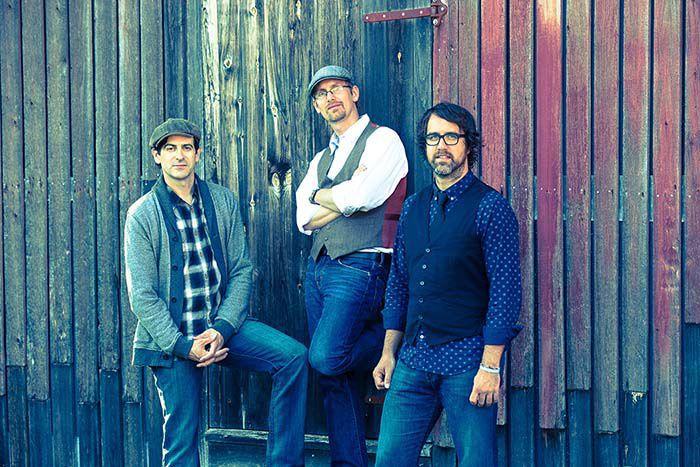 The Sweet Remains, an indie band with 36 million spotify listeners, come to The Myrna Loy 7:30 p.m. Friday, April 26, to spread their joy and harmony. Band founder and guitarist Rich Price describes their music as "three-part- harmony folk-rock that's acoustic-driven" -- in the vein of Crosby, Stills & Nash, The Eagles, and Ray Montagne.
The Helena concert is part of their first Montana public tour. Tickets are $22 and are available at themyrnaloy.com, or the box office at 15 N. Ewing St. Call 406-443-0287 for information.
Drift into Lewis & Clark Brewing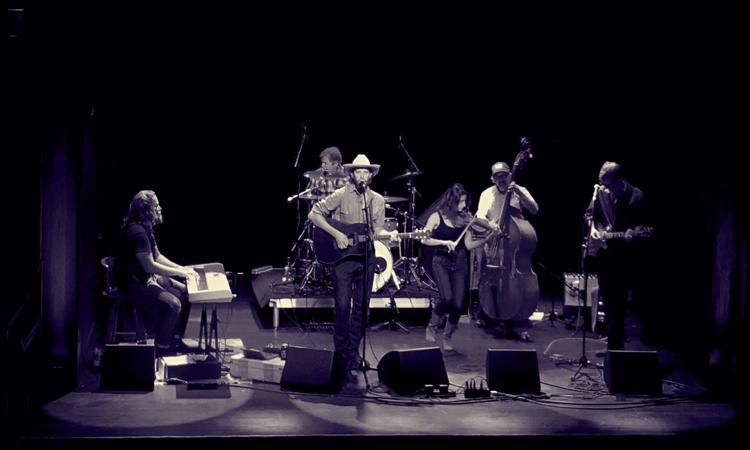 The Band of Drifters will play their modern American roots music at Lewis & Clark Brewing from 7 to 10 p.m. Friday, April 26. Based mostly in Montana and Tennessee, the band includes players from all over the country. There is no cover.
Swing at the Eagles Lodge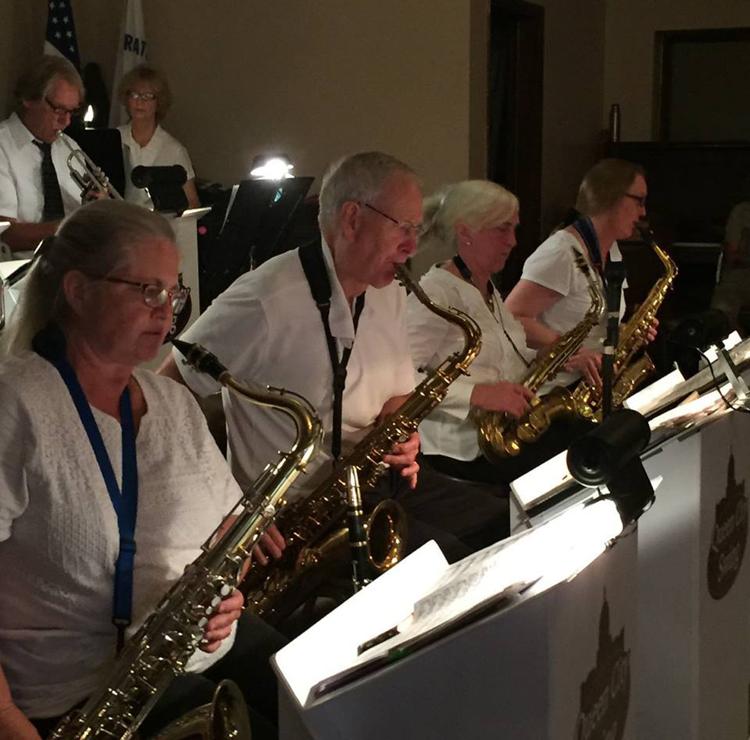 The Queen City Swing Band will be playing at 8 p.m. Friday, April 26, at the Eagles Lodge on Fee Street. No cover charge.
Insufficient Funds play Helena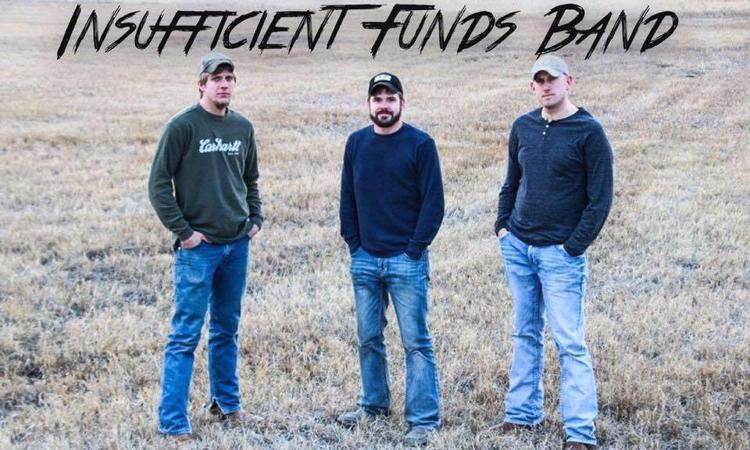 Insufficient Funds will play at Lewis & Clark Brewing Co. at 7 p.m. Saturday, April 27. Formed in the winter of 2010, founding members, Matt Winters and Al Forgey set out to play the country and southern rock songs tied to their childhood memories.
Old Time Fiddlers to hold jam
The Montana Old Time Fiddlers will play their unique music 2 to 6 p.m. Sunday, April 28, at the Fish Tale Bar in uptown Townsend. The program is free and open to the public, lunch is potluck, and dancing is encouraged. Guitar, mandolin and banjo players are welcome to participate.
Blues concert at The Loy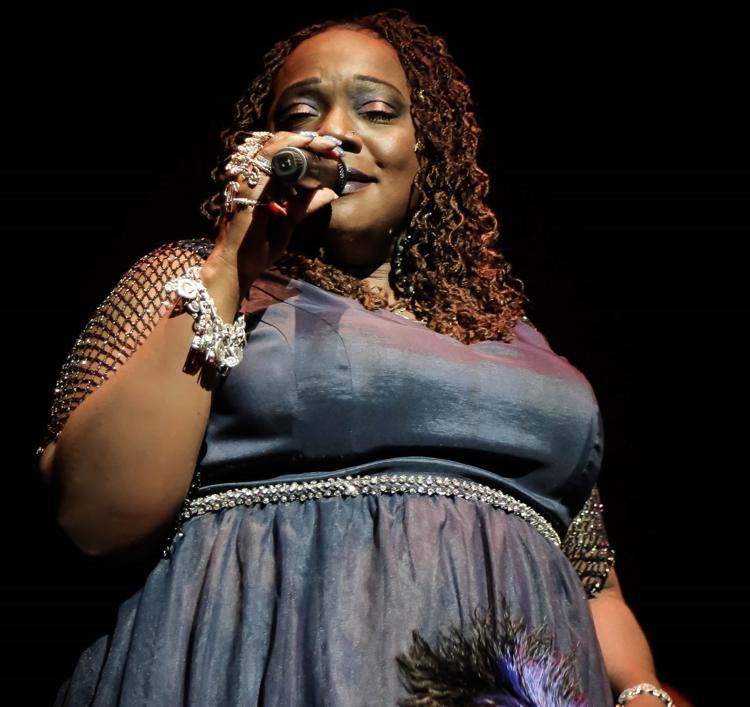 Detroit's Queen of the Blues, Thornetta Davis, will be belting out her funky, rockin' blues at 7:30 p.m. Wednesday, May 1, at The Myrna Loy.
Davis, whose blues career has spanned 30 years in Detroit, has opened for the likes of Ray Charles, Gladys Knight, Smokey Robinson and Etta James.
Davis will bring a scaled-down version of her big band to fit the Myrna's intimate setting, with Jim Alfredson on keyboards and her husband James Anderson on percussion.
Tickets are $30 and are available at themyrnaloy.com, or the box office at 15 N. Ewing St. or call 406-443-0287.
Explore pre-contact American trade network
Join Montana Historical Society staff members and other subject matter experts from 3:30-4:30 p.m. Wednesday, May 1, for "Dreams and Dust: Montana during the Great Depression." Montana's economic depression began in the 1920s with drought, falling commodity prices, and bank failures impacting communities across the state. Learn how this extended Depression as well as the New Deal, intended to mitigate its effects, changed the lives of Montanans and shaped the future of Montana communities.
Grandstreet Theatre performs 'The Bridges of Madison County'
Based on the best-selling novel and the popular Meryl Streep and Clint Eastwood film, "The Bridges of Madison County" is now a Tony Award winning musical by Jason Robert Brown and Marsha Norman.
The musical will be performed at Grandstreet Theater Friday, April 26, through Sunday, May 12, Wednesday through Saturday evenings at 7:30 p.m. with 2 p.m. Sunday matinees.
Ticket prices are: $24 Thursday, Friday, and Saturday evenings; $20 Wednesday evenings and Sunday matinees; $16 kids 18 and under. Call 406- 447-1574 or order tickets online at grandstreettheatre.com.
'Annie' to play out on stage
Grandstreet Theatre School will put on a production of "Annie" 7 p.m. Tuesday, April 30, and 4:30 p.m. Wednesday, May 1, in the theater, 325 N. Park Ave. Tickets are $7. This production is performed and produced by the "48 Hours to Curtain" class at Grandstreet Theatre School. These are advanced fifth- and sixth-grade actors who produce the show from the budget to the final performance. Call 406-447-1574 or click grandstreettheatre.com for information.
Walk to help stop suicide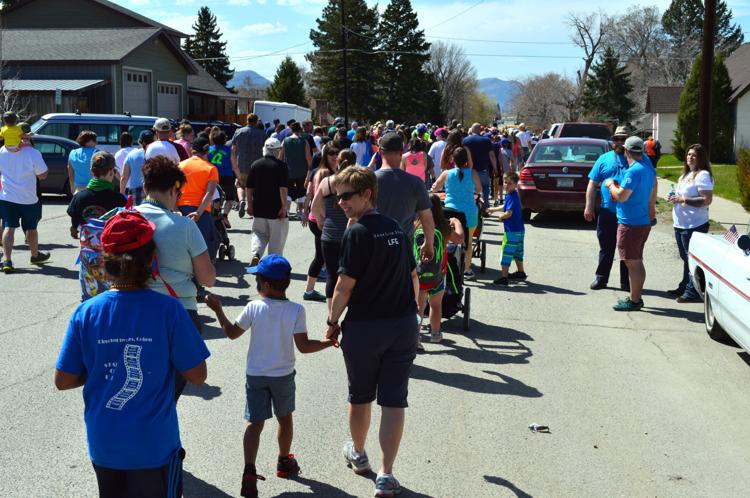 Turn hope into action and join the fight to stop suicide by participating in the third-annual East Helena Out of the Darkness Campus Walk on Sat., April 27. The event starts with registration at 1 p.m. and a resource fair at East Helena City Hall, followed by music and a few short words from a few local VIPs. The walk kicks off at 2 p.m. For information and to register, visit afsp.org/easthelena.
'Alice in Wonderland' at Lasso the Moon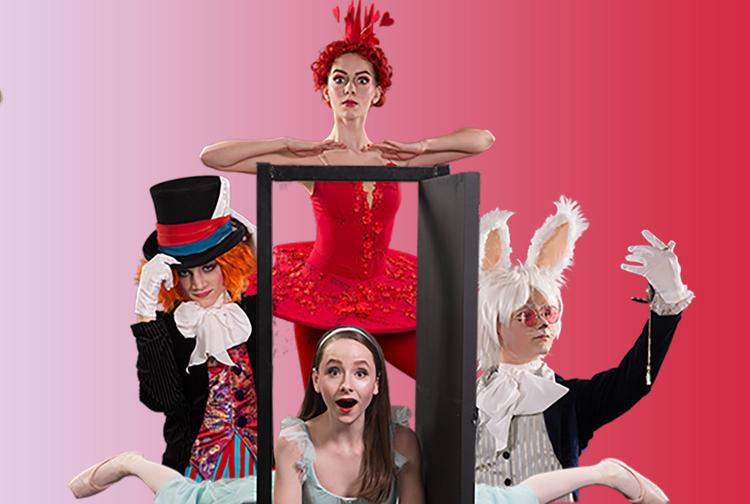 To celebrate Queen City Ballet Co.'s upcoming performance of the classic "Alice in Wonderland," Helena-area residents of all ages will be able to meet some of the ballet company's cast members from 11 a.m. to 1:30 p.m. Saturday, April 27, at the Lasso the Moon toy store, located on the walking mall at 25 S. Last Chance Gulch, across from the trolley.
Alice, the Mad Hatter, the Knaves of Hearts, the Queen of Hearts, the White Rabbit, and more will be on hand to interact with children, while a version of the story will be read aloud. Parents are welcome to take photos.
Queen City Ballet Company's production of "Alice in Wonderland" will take place at 7:30 p.m. May 11 and 2 p.m. May 12 at the Helena Civic Center. Tickets are on sale at www.queencityballet.com or at the box office the day of the show. Prices start at $15.
Learn about molecules in motion
TinkerLabs: Molecules in Motion is from 12:30 to 2:30 p.m. Saturday, April 27, and hosted by Exploration works, 995 Carousel Way. Find out what happens in a vacuum. Free with membership or paid daily admission.
Garden club presents dragonflies
The Helena Garden club will meet at 6 p.m. Thursday, April 25, at Montana Wild, 2668 Broadway Ave., for its monthly meeting. Following the meeting, at 6:30 Bob Martinka, avid wildlife biologist and photographer, will discuss Dragonflies and Damselflies species in Montana. Dragonflies are beneficial to gardens. These predators eat mosquitoes and other plant destroying insects. The public is welcome to attend.
Astronomer presents laser show
Keck Observatory Laser Show: Technology that's Improving our Vision of the Universe by Dr. Marc Kassis, Keck Observatory Astronomer, is at 7 p.m. Thursday, Apr. 25, in the Simperman/Wiegand Amphitheatre at Carroll College. During this presentation, viewers will get a sense of the development of adaptive optics on the Keck Observatory telescopes, the science it enables, and how this technology can improve our vision. This event is free and open to the public.
Mountain film fest at HMS
The 2018/'19 World Tour brings films from the 43rd annual Banff Centre Mountain Film Festival to more than 40 countries around the world. From exploration of remote landscapes and mountain cultures to adrenaline-fueled action sports, films in this year's world tour are sure to captivate and amaze the explorer within you. Be moved. Be inspired. Don't miss out. The film will be shown at 6 p.m. Wednesday, May 1, at Helena Middle School. Tickets are on sale at The Base Camp.
Helenans invited to Vegfest
A craft sale of all things vegan kicks off at 7 p.m. Friday, April 26, with a reception at 1 + 1 = 1 Gallery, 434 N Last Chance Gulch. Tickets $25 in advance with all proceeds going to The Last Best Place for Animals. This event is 21 and older. From 11 a.m. to 4 p.m. Saturday, April 27, browse vegan items made by folks from around Montana, and enjoy some vegan snacks, all without an admission fee.
A look at oppression in entertainment
Oppression in the Industry of Creativity: Movie Night & Dialogue will be 7 p.m. Tuesday, April 30, at the Carroll College Theatre. SederMedia is hosting the event, which will take a critical look at racism, oppression and other cultural influences from the entertainment industry. There will be a breakdown of famous, culturally shifting entertainment paradigms in human history. Call 406-208-1708 for information.
Conversation over dinner
Let's Talk About It – A Dinner Conversation, will be held Thursday, April 25 at Plymouth Church, 400 South Oakes. Dinner will be prepared by Chili O'Brien's. Wine and homemade hors d'oeuvres begin the evening festivities in the upstairs Fireside Room at 5:30 p.m., with dinner served in the lower level at 6:30 p.m. Twelve speakers will address topics ranging from Montana's Ivan Doig to Uganda; from disaster communications to natural medicine; from watchdog journalism to local culture and education. For a more complete description of the topics and speakers and to make reservations call the church office Monday through Thursday, 406-442-9883, between 11 a.m. and 2:30 p.m. Tickets are $50. Funds from the sale of tickets are used for Plymouth's missions and outreach efforts.
Workshops offer poets, plays and stories
The Montana Playwrights Network, supported by Humanities Montana, is offering workshops and an open mic session for registered attendees at Helena College; with two different evening performances at Helena High's Little Theatre. Registration is open and tickets are: $75 for a full pass, $60 for workshops and open-mic sessions, and $15 for evening shows. Online registration and tickets are at www.montanaplayrights.org. For information and reservations, call 406-235-0353 and leave a message.