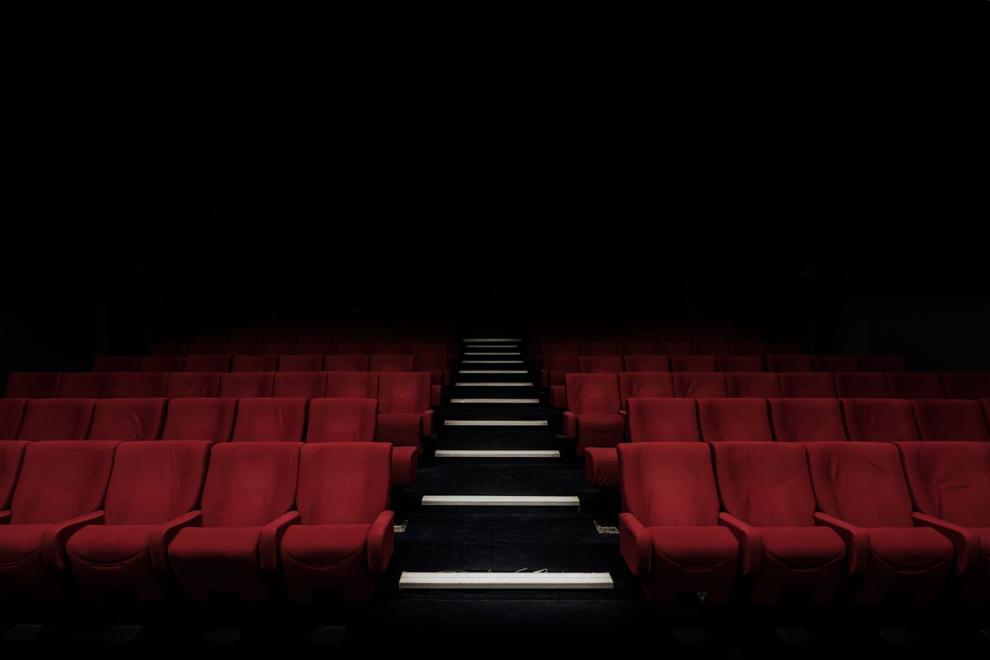 They're the first thing in a movie and they're packed with information, but we rarely know much about them.
Opening credit sequences can give us a sense of tone, subject and themes. They can essentially teach us how to watch a film, like the Polaroid photo that "undevelops" in the backward "Memento," the spoken credits in the book-burning drama "Fahrenheit 451" or the stately "Tinker Tailor Soldier Spy" sequence that forces us to scan the shifting screen for minute details. They also can introduce a cast of characters, as in the opening of "Murder by Death."
If you're a fan of credits, a dangerous place to visit is the Art of the Title website. Its writers collect and analyze credits — for TV as well as movies. If you have a favorite, you will probably find it there, then spend hours checking out dozens of others.
My favorites simply want to get us vibing with the movie, like Richard Avedon's stylish credits for the fashion world-set "Funny Face."
The opening titles of "Foxy Brown" look like somebody made them at home on a rickety computer, but with Pam Grier coolly dancing around goofy design blips, they prepare you for fun — as do the "Superbad" credits, with Michael Cera and Jonah Hill nerdily popping and locking. Some opening credits are mini-movies. The clever cartoon credits of "The Adventures of Tintin" are better than what follows.
These sequences are a recent phenomenon. Throughout most of Hollywood's golden age, credits were just names, projected on a piece of velvet. Designer/ad man Saul Bass changed all that, making the case that title sequences could be stylish, memorable and an important part of the storytelling.
Bass could do exciting ("Psycho," among several Alfred Hitchcock movies), funny ("It's a Mad, Mad, Mad, Mad World") or glitzy (the original "Ocean's 11"). Working in collaboration with wife Elaine, he created credit sequences that helped guide us into each movie while also defining a style so recognizable that filmmakers still pay homage to his work in, for instance, "Catch Me if You Can," set in Bass' 1960s heyday.
Since Bass, the biggest star in title design is Kyle Cooper, whose latest credits include "Godzilla vs. Kong." Cooper's Internet Movie Database page is a good place to find opening credits worth watching. Most of his early efforts, including classics such as the first "Mission: Impossible" film, didn't give him credit, but a few years later, "Charlie's Angels" acknowledged his impact.
You'll find Cooper's name here, too.
It's first on a list that suggests that maybe it's not how movies finish, but how they start.