When it comes to reporting celebrity deaths, the internet often gets it wrong. Here are 50 examples of famous people who were reported dead but were still very much alive.
— Rosemary Rossi, Laredo Morning Times, Texas
Visit the Laredo Morning Times (Laredo, Texas) at lmtonline.com. Distributed by Tribune Content Agency, LLC.
Will Ferrell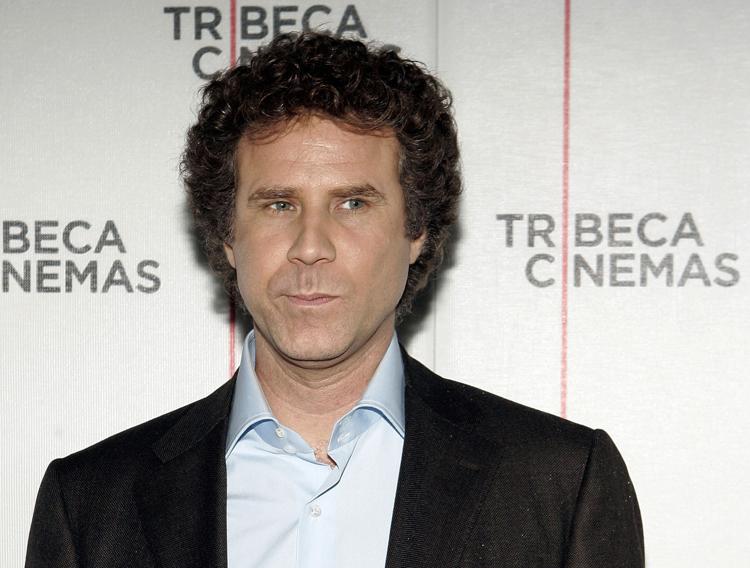 Britney Spears and Justin Timberlake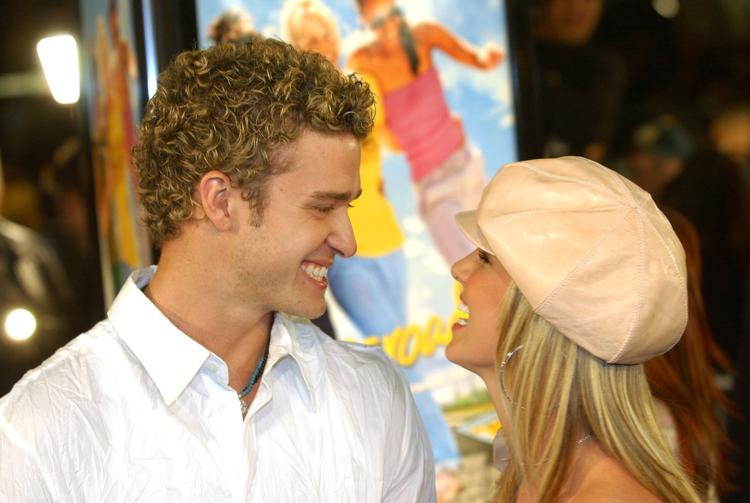 Avril Lavigne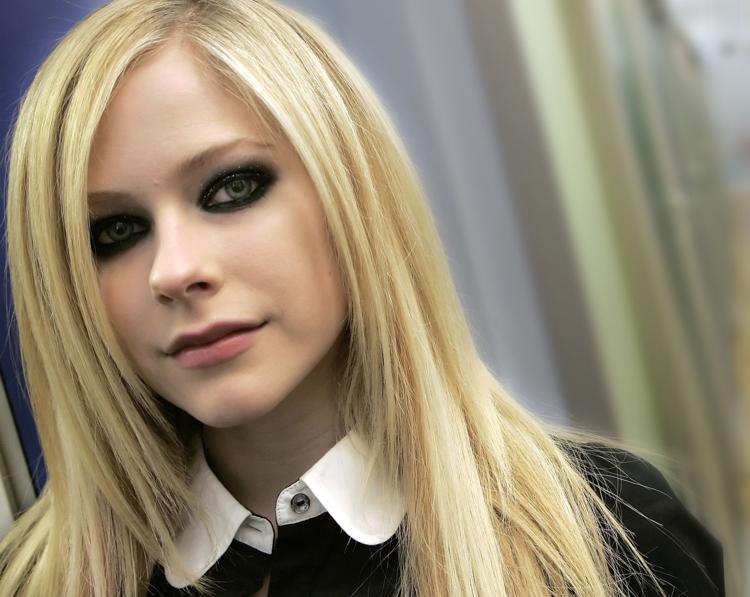 Paul McCartney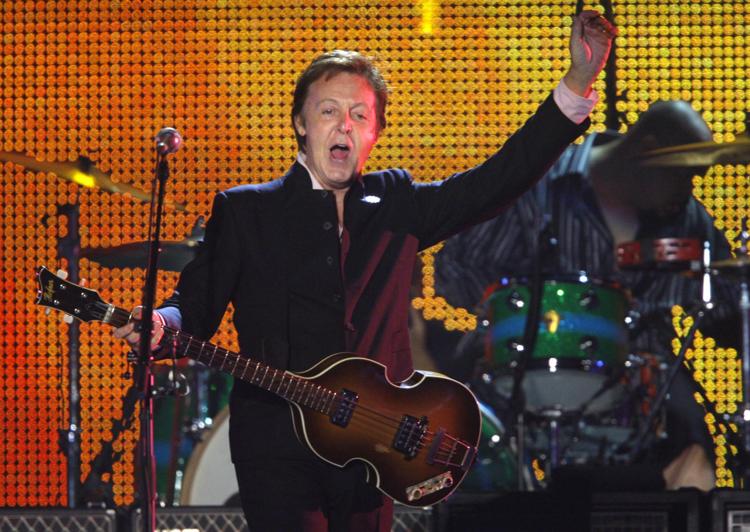 Kanye West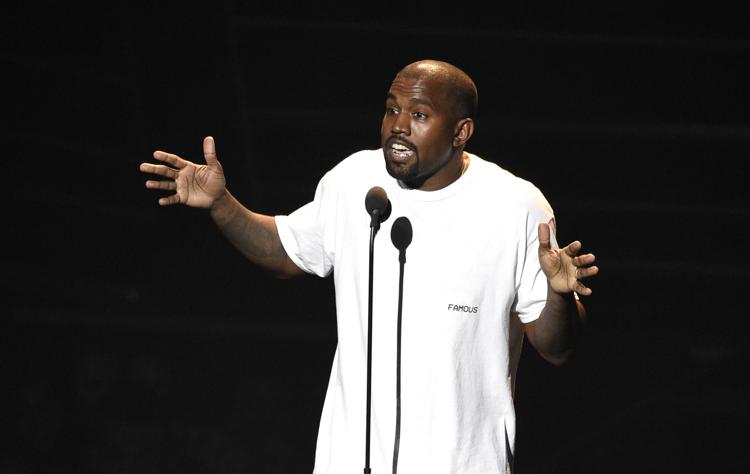 Eddie Murphy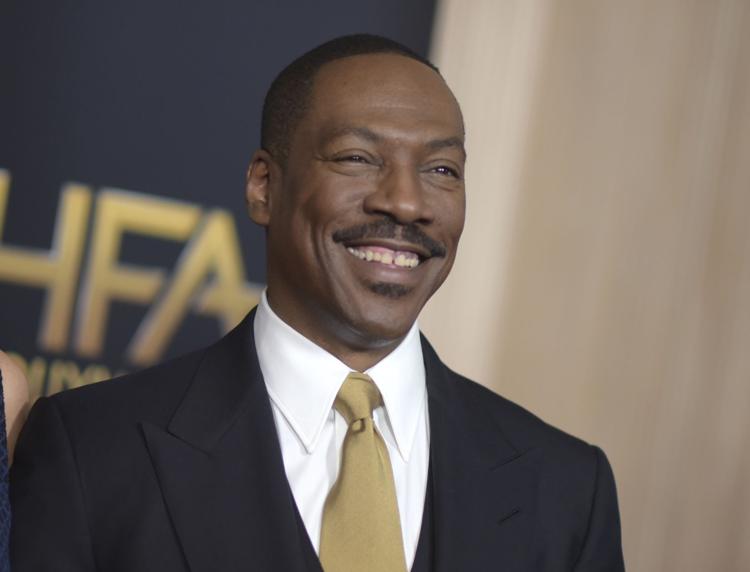 Vin Diesel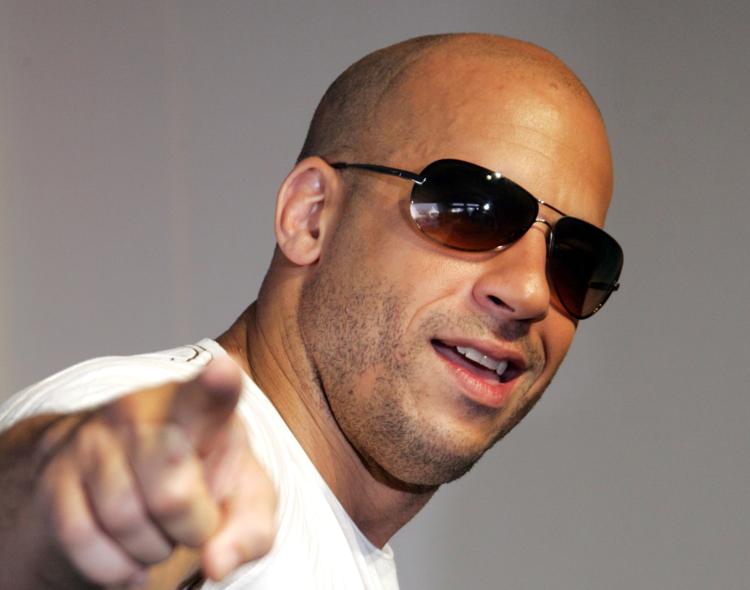 Adam Sandler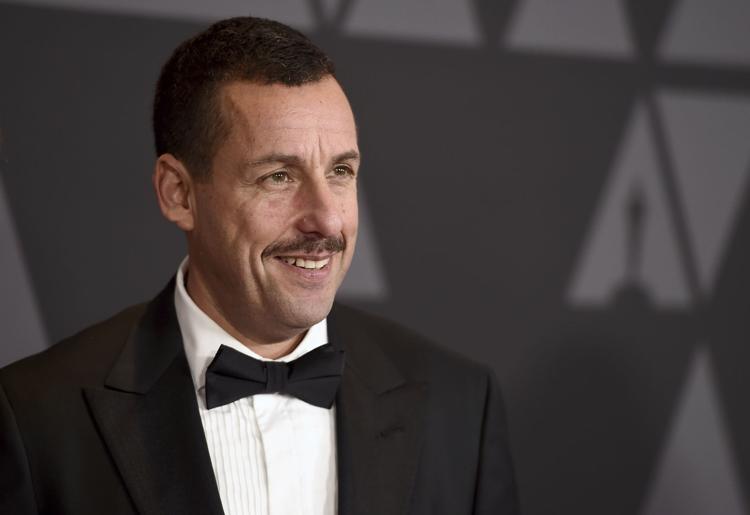 Denzel Washington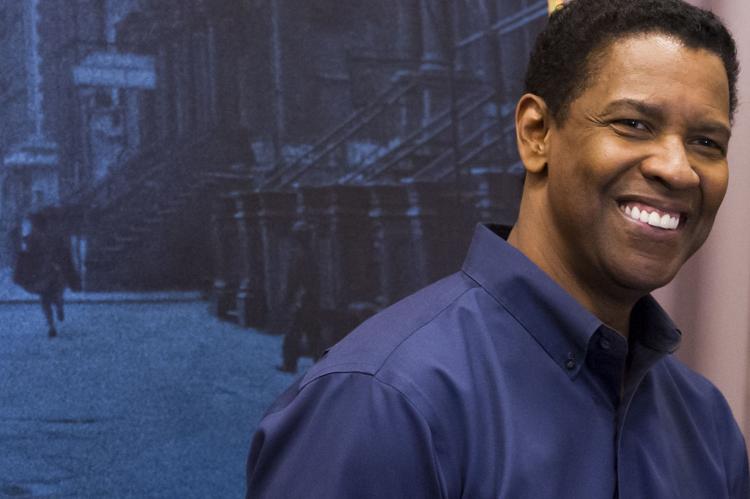 Nicolas Cage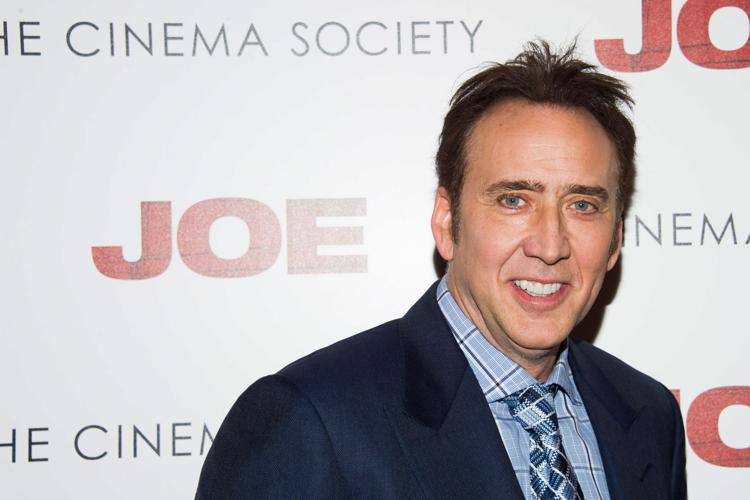 Hillary Clinton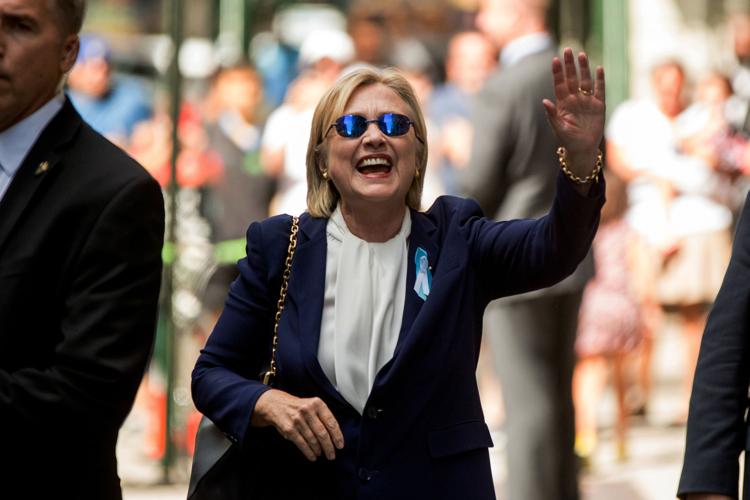 Sean Kingston
Jackie Chan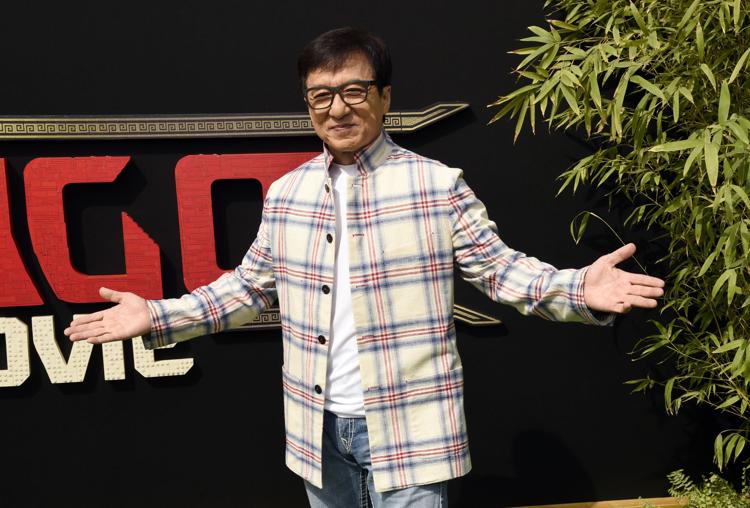 Cher
Macaulay Culkin
Betty White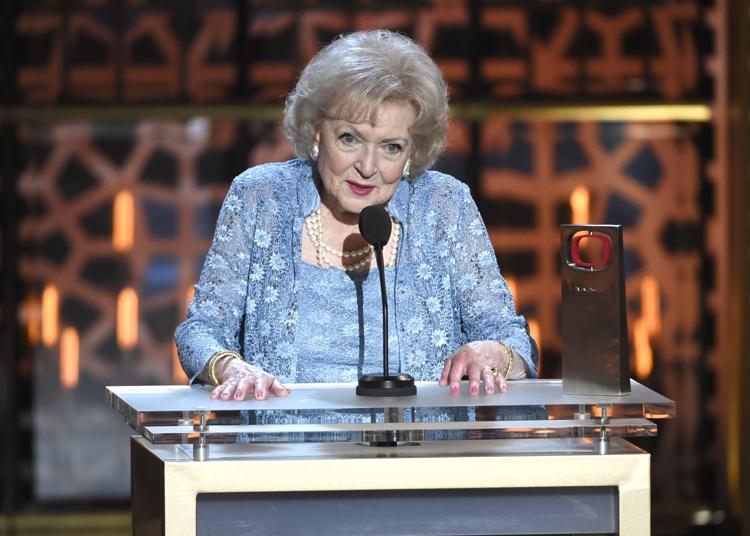 Eminem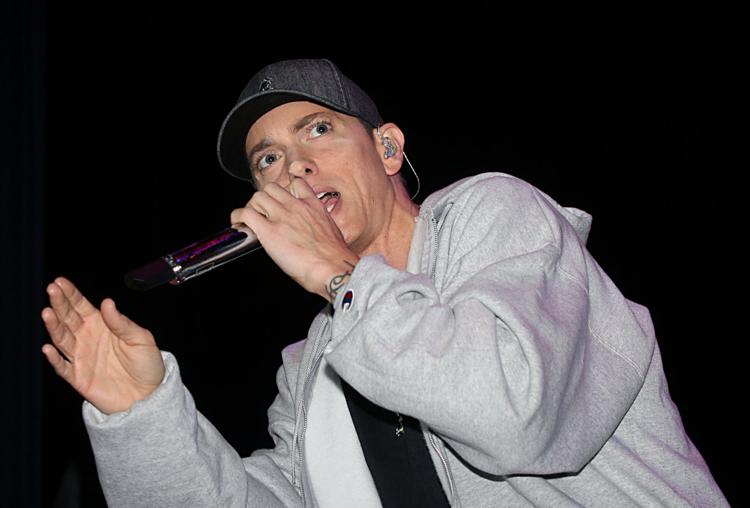 Jim Carrey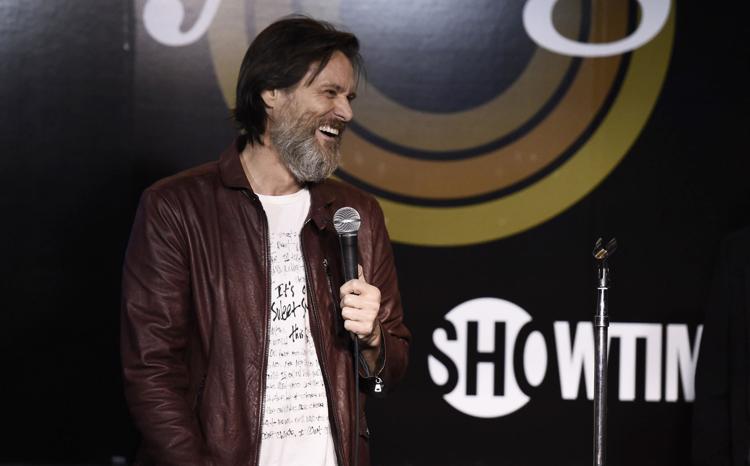 Celine Dion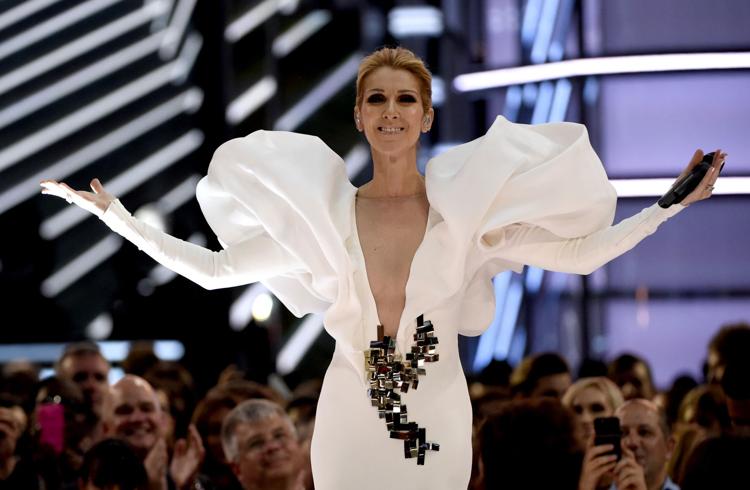 Beyonce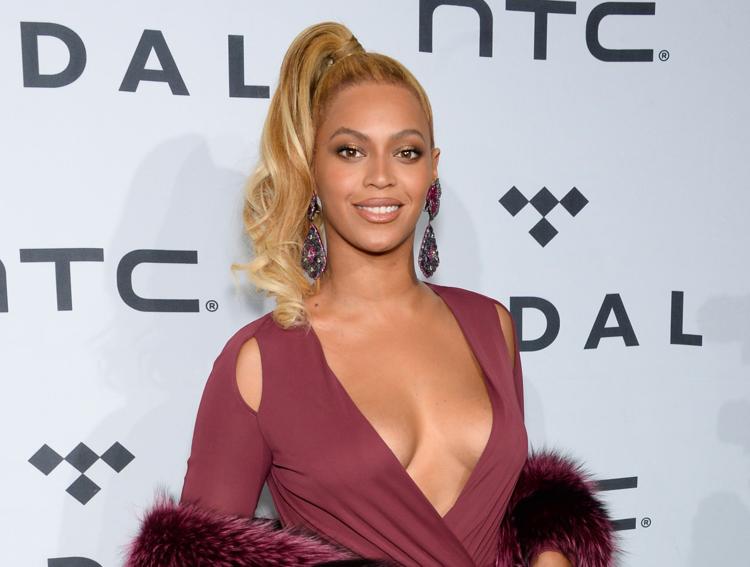 Jack Black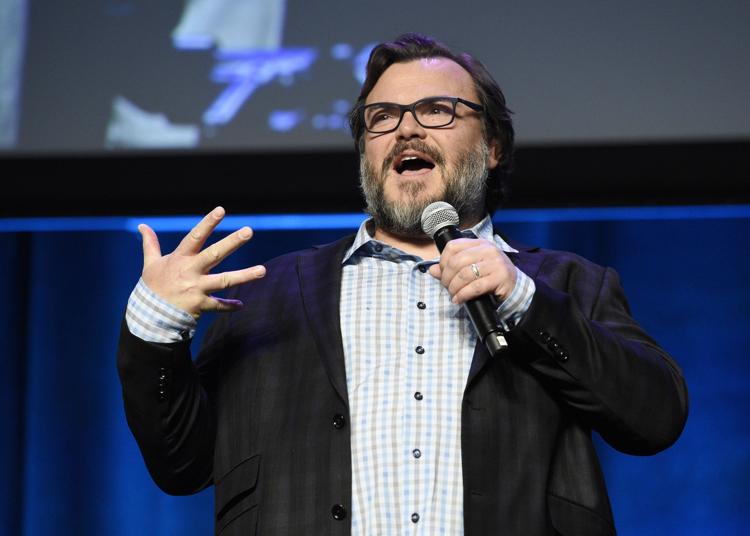 Chevy Chase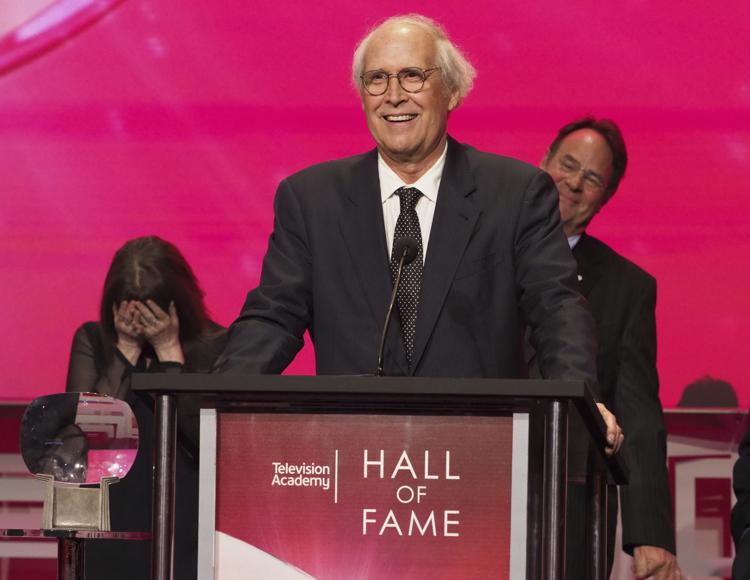 Alice Cooper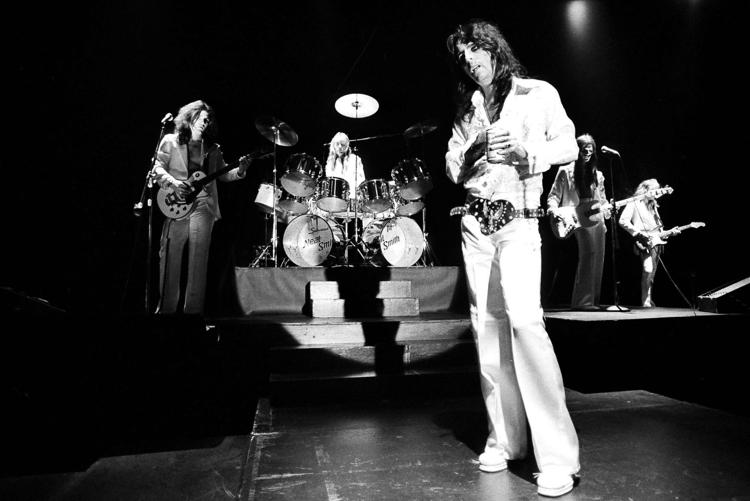 Russell Crowe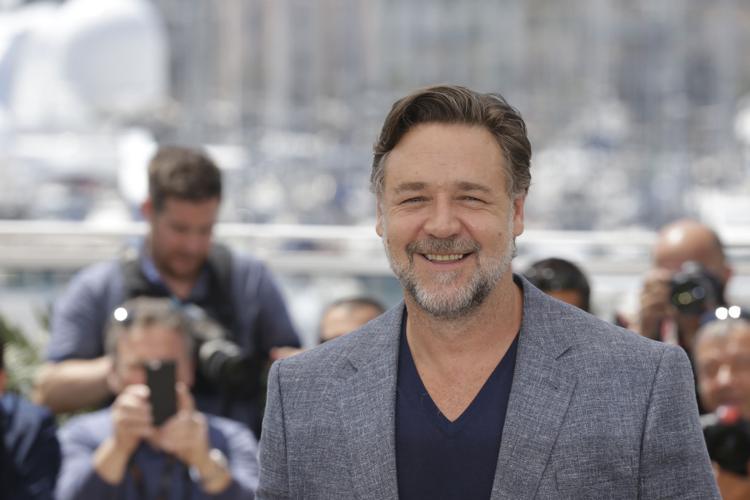 Miley Cyrus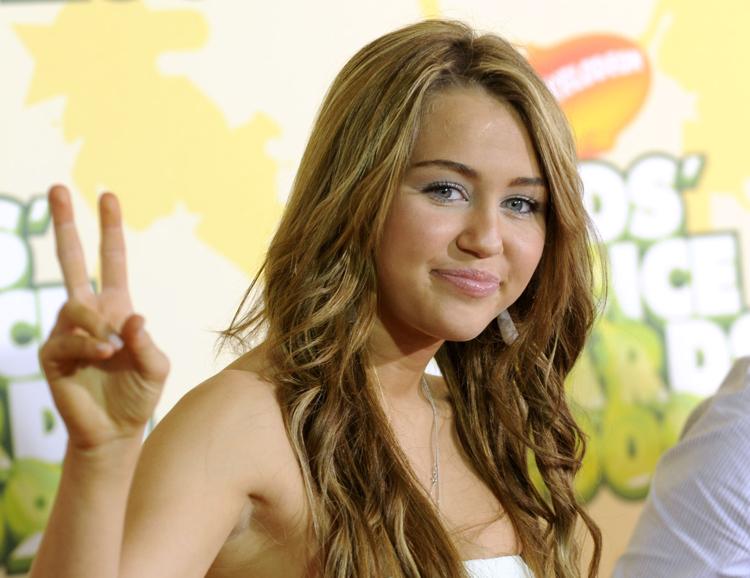 Dwayne Johnson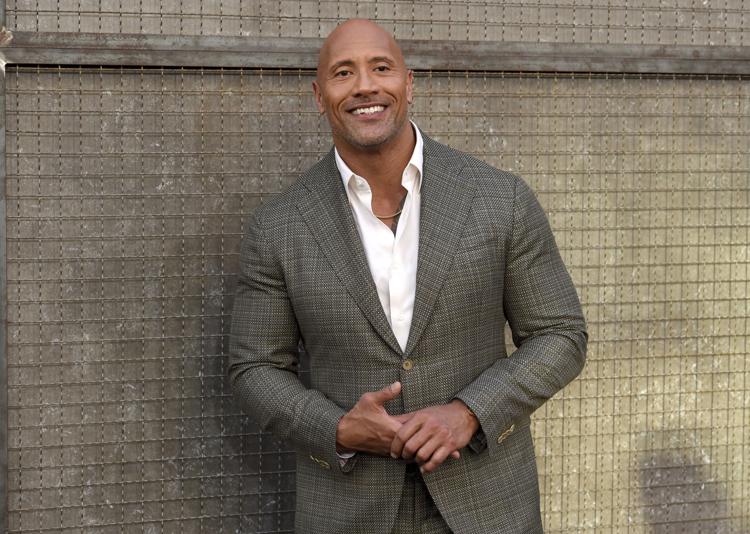 Michael Jordan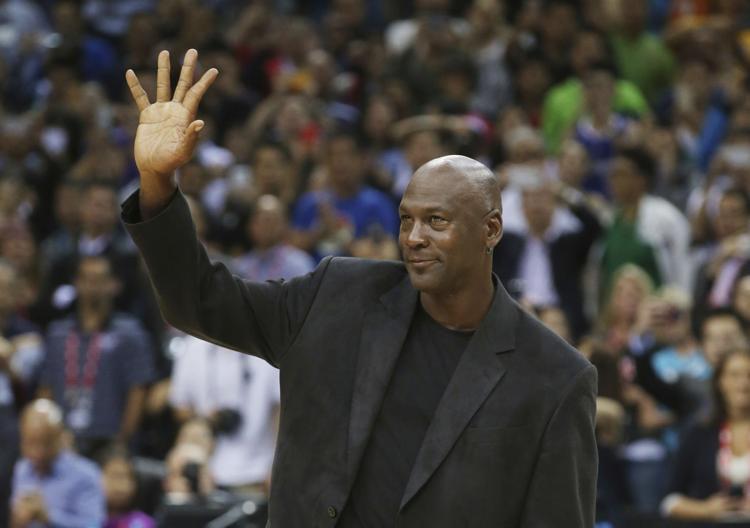 Martin Lawrence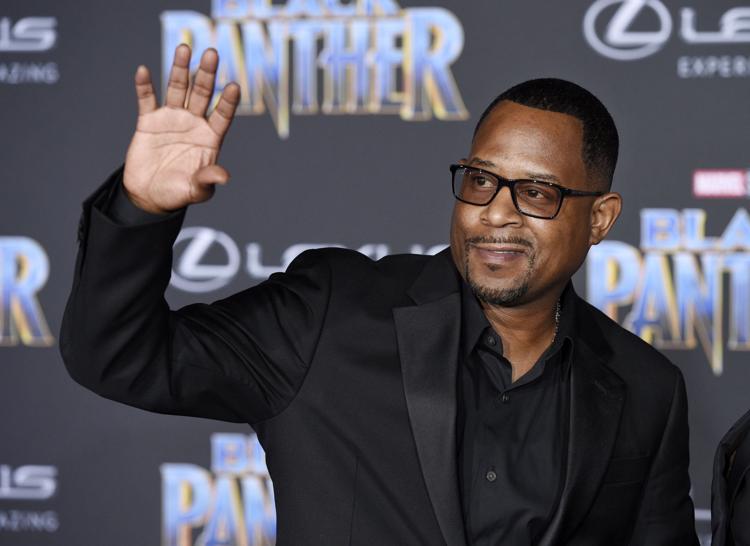 Madonna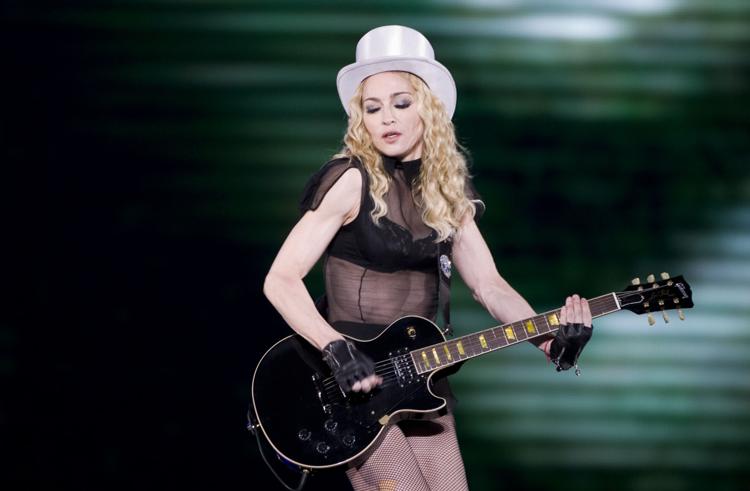 Willie Nelson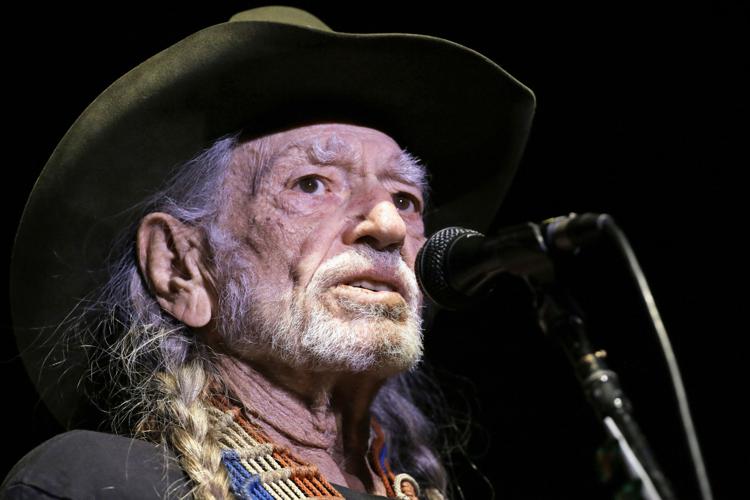 Barack Obama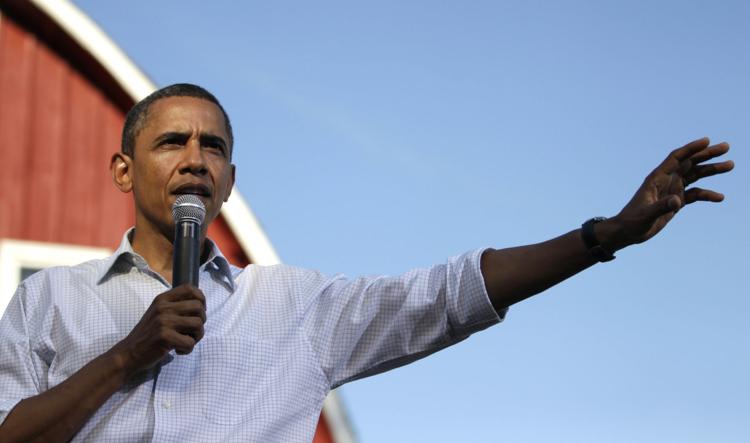 Sean Penn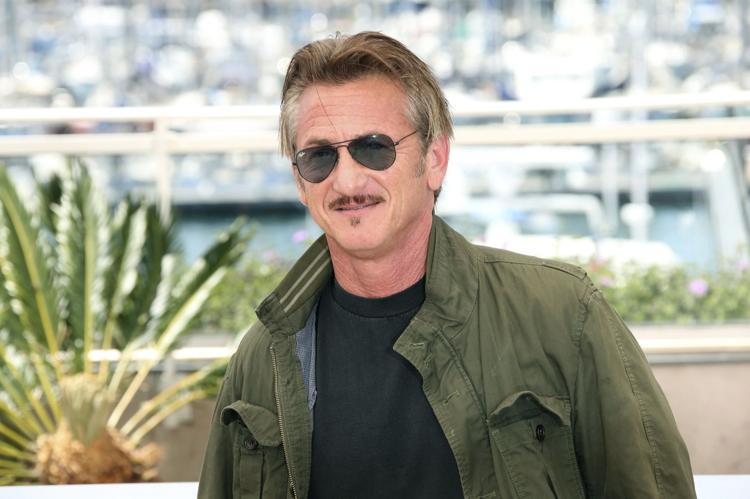 Axl Rose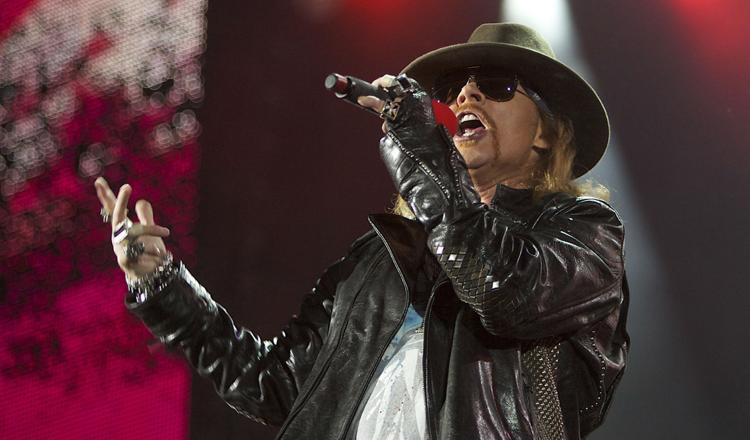 Arnold Schwarzenegger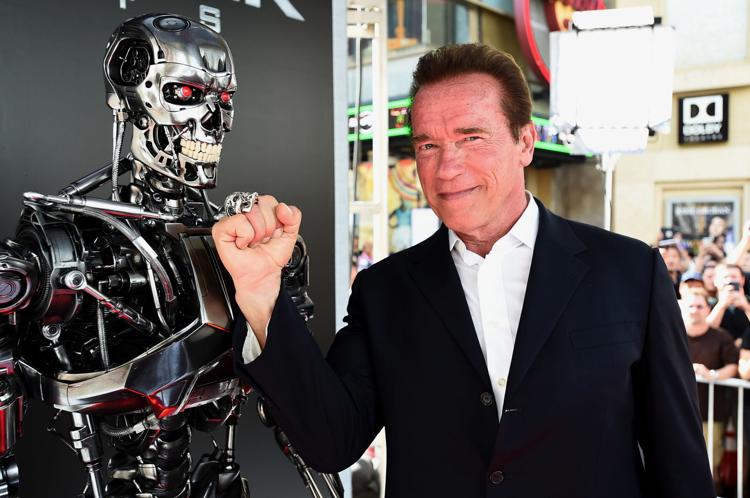 Justin Bieber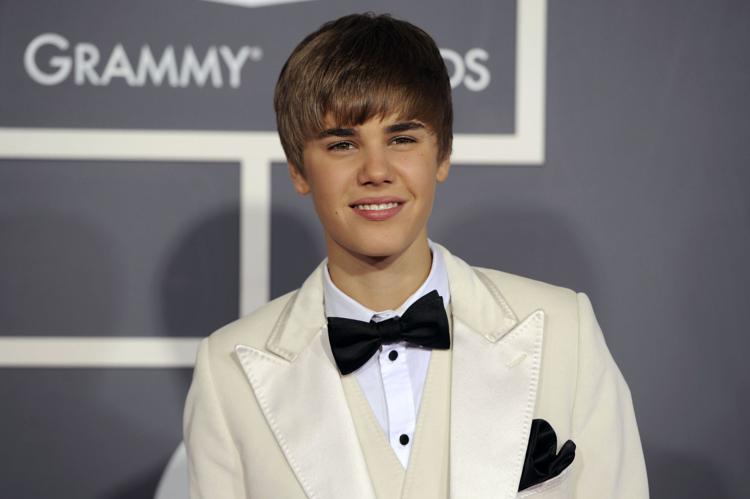 Robert Redford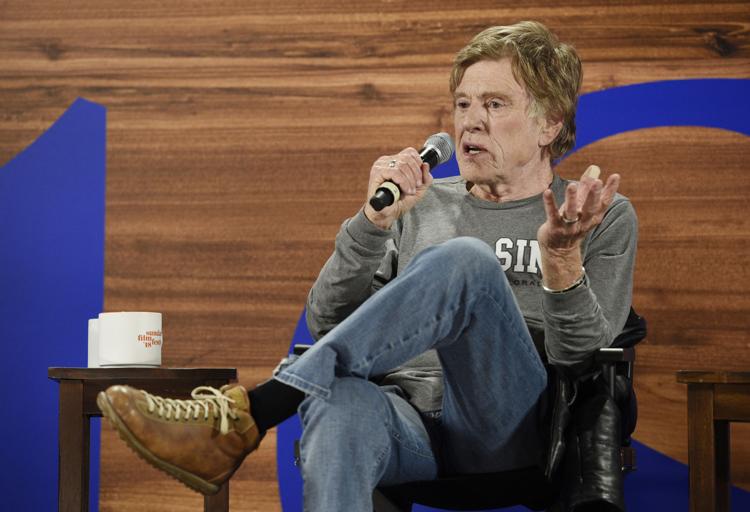 Gabourey Sidibe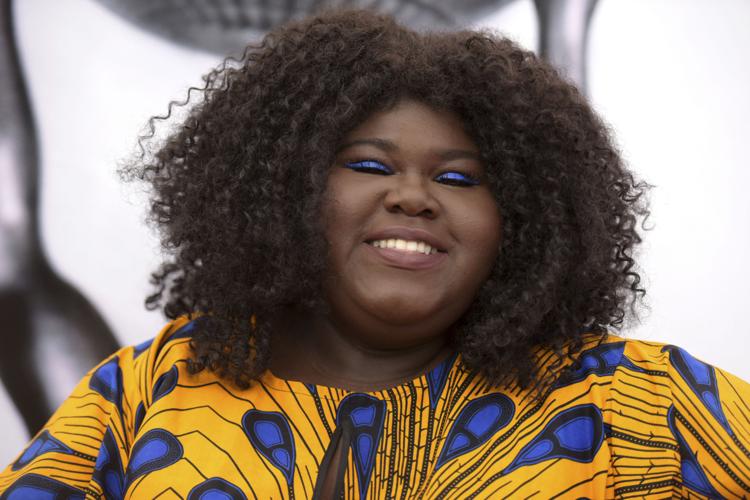 Lindsay Lohan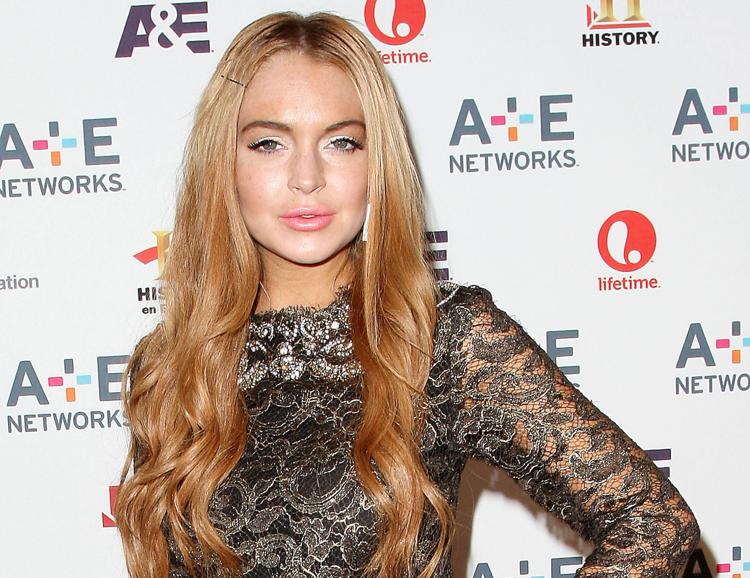 Hilary Duff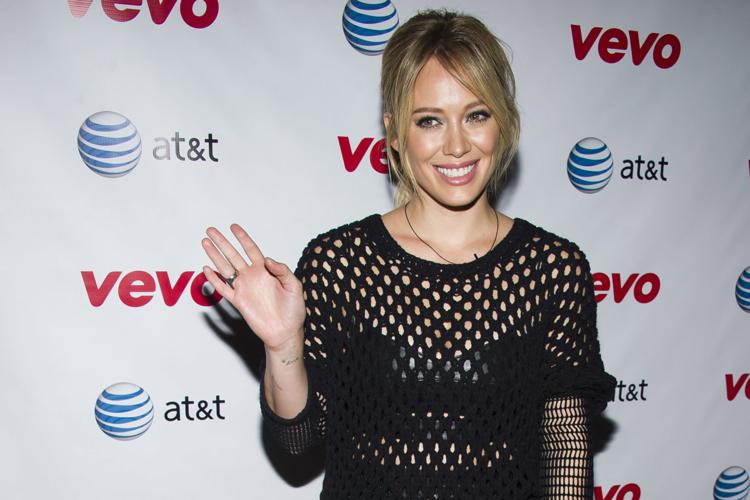 Will Smith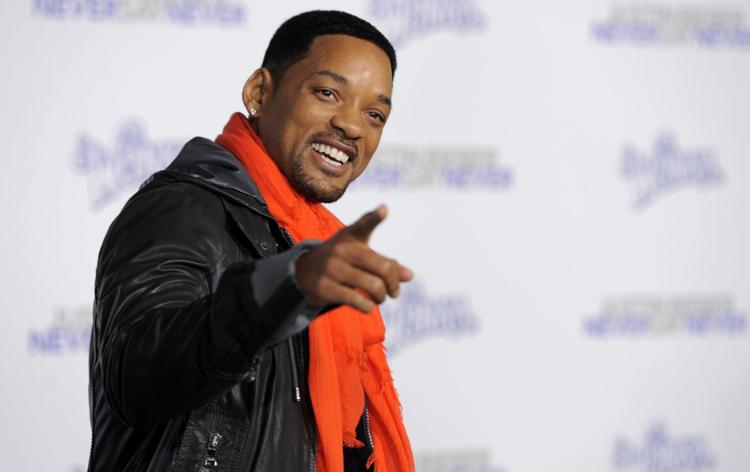 Carlos Santana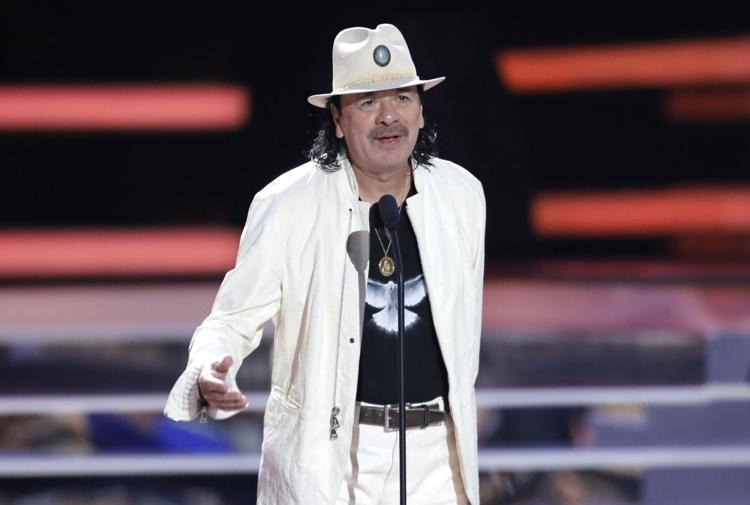 Bill Cosby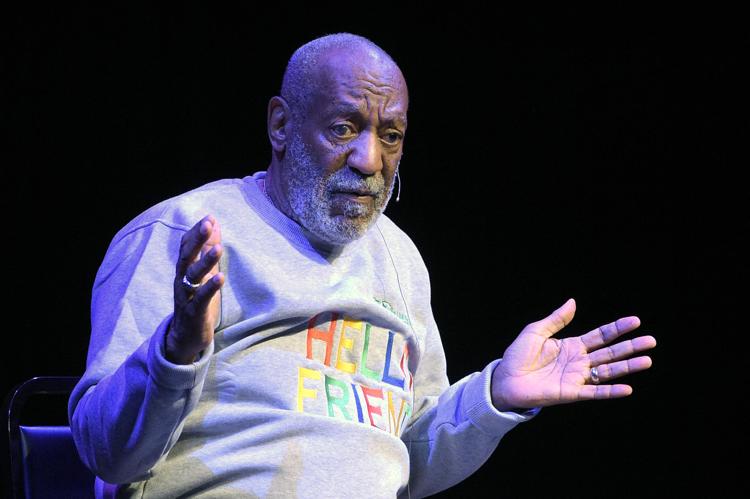 Paris Hilton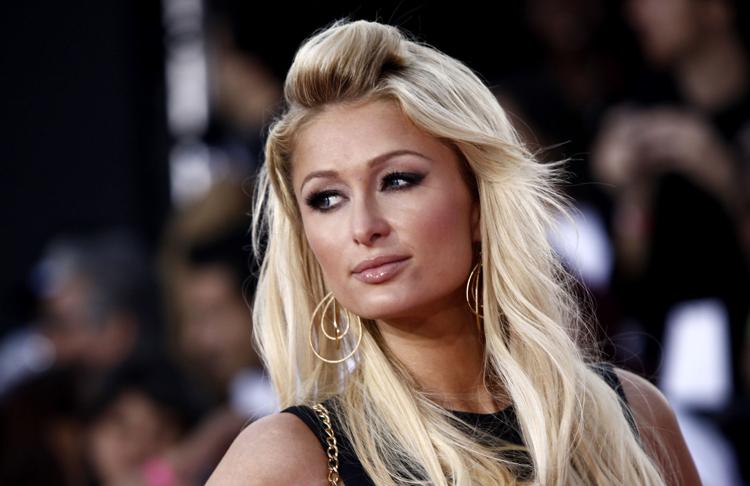 Taylor Swift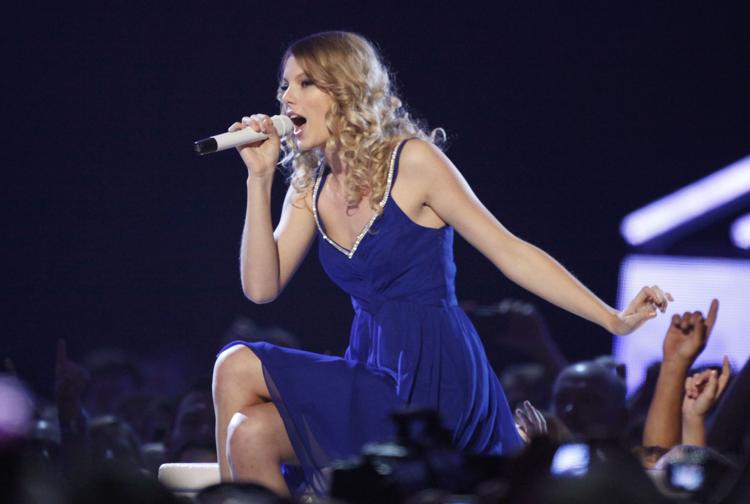 Nick Jonas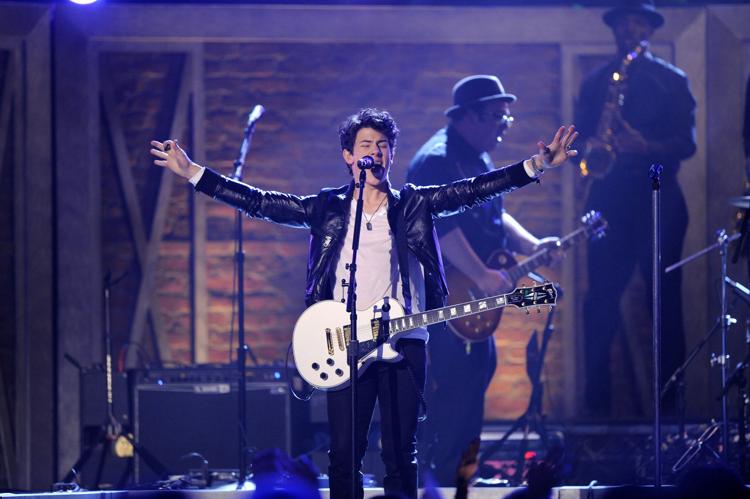 Morgan Freeman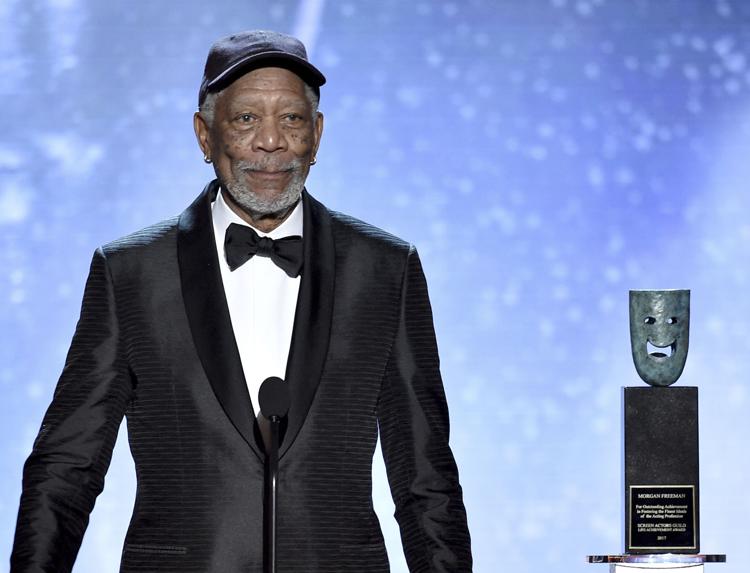 Zach Braff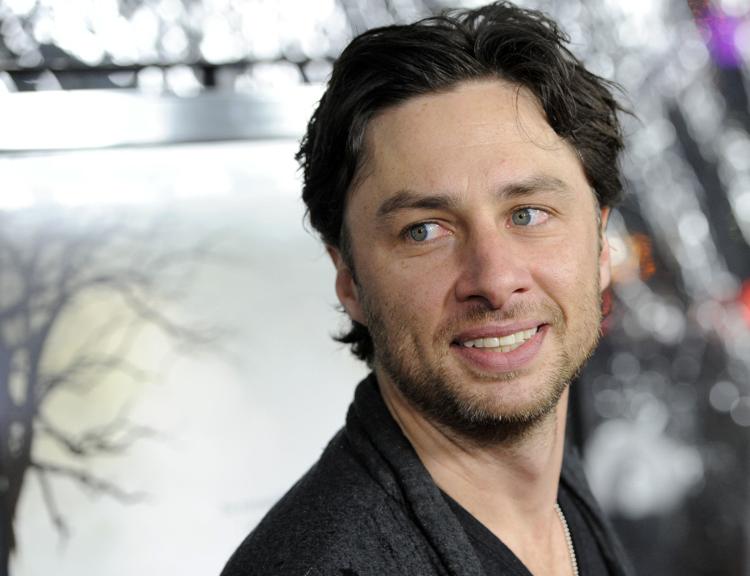 Bob Hope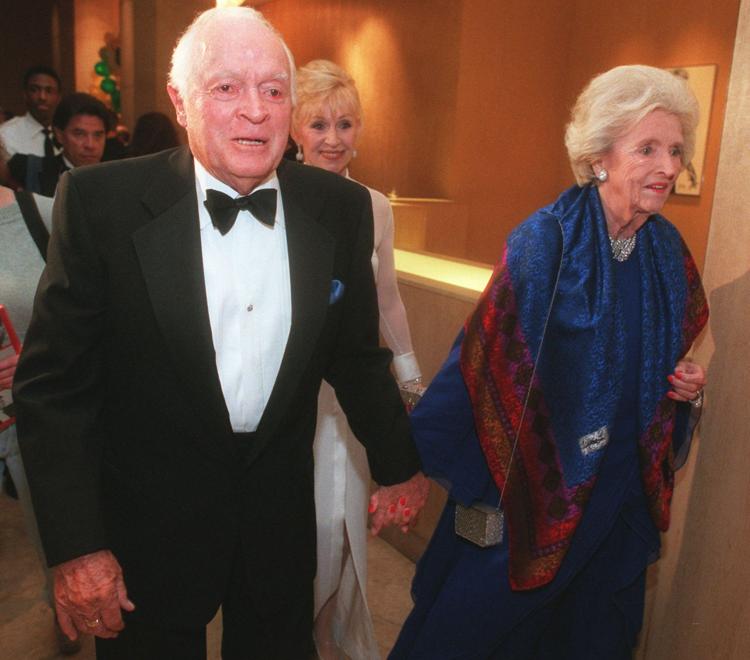 Mark Twain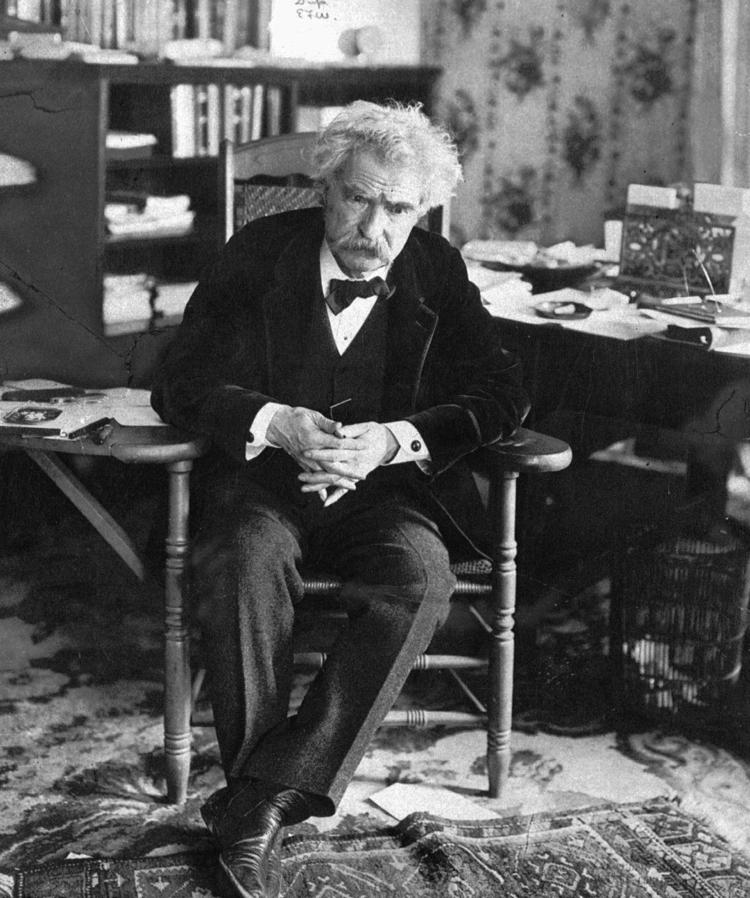 Prince Philip, the Duke Of Edinburgh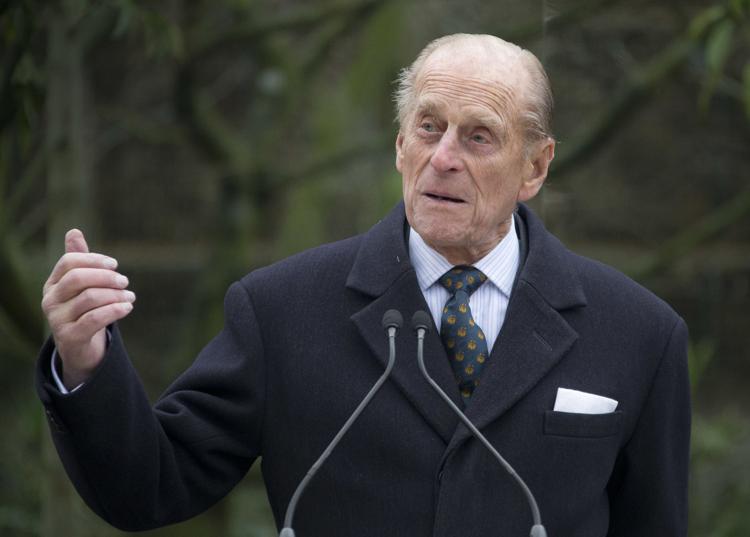 Henry Winkler