Best-selling Montana author Jamie Ford, who wrote the award-winning novel "Hotel on the Corner of Bitter and Sweet," will give a free talk 6:30 p.m. Tuesday, Oct. 23.
His presentation, "Racebending: Adventures in a Bicultural World," touches on his own experiences as a Chinese American and will be at St. Paul's United Methodist Church.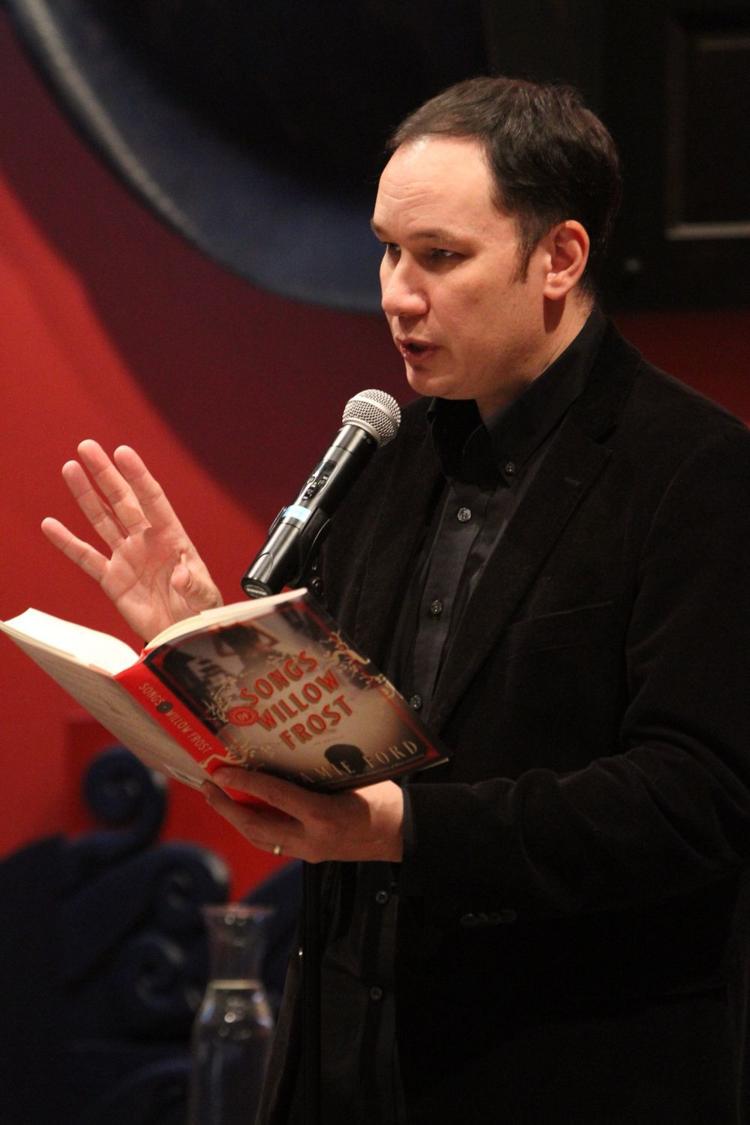 Ford's talk is this year's Stephen Ambrose Memorial Lecture presented by the Lewis & Clark Library Foundation and is part of the "Speaking Volumes: Transforming Hate" series of Helena events that run through Dec. 30.
"In my first novel I set out to write a love story and it became a story of Japanese internment and of race relations," said Ford in a phone interview from his home in Great Falls.
"It really became a window in time of where our culture was with race relations and where we are now."
"Hotel on the Corner of Bitter and Sweet" tells the story of 12-year-old Henry Lee, who is Chinese American, and his best friend Keiko Okabe, who is Japanese American.
Shortly after becoming friends in 1942, they are separated when the federal government begins to round up 120,000 Japanese Americans and place them in internment camps, including Keiko and her family.
"I will talk a lot about the racial underpinnings and half-truths that were perpetuated that really led to the Japanese internmen," Ford said. "And I relate that to today -- the mistruths and half-truths perpetuated today ... and at the derangement of our society in certain sectors."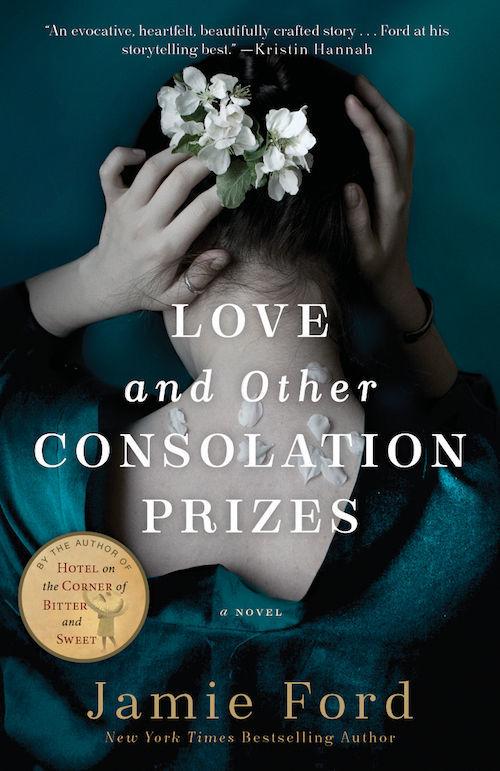 Ford's great-grandfather, Min Chung, was a Nevada mining pioneer who emigrated from Kaiping, China, to San Francisco in 1865 and adopted the name William Ford.
"The average Chinese person couldn't become a citizen until the '50s," Ford said, "but my family was born here and thanks to the 14th Amendment became citizens by birth.
"We're only one generation removed from redlined neighborhoods."
His parents weren't allowed to marry in his mother's home state in 1966 because of miscegenation laws -- his father is Chinese and his mother Caucasian.
"I really want us to reflect on that and then look at today -- where we've made huge strides and look at some areas where we could use a bit more improvements.
"A lot of it is my own personal story of growing up half Chinese" and not fitting in any of the assigned boxes or categories -- not Asian and not Caucasian.
People who grow up in mixed-race families really want to talk about these things, he said.
"I think our culture is moving in the direction where it's going to be super relevant to all of us in a positive way."
The Brookings Institute predicts that by the year 2045 people of color will become the ethnic majority in the United States.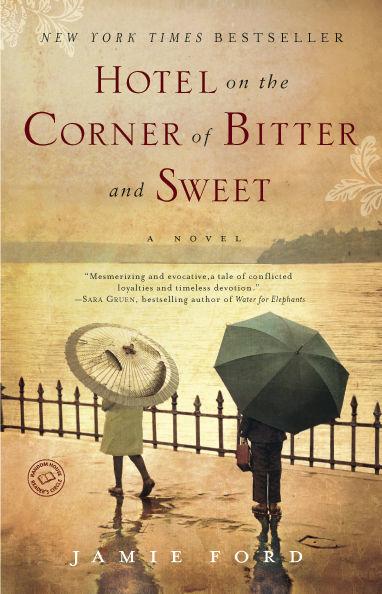 "There's sort of a catastrophic system failure occurring in our democratic system at the moment, but I still see a way through it.
"I'm super optimistic -- despite the noise and rhetoric," Ford said, alluding to current news and headlines.
Ford's other books include, "Songs of Willow Frost," which was also a New York Times best-seller.
His latest work, "Love and Other Consolation Prizes," is inspired by the true story of a young orphan boy from China who was raffled off as a prize at the 1909 Seattle World's Fair.
"Almost everything I've written has had Asian American characters, Ford said.
"I will touch on all of them and we'll talk about the story behind the story."
In the case of "Hotel on the Corner of Bitter and Sweet," the story was sparked by Ford's father telling him that he had to wear an "I am Chinese" button after Pearl Harbor because Chinese families feared they would be rounded up with Japanese citizens.
He wrote up his idea in a short story for a writing workshop and it would grow into his best-selling novel.
Ford found the story has universal appeal.
His works have been published in 35 languages.
It fascinates him when readers in a very different culture have the same emotional reaction as readers in the United States.
"I find that really heartening," he said.
Most recently, "Hotel" was translated into Persian.
"I would get feedback from an Iranian reader who might have the exact same questions that a book club reader in Topeka, Kansas, might have."
"There's something really universal about storytelling -- not just storytelling but art and music.
"Art tends to create bridges between people of different socio and economic backgrounds the same way sports do.
"I think we need to look for opportunities to share common interests rather than things to beat each other up over."
This lecture is funded in part by a grant from Humanities Montana, an affiliate of the National Endowment for the Humanities.
For more information about the "Speaking Volumes: Transforming Hate" series of events, visit www.speakingvolumes.net.
Stay up-to-date on what's happening
Receive the latest in local entertainment news in your inbox weekly!