Golden, orange, red and purple columns and spires rise over the house tops above downtown Helena.
Fantasy ruins from a long lost kingdom?
Or a futuristic sci-fi Helena built by friendly aliens?
Artist Chip Clawson sees his sculptures as "a metaphysical space or ruins."
"What I encourage people to do is to make their own story. What was it? What is it? What could it be?
"I hope to engage their imagination," he said. "That's my hope."
Titled "Ode to Edward James," the sculptures towering 20 feet into the sky at 202 Pine St. are his tribute to the surrealistic works of Edward James at "Las Pozas," near Xilitla, Mexico.
While James' works rise out of the jungle, Clawson's rise from his small garden and hillside yard in the South Central neighborhood.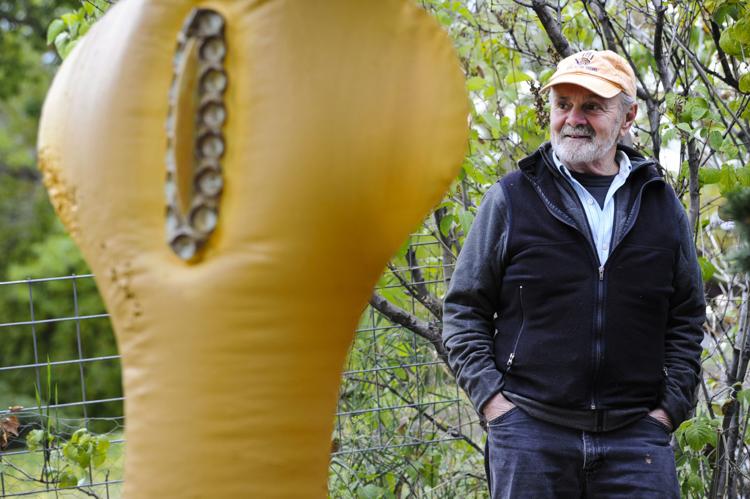 And like the jungle at "Las Pozas," the trees and vegetation in Clawson's yard intertwine with the sculptures, adding to the sculpture garden's charm.
The brilliant columns and spires are the most eye-catching addition blossoming in this magical and peaceful garden sanctuary.
Behind wooden gates adorned with Clawson's colorful ceramics is a curved path weaving past the spires, as well as flower beds, vegetables, bristlecone pines, a Rocky Mountain maple, chokecherries and an array of ceramic pieces, arches, walls and benches -- all nestled into artistic companionship.
"It started three years ago around my 70th birthday" with a 2015 trip to Mexico, said Clawson of his ambitious dream towers.
He knew of James' works, but seeing them firsthand and being in their presence was what a friend of his described as "an out-of-body experience."
While some may approach their 70th year thinking it's time to relax and go fishing, Clawson was thinking it's time to start building his most ambitious work ever.
By later 2015 he had not only drawn out his plans, but was already building wooden forms to hold the fabric formed concrete pillars.
The fabric encasing the concrete gives it a pillowy, soft roundness, complete with fabric folds, creases, texture and puckers.
Clawson pulled together a team of about 25 enthusiastic volunteers to help him, as well as consulting with an architect and engineer to make sure his sculptures are seismically safe.
"I'm fortunate," he said. "I have a lot of young friends who wanted to help me."
Altogether, he estimates the volunteers donated 60 to 70 hours, particularly during the six concrete pours. These totaled about 60,000 pounds of concrete flowing into upright wooden-and-fabric forms that were later removed once the concrete set.
You have free articles remaining.
He estimates the total cost at $13,000 for just the materials, since no one was paid for their labor.
In his case, "I have thousands of hours in this."
Obviously, a project of this size is not for the faint of heart.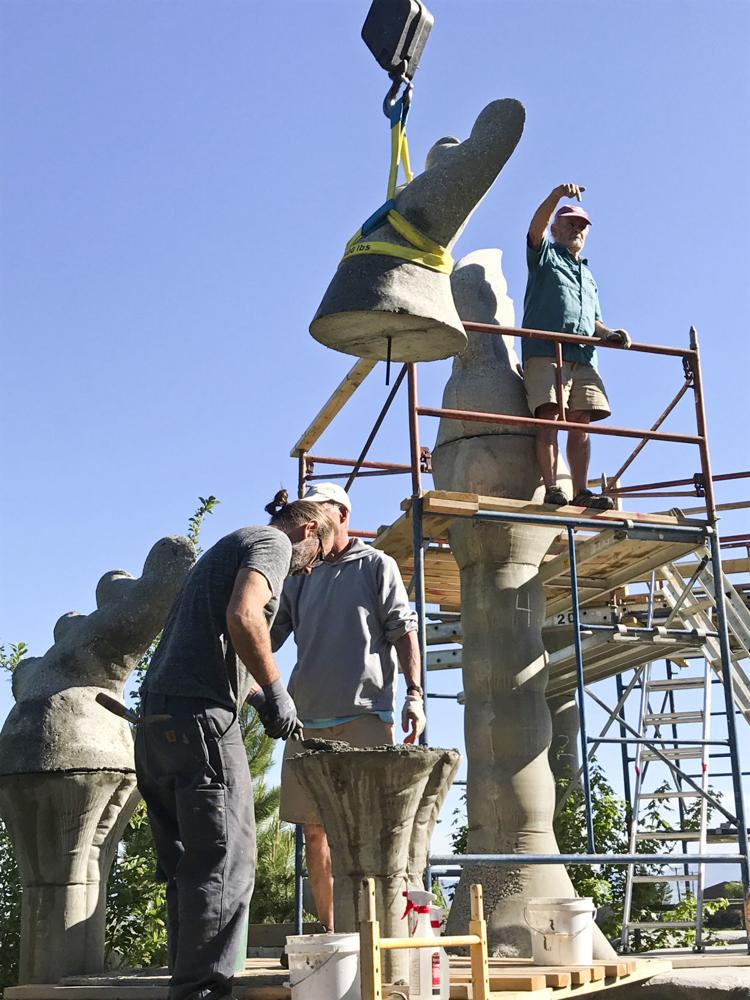 Clawson brings a unique skill set to his art making, giving him the ability to build the fantastic ideas flowing freely from his imagination.
In the past, he's done everything from welding locomotives, to overseeing construction projects and building logistics, to operating forklifts and other heavy equipment.
He's also adept at constructing and maneuvering up and down tiers of scaffolding.
"There were a lot of challenges, and I reveled in the challenges," he said, including working in a small site that slopes in two different directions.
Was he ever overwhelmed by the sheer size of it?
"Honestly no," he replied. "I enjoy it. It's what keeps me vital.
"I feel fortunate I've been able to do the work. I receive great satisfaction and put some meaning in my life."
And while many would have found moving the massive amounts of concrete and the logistics as the biggest challenges, for Clawson it was the painting.
"Painting is more edgier for me than the physical construction," he said, and it took time to figure out how the colors work with each other.
Although he completed "Ode to Edward James," Clawson's already planning to add an arch in his backyard and five, 10-to-12-feet-tall, mosaic-decorated concrete columns with ceramic tops.
His sculpture garden is more than a tribute to Edward James and a jolt to the imagination, but an inspiration to dream big.
Ceramic artist Jonathan Read, who volunteered on the project, noted,
"Chip gets an idea and no matter how difficult, he makes it happen," he said.
For those curious to see the sculpture,s keep your eyes on the sky.
For those who want to see it up close, call Clawson at 406-459-6429 for an appointment.
Chip Clawson's 'Ode to Edward James'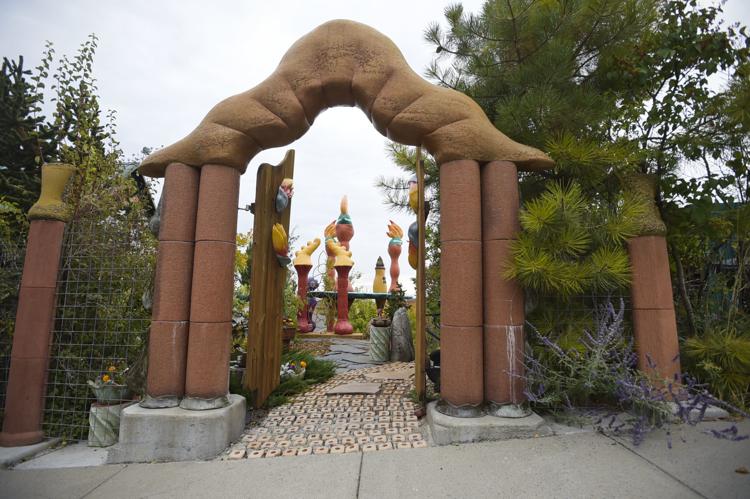 Chip Clawson's 'Ode to Edward James'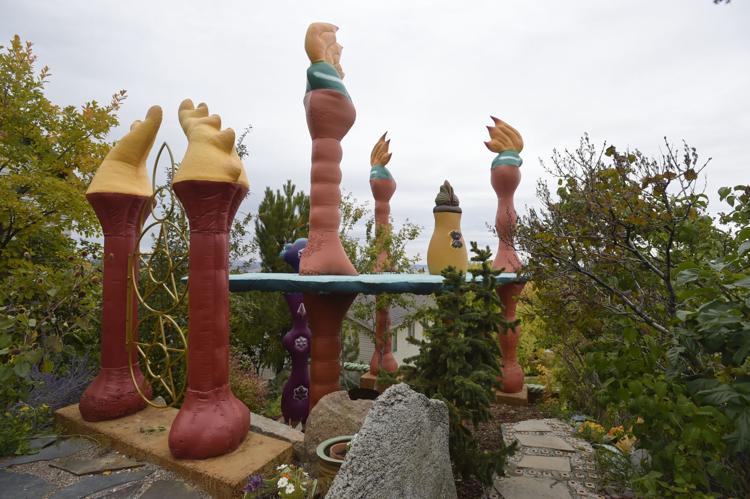 Chip Clawson's 'Ode to Edward James'
Chip Clawson's 'Ode to Edward James'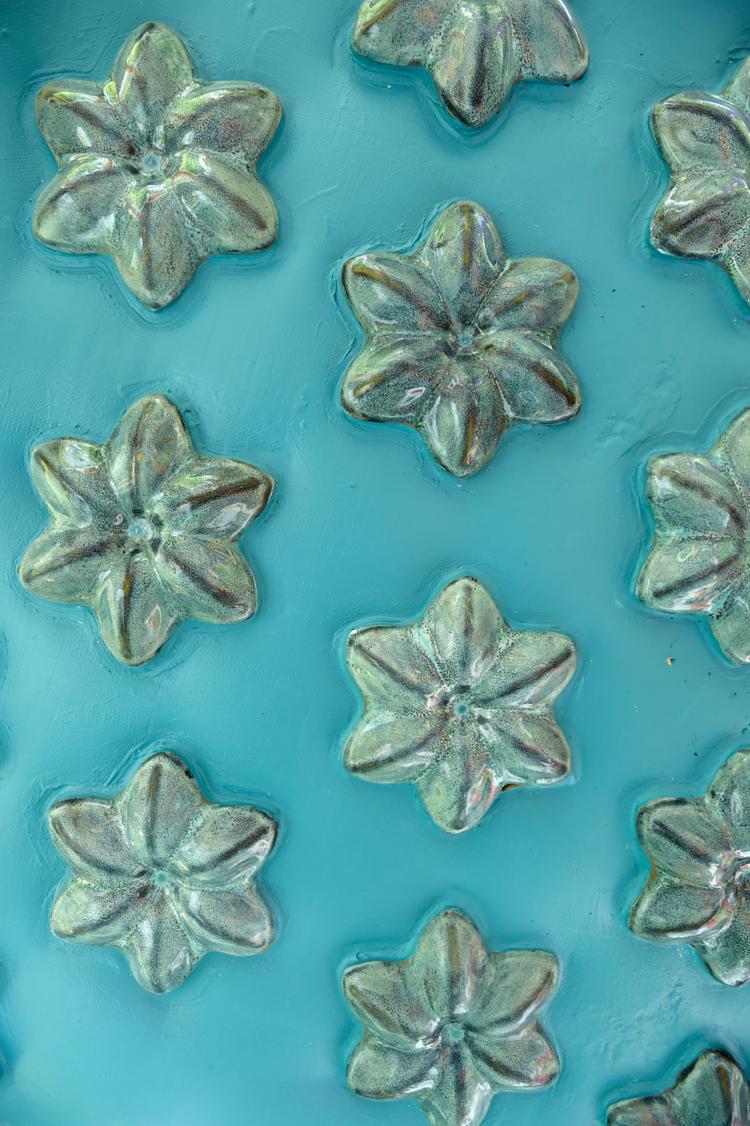 Chip Clawson's 'Ode to Edward James'
Chip Clawson's 'Ode to Edward James'
Chip Clawson's 'Ode to Edward James'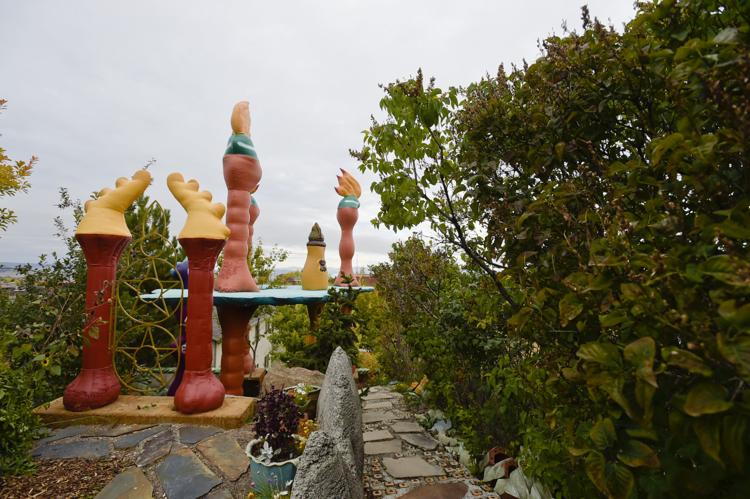 Chip Clawson's 'Ode to Edward James'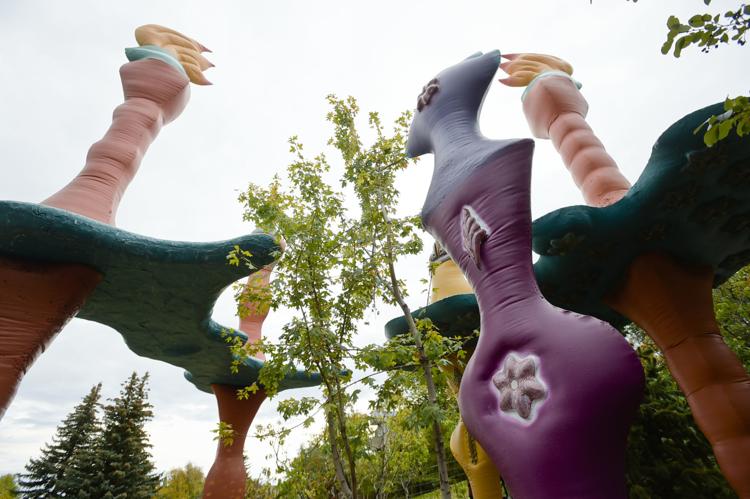 Chip Clawson's 'Ode to Edward James'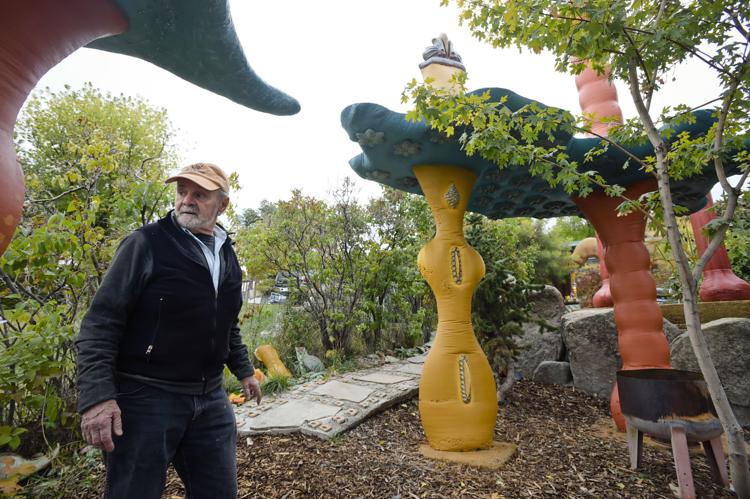 Creating 'Ode to Edward James'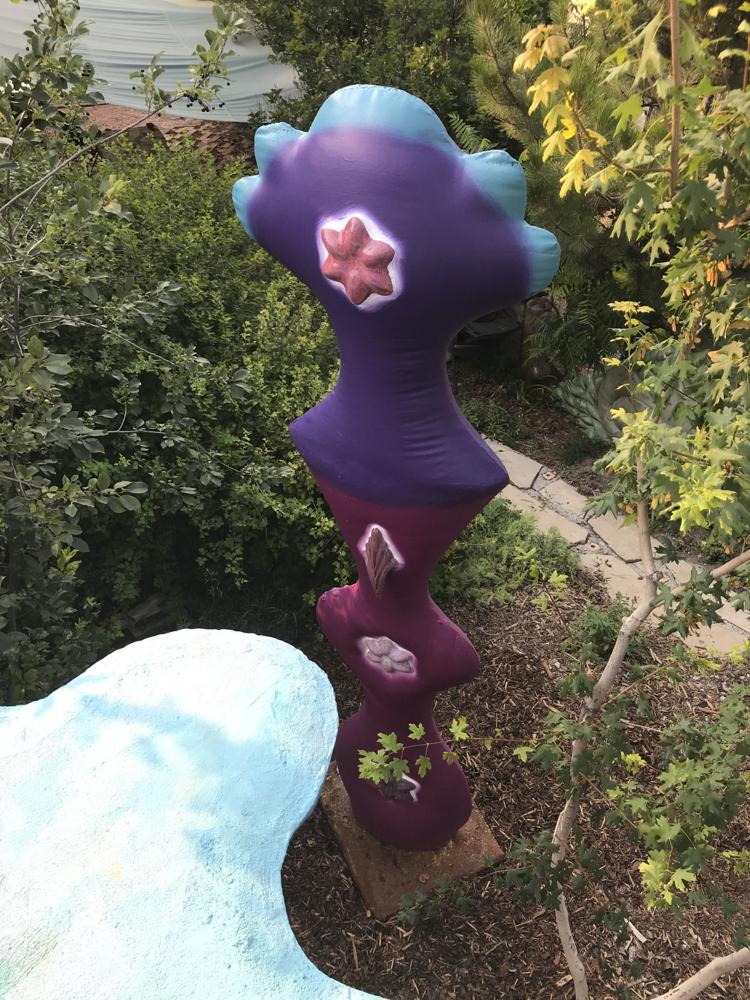 Creating 'Ode to Edward James'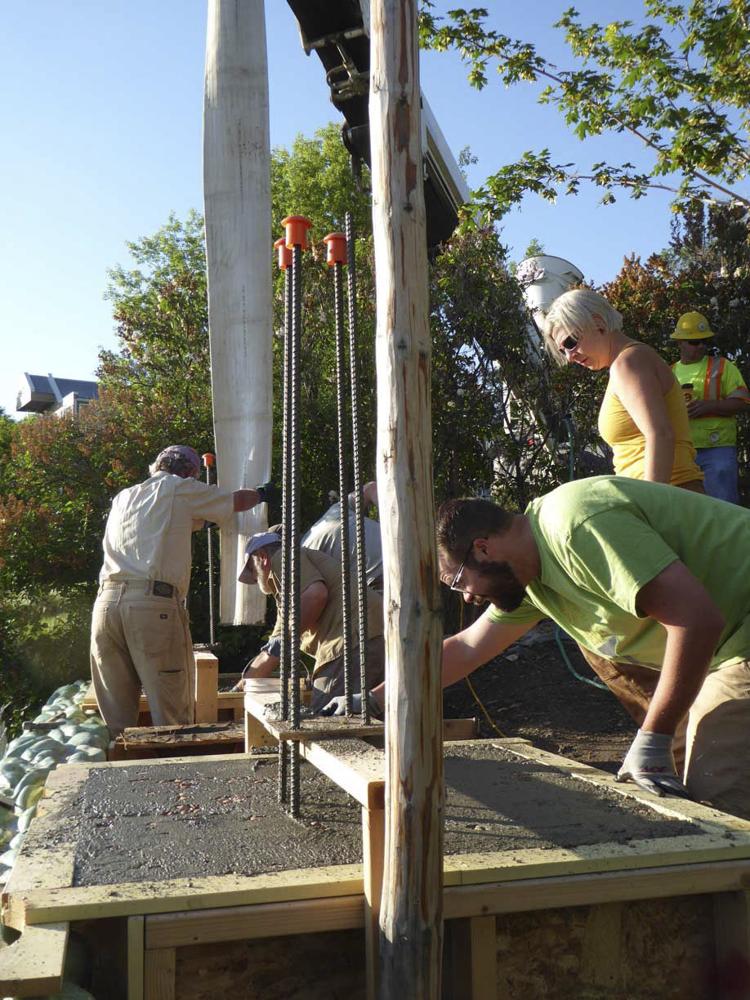 Creating 'Ode to Edward James'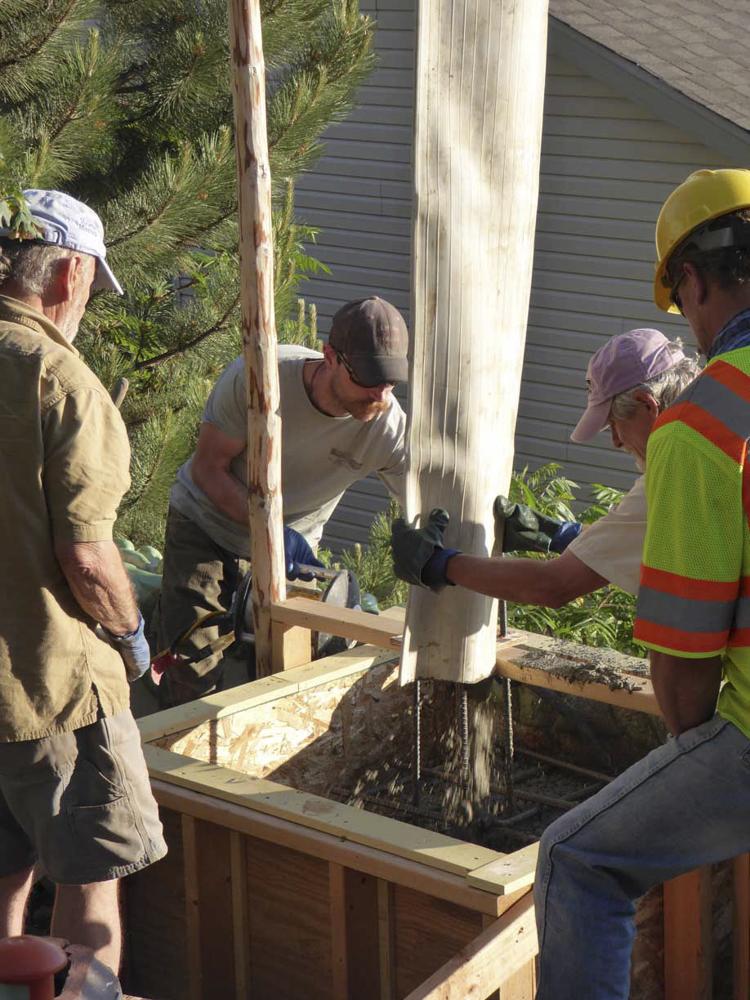 Creating 'Ode to Edward James'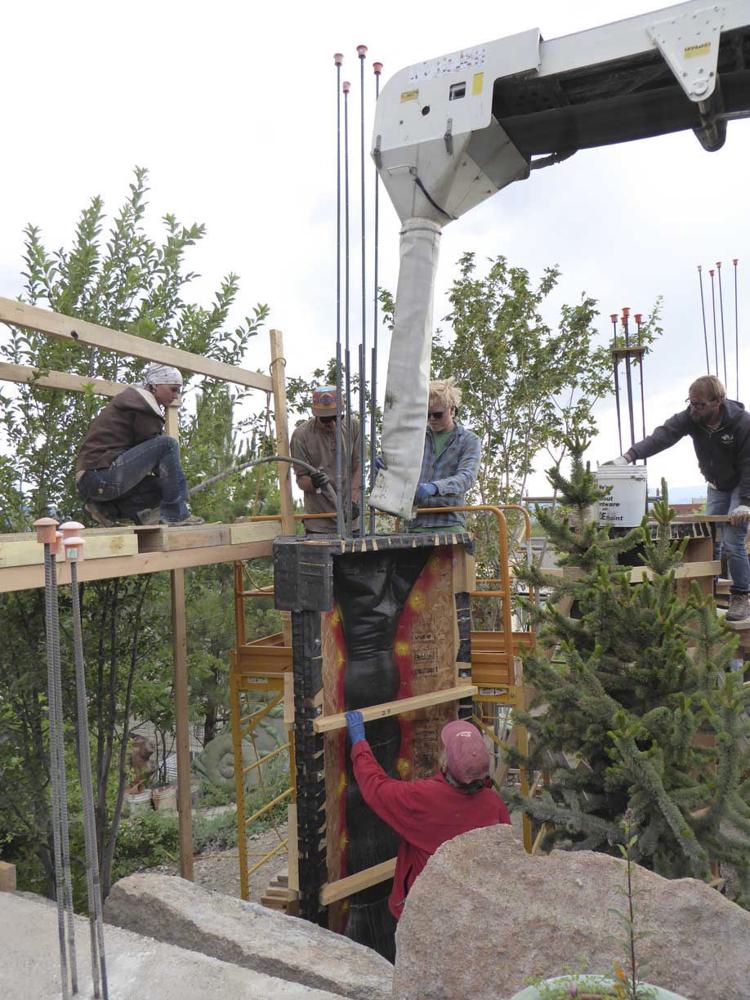 Creating 'Ode to Edward James'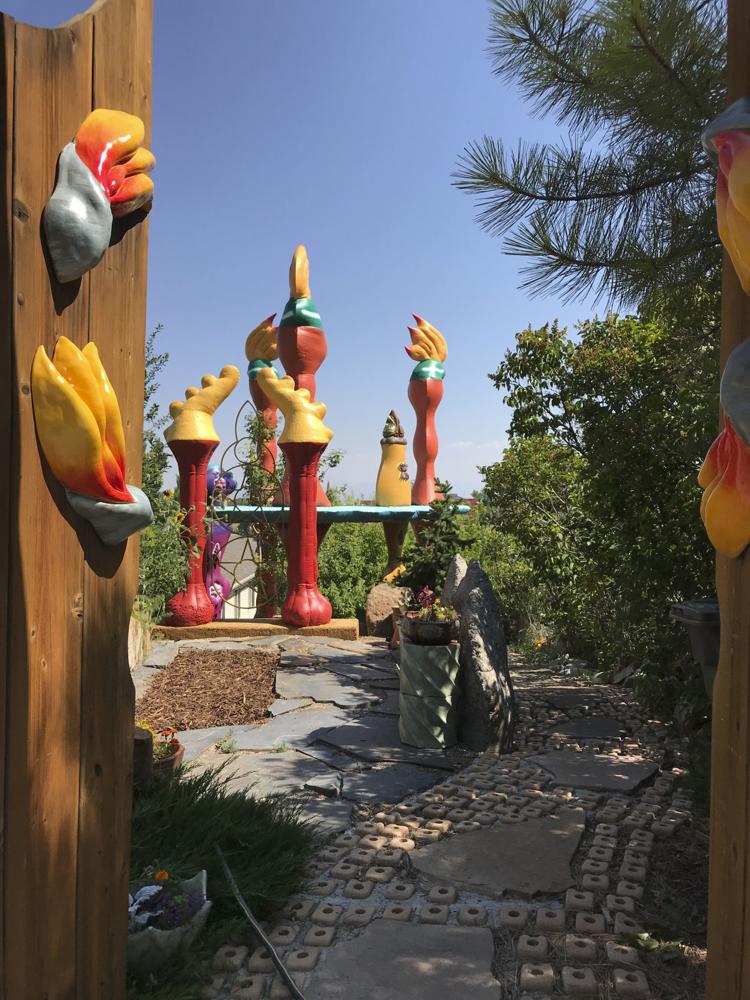 Creating 'Ode to Edward James'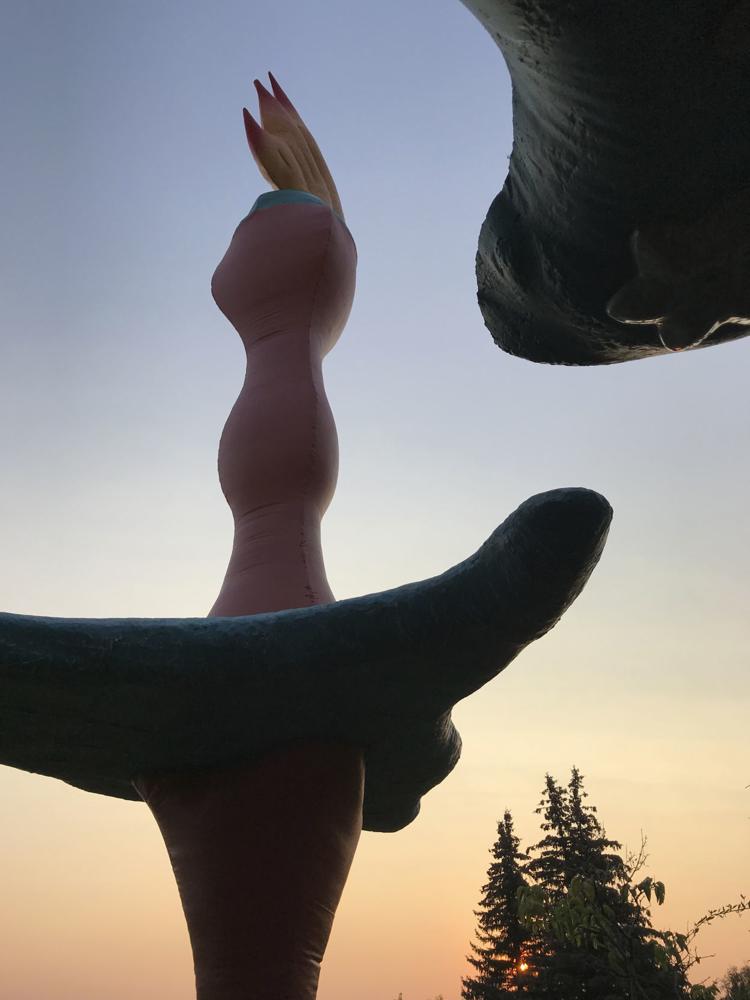 Creating 'Ode to Edward James'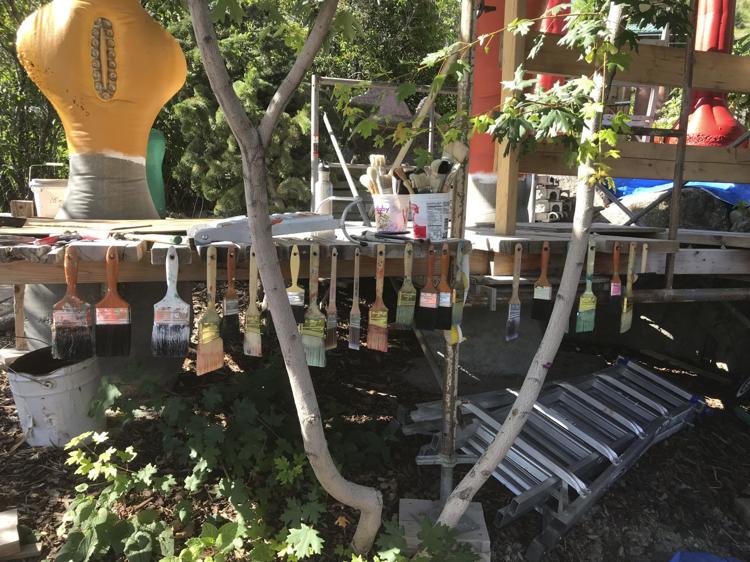 Creating 'Ode to Edward James'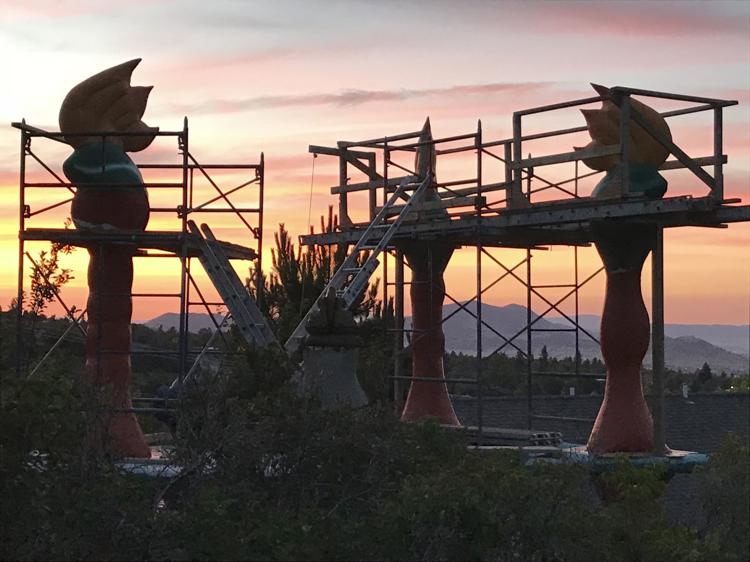 Creating 'Ode to Edward James'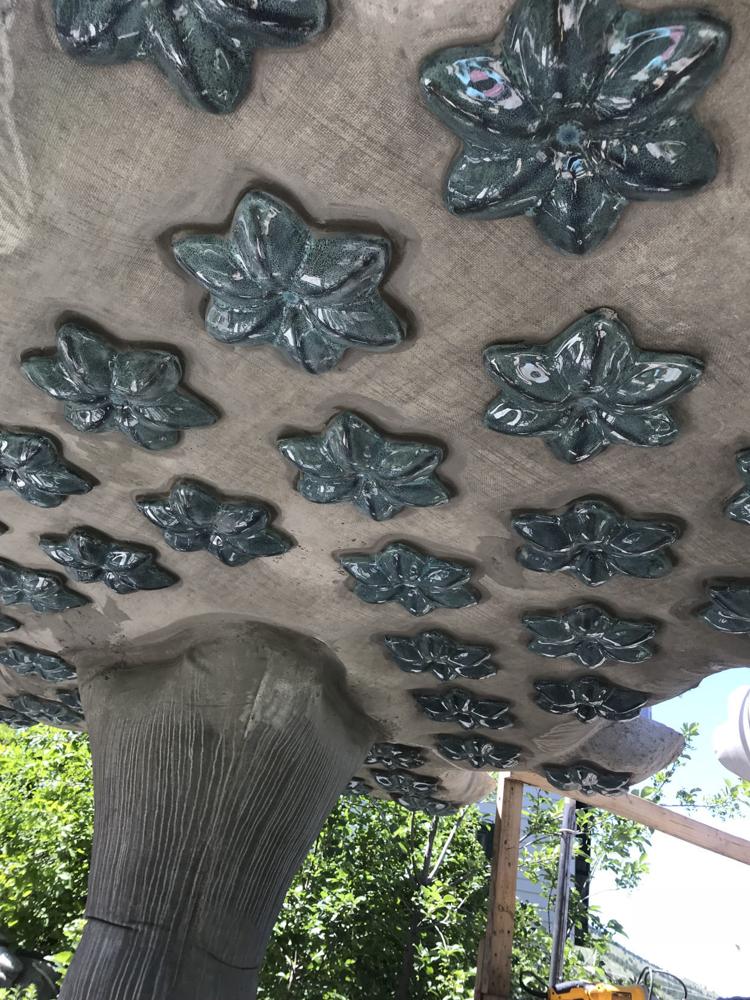 Creating 'Ode to Edward James'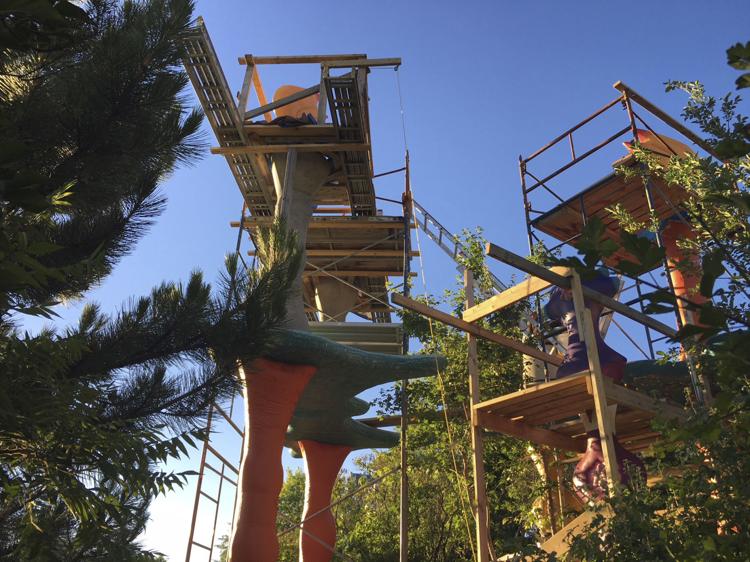 Creating 'Ode to Edward James'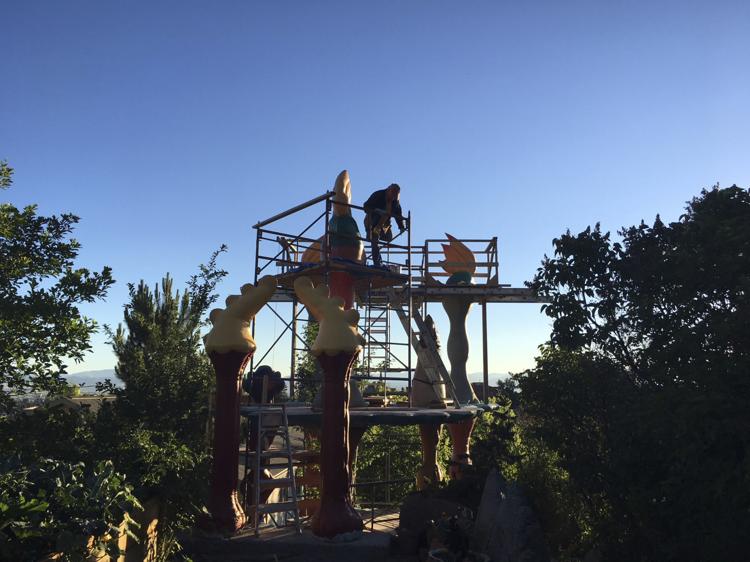 Creating 'Ode to Edward James'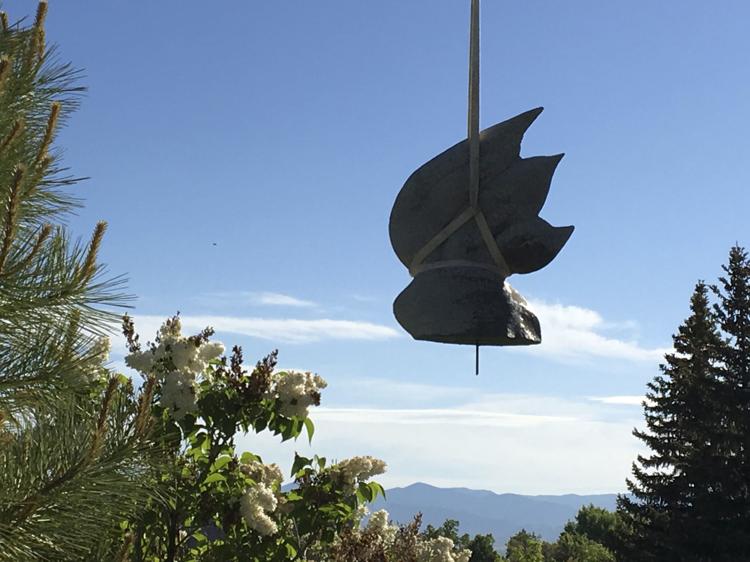 Creating 'Ode to Edward James'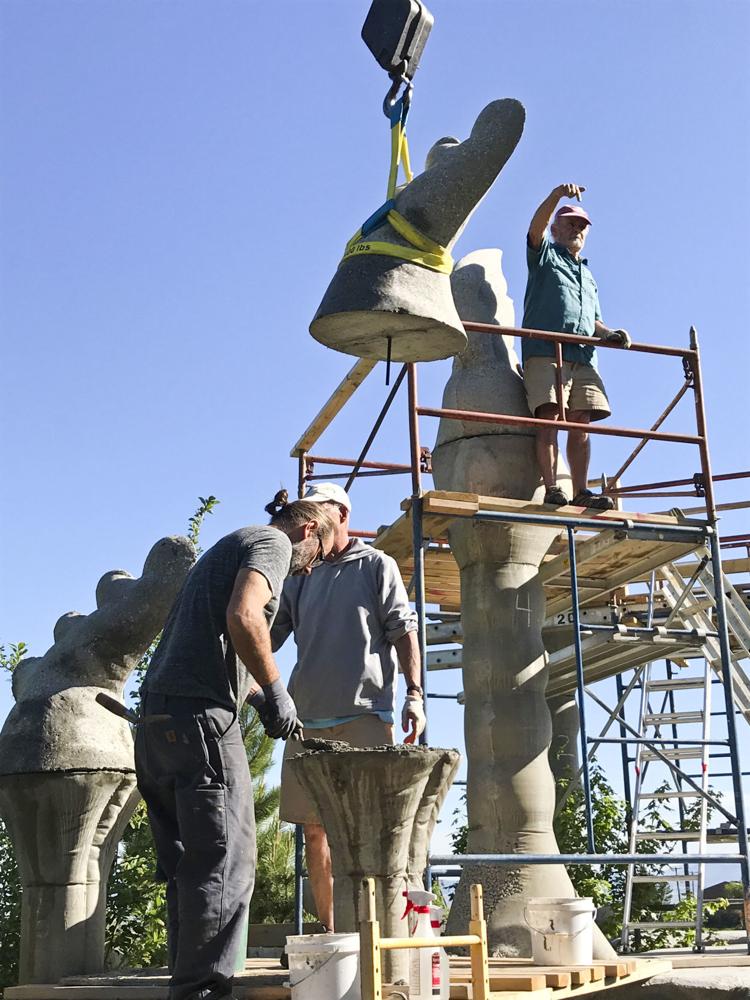 Creating 'Ode to Edward James'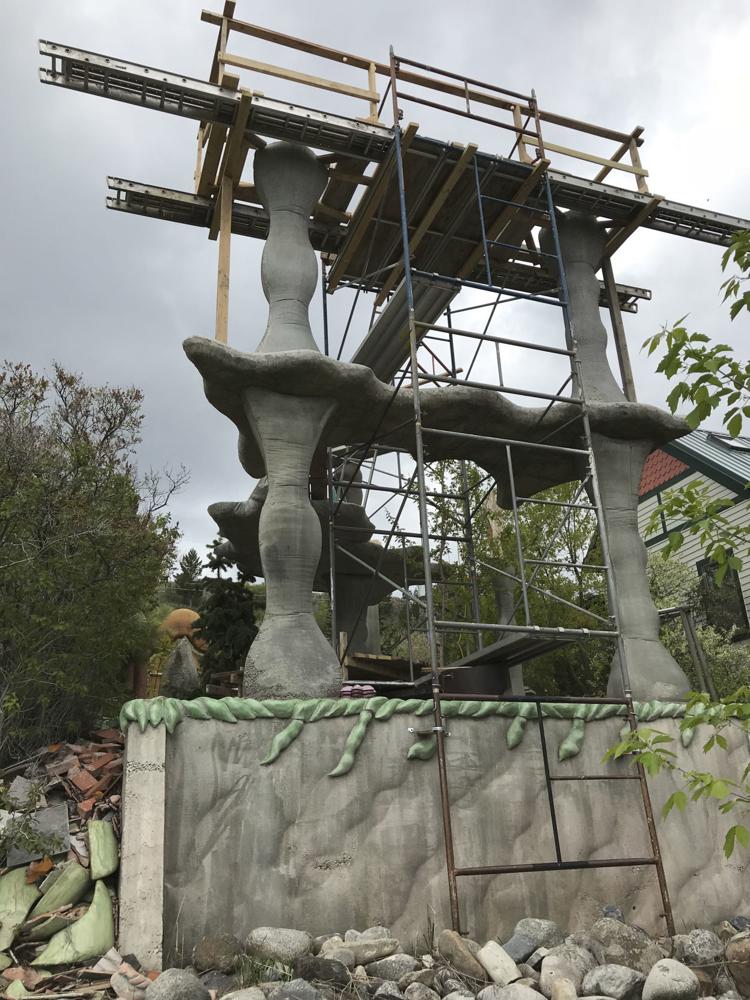 Creating 'Ode to Edward James'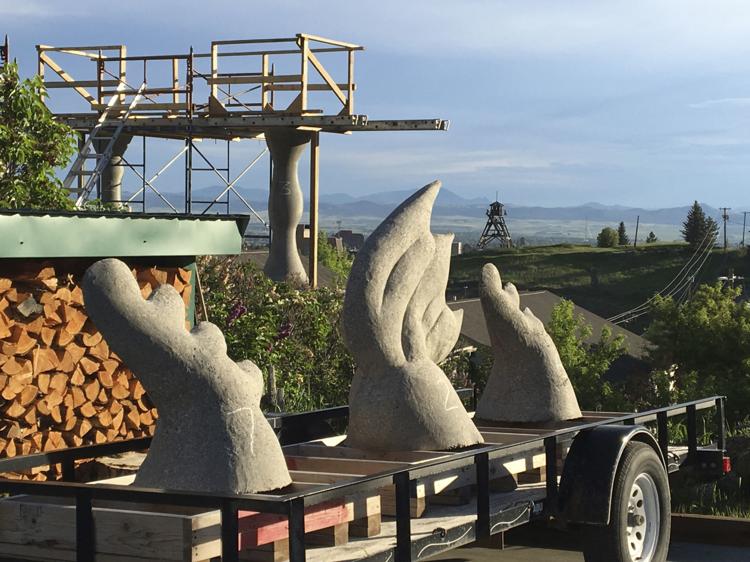 Creating 'Ode to Edward James'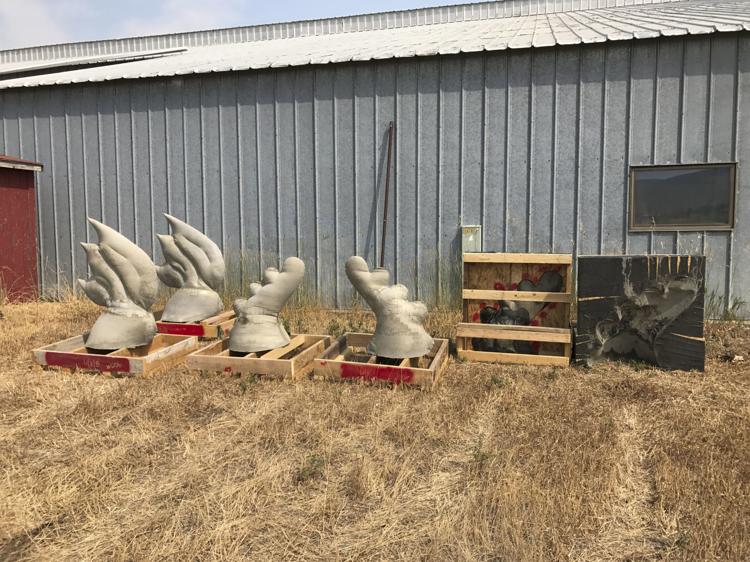 Creating 'Ode to Edward James'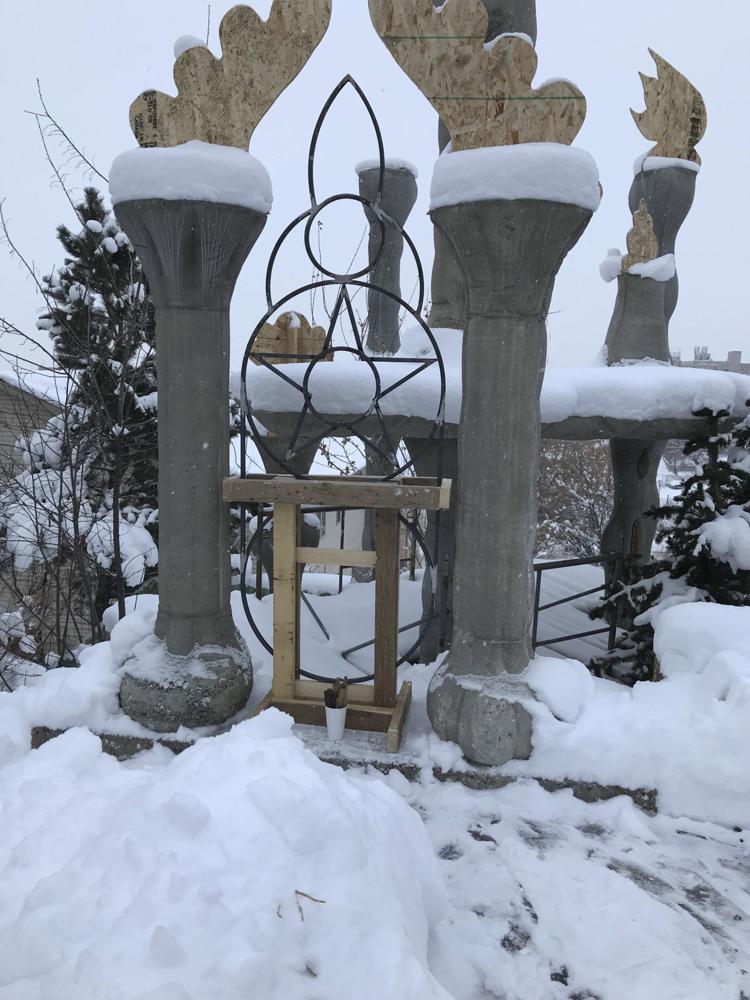 Creating 'Ode to Edward James'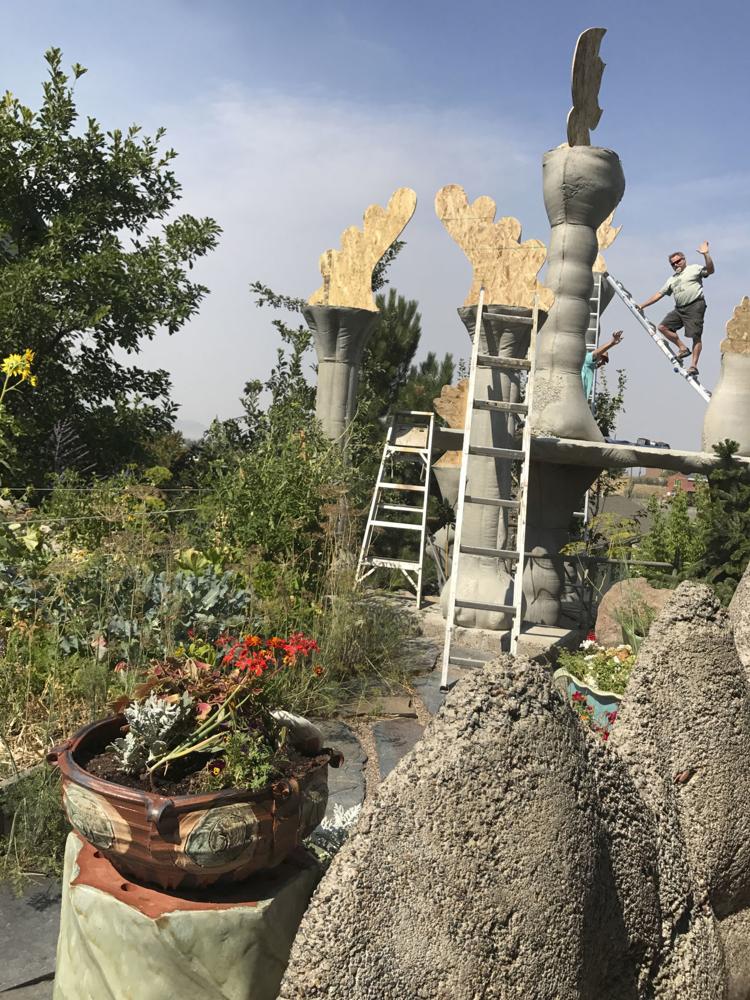 Creating 'Ode to Edward James'
Creating 'Ode to Edward James'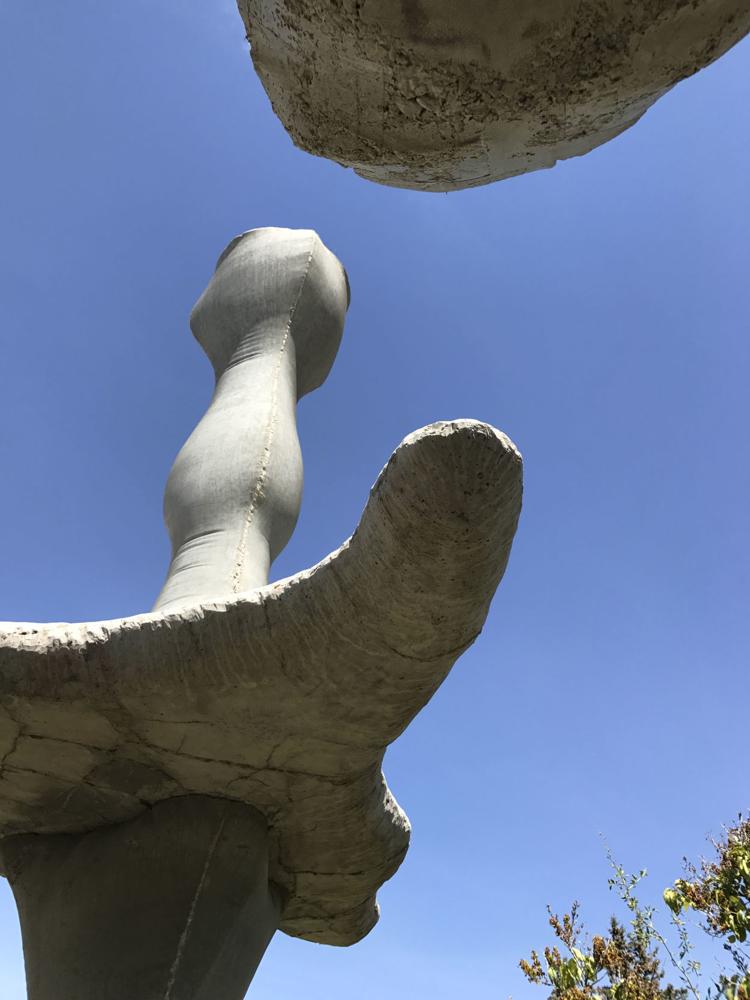 Creating 'Ode to Edward James'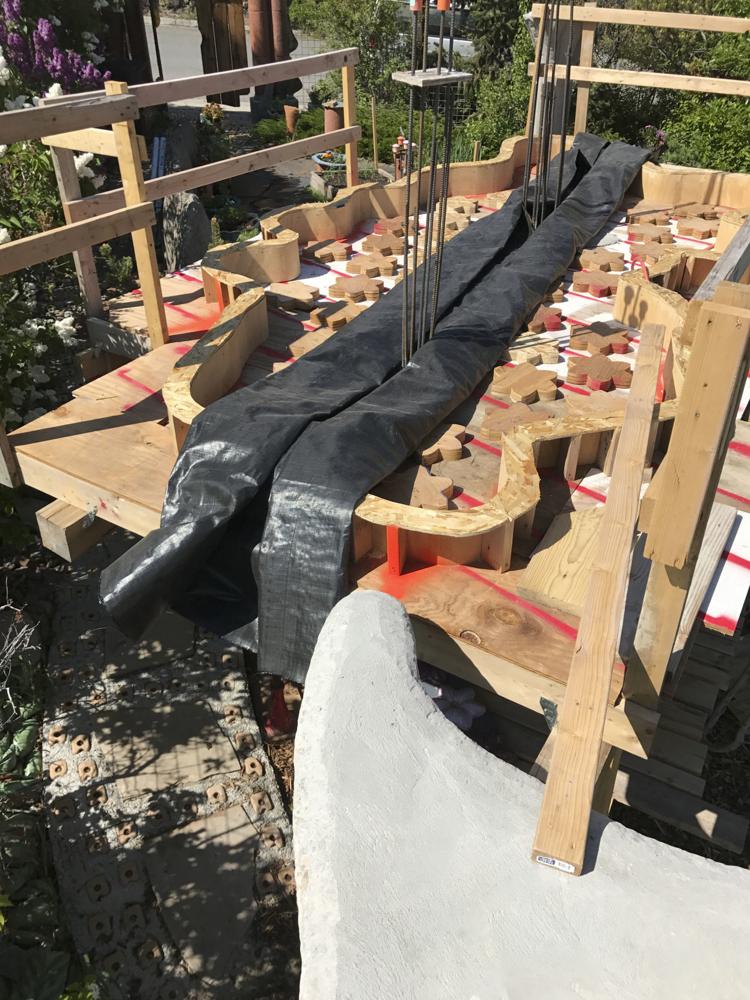 Creating 'Ode to Edward James'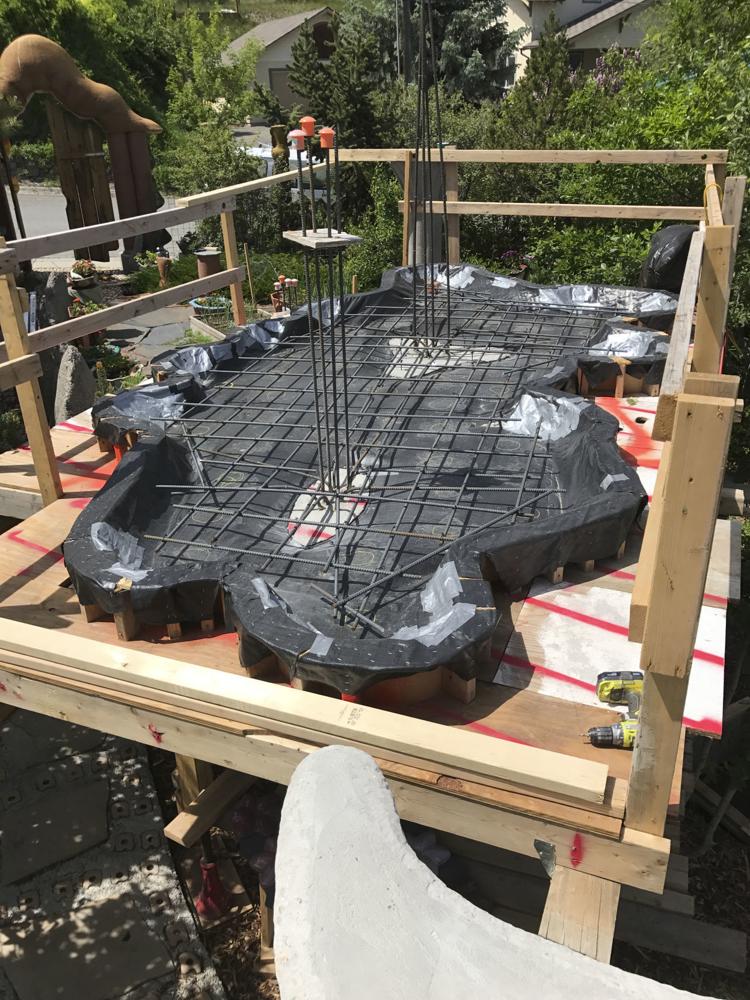 Creating 'Ode to Edward James'
Creating 'Ode to Edward James'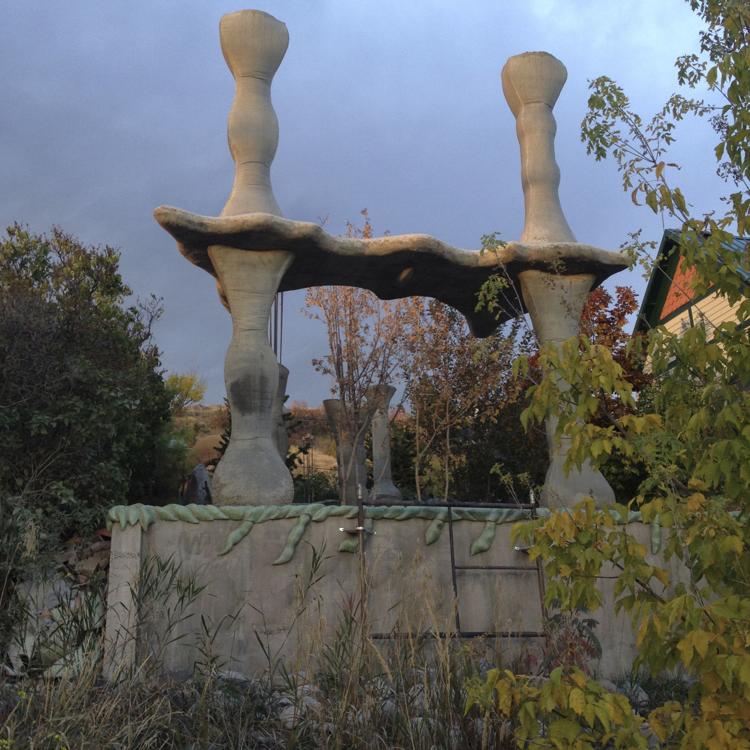 Creating 'Ode to Edward James'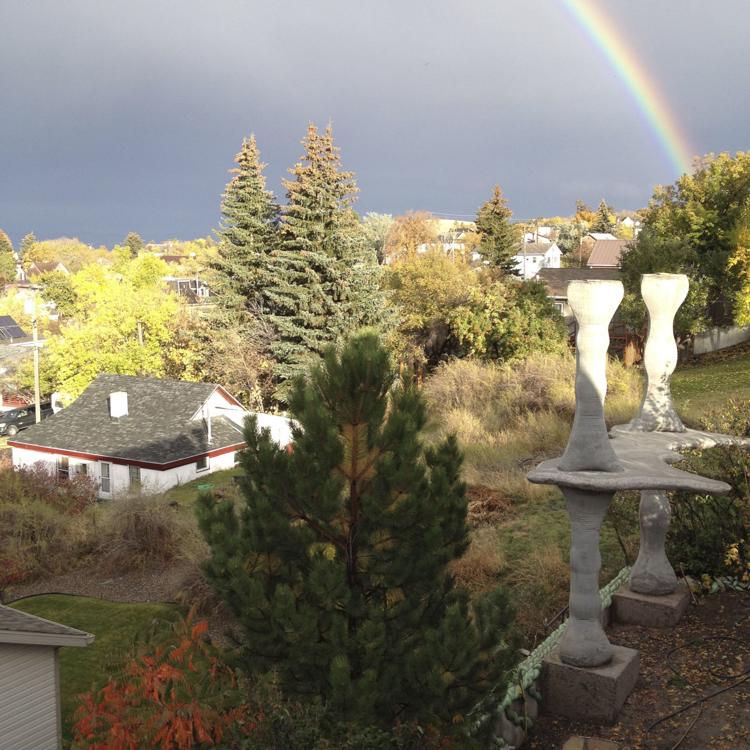 Creating 'Ode to Edward James'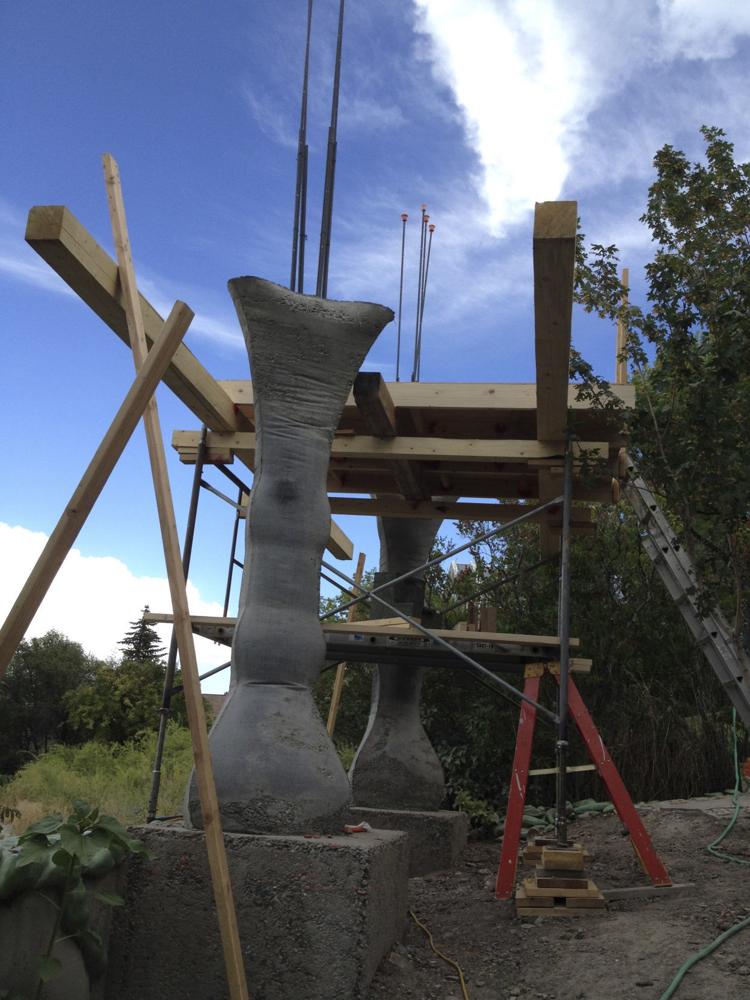 Creating 'Ode to Edward James'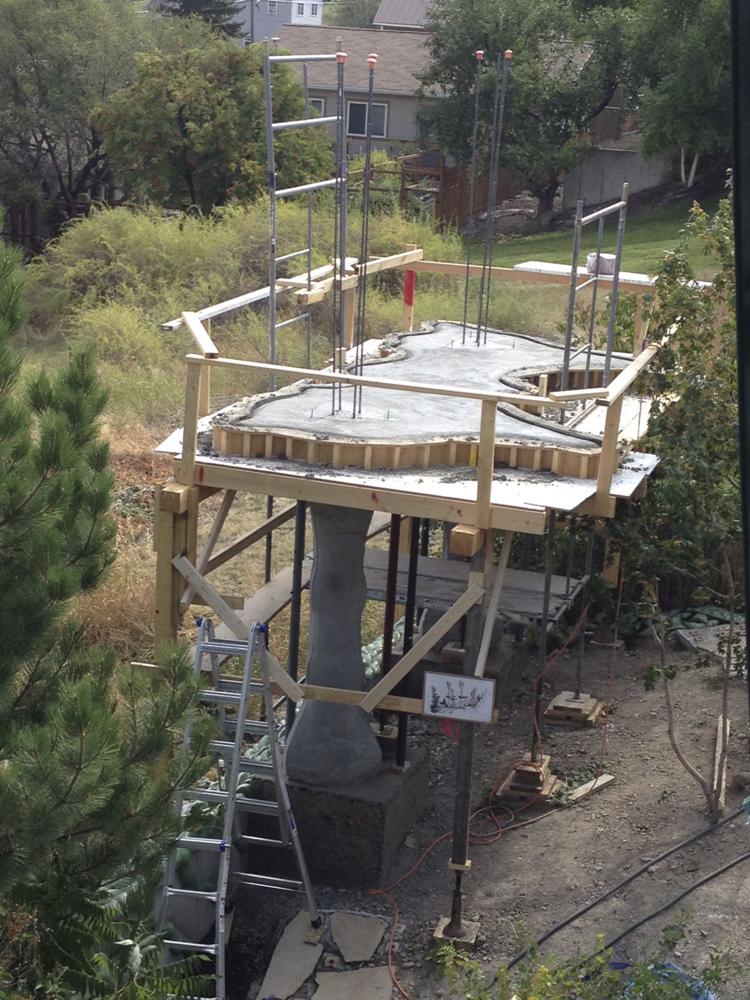 Creating 'Ode to Edward James'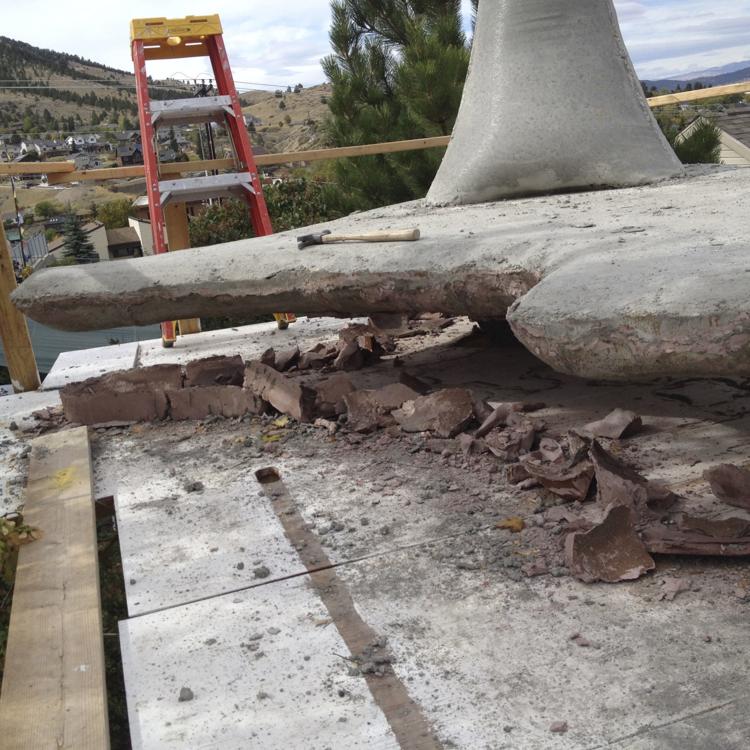 Creating 'Ode to Edward James'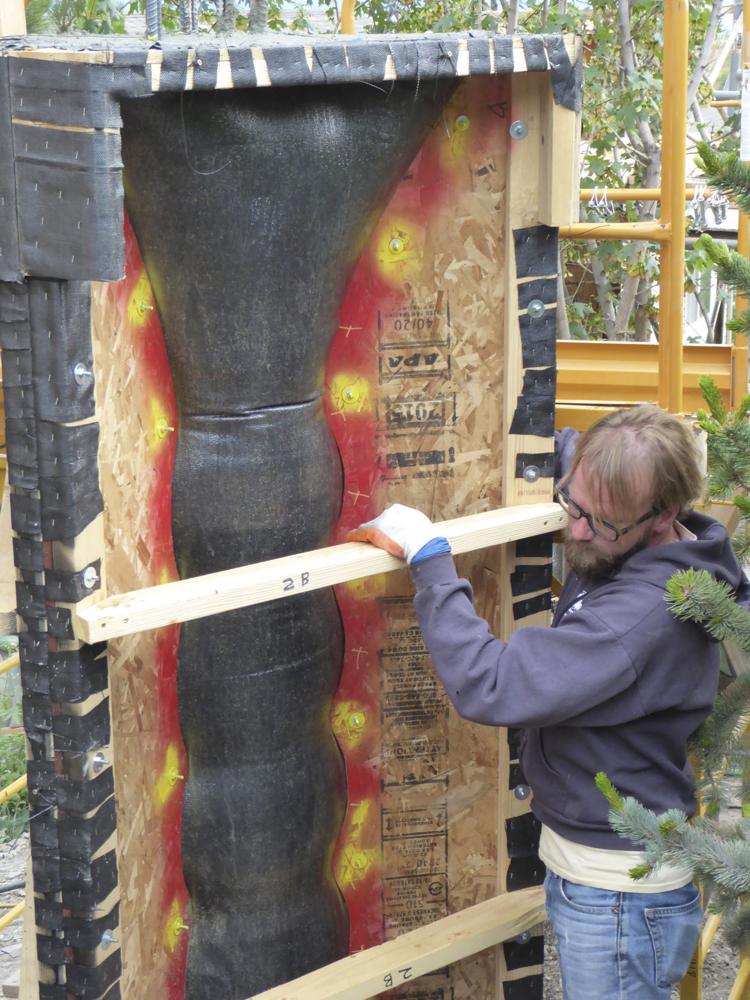 Creating 'Ode to Edward James'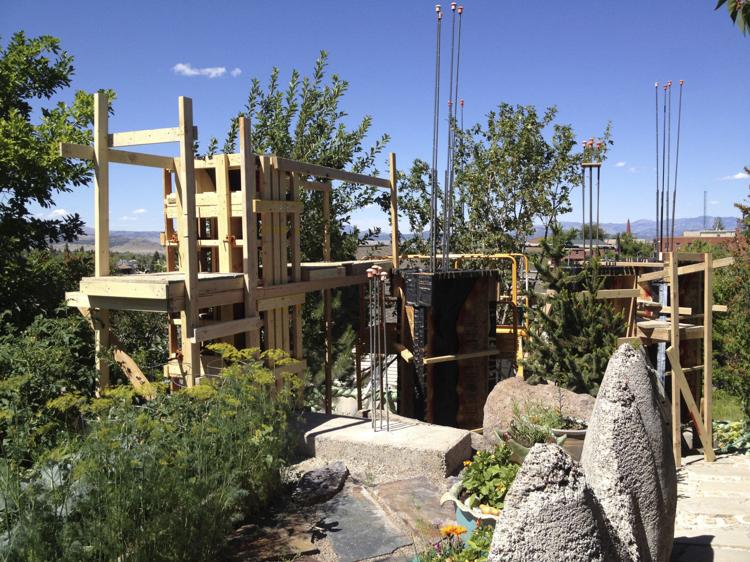 Creating 'Ode to Edward James'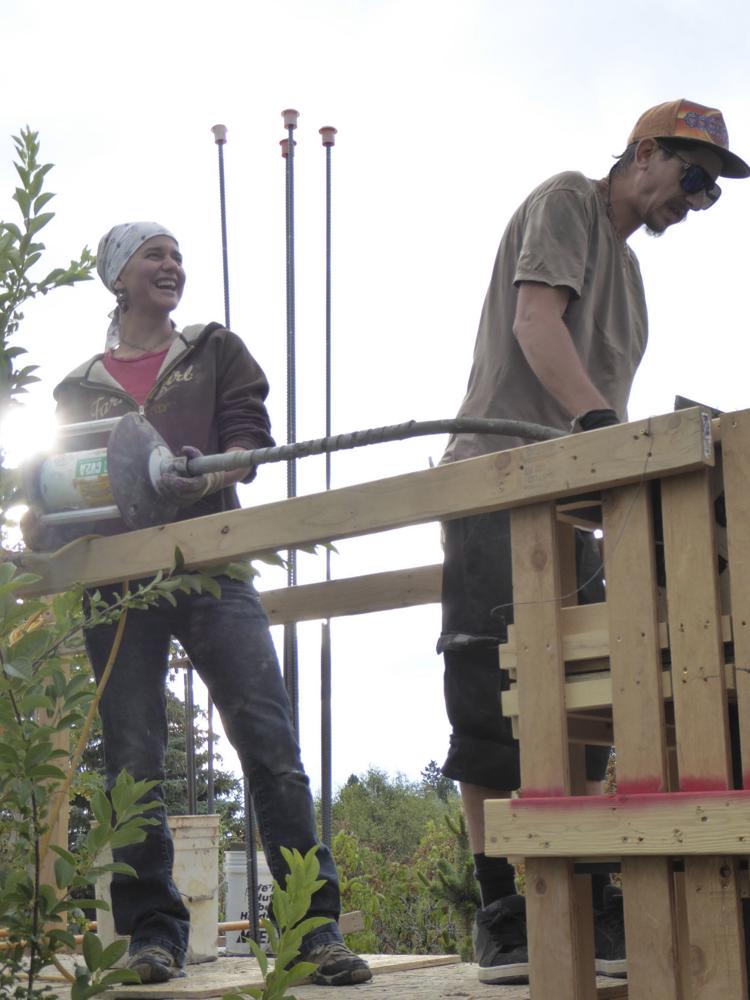 Creating 'Ode to Edward James'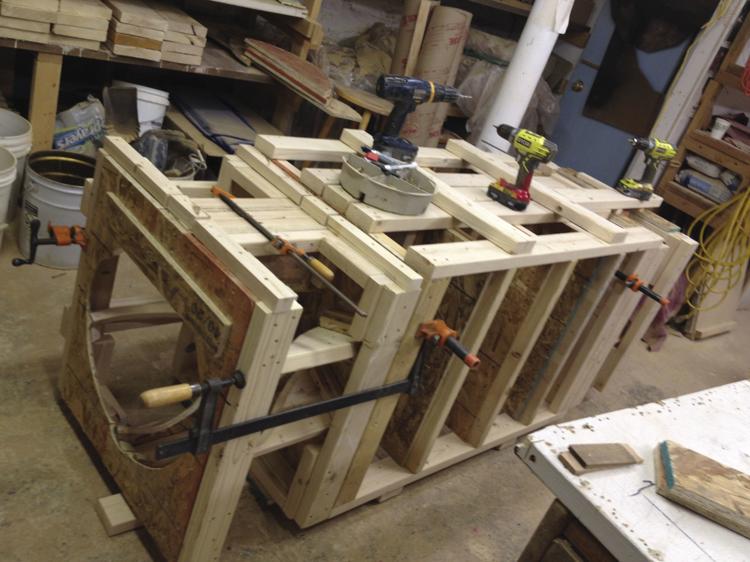 Creating 'Ode to Edward James'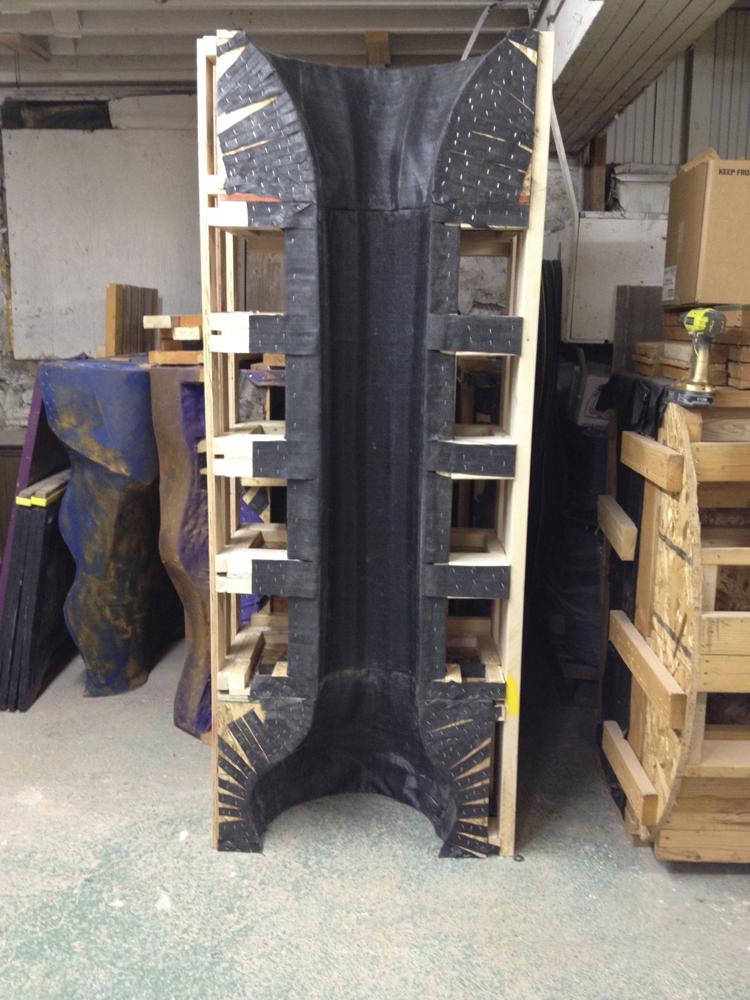 Creating 'Ode to Edward James'
Creating 'Ode to Edward James'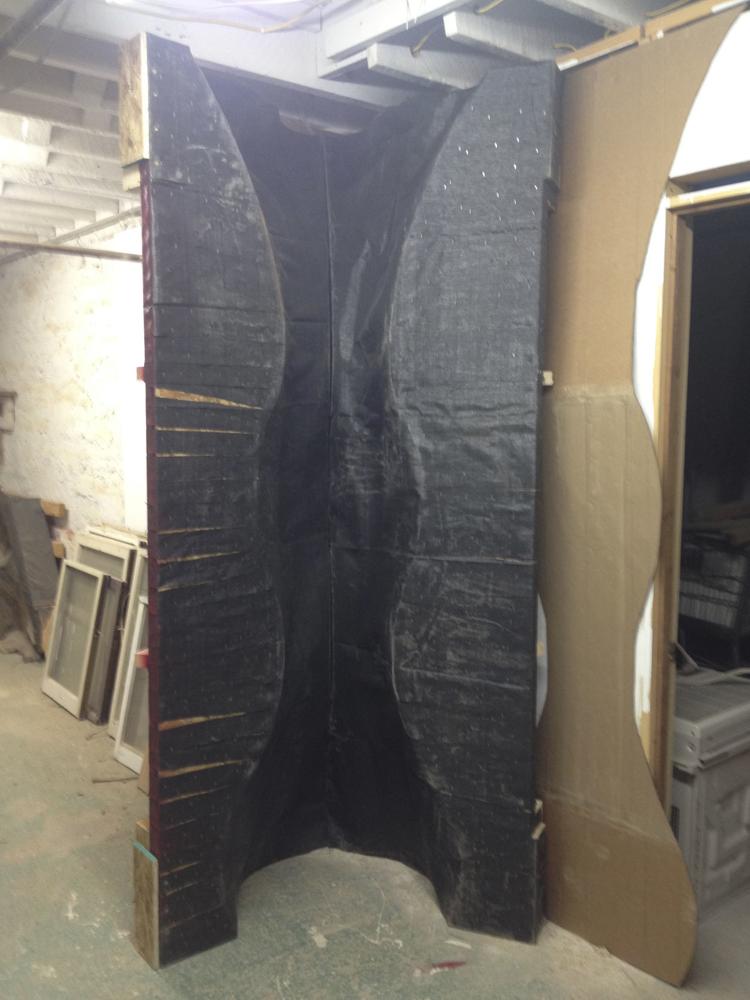 Creating 'Ode to Edward James'