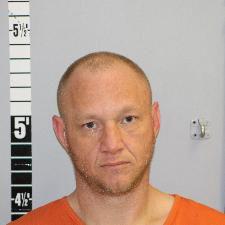 A 41-year-old East Helena man is accused of selling over $1,000 worth of meth.
Jack Edward Ward is charged with four counts of criminal distribution of dangerous drugs.
Between March 29 and June 22, 2018, Ward sold meth on four separate occasions to confidential informants associated with the inter-agency Missouri Drug Task Force, according to court documents.
Ward was arrested and taken into custody at the Lewis and Clark County Detention Center on April 16.
All charged are presumed innocent until proven guilty.