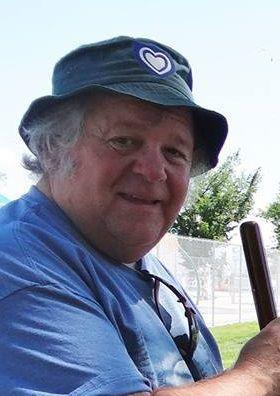 University of Nebraska (Lincoln); BS Education
University of Nebraska (Omaha); Library/Media
University of Wyoming (Laramie); Instructional Technology
University of Providence (Great Falls); Information Systems
Spalding Public School, Spalding NE
Social Studies/History Instructor
1978 - 1979
Busby School of the Northern Cheyenne, Busby MT
Social Studies/History Instructor
1979 - 1980
Moorcroft HS, Moorcroft WY
Kirtland Central HS, Kirtland NE
In School Suspension Monitor
1988 - 1990
Rocky Boy HS, Box Elder MT
Custer County District HS, Miles City MT
Great Falls Public Schools, Great Falls, MT
Guest Instructor, Chess Club Co-sponsor
2009 - 2011
Guest Instructor
2011 - 2019
How many years have you lived in the Helena school district?
I have been living in the Helena School District since September 2011.
Why are you running for school board?
I have seen some problem areas for which I can provide some solutions.
What are the biggest issues facing the school district?
The biggest issues seems to concern the budget. One suggestion which should be seriously considered is an early retirement program.
Some people have suggested going to a 4 day school week.
What is the district doing well?
I like the responsiveness which I have seen when crisis situations occur.
What could the district do better?
I have noticed some morale issues which need better attention. An improved team working environment should be developed at the High School level.