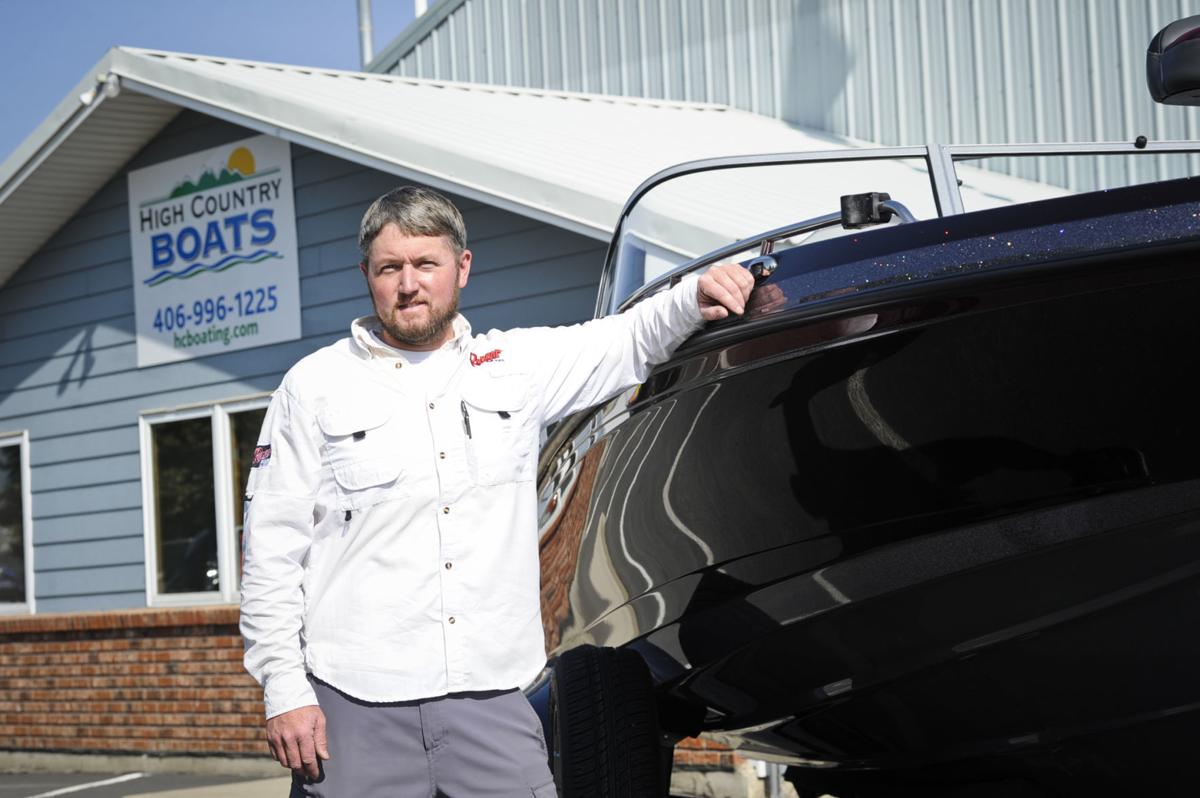 High Country Boats is Helena's newest watercraft store and the culmination of a life-long interest for owner Jake Monroe.
"I grew up boating, I grew up fishing, it's always been a passion of mine," he said from the shop at 3136 E. Lyndale Ave.
High Country will be the Helena sales and service center for Ranger and Crestliner, both high-end brands with a dedicated following.
"We're going to focus on fishing boats and the fishing market. It's a huge market around here and we're all diehard fishermen," Monroe, a long-time fixture on the Montana Walleye Circuit, said. "The way I look at it, instead of being a jack-of-all-trades and trying to sell ski boats that I don't really have a passion for, just stick with the fishing stuff because I'm good at it, I know it, and that's what I want to continue to do."
You have free articles remaining.
On the service side, High Country will not be limited to fishing boats, or as Monroe said, "We know all boats and we'll work on just about anything." The shop also will take trades and sell on consignment.
It's the first new business Monroe has started, but he has 14 years of experience in the marine industry. He started in 2002 with marine mechanics school before working for the former Ranger and Crestliner dealer in Helena. To start the business, he recruited a number of other seasoned technicians and sales representatives.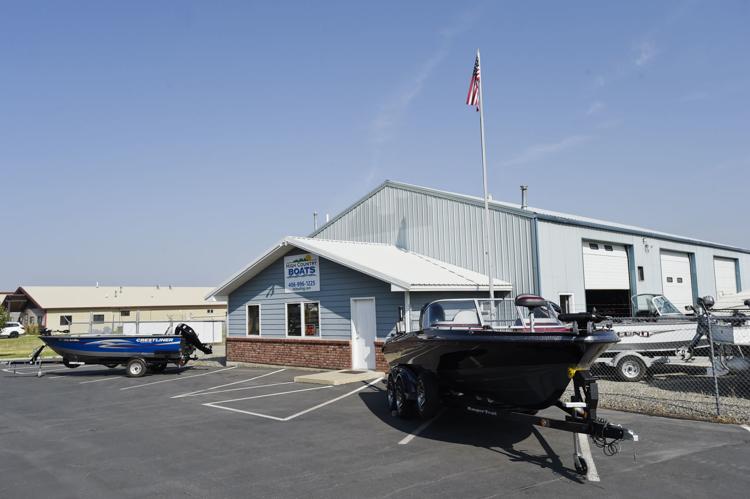 Sales manager Ron Boggs noted that because Ranger and Crestliner are both built-to-order companies, purchasing takes about 60 days. That is a plus for customers in getting what they want but also a challenge at times with inventory.
High Country has been open for a few weeks but with summer well on its way, the shop doesn't plan a grand opening until spring. Both Monroe and Boggs talked about the location of the shop as a stepping stone for future plans.
"It isn't an ideal retail location but it's a great place to get started," Monroe said, "and we have building plans coming down the road. This shop is what makes this facility work for us to start serving our customers. Customer service is our No. 1 priority and I think the Helena area and this region in Montana really needs a shop and a store that will take care of their customers."
Reporter Tom Kuglin can be reached at 447-4076 @IR_TomKuglin