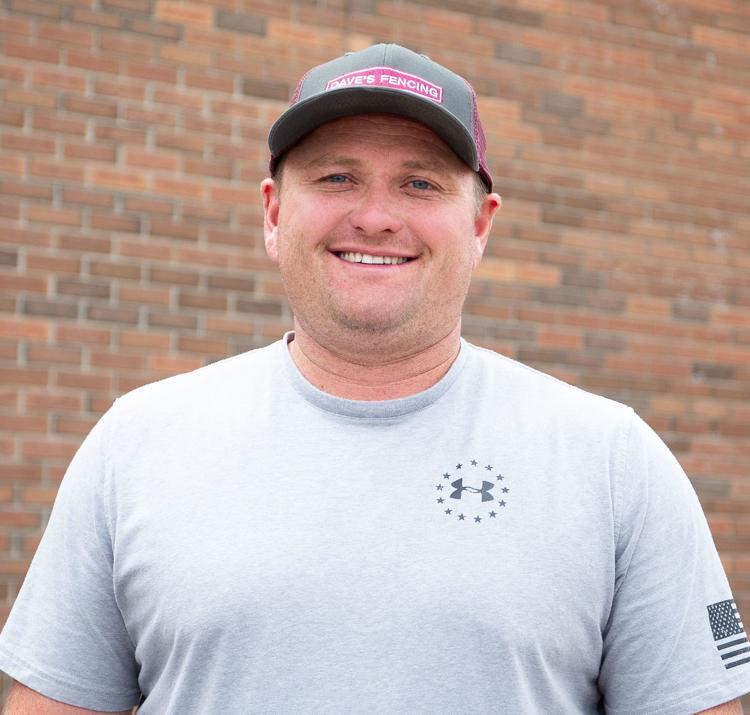 Josh Talley has created and sustained more Helena jobs than he can remember.
But it's safe to say the four Helena businesses he either opened or purchased have employed dozens of people in the area, and that's not counting his locations in other cities.
"My family has been entrepreneurs going back to my grandpa," Talley said. " … I just always knew I wanted to work for myself."
Talley grew up in Great Falls and moved to Helena in 2006 to help his parents build and open The Pita Pit, which opened in 2007.
He operated The Pita Pit restaurants in Helena and Great Falls until 2014, when he opened The Grounds Guys with locations in Helena and Bozeman.
Talley continued operating The Grounds Guys until 2018, when he obtained his broker's license and opened Capital Solutions in Helena.
He said he was always looking for financing as the owner of The Grounds Guys, and the new commercial finance business helps meet that need for other businesses in a similar situation.
"I always knew there was a need out there for finding financing," he said.
Talley purchased Dave's Fencing in March of this year and continues to operate that Helena business along with Capital Solutions.
"I just love being outdoors and talking with people and interacting with people," he said. "That's why I got back into this line of work with Dave's."
Talley believes small businesses are important to the community and he is constantly seeking new opportunities, he said. 
"I'm always looking, always thinking and dreaming," he said. "My head just revolves around small business."
As the father of four children, Talley has also kept busy coaching baseball and volunteering at Helena's nonprofit Preschool, Inc.
"Whether it's helping at a fundraiser, helping in the classroom, or building playground equipment, he's always there to lend a hand," his wife Jasmin wrote in his nomination for the 20 Under 40 Award.
The family also houses a Helena Bighorns hockey player each year and donates to the Helena Area Youth Hockey Association.
"My husband has always been a go-getter, and is the nicest and most generous man you will meet," Jasmin wrote.