Markwardt promoted to project engineer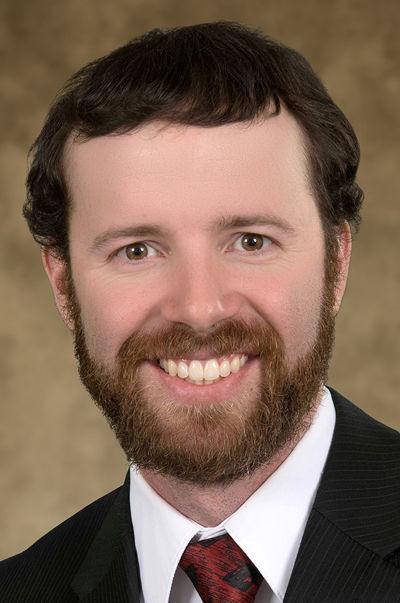 Stephen D. Markwardt was promoted to project engineer in Robert Peccia & Associates' Streets, Highways and Drainage Group. He works in the Helena office and holds a Master of Science degree in environmental engineering and a Bachelor of Science degree in civil engineering from MSU, respectively. Markwardt is working on the Defense Access Roads 2020 project, which is a Federal Highway Administration 70-mile roadway rehabilitation, resurfacing, and drainage improvements project in central Montana.
Pedersen gets project designer promotion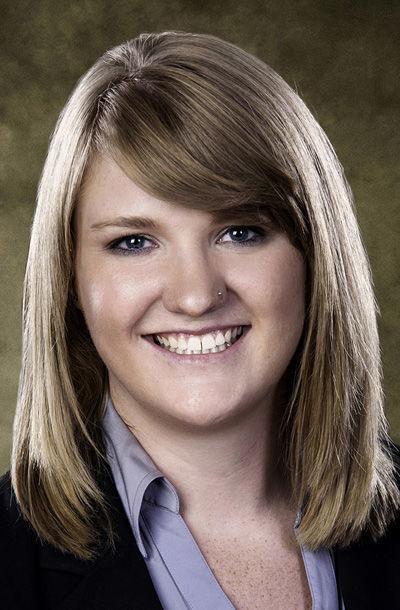 Kerry Pedersen was promoted to project designer in Robert Peccia & Associates' Traffic and Transportation Group. She works in the Helena office and holds a Bachelor of Science degree in civil engineering and an honors degree from Montana State University. Pedersen assists with transportation engineering and planning projects that include transportation plans, traffic studies, urban planning, safety projects, traffic simulation, corridor studies and safety audits. She is working on the Montana Statewide Pedestrian and Bicycle Plan for the Montana Department of Transportation, and the Missoula Metropolitan Planning Organization Community Transportation Safety Plan.
St. Peter's welcomes new psychiatrist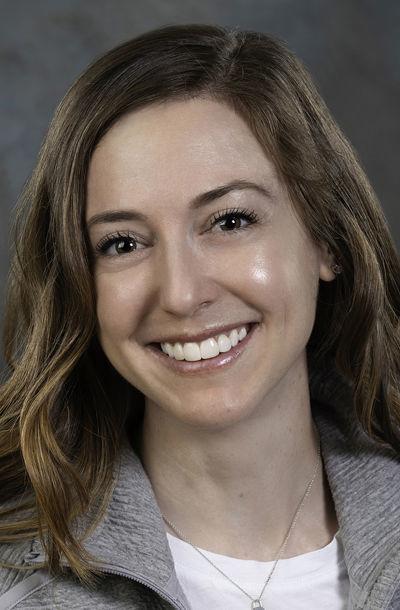 St. Peter's Health Medical Group welcomes psychiatrist Dr. Bridgid Crowley. Crowley earned her medical degree from the University of Washington School of Medicine in Seattle, where she also completed her residency in psychiatry and a fellowship in consult-liaison psychiatry. She received a Bachelor of Science degree in biochemistry from Montana State University in Bozeman.
Originally from Helena, Crowley practices general psychiatry and provides treatment for conditions including depression, anxiety, bipolar disorder and psychosis. She is board certified in general adult psychiatry and psychosomatic/consult-liaison psychiatry. Crowley is accepting new patients. For more information or appointments, call 406-457-4180.
McGree appointed to the Montana Community Foundation Board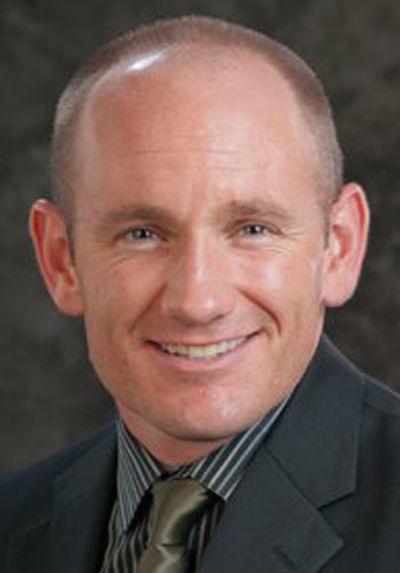 Tom McGree has been appointed to the Montana Community Foundation Board.
McGree is chief operating officer for First Security Bank in Helena. Prior to banking, he worked in risk management and insurance across Montana. He is a Carroll College graduate with a B.A. in accounting. He also has a Master of Business Administration from Gonzaga University. He is a Helena native, Leadership Montana alumni, as well as a former chair of the Leadership Montana Board of Governors.
He will guide and assist Montana Community Foundation in its mission of cultivating a culture of giving so Montana communities can flourish. This includes providing oversight to the more than $100 million in assets MCF currently manages.