Movers and shakers in Helena
Johnson joins Dick Anderson Construction as project engineer
Cheyenne Johnson has joined the team at Dick Anderson Construction. Johnson was raised in Big Sandy and graduated from Big Sandy High School in May 2015. She attended Montana State University and graduated from the Norm Asbjornson College of Engineering with a Bachelor's of Science degree in construction engineering technology in December 2018. She joined the Dick Anderson Construction team as a project engineer and is working on the Helena Regional Airport Expansion Project. 
Brew hired as project engineer at Dick Anderson Construction
Jack Brew joined Dick Anderson Construction as a project engineer in the Heavy Civil Group. He is a Billings native and graduated from Skyview High School in 2014. Brew attended Montana State University in the Norm Asbjornson College of Engineering with a concentration in construction engineering technology. During the summer of 2018, Brew interned with Dick Anderson Construction on the Stillwater Wind project. 
Allen new education and program director at MT Association of Realtors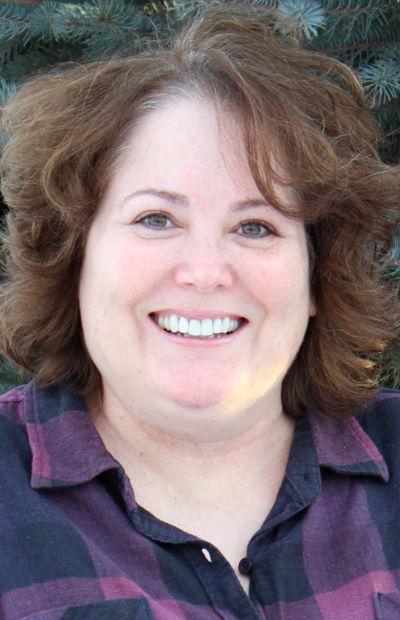 Judi Allen has joined the Montana Association of Realtors® as the education and program coordinator. Allen has held real estate licenses in Montana and Utah.
Allen was a Realtor in Helena with Century 21 Heritage Realty from 2006 through 2010 and is a GRI graduate. 
Montana Association of Realtors is a statewide trade association representing more than 4,500 members involved in all aspects of the residential and commercial real estate markets throughout Montana. 
Rutherford appointed to board at Federal Reserve Bank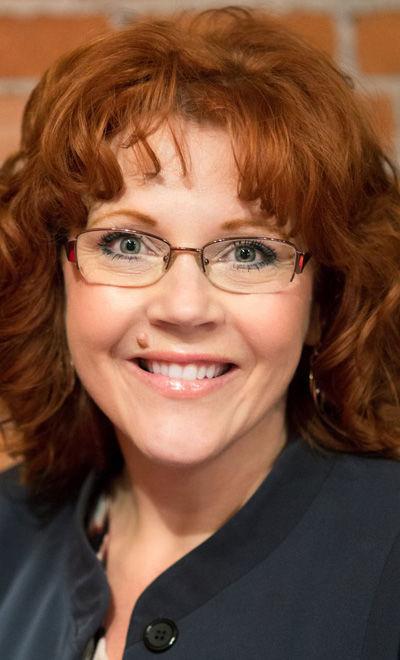 Mary Rutherford, Montana Community Foundation's president and CEO, has been appointed to the board of directors for the Federal Reserve Bank of Minneapolis' Helena branch for a three-year term that began Jan. 1. The Federal Reserve Bank of Minneapolis is one of 12 regional Reserve Banks that, with the Board of Governors in Washington, D.C., make up the Federal Reserve System, the nation's central bank.
The Federal Reserve Bank of Minneapolis is responsible for the Ninth Federal Reserve District, which includes Montana, North and South Dakota, Minnesota, northwestern Wisconsin and the upper peninsula of Michigan. Helena branch directors contribute regional perspectives on economic conditions as part of the Federal Reserve's monitoring of the national economy and the formulation of monetary policy.
Scoles promoted to lead Transportation Market Group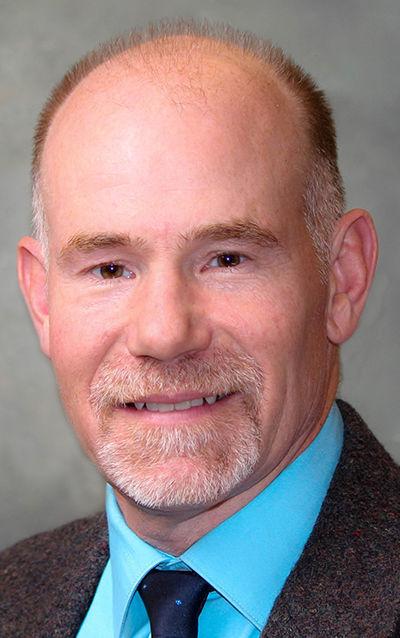 Morrison-Maierle announced the promotion of Jim Scoles as its new Transportation Market Group leader. He will be responsible for all transportation projects that include design of interstates, roads, bridges and all other modes of transportation infrastructure.
Scoles has been with the company since 2001. He and his team recently received the 2019 Montana American Council of Engineering Company's Engineering Excellence Award for their Cabinet Gorge Bridge project in northwestern Montana.
Scoles is a 1995 graduate of Montana State University in civil engineering and earned his master's a year later from the same institution. He is a registered professional engineer in Montana, Wyoming, Arizona, California and Idaho and a registered structural engineer in Utah.
Boka promoted to personal banker at Stockman bank
Brandon Boka has been promoted to personal banker for the Stockman Bank Helena at the Sanders location. His responsibilities include administering consumer and home equity loans, providing eBiz support to customers and assisting with customers' accounts.
Boka brings more than five years of banking experience to the position.
Boka earned his Bachelor of Science degree in business administration from the University of Montana-Western.
He is located at 3094 N. Sanders St., and can be reached at 406-447-9039.
Welnel receives Travel Insurance Specialist certification
Shannon Welnel has received the Travel Insurance Specialist certification from Cruise Planners. To earn the distinction, Welnel participated in an in-depth online certification series.
Through the program, Welnel gained an understanding of the Cruise Planners Travel Protection Program, World Wide Travel Protection, to educate consumers on the benefits of protecting their vacation investment. Additionally, Welnel learned about a variety of travel protection products to better serve clients' needs.
Cruise Planners, an independently owned and operated home-based franchise, is part of the American Express Travel Representative network and the nation's largest home-based travel agent franchise company in the travel industry.
Welnel is based in Helena and specializes in both land and sea vacations. For more information, visit www.cruisecontrolgetaways.com.
Meredith joins Doney Crowley P.C.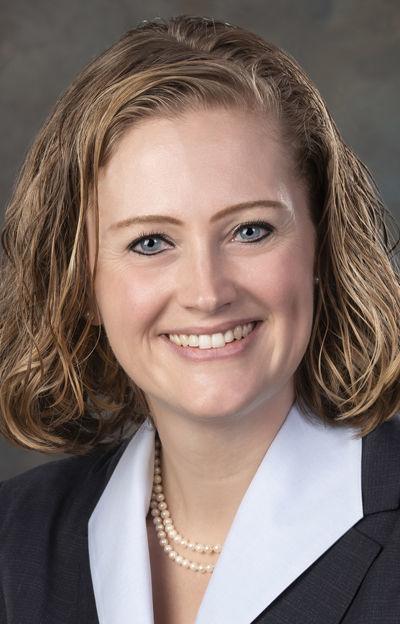 Doney Crowley P.C. announced that Rachel Kinkie Meredith has joined the firm at its Helena office. Meredith's practice serves clients across the state in all aspects of water rights adjudication and permitting, real property, natural resource and agriculture law. Meredith is a Montana native and has been practicing law since 2010. She holds a B.S. in forest and range resource management from the University of Montana, Missoula, and graduated from the University of Montana School of Law. She can be contacted at 406-443-2211 or rmeredith@doneylaw.com.
Owens awarded certified fundraising executive designation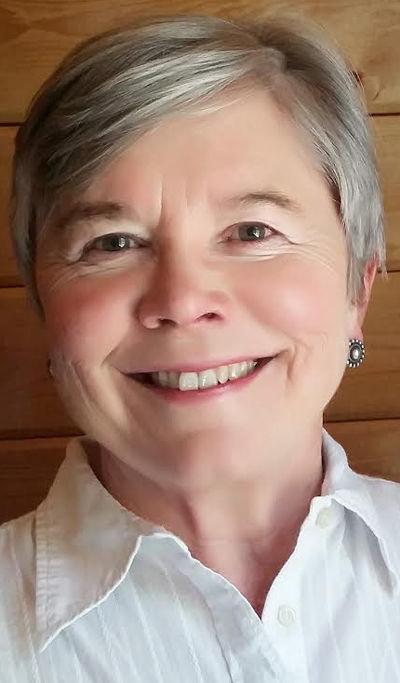 Certified Fund Raising Executives International announced Peggy Owens of Livingston, formerly of Helena, has again been awarded the designation of certified fundraising executive. Owens, a consultant for Sage Solutions Nonprofit Consulting, joins more than 6,300 professionals worldwide who hold the CFRE designation.
Individuals granted CFRE credential have met a series of standards that include tenure in the profession, education and demonstrated fundraising achievement. They have also passed a written examination testing the knowledge, skills and abilities required of a fundraising executive, and have agreed to uphold accountability standards and the Donor Bill of Rights.
Steinhoff and Nichols merge CPA practices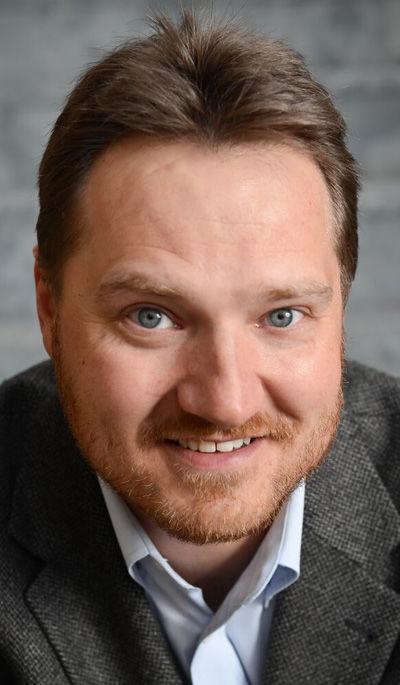 John Steinhoff, CPA and Steve Nichols, CPA announce the merger of their practices, effective Jan. 1, forming Nichols Steinhoff CPAs. Steinhoff will continue to maintain an office in Helena and Nichols will maintain an office in Shelby. Steinhoff and Nichols bring more than 60 years of experience to their client base and will continue serving clients in agriculture, oil and gas, professional services, contractors and individuals.
Contact Steinhoff or Nichols at 406-434-2228, or by email at john@cpamt.com.