Movers and shakers in Helena
Vana to direct Montana Land Reliance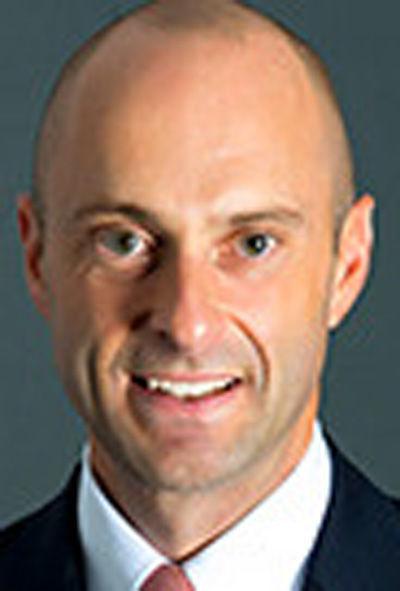 Jordan Vana has joined the Montana Land Reliance as a managing director. Prior to MLR, Vana worked with a number of conservation organizations in the West, including Colorado Open Lands, Colorado Conservation Trust and the Green River Valley Land Trust in Wyoming (now part of the Jackson Hole Land Trust). He began his career as an attorney in Billings, where he helped clients with tax planning, estate planning, and commercial transactions. He earned a B.A. in English Literature from Colgate University and a J.D. from University of Wisconsin Law School. Call Vana at 406-443-7027, or jordan@mtlandreliance.org.
Hansen hired to manage MLR projects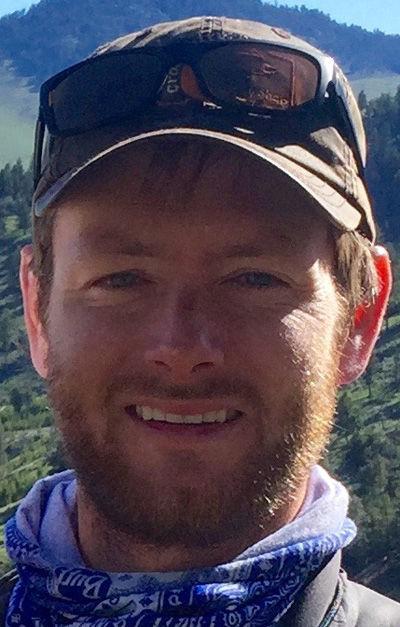 Brad Hansen has joined MLR as projects manager in central and eastern Montana. Hansen earned an M.S. in environmental history from Utah State University. For the past three years, Hansen has worked at the Montana Historical Society as a grant manager and historian, and has volunteered with the Montana Department of Natural Resources and Conservation oral history project, "From the Ground Up: Montana Women and Agriculture." Call Hansen at 406-443-7027, or brad@mtlandreliance.org.
McBroom promoted to supervisor
Jennifer McBroom has been promoted to supervisor of the Lewis and Clark County Water Quality Protection District. She has worked for the district for almost 13 years, formerly as outreach coordinator. She has a bachelor's degree in forestry from the University of Montana and is certified as a Grade IB water operator.
Stacey joins public health environmental services division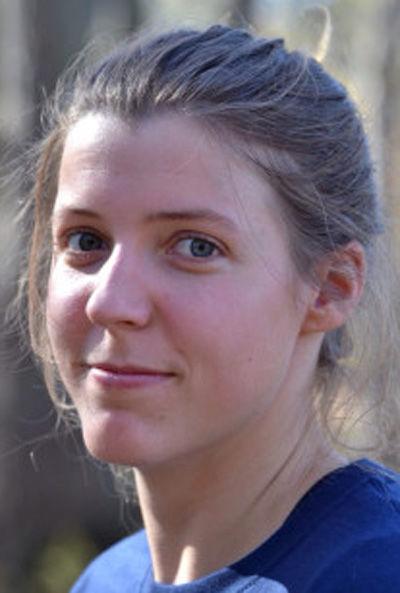 Valerie Stacey has joined the Environmental Services Division of Lewis and Clark Public Health as an environmental technician. She has a degree in environmental science from St. Mary's College in Notre Dame, Indiana. She has work experience as a botany and wildlife technician for the Bureau of Land Management in Wyoming; a laboratory technician for Montana Fish, Wildlife and Parks; and an AmeriCorps worker with Lewis and Clark County.
Williams joins Great Western Engineering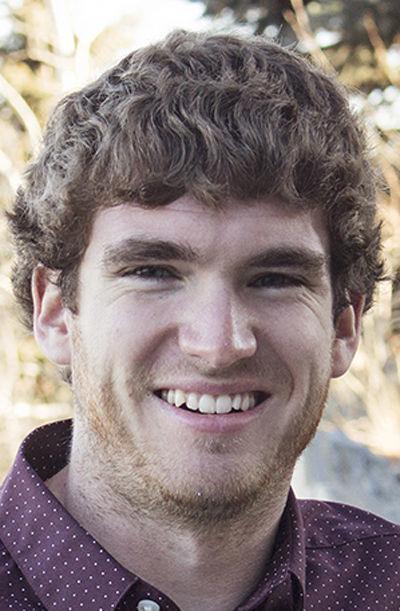 Logan Williams has joined Great West Engineering as part of the transportation group and will be based out of the Helena office. Williams graduated in December 2018 from Montana State University with a B.S. in civil engineering. He has two summers of experience working as an intern in geotechnical engineering and transportation engineering.
Great West Engineering, Inc. is a multidisciplinary civil engineering and consulting firm with offices in Helena, Billings and Boise, Idaho, that serves a wide range of public and private sector clients.
Sulser new interim CEO of Youth Dynamics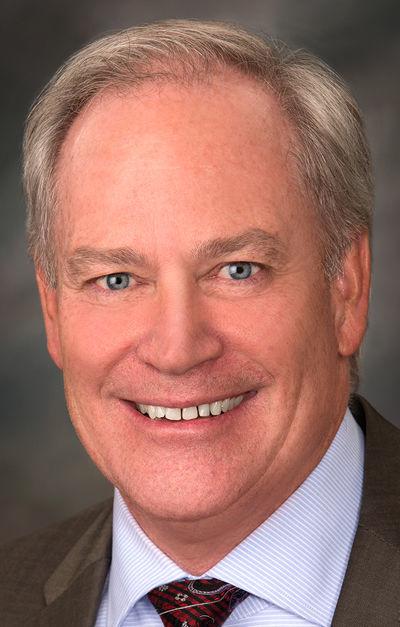 Dennis Sulser has been appointed the new interim CEO of Youth Dynamics. Sulser officially took over leadership of the organization on Jan. 7.
Sulser has a Doctorate of Education and brings 30 years of leadership experience to Youth Dynamics. His past leadership experience includes serving as the CEO for St. Vincent's Healthcare Foundation, clinical administrator for the Children's Clinic in Billings, instructor for the Graduate School of Educational Leadership, principal for Billings West High School, and assistant principal for Billings Public School.
As interim CEO of Youth Dynamics, Sulser will be overseeing Montana's largest children's mental health center. Youth Dynamics employs over 500 Montanans and serves over 2,000 children and families each year.