Movers and shakers in Helena
Roath joins Luxan & Murfitt as associate attorney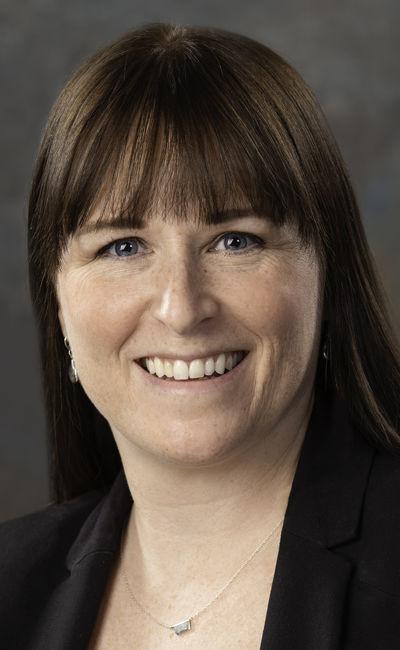 Shenandoah R. Roath has joined the law firm of Luxan & Murfitt, PLLP as an associate attorney.
Roath completed her undergraduate degree at Indiana University in Bloomington in 2004, where she studied biology and philosophy. Before attending IU, she completed two years in AmeriCorps.
Roath earned her Juris Doctor from the University of Montana School of law in 2014. She was admitted to practice in 2015 and began practicing with the small general practice firm Karl Knuchel, P.C. in Livingston. She joined the Office of the Public Defender in Helena two years later.
The firm's other attorneys include Gregory G. Gould, Mark I. Lancaster, DarAnne R. Dunning and Lucas R. Hamilton. Dale E. Reagor retired as of Jan. 1, after 40 years of service. Candace C. Payne has left the firm to open her own practice effective Jan. 1. Luxan & Murfitt is located on the fourth floor of the Montana Club Building in downtown Helena. 
Duncan attends ]Landenburg Elevate Advisory Symposium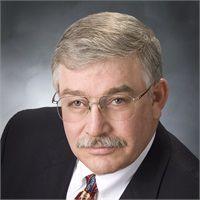 Keith Duncan, of KeyStone Planning Group in Helena, joined a select group of 300 advisers for the annual Landenburg Elevate Advisory Symposium in Nashville in January.
Duncan is an investment adviser representative and registered representative of Investacorp, a wholly owned subsidiary of Ladenburg Thalmann Financial Services Inc. 
The conference, held annually, hosts advisers from each of Ladenburg's independent advisory and brokerage firms and provides attendees with networking activities and education sessions geared toward supporting their advisory business and enhancing service to clients.
Duncan has been with Investacorp for more than four years. KeyStone Planning Group provides services in the areas of financial planning, retirement income planning and asset management strategies.