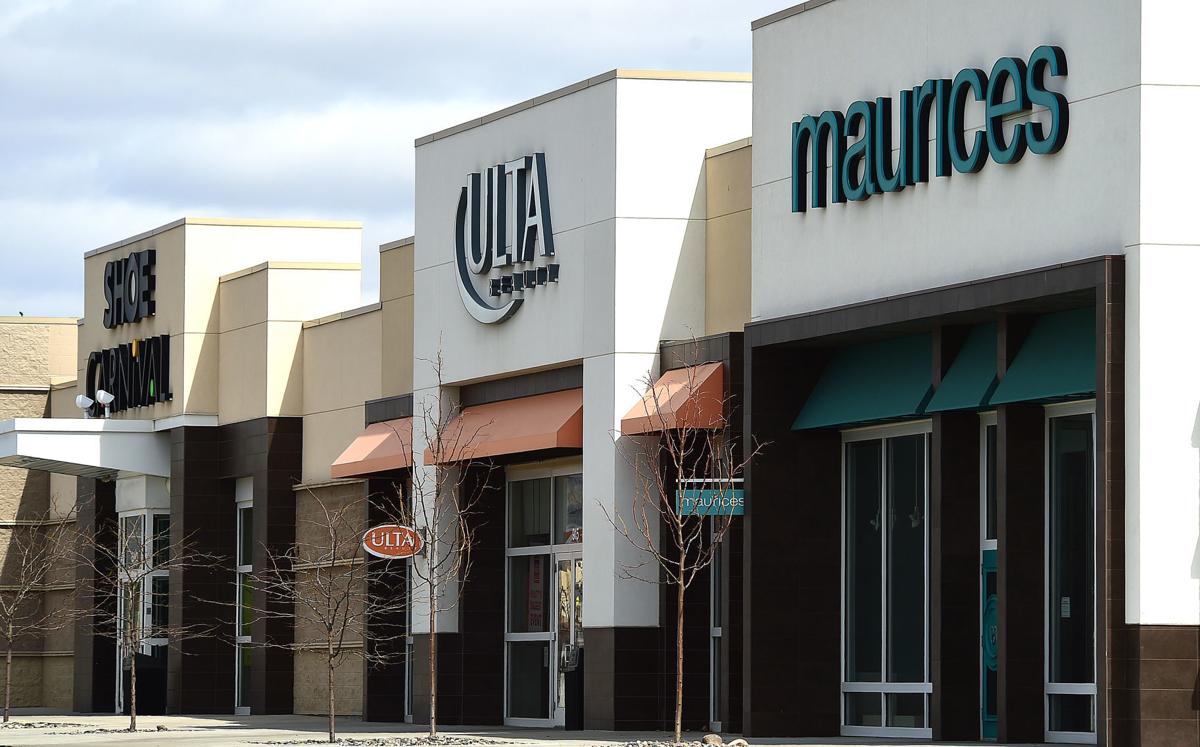 Montana banks have issued roughly $500 million in the paycheck protection loans to the small businesses since the federal program rolled out five days ago.
Interest in the newly created, $349-billion program has been high in Montana as businesses look for way retain employees, rather than sent them to the unemployment line. Businesses can receive federal loans to cover up to eight weeks of payroll and related overhead. The loans will be forgiven as long as 75% of the money borrowed is used to keep employees on payroll and the other 25% is spent other expenses like rent, mortgage interest and utility bills. Money spent outside of those restrictions has to be paid back at .5% interest.
The U.S. Treasury announced Tuesday that it was asking Congress to appropriate another $200 billion for PPP as state-level orders for people to stay at home shut down non-essential businesses. Roughly 90% of the United States is under state-level stay-at-home orders, according the U.S. Census Bureau.
In Montana, roughly 5,000 businesses had qualified for the PPP through Tuesday, at which point state-level numbers for the program were still available through the Small Business Administration. Those numbers have since been taken down.
"SBA is being a little bit guarded about numbers, but just based on what I know, I would say that Montana Banks have made several thousand loans, PPP loans. I'm going to say in the range of a half-billion dollars, plus or minus, and it's increasing by the hour," said Cary Hegreberg, Montana Bankers Association CEO.
A new directive issued Wednesday requires banks to close the loans and issue disbursements within 10 days of approval, a change that's come as PPP progresses.
Friday could bring a new wave of Montana businesses into lenders as the Paycheck Protection Program is made available to independent contractors for the first time. Those borrowers will have to decide which rescue program is best for them. Earlier, unemployment was extended to independent contractors, for the first time. The U.S. Department of Labor says that up to 39 weeks of unemployment coverage is available through the Pandemic Unemployment Assistance program. However, unemployment doesn't cover things like mortgage, lease or utility payments as PPP does.
Independent contractors should go to the Small Business Administration website to see what information they'll need to bring to lenders if PPP is the right option for them, Hegreberg said.
What's going to be important for independent contractors is their tax information, said Brent Donnelly, SBA Montana district director.
"A lot of them, it's going to be their 1099. That's the low-hanging fruit as far as documentation," Donnelly said. The 1099 tax return forms are used to report payments for things like services, and other compensation to nonemployees like independent contractors and freelancers.
Lost revenue covered by PPP for independent contractors and sole proprietors could include wages, commissions, income or net earnings from self-employment or similar compensation. Donnelly said those broad terms would likely raise questions for people interested in PPP.
The Paycheck Protection Program nationally was cruising, Donnelly said. "Almost 400,000 loans approved for more than $100 billion."
The money available is first-come, first-served. No state has been appropriated a specific amount.
There are no requirements of collateral or personal guarantees.
Concerned about COVID-19?
Sign up now to get the most recent coronavirus headlines and other important local and national news sent to your email inbox daily.