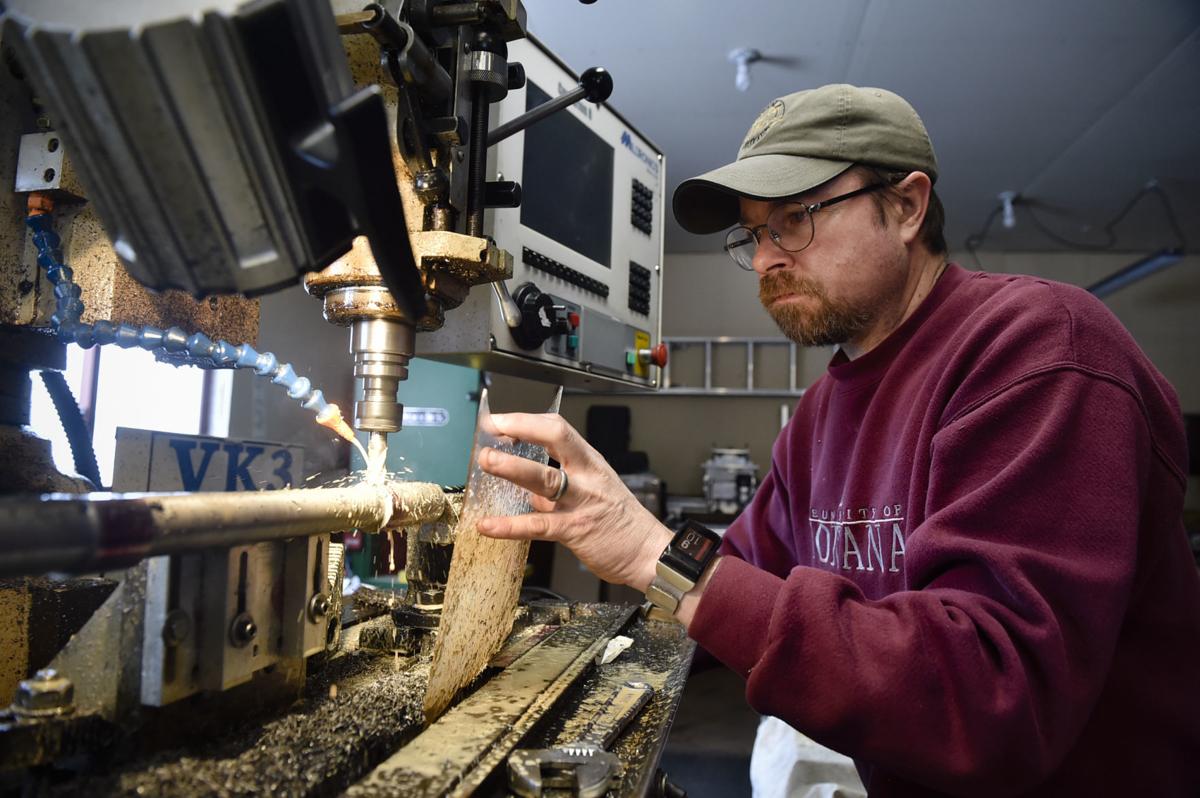 John McLaughlin held up a solid piece of steel, running the edge of his hand down its smooth surface to mimic the machining process he would soon employ. He then picked up a finished octagonal barrel, holding the two pieces of metal side by side and reflecting on the work both ahead and behind him.
"I'll have about 28 hours into this barrel by the time it's done," he said. "If one thing is wrong it's scrapped."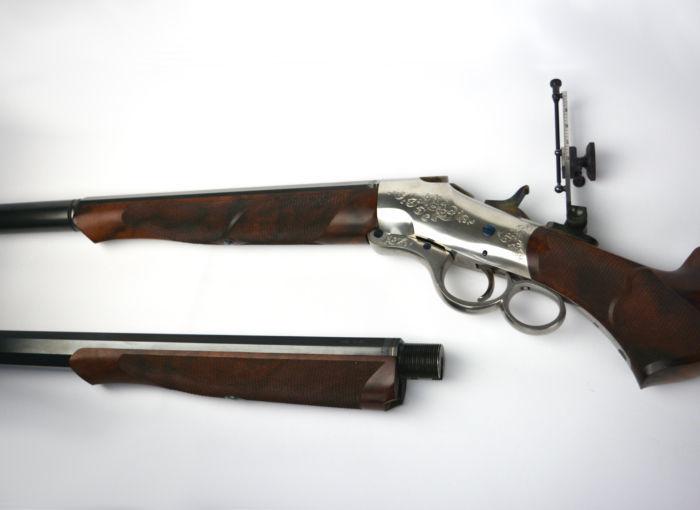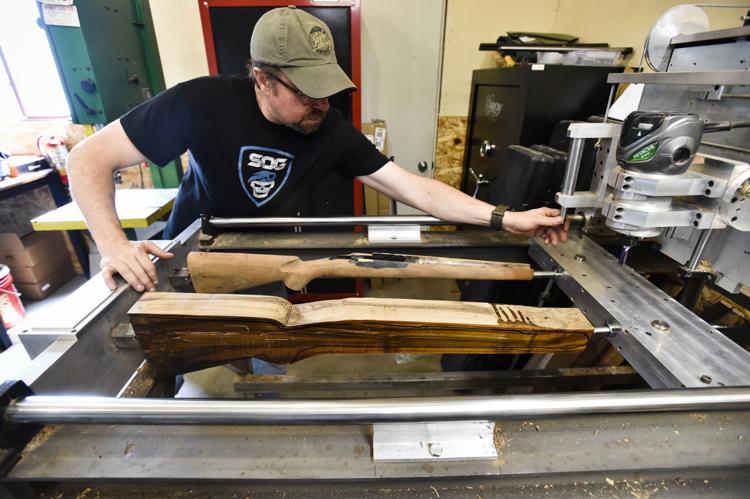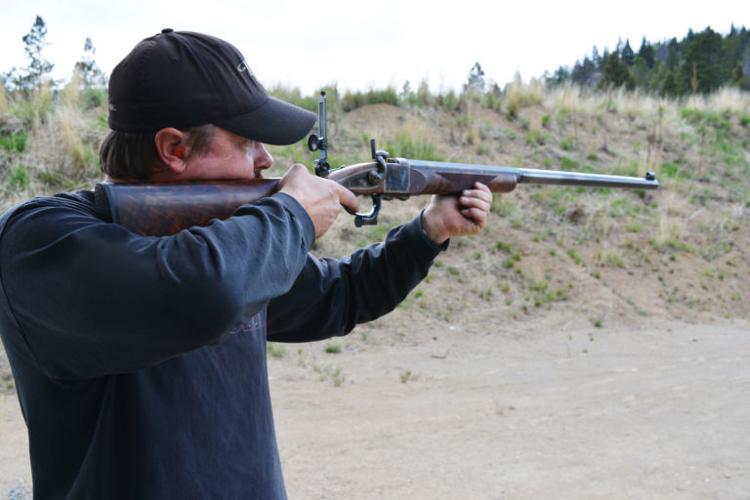 McLaughlin owns McLaughlin Custom Firearms in Helena where he handcrafts rifles for customers around the world. His 25 years of experience gunsmithing and machining produces firearms of rich beauty and balance only possible through a meticulous approach.
"I really enjoy it, I'm not sure I can tell you why – it's a lot more than a firearm, it's more like art and I like to be here making it from start to finish," he said. "You can go to a store and buy a gun for $300 to $800. This gun will be $22,000 when it's all done."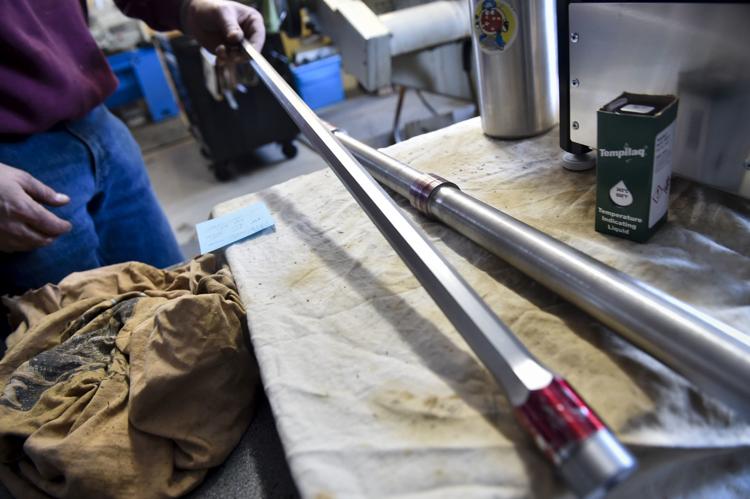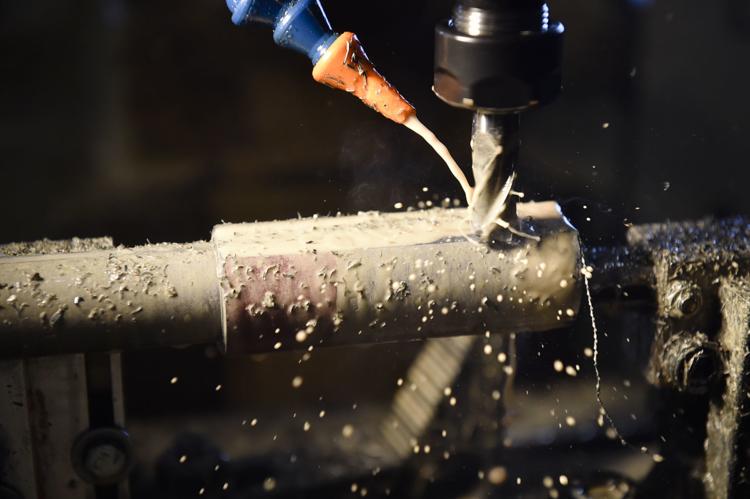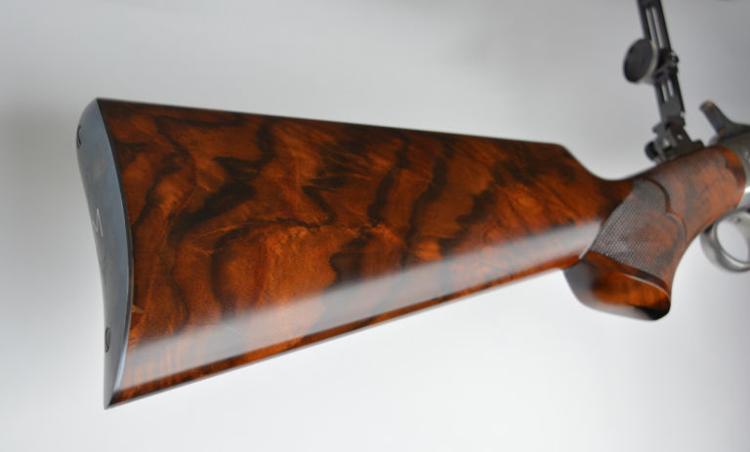 You have free articles remaining.
Firearms have always been a part of McLaughlin's life. He learned to shoot as a kid with his dad and later moved into the industry where he has worked as a gunsmith and taught the craft.
His business has grown nearly entirely by word of mouth and website https://mclaughlincustomfirearms.com/ with demand for his craftsmanship often bringing in more requests than he can fulfill. He machines the barrels and sights, carves the stalks from Turkish walnut, and assembles the finished product with some of the finest actions available.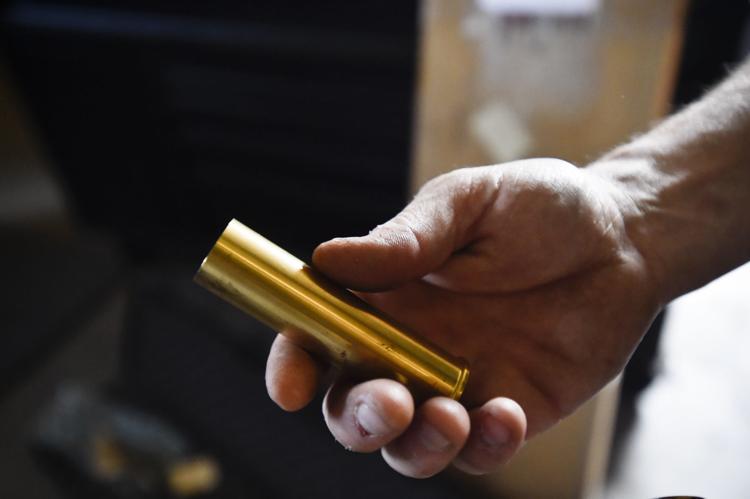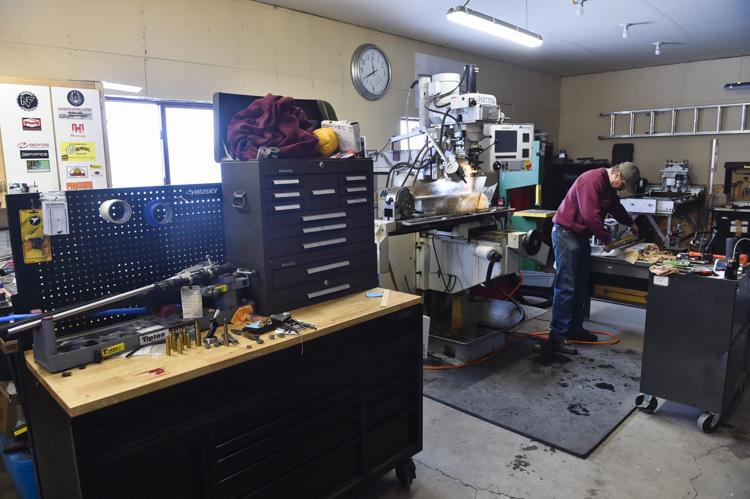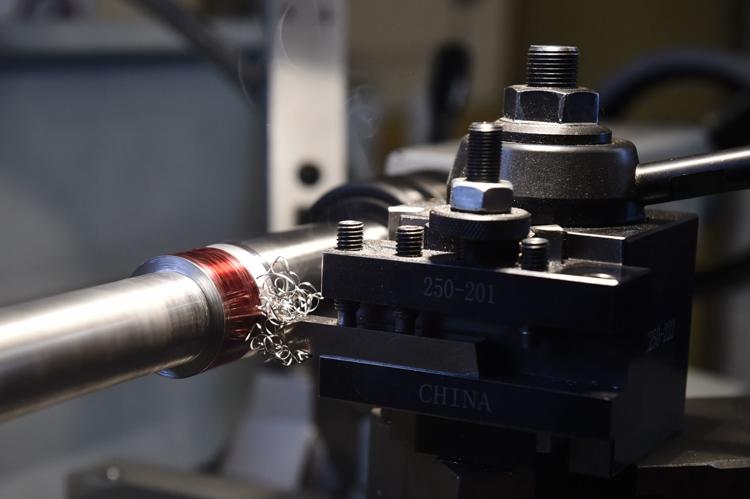 He has also branched into developing his own McLaughlin Custom Firearm calibers for some of his personal guns, going through the certification process to produce ammunition exclusive to his rifles.
McLaughlin teaches machining at Helena College and builds about five custom rifles per year to order. His work appeared on the big screen when he collaborated with other gunmakers while at Butch Searcy and Co. to build a .600 Nitro Express for the film Jurassic Park 2.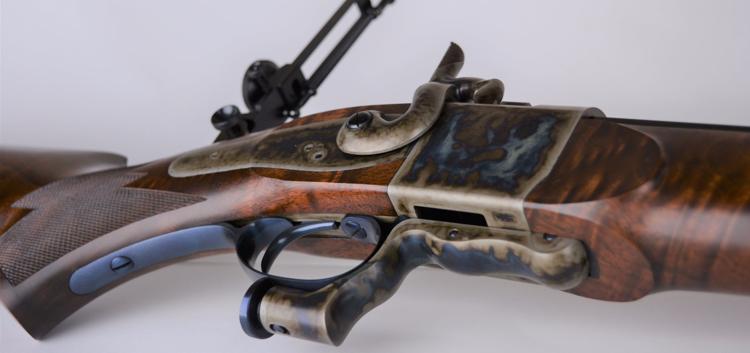 One of McLaughlin's first jobs in gunsmithing was building double rifles, a hallmark of African safaris. He loves their elegance and counts them as his favorite builds, although he does produce a number of long-range bolt action rifles as well priced in the $3,500 range.
While McLaughlin knows he could make more money strictly doing firearm repairs and modifications, it cannot match the enjoyment of custom gunmaking.
"I've been doing this 25 years and it's what I've always wanted to do," he said.
Reporter Tom Kuglin can be reached at 447-4076 @IR_TomKuglin