Construction has gone well and the final touches are being done.
"We're hoping for May 7," said owner Tom VanHoose.
VanHoose owns and operates Highwood Creek Outfitters, an indoor shooting range in Great Falls. He saw an opportunity to open a range in Helena and began construction in October 2018.
Smith, a commercial project manager with Golden Eagle Construction in Helena, told the Independent Record in an earlier interview that he is impressed with all the design and detail going into the building. 
You have free articles remaining.
The range will include eight lanes, three for rifle and five for handgun target shooting, as well as a full retail store. VanHoose plans to hire four full-time employees and two part-time employees from Helena. There will be instructors available.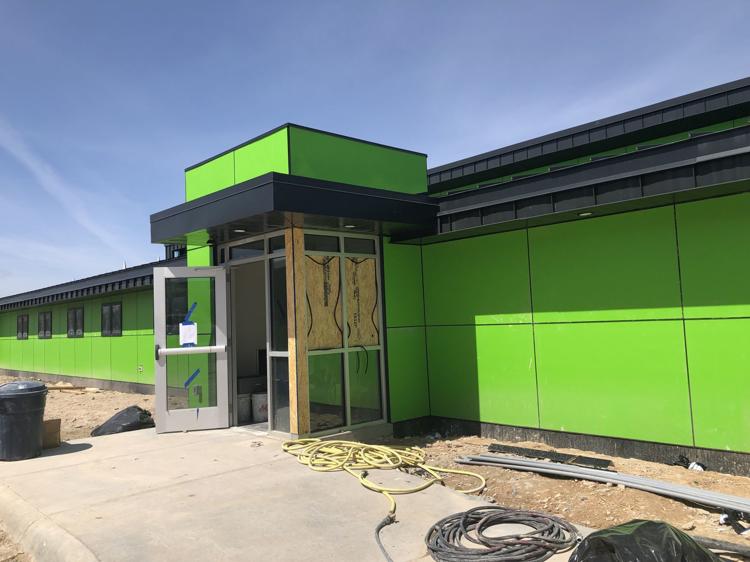 The range will be very well lit and temperature controlled, he said. The project is state-of-the-art and much research has gone into everything from the walls to the ventilation.
The cost is $15 an hour for lane rental, or share a lane with a friend for an additional $10. Gun rentals are $15.
Hours for the range and store, located at 752 Elaine, are planned for 10 a.m. to 7 p.m. Monday through Saturday; 10 a.m. to 4 p.m. Sunday.