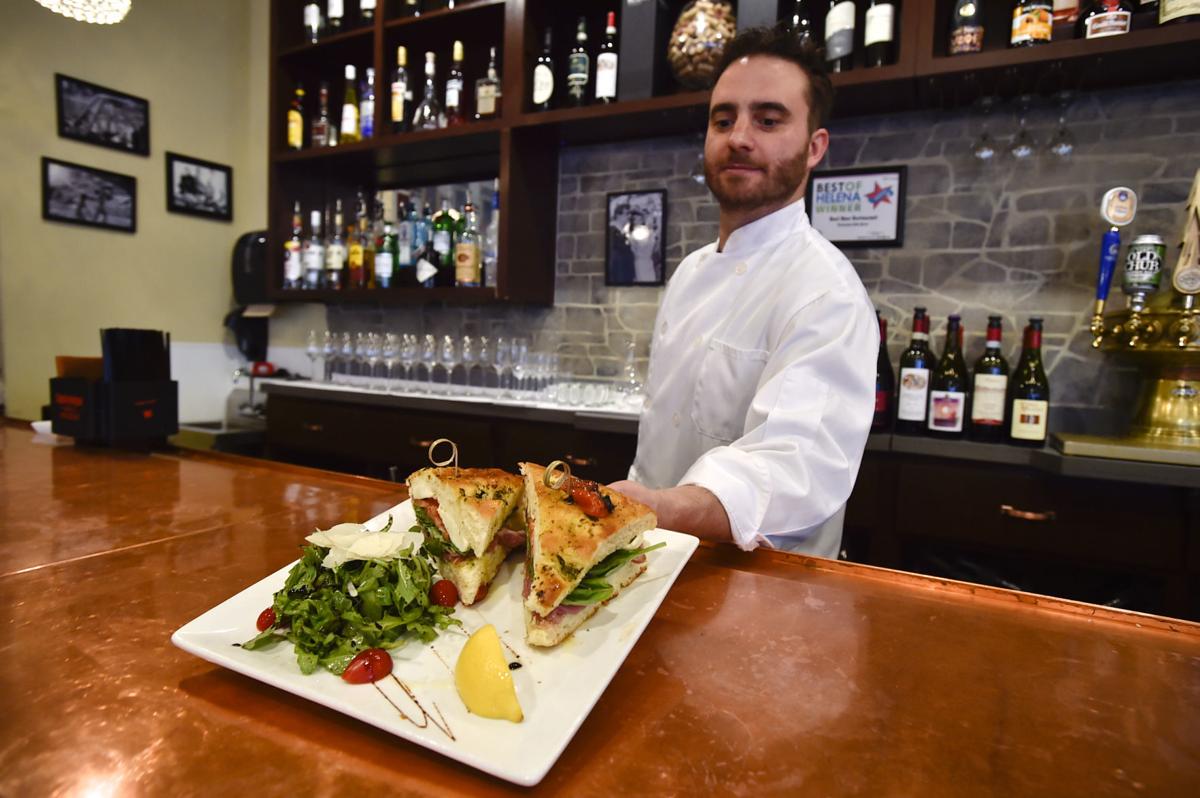 The tasty, fresh, local Italian dishes at Ristorante Bella Roma are now available for lunch.
Davide Giuliani, Italian chef and restaurant owner, decided since he was typically in the restaurant anyway prepping food, he would add lunch hours and a lighter menu.
"It's started slow," Giuliani said of the lunch hour, "but it's started picking up."
There are limited options for hotel guests and not many restaurants with healthier food choices downtown, he said. So, he set out to create new dishes.
Lunch options include paninis, pasta dishes, salads and soups, all made in house. Dishes are a little bit smaller and served in a more relaxed atmosphere than dinner, which is upscale dining. The menu is a la carte' with paninis priced between $12 and $15.
You have free articles remaining.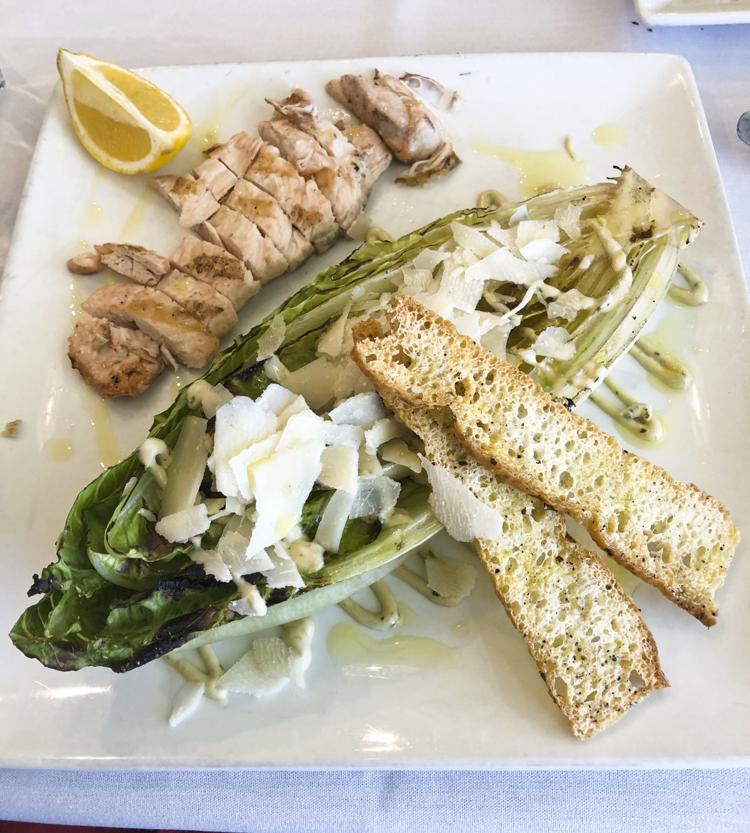 No meal is complete without dessert and Giuliani offers his homemade cannoli and tiramisu, favorites at dinner, for lunch.
Giuliani is from Roma and grew up in the kitchen at the knees of his mother and grandmother. He went to pastry and culinary school and has his sommelier certification. It was his wife Tina who brought him eventually to her hometown of Helena. His mother, Barbara Natalini, immigrated to join them and helps in her son's kitchen.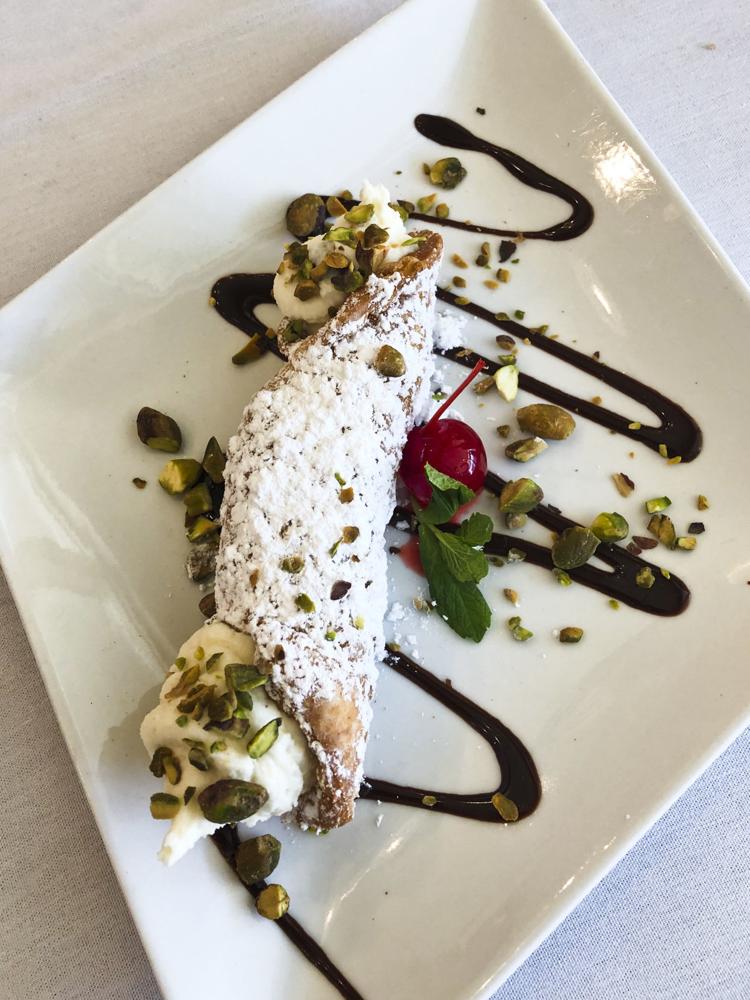 Lunch is served from 11:30 a.m. to 2 p.m. Monday through Saturday. The restaurant opens back up for happy hour at 5 and lasts until 6 p.m., during which a house glass of red or white wine is $5. On Friday and Saturday, happy hour also includes 20% off the bar menu. Dinner lasts until about 10 p.m. during the week and later on the weekends based on traffic.
Bella Roma's four-course dinners are priced at $48/person and include an appetizer, salad, main course and dessert.
Bella Roma is at 22 N. Last Chance Gulch. Reservations can be made by calling 406-437-4497.