From the Archives: Old photos of Helena-area businesses that stood the test of time
Running a small business can be volatile work, but these local establishments have stood the test of time. Though they might look a little different these days, all of the businesses pictured here are still serving Helena and the surrounding area. Our records do not have information about who is in these photos or when they were taken, but we hope you enjoy this walk down memory lane.
Woody's Car Wash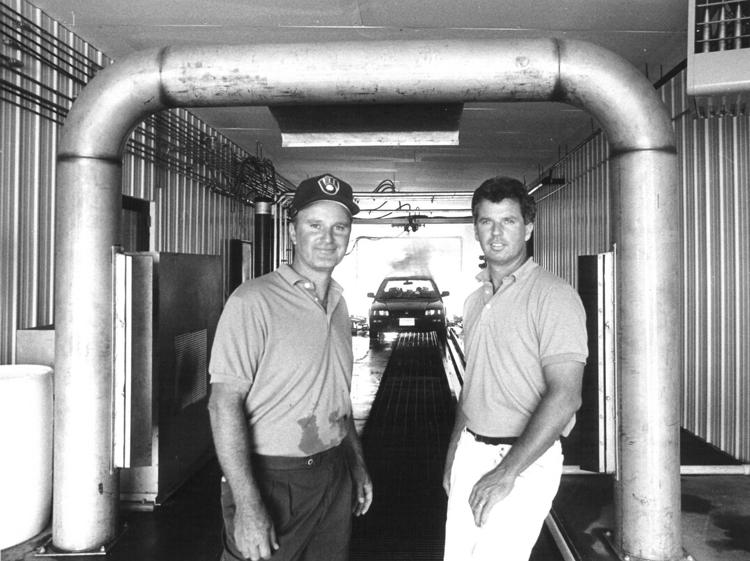 H&C Campground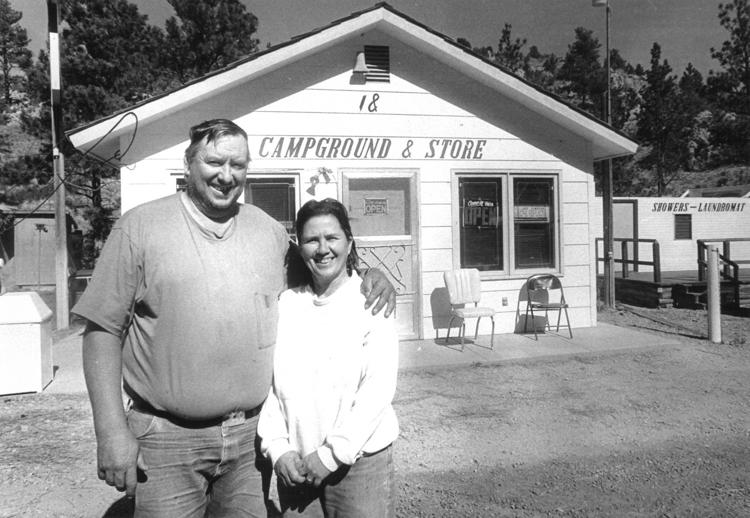 Bleachers Sports Pub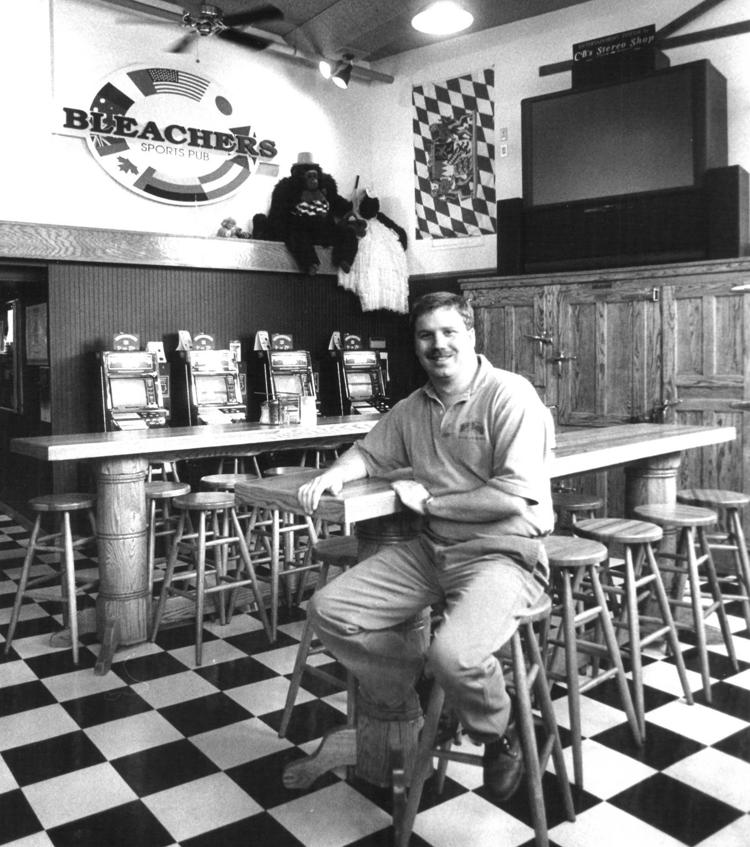 Out on a Leash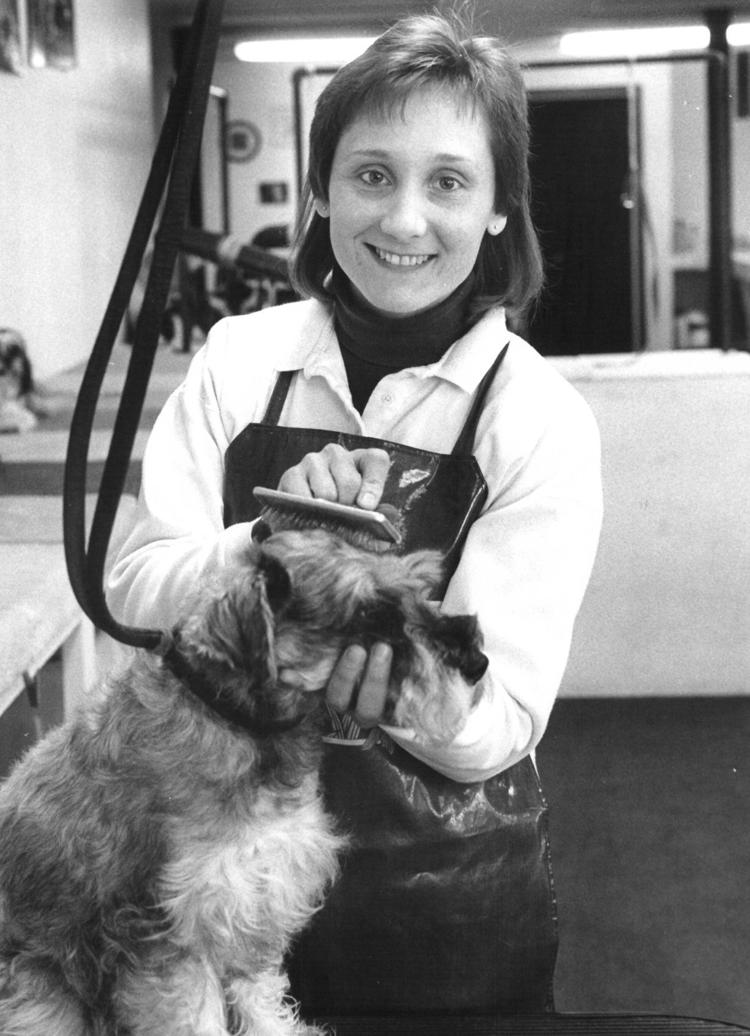 Spring Meadow Resources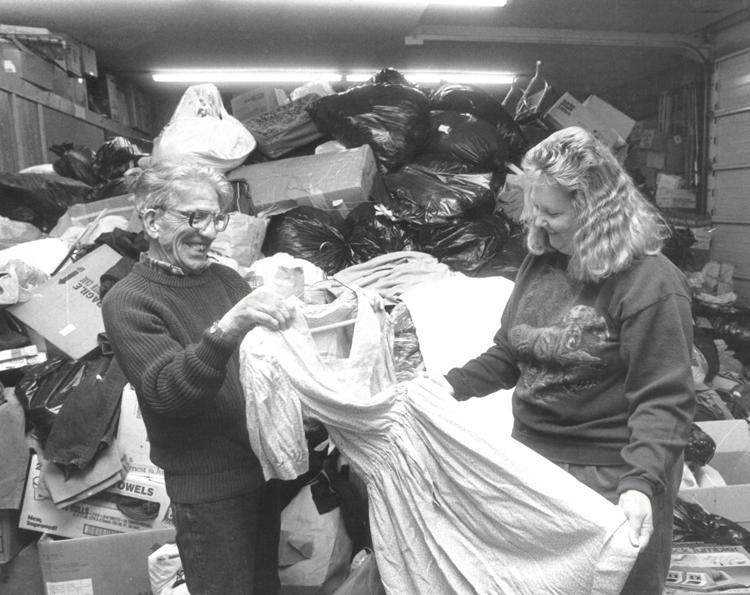 RB Drive-In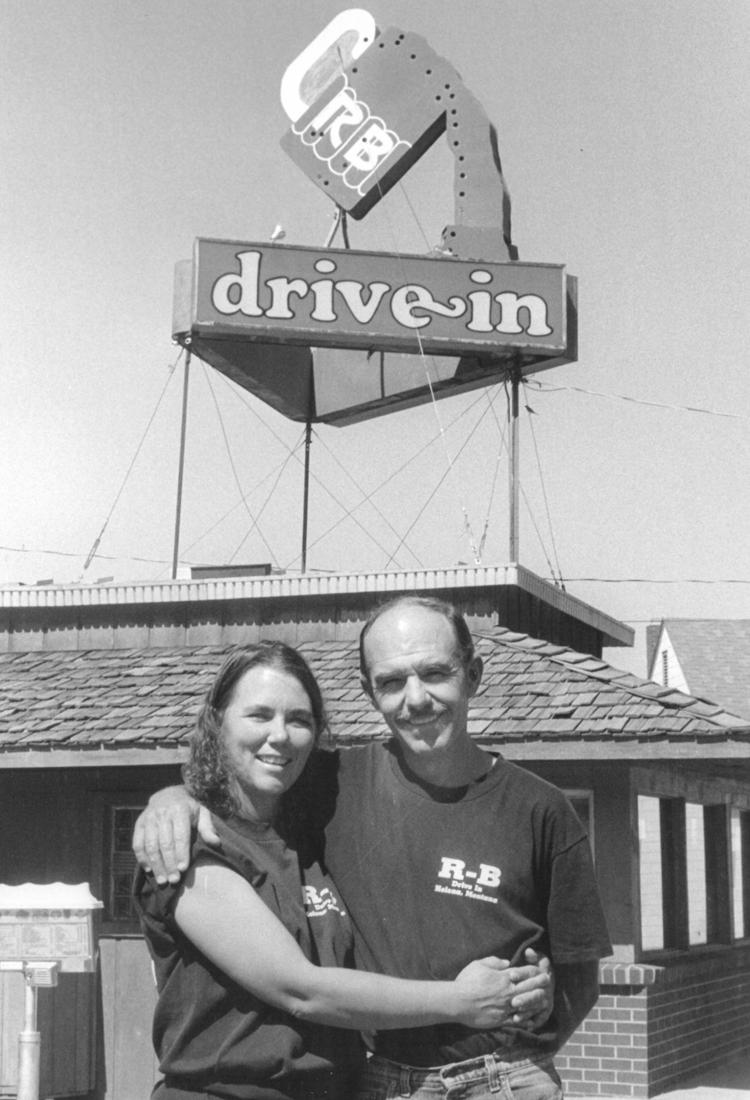 The Bagel Company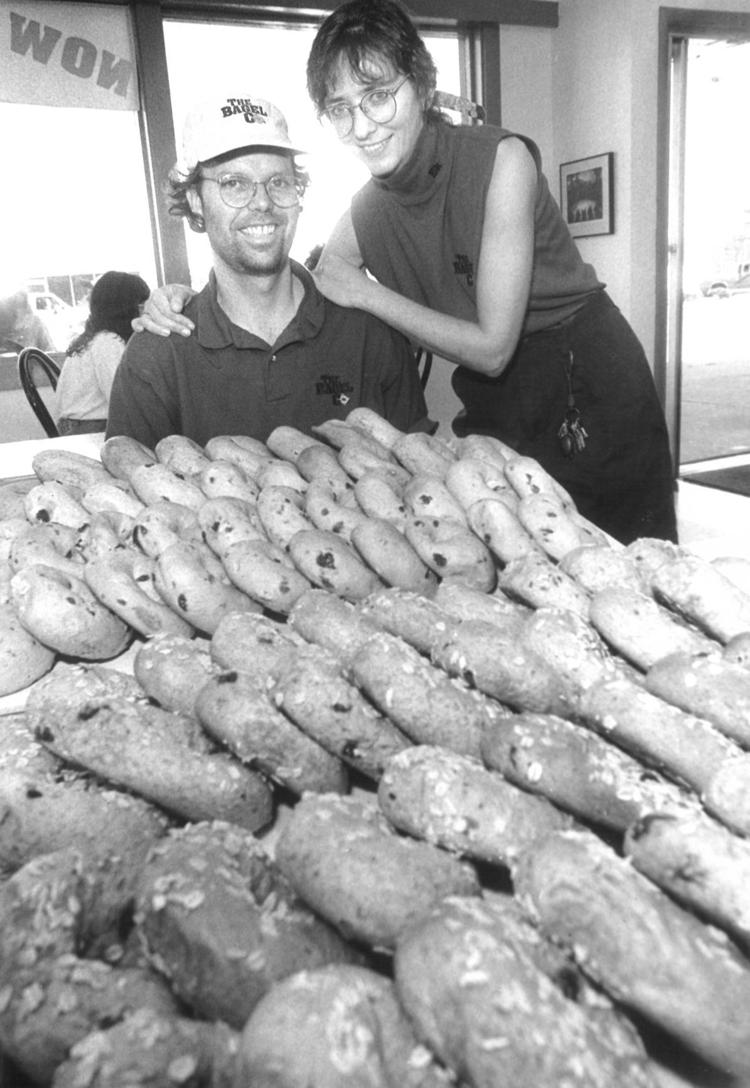 Edward Jones and Co.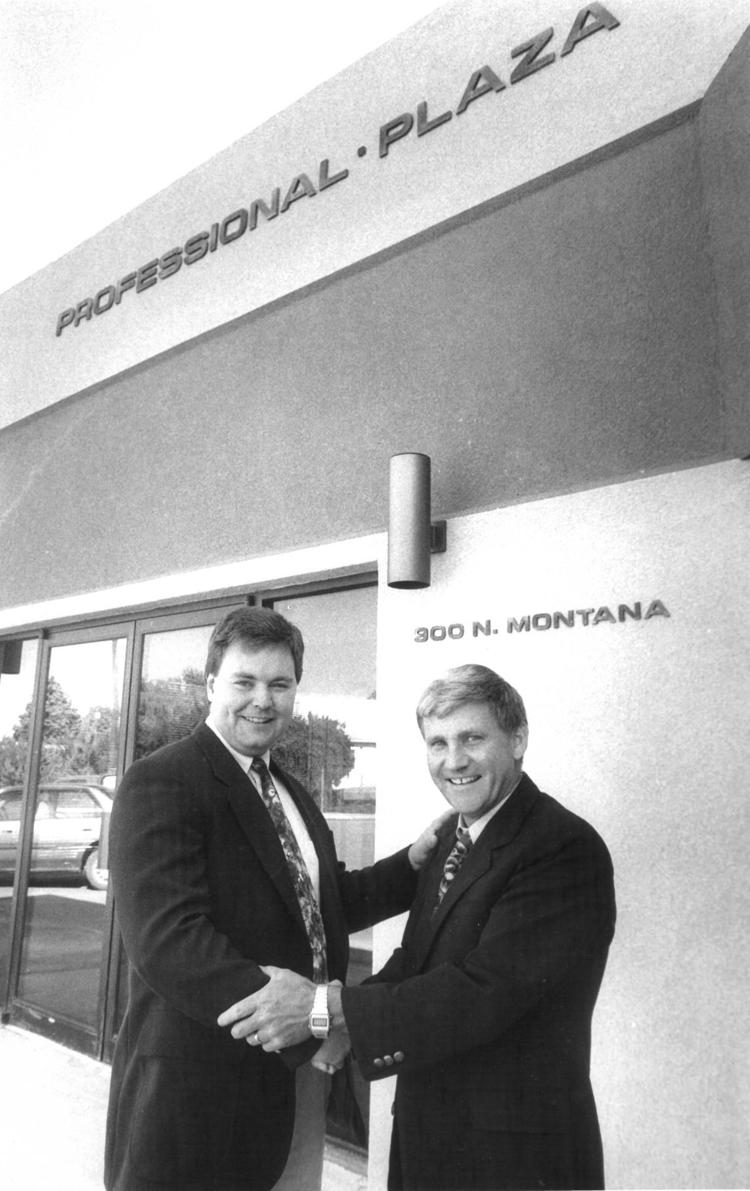 Action Realty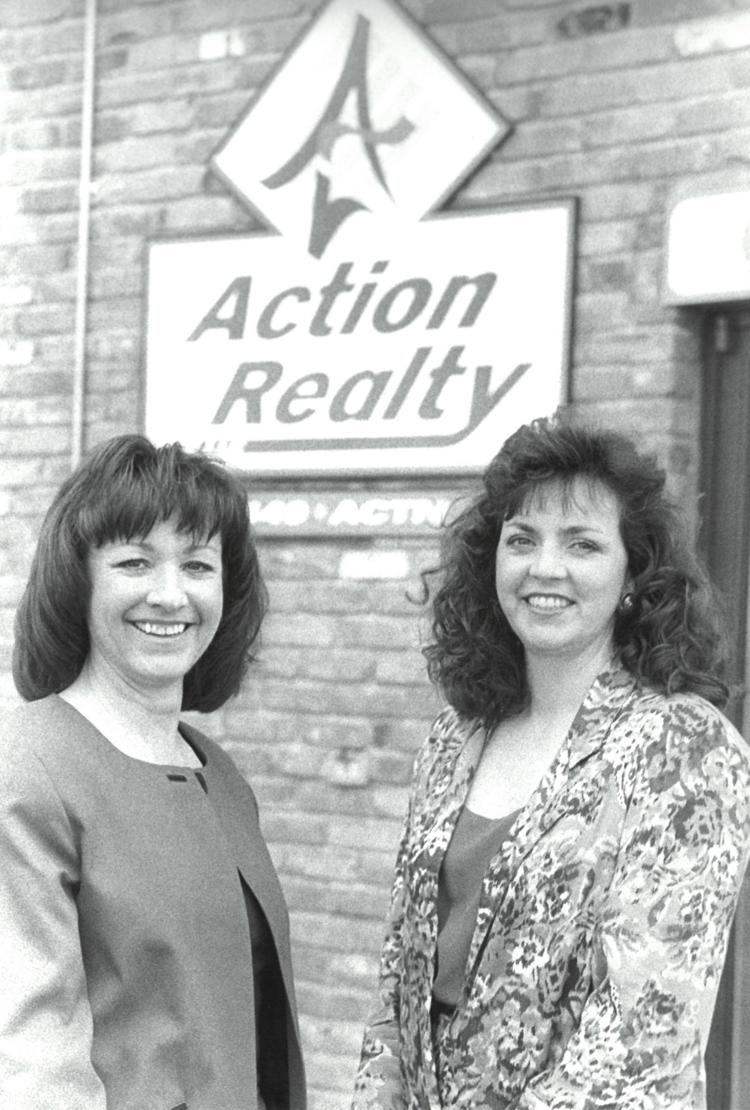 First Aid Systems of Montana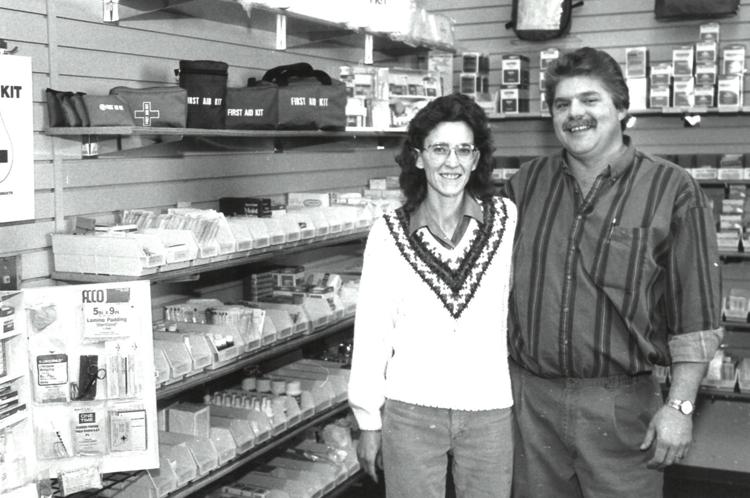 Respond First Aid Systems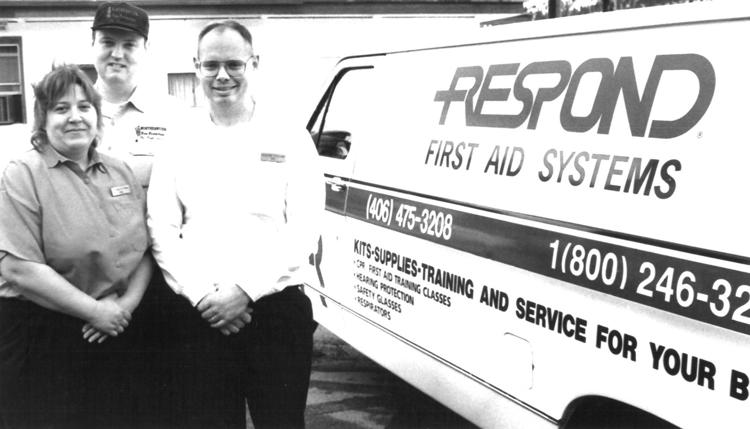 Montana City Car Wash