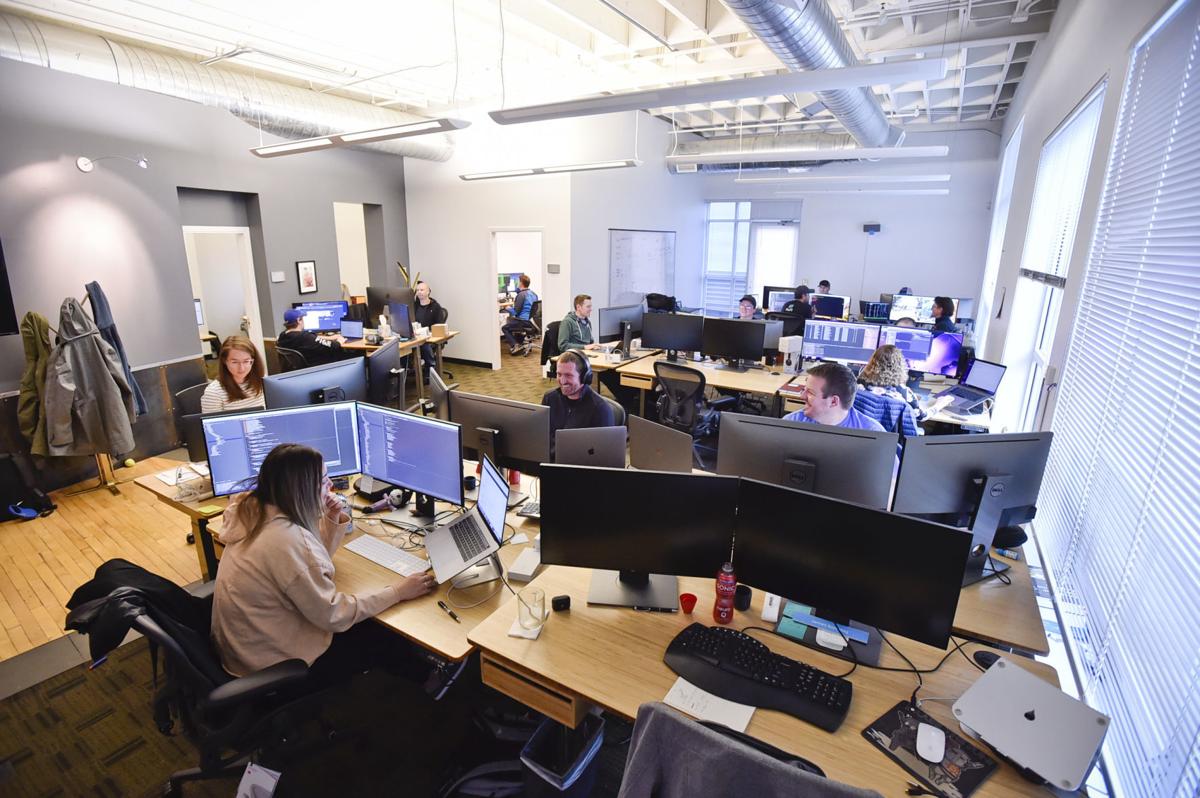 Figure Technologies, a Helena startup company, has been turning heads and is drawing the tech eye to Montana, much the same way the co-founder's first company, SoFi, did.
While SoFi is focused on student loans, Figure is focused on home equity. The company sells products that allow customers quick, low-cost access to the equity in their homes, including a home equity line of credit and a home purchase/leaseback offering, explained Otto Pohl, director of communications for Figure Technologies.
The company was founded last year by former SoFi co-founder and CEO Mike Cagney and is based on Montana-made technology known as blockchain. Blockchain allows for fast, safe financial transactions to take place online. A blockchain is a growing list of information, called blocks, which are linked using cryptography.
The company launched its Helena office in February 2018 and its Bozeman office in May 2018. More than $130 million has been raised for operations and the company, last month, issued $58 million in loans, Pohl said.
"And just last week, we announced a $1 billion financing facility with Jefferies, the investment banking firm," he said.
While Figure's two products — a home equity line of credit and home lease back line of credit — may not seem revolutionary, the technology it's built on is what sets Figure apart. Blockchain is a secure data technology that allows for information to be added but never changed or lost. All the data and communication is done digitally and at high speed.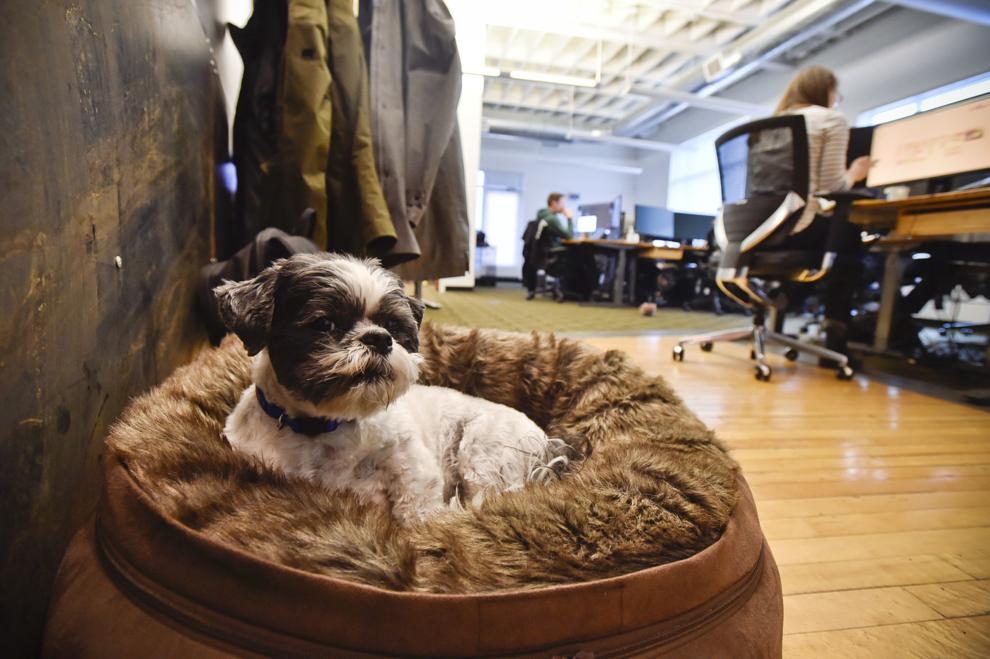 A typical mortgage that goes through the banks generally takes 30 to 60 days with the process of paperwork and middlemen.
"We turn that into a five-minute process," Pohl said. "It's all online and all built on this technological platform."
With Figure, a mortgage is a five-minute application and five days to funding.
"Our founder had such a good experience with Montana technology and engineering last time around, that from the ground up, we put our major engineering talent in Montana," Pohl said.
There are 36 engineers working in Montana and about 43 total staff, 25 in Helena and 18 in Bozeman, and hiring still is underway.
Nate Lampert, who is in charge of people operations for Figure in Helena and Bozeman, said luring people to Montana can be a challenge, but that the company is dedicated to remaining here because of the "tech ecosystem" that has grown in Montana over the last 10 to 15 years.
"Our focus is to hire people who live and work in Montana," he said.
However, he said, there are limits. And so the company has begun to pull engineers from surrounding communities into Bozeman and Helena.
The Figure products still are new and the limits of blockchain still unrealized, Lampert said. As the success continues, the hiring needs will grow. There are new products already in the concept stages.
"We would like both of those offices to reach about 30 software engineers in the next year," Lampert said.
In the past, engineers who graduated from Montana State University or the University of Montana would often leave the state to find jobs. With tech companies such as SoFi and Figure, many of those people are being lured back.
"We have several hires that went to school in Montana, have ties in Montana, grew up in Montana and now realize there are great and exciting jobs with some of the leading venture-backed companies here in Montana," Pohl said. "Personally, that makes me excited. It just makes a vibrant aspect of our economy."
The Helena office is located at 825 Great Northern Boulevard, Suite 201.