A new ice cream sandwich shop called Cookies and Cream has been a big hit for Capital High School business students Kali Johns and Kayton Belzer. 
The shop sells homemade ice cream sandwiches featuring chocolate chip, M&M, white chocolate and peanut butter cookies. It offers ice cream in vanilla, chocolate, strawberry and cookies-and-cream flavors. You can finish off your sandwich with a variety of toppings including gummy bears and Oreo cookie.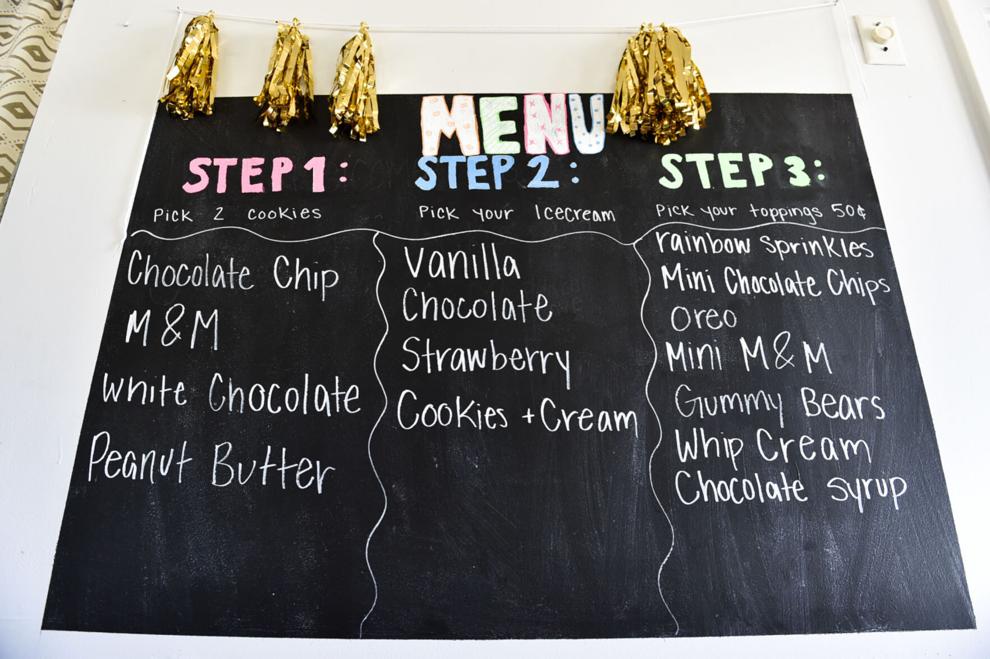 According to Belzer, a family friend with an excellent cookie recipe helped spark the business idea for the two students. She said her father mentioned a homemade ice cream sandwich shop near his home in Los Angeles, which led the teens to starting their own ice cream shop. 
Belzer's grandfather owns the building the shop is now in at the corner of 15th Street and Last Chance Gulch. The dormant building had been unoccupied for six years since Cafe Zydeco moved to Euclid Avenue. The pair opted to rent the building from Belzer's grandfather and got to work getting it ready.
"We spent a solid two months getting this place presentable," Johns said. "We had to buy a lot of appliances and equipment. We kind of underestimated how much work it would be."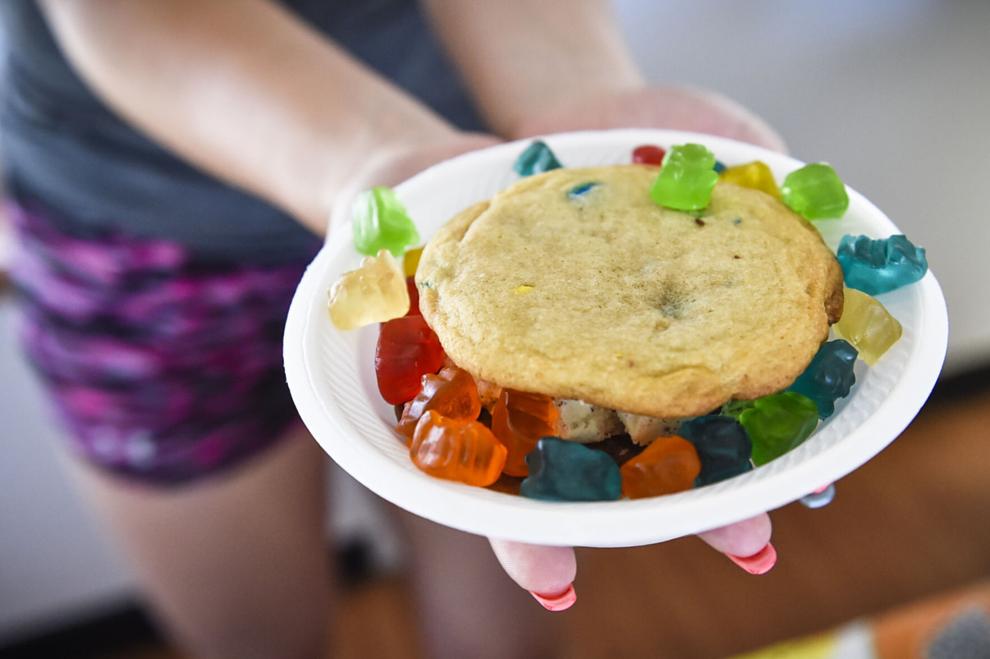 However, the undertaking was ultimately a winning idea. The shop opened on June 11, and its product sold out nearly every day the first week. 
"We make almost 1,000 cookies per day and still sell out," Belzer said. "We've had to close hours early every single day."
Belzer and Johns said they've been somewhat overwhelmed by the amount of support they've been getting. Johns said there have been many other small businesses downtown that have been coming in to support Cookies and Cream. 
"I'm so excited," Johns said. "We are doing super well right now, but I don't know how long it will last."
Belzer echoed the sentiments of Johns. The two business partners are equally unsure of what the future of the business will hold. Johns said for now they're just going to focus on making their one product the best it can possibly be.
The two seniors were friends before they were business partners and both expressed significant interest in business before undertaking a venture of their own. Johns is a Business Professionals of America student and Belzer is part of the Distributive Education Clubs of America at CHS. They both took accounting during their junior year and wanted to put their skills to the test.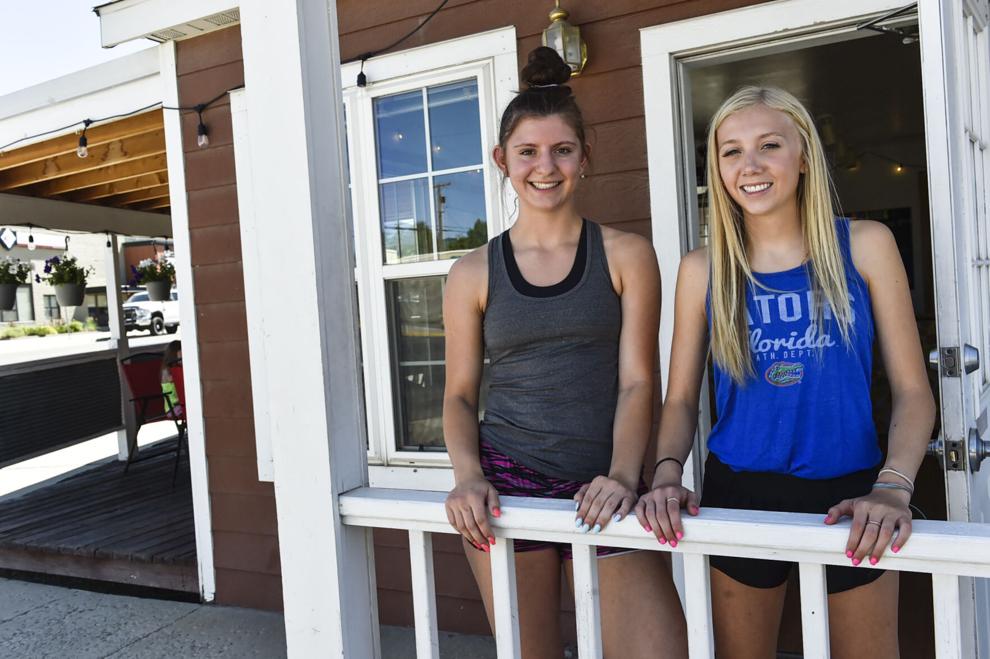 Both Belzer and Johns poured their own money into starting up the business. Regardless of how it performed, it was about being able to say they had their own business even if only for one summer, according to Johns. 
Johns said they're unsure what will happen to Cookies and Cream in the future. This fall, when both go back for their senior year of high school, they will be too involved with sports and other extracurricular activities to constantly oversee a business. Johns said if the business continues to do really well they would obviously want to keep it going.
Get your ice cream sandwiches while you can, because Cookies and Cream will remain a summer business for now.