Paul Maloy retired from the investment industry at the end of 2020.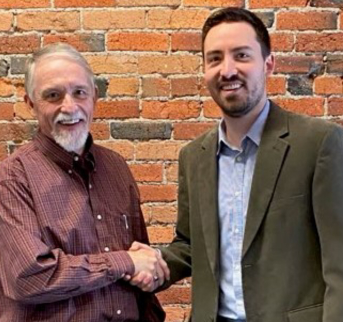 He began his career in investment after graduating from Carroll College in 1978. His son, Matt, will assume his duties at The Investment Group LLC, based in Helena.
Along with veteran advisers Jock Bovington and Chris Field CFP, Matt will become a full partner in their merged financial practice. Matt Maloy holds Certified Investment Management Analyst and Certified Financial Planner designations.
Matt graduated from the honors program at Gonzaga University with a double major, studied at Oxford University, and served in the U.S. Foreign Service for eight years as an economic officer.
Paul said he is looking forward to traveling, mountain biking and spending time with wife Kathy and all seven grandkids here in Helena.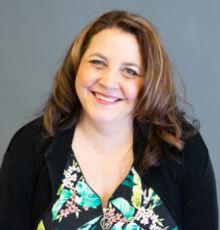 The Montana based accounting firm of JCCS, P.C. welcomes Greta Pollock, who will work in the Helena office as an accounting and payroll professional.
Founded in 1946, JCCS is an accounting and business consulting firm with offices in Helena, Great Falls, Hamilton, Kalispell, Missoula and Whitefish.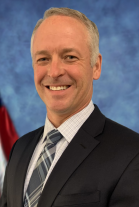 Ryan Newman has been named Montana area office manager for the Bureau of Reclamation's Missouri Basin Region.
He succeeds Steve Davies, who is retiring after serving in the position since late 2015.
"He is a solid leader with robust experience that will be a great addition to the MTAO and regional leadership team," Brian Hollis, assistant regional director, said of Newman.
Newman most recently served as the Upper Snake Field Office assistant area manager where he oversaw the operations and maintenance of eight dams, three power plants, nearly 250,000 acres of project lands and recreation and wildlife management sites.
MTAO manages 13 dams and reservoirs that provide irrigation for nearly 353,000 acres of agricultural land. It also manages two hydroelectric power plants that produce about 40% of the region's annual power, and in 2019 this resulted in more than $34 million in revenue. The reservoirs also offer a place for recreational activities, and more than 1 million visitor days are spent at Reclamation's MTAO lands and water bodies annually.
Honors and awards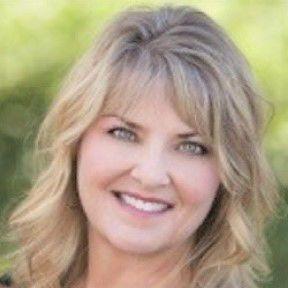 Kristy Longfellow, co-owner of Hobson Insurance in Hobson, has been named 2020 Agent of the Year by Insurance Journal Magazine.
She has been in the insurance industry for 20 years and specializes in national program business for sporting goods, shoe retailers, archery shops and others.
Longfellow has served as president of the Montana Independent Insurance Agency Association, president of Montana Insurance Education Foundation and president of Montana Young Agents. She has also served on the local Chamber of Commerce and Wells Fargo Community Bank board in Hobson.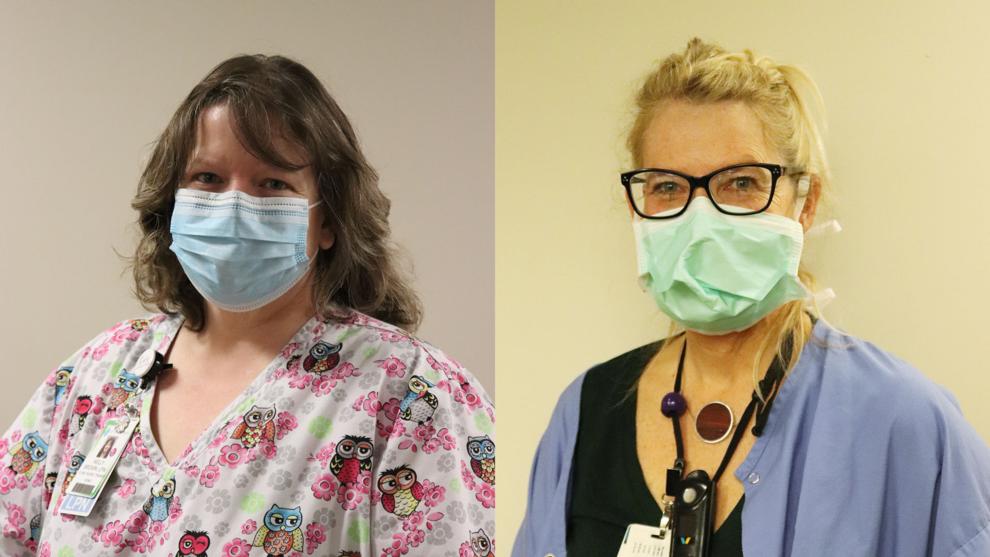 St. Peter's Health's Lisa McMahon, RN and Kelly Brown, LPN received the DAISY Award for Exceptional Nurses.
DAISY winners are selected quarterly from nominations submitted by St. Peter's Health patients and family members.
McMahon is a registered nurse and has been with the organization for over 30 years. She is known by her patients for being "compassionate", a "hard worker" and "experienced." 
A nurse in physician assistant LeeAnne Yonchek's office, Brown has been with St. Peter's Health since 2005. Those who nominated Brown shared that she is patient, kind and provides excellent care to patients. 
The DAISY Award (daisyfoundation.org) was established to honor the work nurses do in direct care of patients and families every day. It is presented in collaboration with The American Organization of Nurse Executives. St. Peter's Health administration and staff select the winner from those nominated. Recipients receive a certificate and a sculpture called A Healer's Touch, hand-carved by artists of the Shona Tribe in Africa.