Names and faces
Orthopaedic surgeon Jeffrey Dickson, DO has jointed St. Peter's Health Medical Group. Dickson joins Dr. Kerry Hale, Dr. Joshua Hudgens and the orthopaedics team at St. Peter's Health. Specializing in orthopaedic surgery, Dickson treats conditions including fractures, sports injuries and arthritis. He performs procedures including total knee replacement and hip replacement with the direct anterior approach, as well as both standard and reverse total shoulder replacement.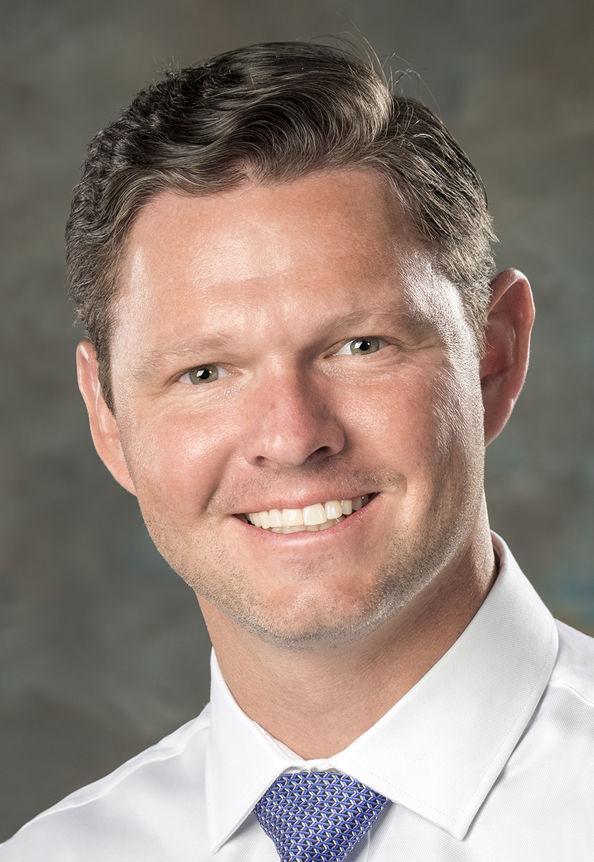 He received his medical degree from Midwestern University Arizona College of Osteopathic Medicine in Glendale, Arizona, and completed his orthopaedic surgery residency at University Hospitals Cleveland Medical Center in Cleveland, Ohio.
Dickson is accepting new patients at 457-4160.
Evan Carroll, EIT has joined Great West Engineering and will be working with the natural resources group based in Helena. A spring 2019 graduate from Montana State University, Carroll holds a BS in civil engineering with a focus in bio-resources engineering.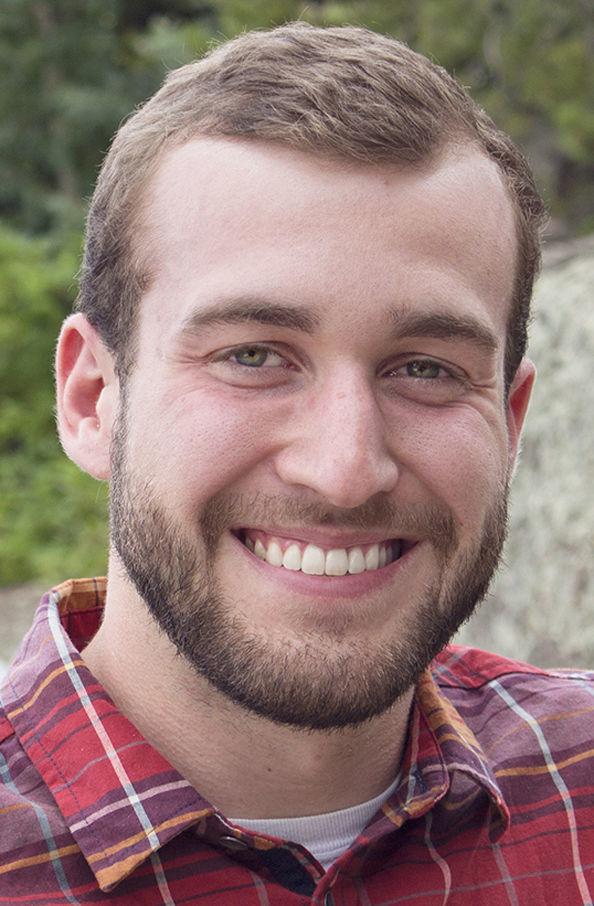 His past experience includes an engineering internship performing inspection and materials testing work, as well as previous labor experience in the construction industry.
Carroll is a Missoula native.
Emily McVey has been hire by United Way of the Lewis and Clark Area as its new executive director.
McVey is joining the UWLCA team after working for the Department of Public Health and Human Services. She will build on the work being done by UWLCA, enhancing partnerships and programs in the tri-county area to fight for the health, education, financial stability and meet the basic needs of all our neighbors.
UWLCA was established in the greater Helena area in 1941. It has formal partnerships with 35 local nonprofits, though its team collaborates closely with local businesses, cities, counties, and others to reduce duplication of services and close gaps between programs. 
News and notes
Governor announces workshops to support equal pay
Gov. Steve Bullock announced $25,000 in grant funding to support a series of workshops that will equip women with the skills and strategies to negotiate salaries and benefits and promote equal pay in Montana.
Grant funding will allow the American Association of University Women to host two different workshops over the next 18 months. Start Smart is a wage negotiation workshop designed to teach women entering the workforce for the first time how to negotiate salaries and benefits for a new job. Work Smart is a wage negotiation workshop designed to teach women already in the work force how to negotiate salaries and benefits for a new job, raise or promotion.
You have free articles remaining.
The workshops are supported by a $25,000 federal grant the Department of Public Health and Human Services awarded to AAUW-Montana from the Rape Prevention and Education grant. The RPE grant is a 5-year, $2.5 million grant with several focus areas, including one to provide opportunities to empower and support girls and women. The $25,000 federal grant will pay for the licensing fee required to utilize the two-hour workshops.
The RPE grant has three additional focus areas, including: promote socials norms that protect against violence, teach skills to prevent sexual violence, and create protective environments.
The RPE grant also provides:
$137,000 for domestic and sexual violence services in Carbon County to provide Power Up Speak Out curriculum trainings, technical assistance, and site visits to 30 middle schools implementing the program. This program provides a toolkit for educators that encourages middle school students to think critically about healthy relationships, boundaries and consent.
$90,000 to Carroll College, Flathead Valley Community College, Helena College, MSU Billings, MSU Northern, Montana Tech, Rocky Mountain College, Salish Kootenai College, and UM Western to provide sexual violence primary prevention activities including bystander education to college-aged populations.
$30,000 to 30 middle schools to participate in evaluation of the Power Up Speak Out sexual violence prevention curriculum. 
Awards and honors
Allegra recognized with international award
Allegra Marketing Print Mail in Helena recently ranked on the Top 100 Quick and Small Commercial Printers list compiled by Printing News in its annual survey.
Printing News ranked companies based on maintaining high operational standards and sales volumes throughout the last year. Allegra, owned by Kyle Spencer, ranked No. 51 and appears on the list for the second consecutive year.
Allegra, located at 40 West Lawrence Street, is a full-service marketing communications provider with in-house capabilities including: consultation; copywriting and graphic design services; advanced printing technologies including full-color printing, digital color signs, posters and banners; complete finishing services; mailing services; variable data capabilities; promotional products; and print management solutions. Allegra can also help businesses with search engine optimization, pay-per-click campaigns and web-to-print solutions.
Allegra is independently owned and operated and is a member of the Alliance Franchise Brands network.
For more information, contact Allegra in Helena at 406-449-2847, or visit the company's website at www.allegrahelena.com.
Guidelines
The IR welcomes reports of hiring, promotions, awards, recognition, learning opportunities and other news from local companies and nonprofits. We accept press releases and photos (digital images at 300 dpi or more are preferred). Email your information to irstaff@helenair.com.
There is no charge for items appearing in the Business Briefcase. Items are run on a space-available basis, and we reserve the right to edit and use information as we see fit.
The deadline is noon Tuesday to be considered for publication the following Sunday.