Names and faces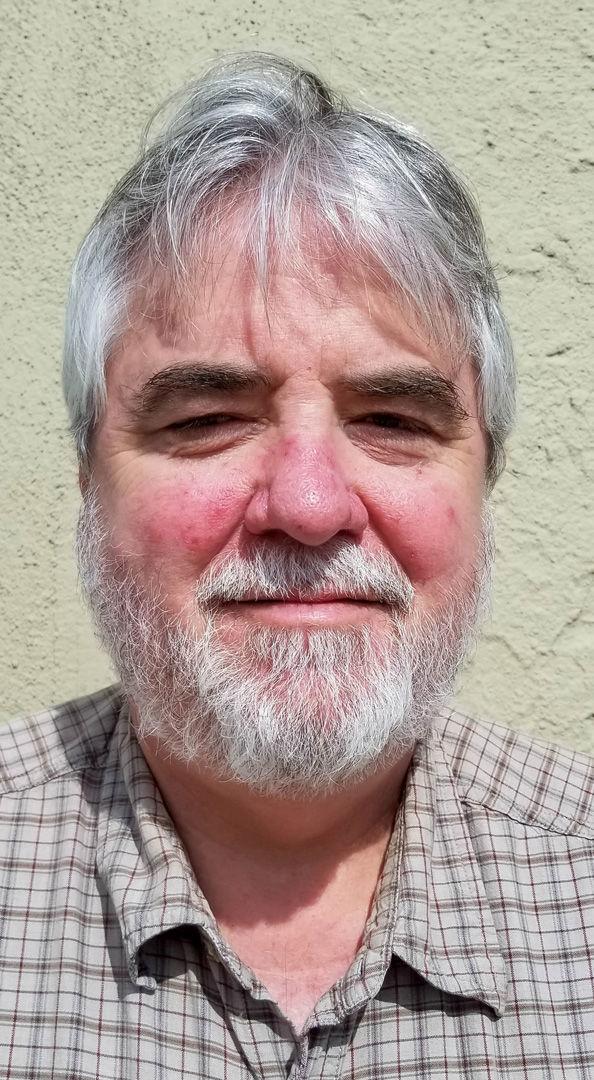 Jim Marks has joined Rocky Mountain Development Council, Inc. as the Program Director of the Area IV Agency on Aging. Marks is responsible for ensuring the program's mission of helping seniors, persons with disabilities, and their families, make choices to preserve their independence and dignity, is met. Area IV serves Lewis and Clark, Jefferson, Broadwater, Meagher, Park, and Gallatin counties. Marks is a Townsend native, and attended the University of Montana.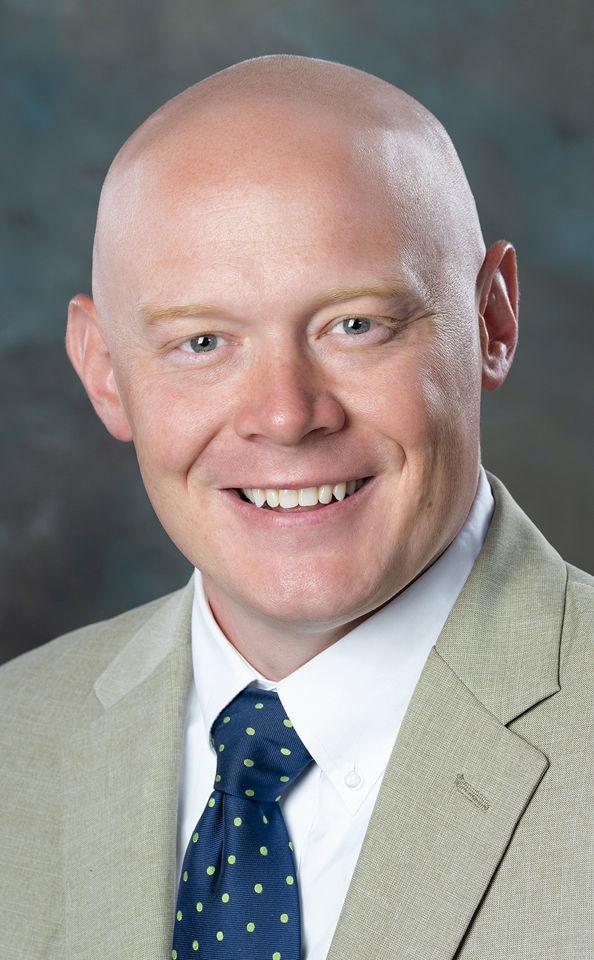 Urologist Kevin Brown, DO has joined St. Peter's Health Medical Group. He will join Timothy Grossman MD and the organization's urology team at the St. Peter's Health Medical Group – Broadway Clinic. Brown received his Doctorate of Osteopathic Medicine from Lake Erie College of Osteopathic Medicine in Erie, Pennsylvania. Brown's focus include management of urologic cancers including prostate, bladder, and kidney cancer. He also specializes in robotic-assisted surgery, including prostatectomies. Brown completed his residency at Charleston Area Medical Center in Charleston, West Virginia, and holds a Bachelor of Science in Biology from Utah Valley University in Orem, Utah. He is a member of the American Urology Association and the American Osteopathic Association. He is accepting new patients at 406-457-4180.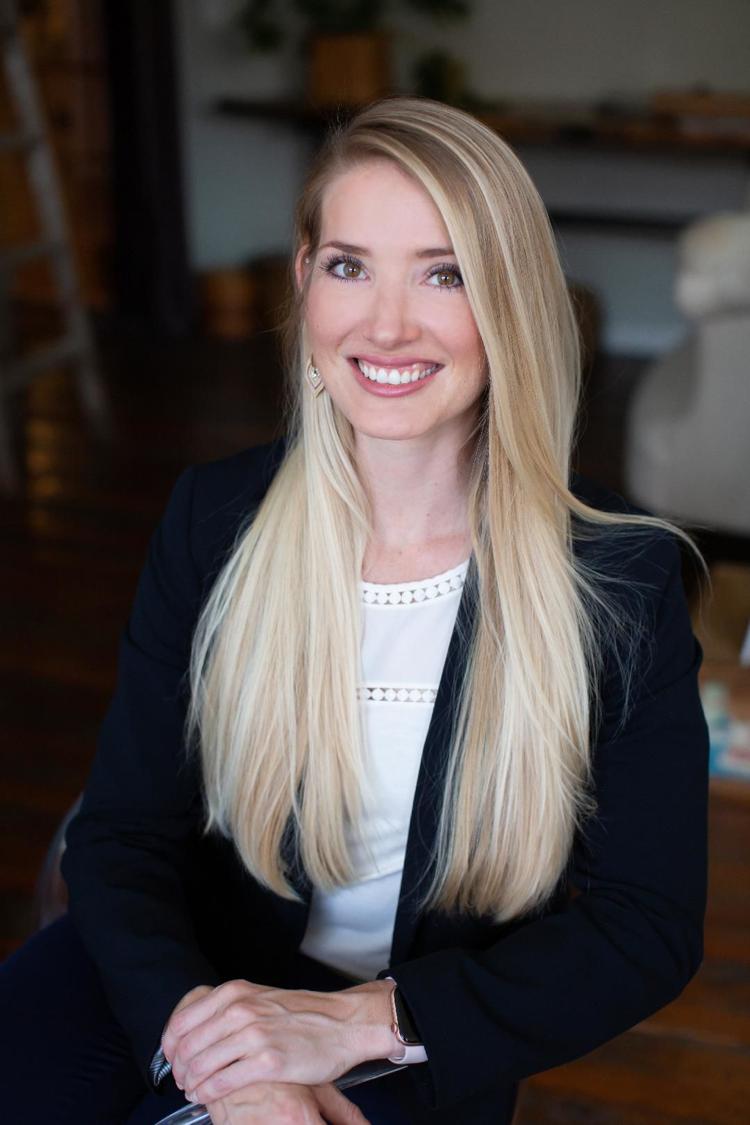 Dr. Jessica Smith is a native of Butte, MT and is excited to be returning to Montana. She has the unique qualifications of being fellowship trained in Pediatric Sports Medicine and a board certified pediatrician. She looks forward to providing general pediatric care from birth through adolescence while meeting the needs of Montana's active children, athletes and outdoorsmen. She will be offering same day injury and urgent care visits, as well as concussion care and management. Helena Pediatric Clinic offers free prenatal consultations to expecting parents. Call 406-449-5563 to make an appointment with Dr. Smith.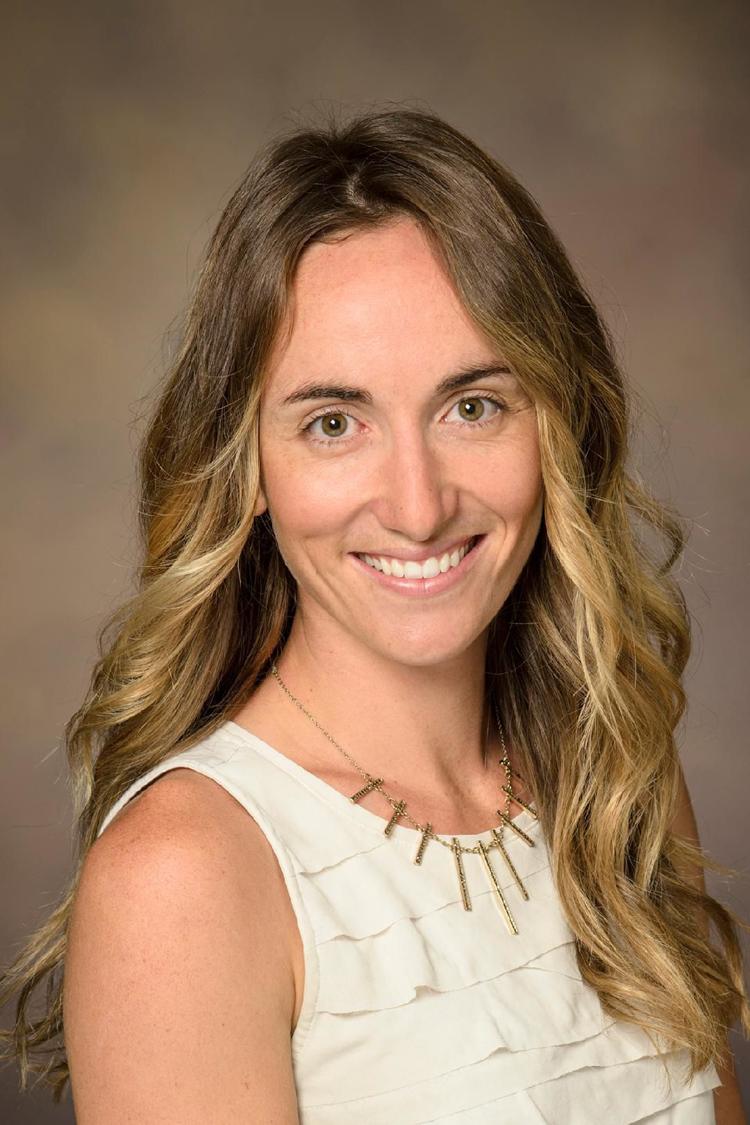 Helena Pediatric Clinic welcomes Dr. Erin Green. Dr. Green graduated from Carroll College and is happy to be returning to Helena. She completed her pediatric residency at The University of Arizona in Tucson. We know choosing a pediatrician is an important decision for parents. Dr. Green's superb training and outgoing personality will make her a wonderful fit for your child. Helena Pediatric Clinic offers free prenatal consultations to expecting parents. Call 406-449-5563 to schedule your child's wellness exam, sick visit, or consultation.
Awards and honors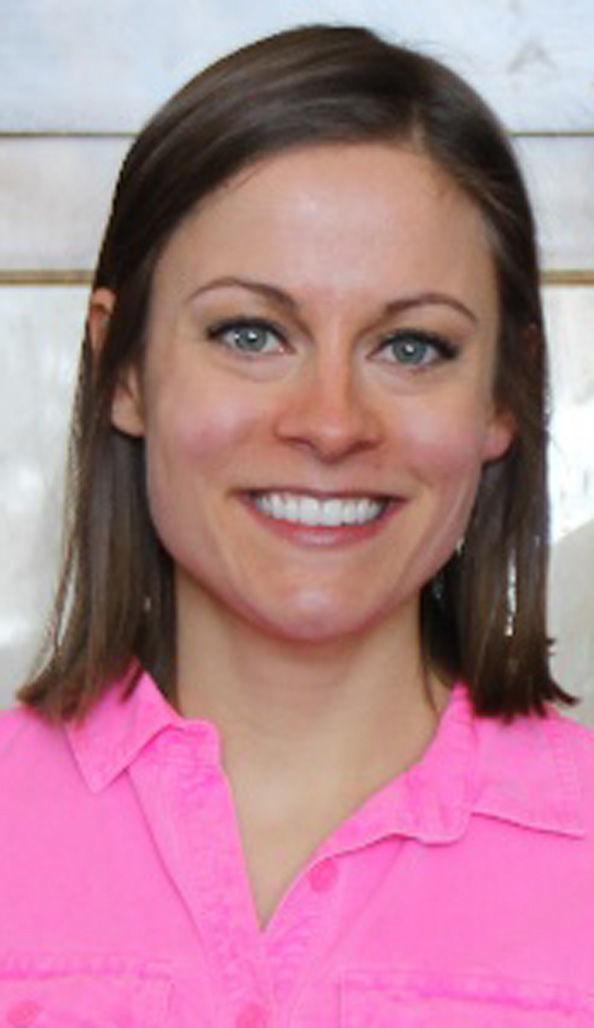 Kami Kirchberg and John Ilgenfritz have been presented with the Abby M. Zent Service Recognition award by the 2019 the Governor's Office of Community Service and Karen and Leroy Zent. The Abby M. Zent Service Recognition encourages all citizens to engage in service to benefit others, and to continue serving throughout their lifetime.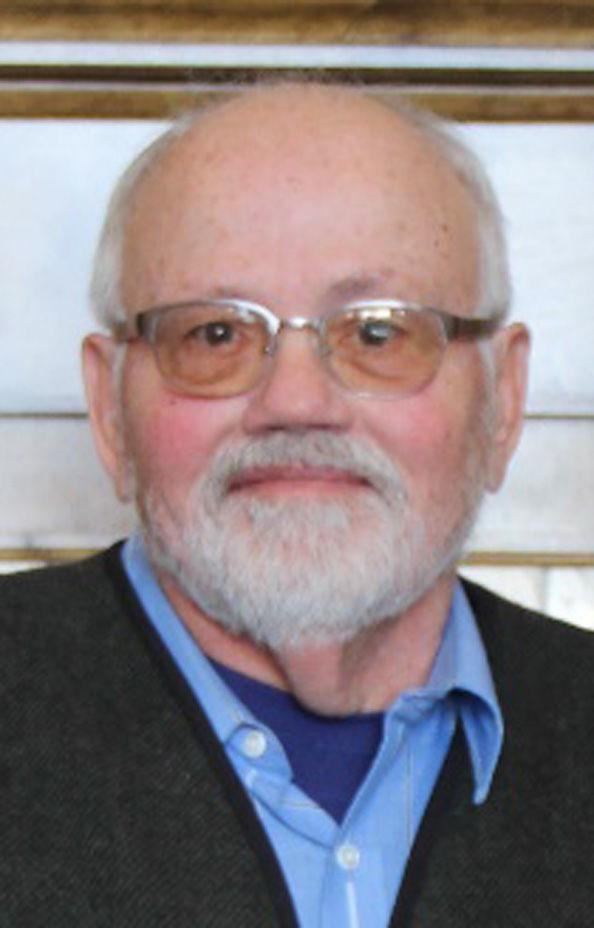 The award goes to those who are a living example of a lifetime of service to others and community. And for giving a voice for those in need – for reducing barriers, building relationships, and understanding that issues of justice and fairness are more complicated than what appears on the surface.
Guidelines
The IR welcomes reports of hiring, promotions, awards, recognition, learning opportunities and other news from local companies and nonprofits. We accept press releases and photos (digital images at 300 dpi or more are preferred). Email your information to irstaff@helenair.com.
There is no charge for items appearing in the Business Briefcase. Items are run on a space-available basis, and we reserve the right to edit and use information as we see fit.
The deadline is noon Tuesday to be considered for publication the following Sunday.