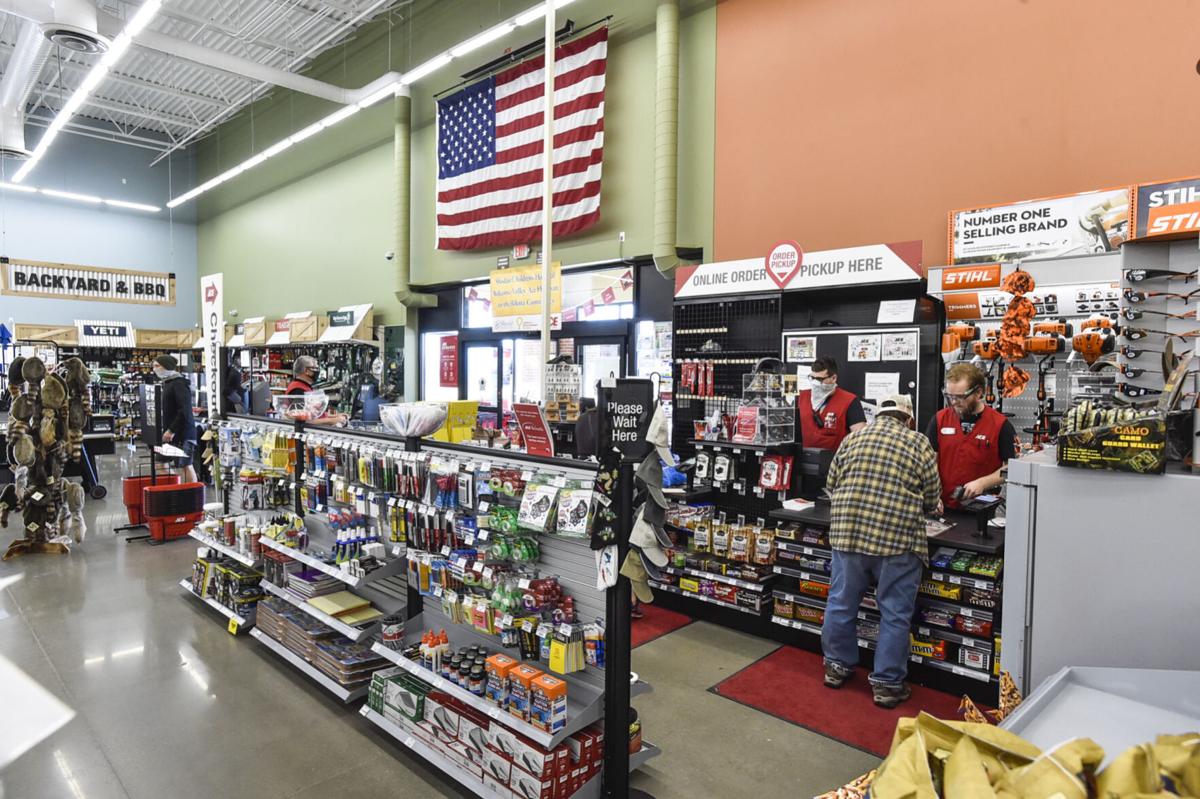 A new hardware store in the North Valley is saving people a drive into town plus reflecting growth that is taking place just above Helena.
Valley Ace Hardware at Lincoln Road and North Montana Avenue opened Jan. 12, had its grand opening April 22-25, and business is going really well, said Stephanie Jones, the manager.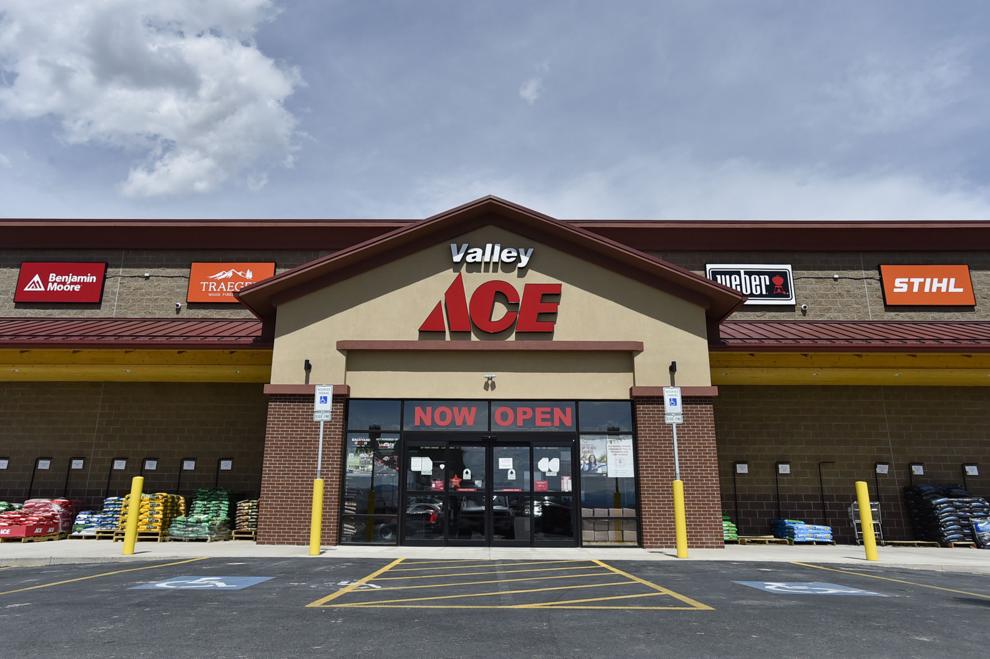 The 12,000-square-foot store has about 15 employees and is open 7:30 a.m. to 7:30 p.m. Monday through Saturday and 9 a.m. to 6 p.m. Sunday.
Steve Bartmess, the owner and Stephanie's dad, also owns Bob's Valley Market on the other side of the parking lot.
He said he was considering expanding the grocery store, making it more accessible and adding a hardware store. He said he went to Washington and saw a couple of grocery stores that had Ace hardware stores adjoining them.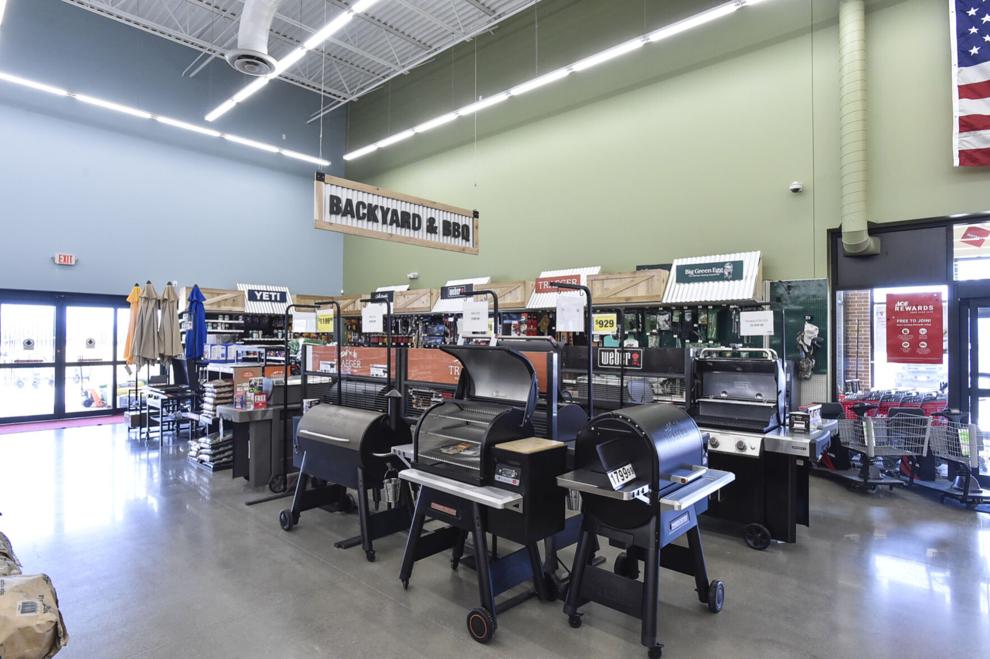 "I started researching Ace hardware and it seemed to fit with our business model," he said.
Bartmess said the cost of a hardware store and grocery store was "too big of a nut to crack."
And that is where the idea of the standalone Ace store sprouted from.
"I try every five years to do something new," he said, adding that businesses need to do that to remain relevant with today's customers. He said he has about 40 employees at Bob's and moved some from the grocery store to the hardware store.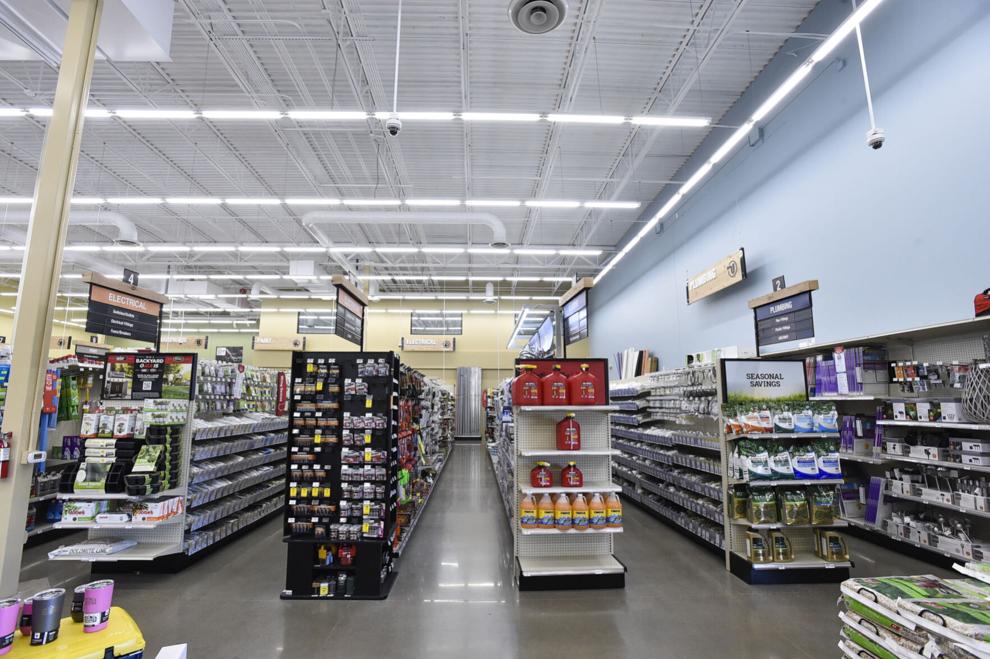 He said his employees have really stepped up through the COVID-19 crisis.
"My core staff has been awesome," he said.
Bartmess said more and more people are attracted to the area.
"It will do nothing but grow," he said. 
Bartmess said he left a vacant lot to the west of Ace for a new 20,000 square-foot grocery store and the current Bob's would serve as a parking lot. He also noted that the state is expected next year to begin building a roundabout at Lincoln Road and North Montana Avenue.
Jones said people love the new hardware store, noting it saves the drive to Helena seven miles away. And she said more houses are being built in the North Valley.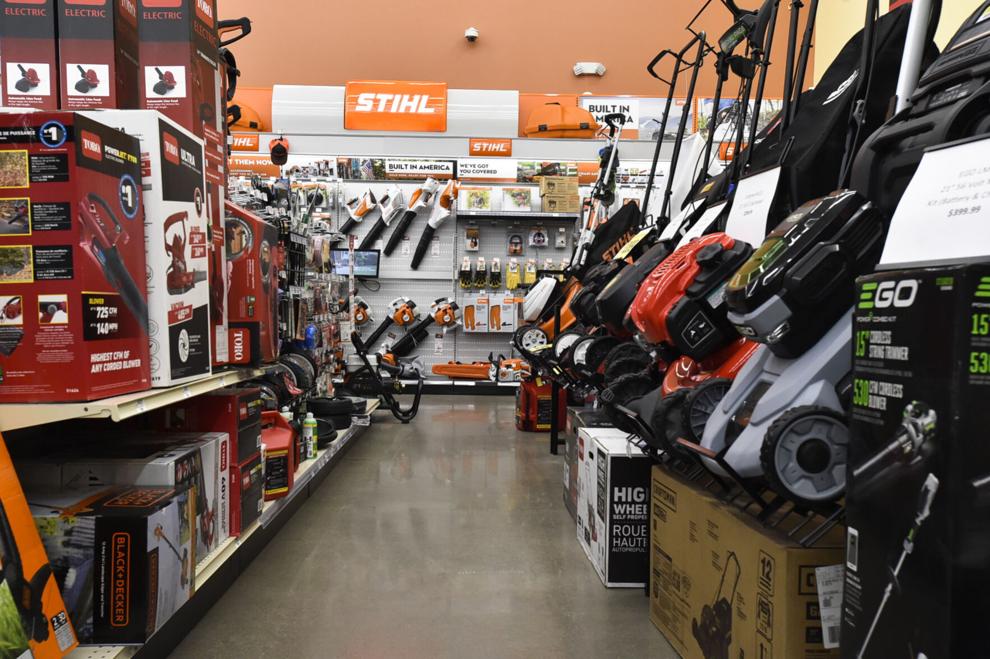 "It was a needed thing out here," she said.
Jones said she grew up in the grocery store business, but said she has been able to make the transition.
"But the hardware business is pretty fun, too," she said, noting the big difference is that people come into a grocery store and ask questions about what might help them.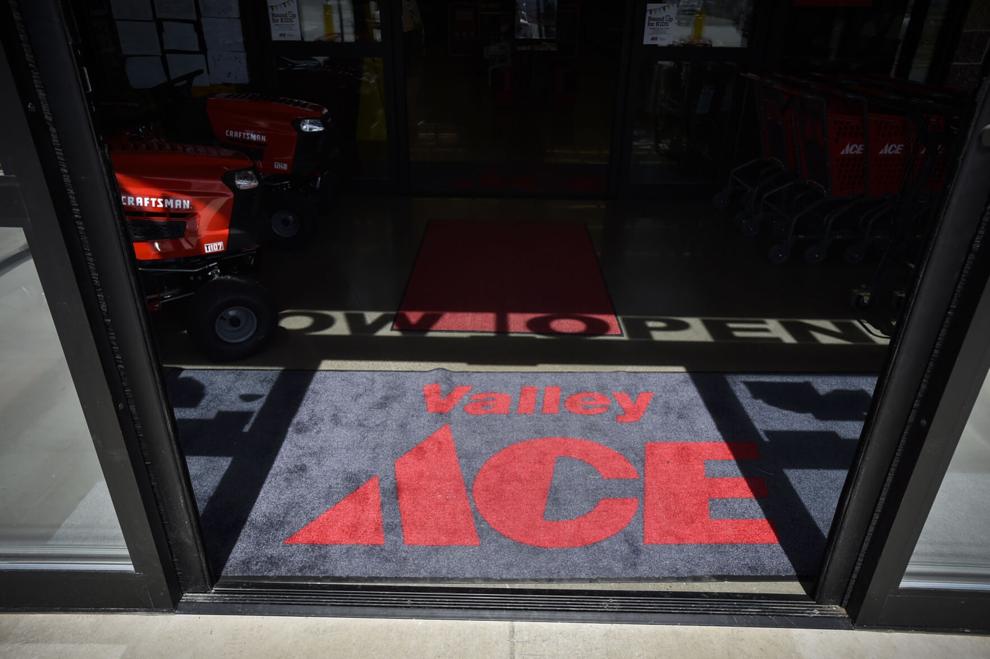 In grocery stores, people know what they need.
Paul Aldrich was among the Ace customers on Wednesday.
"I think it's just great," he said, adding what was really nice is that it was a place you could pick up a handful of screws rather than drive into town.
Myrna Hammond has lived in the area since 1952 and liked the store as well.
"I like it a lot," she said. "It's two miles from my house and I need a lightbulb for my refrigerator and some bird seed."
"It's handy to pick up supplies for everything," she said.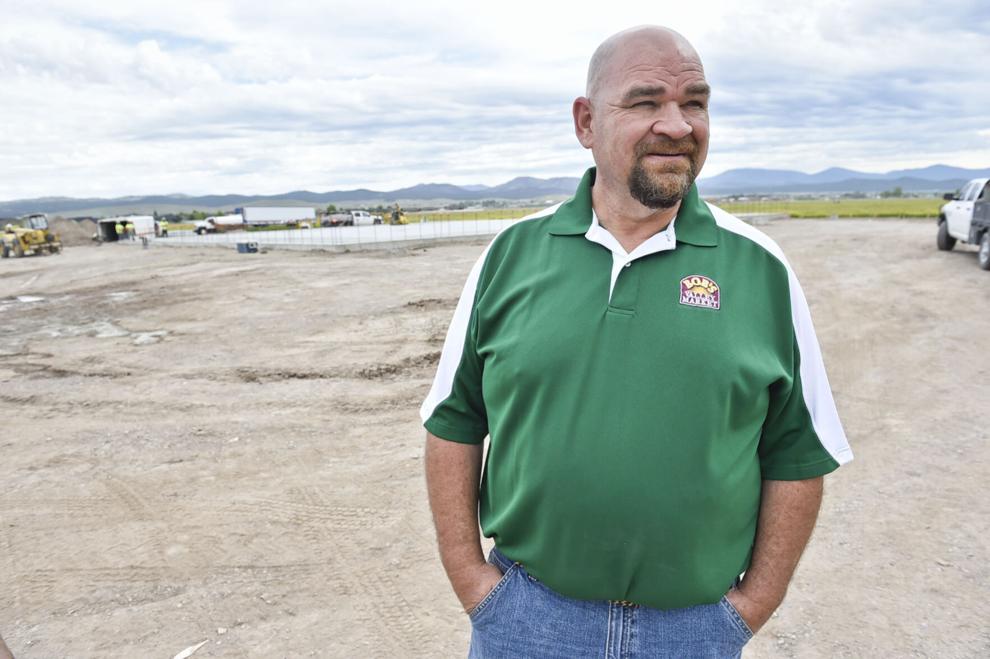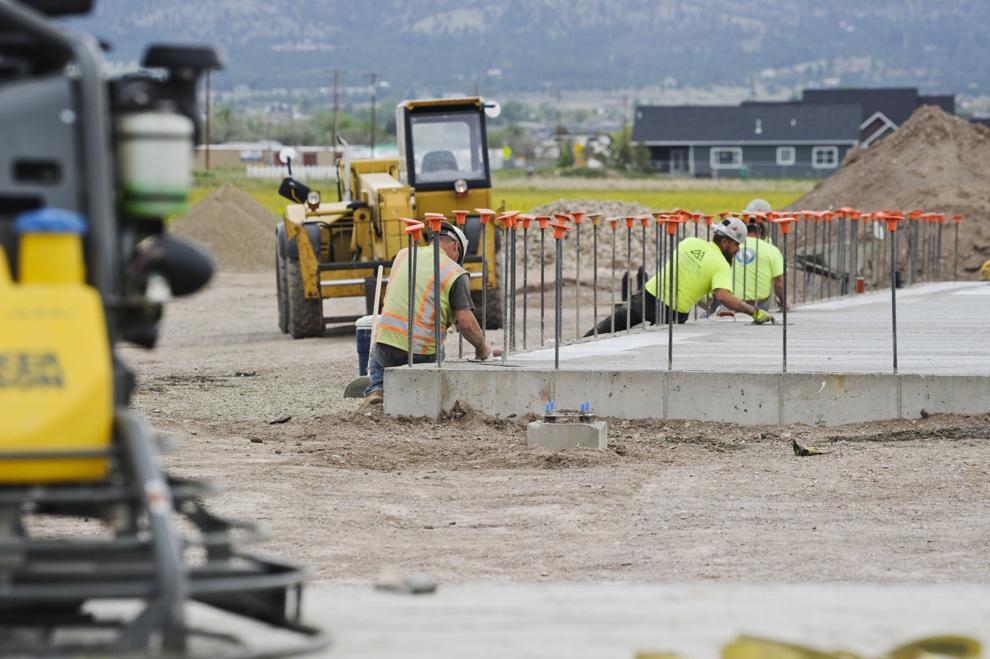 Assistant editor Phil Drake can be reached at 406-231-9021.