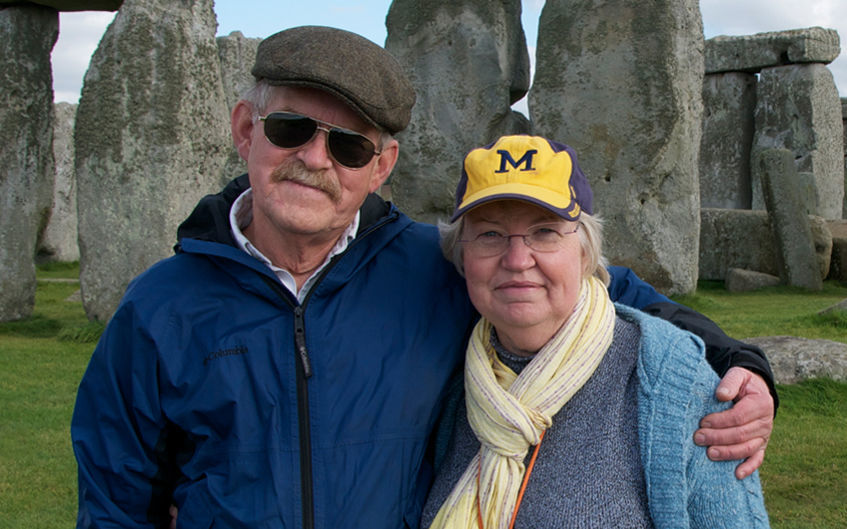 Webbs celebrate 45th
Earl and Cynthia Webb celebrated their 45th wedding anniversary on April 20. Both consider their marriage a 45-year-long adventure that crossed the width and breadth of the United States and the most interesting parts of Europe.
Be the first to know
Get local news delivered to your inbox!