Details for Subscribe today! Several delivery options available with the Helena Independent Record
The Helena Independent Record newspaper offers the most comprehensive news, sports and entertainment in the region. With the Independent Record, you can find the best prices on all the things you need to buy and sell.
Stay informed on the latest local and regional news; information on business, education, staying healthy, foods, outdoors, your favorite teams and much more! Go to http://helenair.com/subscribe for more information on how to subscribe!
Facebook:www.facebook.com/helenaironline
Twitter:https://twitter.com/helenaironline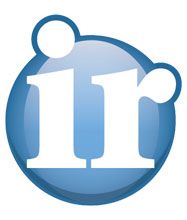 Independent Record
PO Box 4249 Helena, MT 59604
(406) 447-4000