In honor of National Nurses Week, the Independent Record is recognizing 10 nurses for their contributions to our community.  
The recent death of a contractor has brought a pause to a renovation project for a longtime Basin business in which the structure historically leans to the left.
The third convicted Montana Freemen is living in Billings after spending the majority of the last 25 years of his life in prison.
Twenty-five years ago this week, the tiny town of Jordan, Montana, was overrun.
As the dust settles after the 67th Montana Legislature, one thing is for certain: the debate over nonresident hunting licenses and the role of…
Montana added 162 new cases of COVID-19 on Saturday, but no deaths due to the virus were reported.
A charitable beef nonprofit plans to open a processing plant near Livingston next year to butcher meat for food banks and ranches with direct …
Read through the obituaries published in Independent Record
A change in state policy has Montana Fish, Wildlife and Parks officials reviewing numerous wild-fish habitat projects, and alarming some of it…
"In all the four years I've been here I've never seen this many bills that have been dead somewhere else come back in conference committee jam…
I'd like you to close your eyes for a moment and visualize an ocean. What does ocean look like to you? You may have never been to the ocean yo…
Read through the obituaries published in Independent Record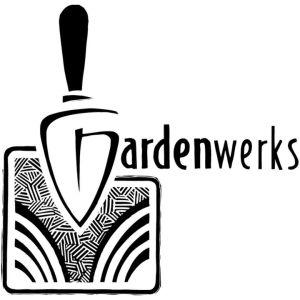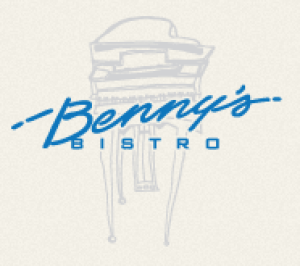 Marysville House Historic Bar & Steak House