HELENA — It is an end of an era at Carroll College.
20 Under 40 - Recognizing 20 Outstanding Community Members Under Age 40 - July 2018
Vacation photographs often capture perfect moments in favorite places. Send us your best ones by July 16 for a chance to win up to $1,000 in our Destinations Photo Contest. The top photographs submitted will also be featured in a national publication reaching more than 1 million households.
An Associated Press visit to a summer camp created by a Ukrainian nationalist group finds children as young as 8 being taught to use assault rifles to kill Russians and their sympathizers. At the same time, they are being inculcated with nationalist ideology, including derision of LGBT right…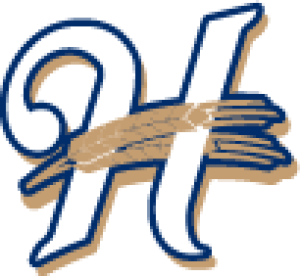 Helena Brewers Baseball Club

Pacific Steel & Recycling