Sydney Loofe search
GWYNETH ROBERTS, Journal Star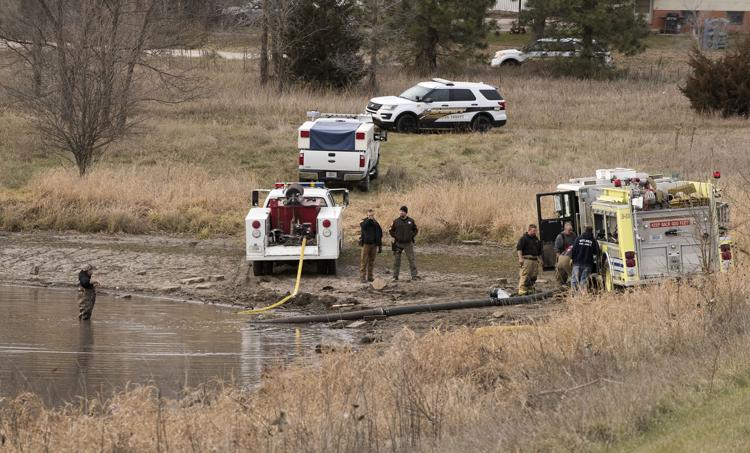 Tags
As featured on
Social media have opened a window into law enforcement's search for Sydney Loofe in a missing persons investigation unlike any authorities have worked in the past, a former FBI special agent said this week.
See photos from the search effort for evidence in the Sydney Loofe case. 
The Town Pump team is dedicated to creating opportunities for a bright future for every Montana community through Meals for Backpacks Program and giving to Montana Fire Departments, Montana Education Grants, and Montana Food Banks. Through a combination of Town Pump Charitable Foundation and…
Subscribe to helenair.com and help secure the future of our local reporting. Special savings available now!