HELENA -- Three Helena-area aerialist competitors have qualified for the USA Snowboard and Freeski Association (USASA) National Championship, led by last year's national champion, Konnor Ralph.
The USASA meet takes place from March 31-April 16 at Colorado's Copper Mountain.
Ralph, 15, won the 2017 national rail jam title and placed fifth in the slopestyle last year at Copper Mountain. Also joining him next month in Colorado will be his brother, Brendon Ralph, 17, and Keenan Morrison, 15. Last year, Brendon finished 24th in rail jam and 18th in slopestyle. Another local daredevil, Joey Culpo (12-13), also qualified but will not be competing.
Rail jam is a jib contest, which entails technical riding on nonstandard surfaces, usually performing tricks. Jibbing refers to the action of jumping, sliding or riding on top of objects other than snow. Skiers and snowboarders perform tricks on rails, boxes, pipes, towers, wall rides, etc.
In slopestyle, skiers or snowboarders navigate a course which includes a variety of obstacles, including rails, jumps and other terrain park features. Points are scored for amplitude, originality and quality of tricks.
"To qualify for nationals, you must either win your series or have competed in enough events. You score points each event depending on how you place against how many competitors, so you have enough points to make up the number of competitors allowed for each event," explained Chris (Burley) Ralph, Konnor and Brendon's mother.
"The top-3 finishes are added up to determine if you get an invite. Since Konnor won rail jam last year, he automatically qualified for rail jam this year."
The younger Ralph is attending Windell's Action Sports Academy in Sandy, Oregon. Last month, he qualified for the Quicksilver Young Guns Ski Challenge in Whistler, British Columbia, Canada. During his B.C. trip, he competed one day in the terrain park, and another day the group took a heli-ski flight and skied the Canadian backcountry with pro skier Sammy Carlson.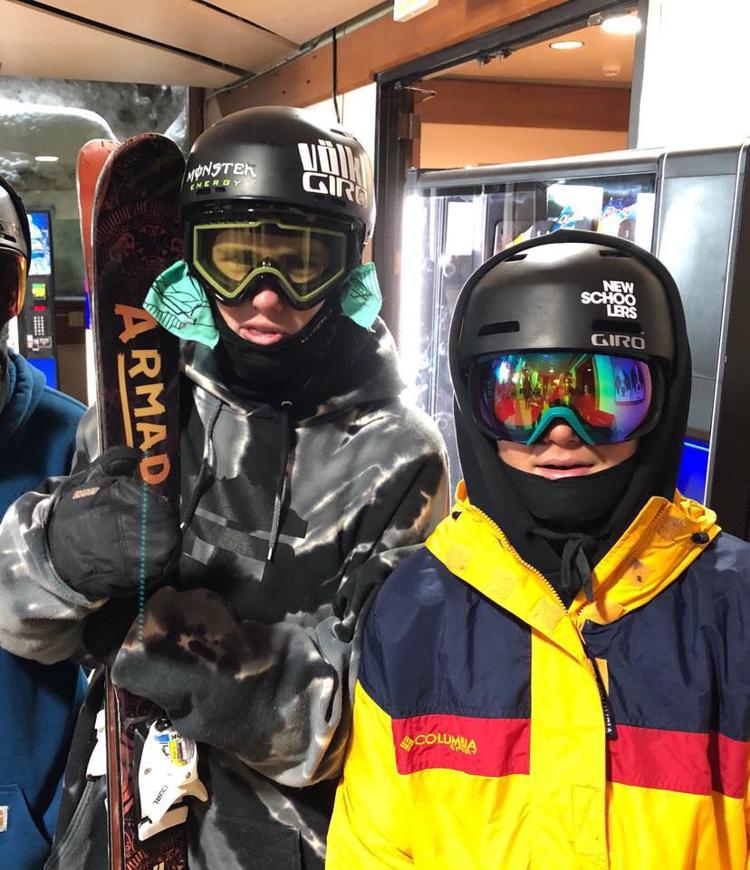 "I will be doing a double cork 1080 and a switch backwards unnatural double cork," the reigning champion, Konnor Ralph, said.
Among Brendon's season highlights were first-place slopestyle finishes at Great Divide and Idaho's Silver Mountain.
Morrison, a freshman at Capital High, posted victories at Great Divide and Silver Mountain in the freestyle youth slopestyle.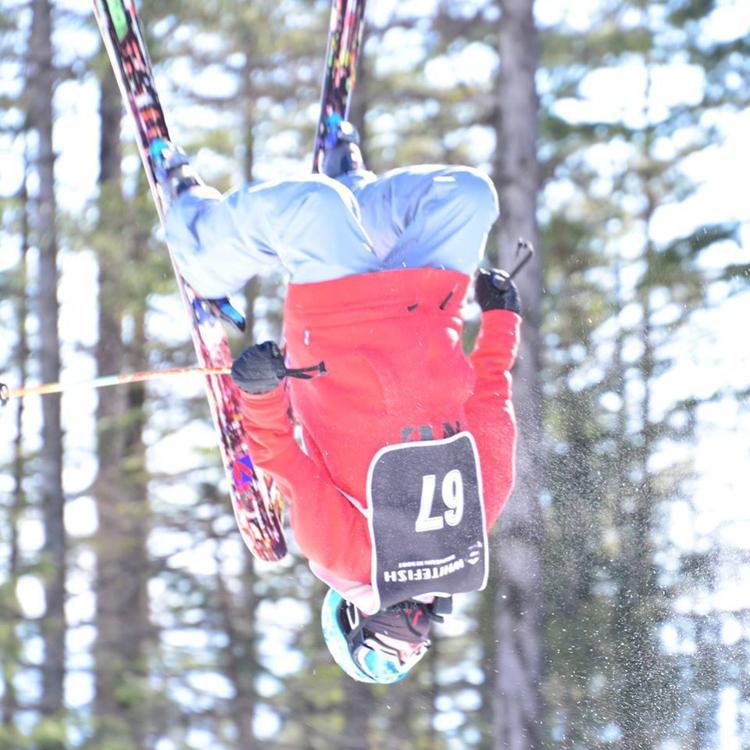 At nationals next month, Konnor Ralph and Morrison will compete in the 14-15 age group for slopestyle, with 85 competitors in the field. Brendon Ralph will take part in the 16-17 age group for slopestyle, against 64 other competitors.
The Ralph brothers are in the same division in rail jam, at 14-and-older, among a field of 50 competitors.