RSSMT Prep Sports | Wrestling
Track Field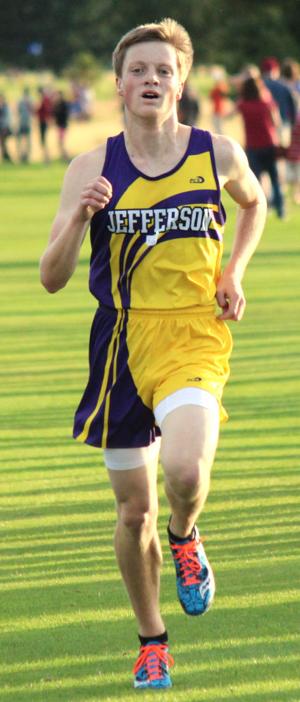 A.J. Eckmann, a versatile student-athlete for Jefferson High and two-time selection to the IR Cross Country Super Team, has committed to run cross country and track for Duke University. Eckmann is a rare four-time all-stater in cross country,…
Tennis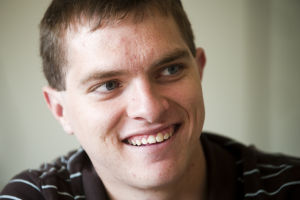 Pending approval of the Helena School District board, Ryan Swenson has been chosen to be the head tennis coach at Capital High, according to activities director Jim Opitz. Swenson will replace longtime coach Scott Harris, who resigned after t…
Softball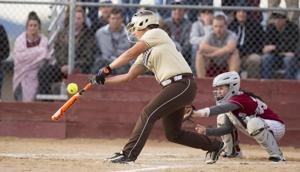 Emily Hill, a senior for the Capital High softball team, has verbally committed to play softball at Concordia University in Portland, Oregon. Concordia is a NCAA Division II college.
Baseball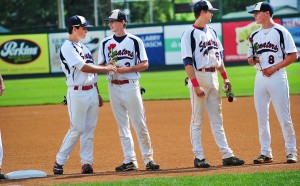 The Helena Senators enter play in the Alberta-Montana Class AA American Legion Baseball Tournament today in Whitefish as the Eastern Division's No. 4 seed.
Golf
The Capital High golf team fared well at the Missoula JV Invitational, held on Sept. 24.