020218 lgriz v ncolorado2 kw.jpg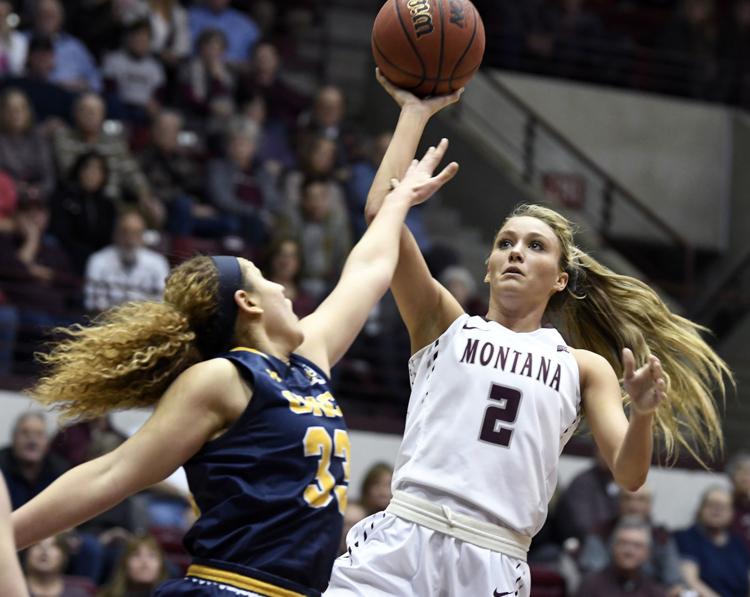 As featured on
MISSOULA — Hitting the floor and crashing the boards kept the Montana women's basketball team close Thursday, but there was no overcoming its cold shooting.
The Montana Lady Griz lose to Northern Colorado at home giving the Bears a sweep this season. 
The Town Pump team is dedicated to creating opportunities for a bright future for every Montana community through Meals for Backpacks Program and giving to Montana Fire Departments, Montana Education Grants, and Montana Food Banks. Through a combination of Town Pump Charitable Foundation and…
Carroll College Saints Basketball Game Day - February 1, 2018 - "Chasing His Pro Dream"
HURRY - ends Feb. 20! Subscribe to Digital Basic on helenair.com today!
The Town Pump team is dedicated to creating opportunities for a bright future for every Montana community through Meals for Backpacks Program and giving to Montana Fire Departments, Montana Education Grants, and Montana Food Banks. Through a combination of Town Pump Charitable Foundation and…