A 12-bed therapeutic group home at Shodair Children's Hospital will give some of the hospital's youngest patients long-term and intensive treatment.
Shodair is holding an open house on Wednesday, March 7, from 5 p.m. to 7 p.m. to introduce the facility to the community and discuss what kind of mental health services the hospital provides.
"We want to break down the stigma of mental health care," Susan-Keel Anderson, the group home manager, said. "It's not scary."
Anderson said the group home will give Shodair a more long-term method of treating patients with opportunities to receive plenty of individual care. She expects most of the facility's patients will be ages 7 to 10 and come from Shodair's acute unit.
Patients go to the acute unit in crisis and stay until they are stabilized. Anderson said most of Shodair's patients are using Medicaid, and state regulations only provide pay for acute care for 7 to 10 days at a time. Anderson said a week isn't usually enough time for kids to do the work.
"They come back," she said. "It feels like you start from scratch."
In the group home, Medicaid will pay for up to 120 days of treatment, and Anderson said she expects most patients to stay for six months to a year. Most of the kids have experienced some sort of trauma and are often experiencing depression, aggression, gender identity issues or suicidal thoughts. Some kids will be in the facility because they're waiting for a foster placement, Anderson said.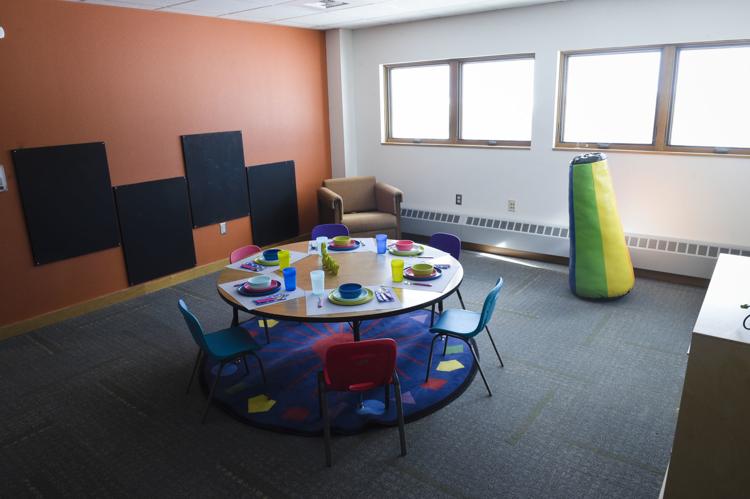 "The goal is to get them back into a family," she said.
The facility, which will start accepting patients on March 15, will be divided into two separate spaces. Each side of the group home will have six beds, a living room and its own kitchen to simulate a home environment.
Staff were arranging desks to do homework and sorting toys on Tuesday to finalize the home ahead of the open house. The staff, made up of a therapist and 16 behavioral coaches, will focus on having one-on-one interactions with patients, and two staff members will be present at all times.
Patients will either go to public school or enroll in Shodair's day treatment program. Anderson said she's excited the group home environment will give patients opportunities to be a part of Helena. They'll go on hikes, bike rides, and visit places like the Montana Historical Society or Montana Wild.
"These kids will really tap into their community resources," she said.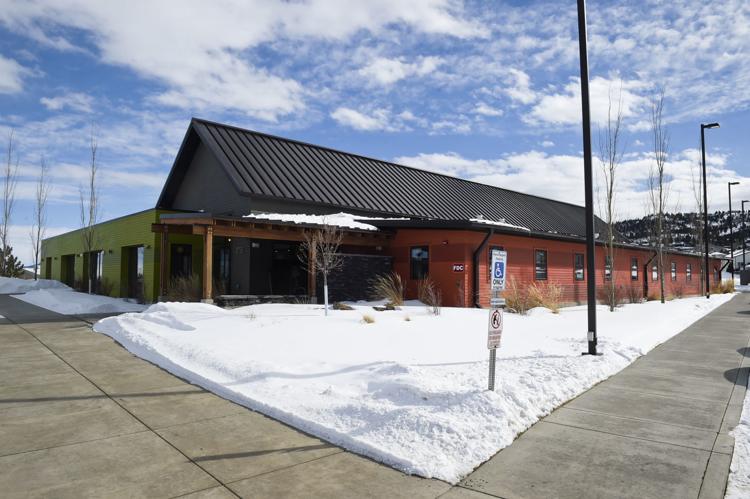 Anderson said the group home is funded with help from the nonprofit's foundation and some grant funding.
"The goal of the group home is to break even," she said.
The group home is located in the former Shodair Family House, which was a free place for families to stay when their children were in treatment. The hospital will now pay hotel costs for low-income families visiting their kids.
For decades Monday's mentally ill and people with disabilities have been able to find care in their own communities. But ever since the state'…